2019 Seniors' Goals
Aaron Scott & Jaylen Anderson
Monday, September 16, 2019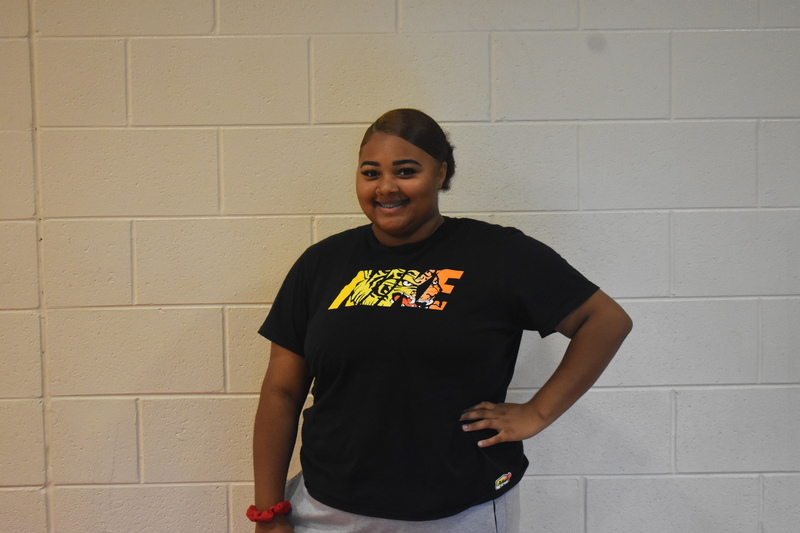 "I am excited to graduate and go to college. However, right now, I need to focus and keep my grades up to make this dream come true." - Alyiah Meeks.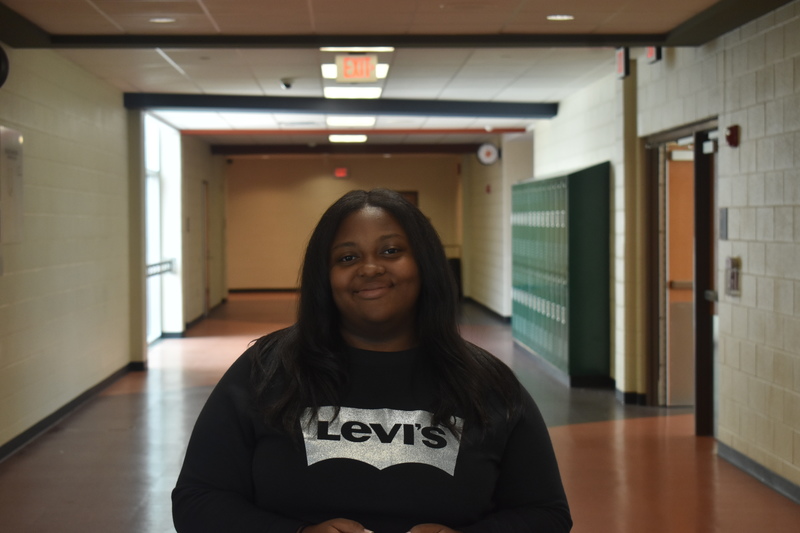 "I am looking forward to my last year in marching band as well as playing in the band review." - Kay'la Paul.
"I am excited to do my last year of theater; the stage is a second home to me." - Frankie Cramer.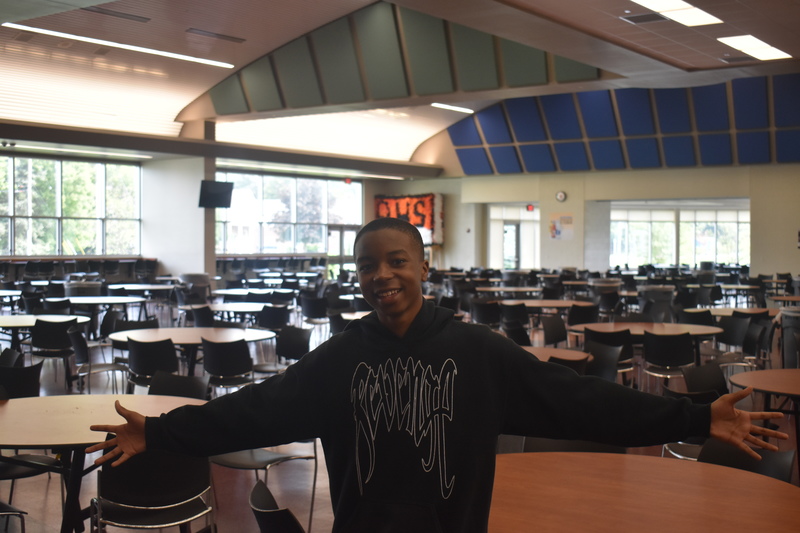 "I am most excited for ending senior year knowing that I made it as I walk across the stage. Also, I am excited to interact with clubs and school activities." - Jaylen Anderson.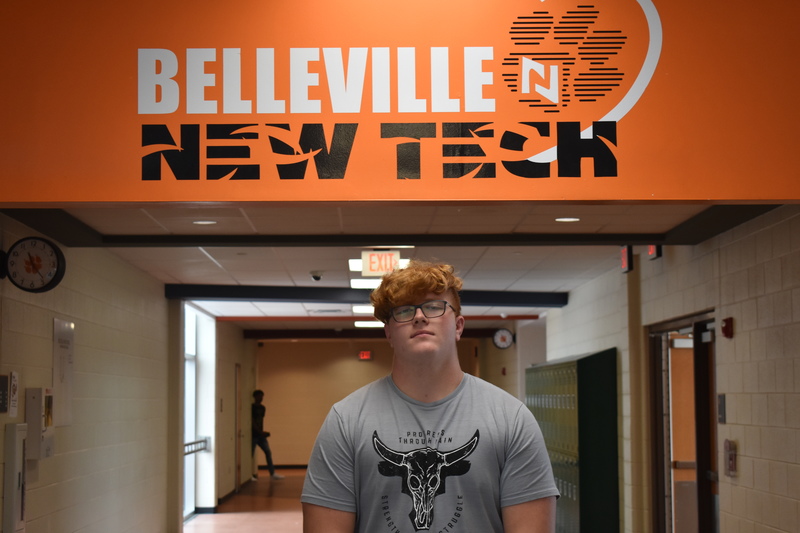 "I'm looking forward to this year's football season. I am hoping to earn a scholarship to play in college." - Hunter Little.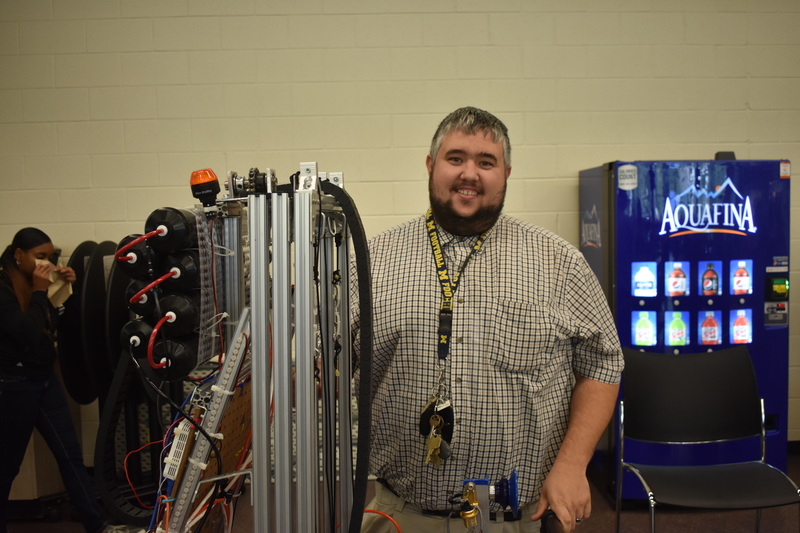 "I'm excited to kick this year's BelleVillians 6615 Robotics Team into gear. If anybody is interested, see me in room 337." - Aaron Watkins.