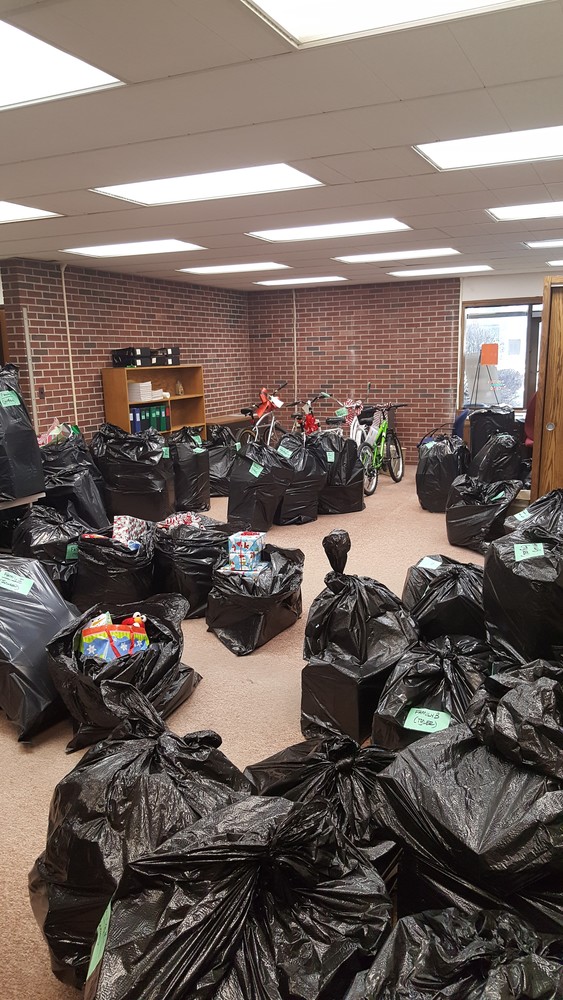 Generous Spirit - Thank You BYC!
VBPS
Wednesday, December 20, 2017
Every year, this group of generous community members step up and provide a wonderful Christmas to some of our neediest families. We cannot thank them enough for the tradition that the BYC "Angel Tree" has started and continued for Van Buren Public Schools families.