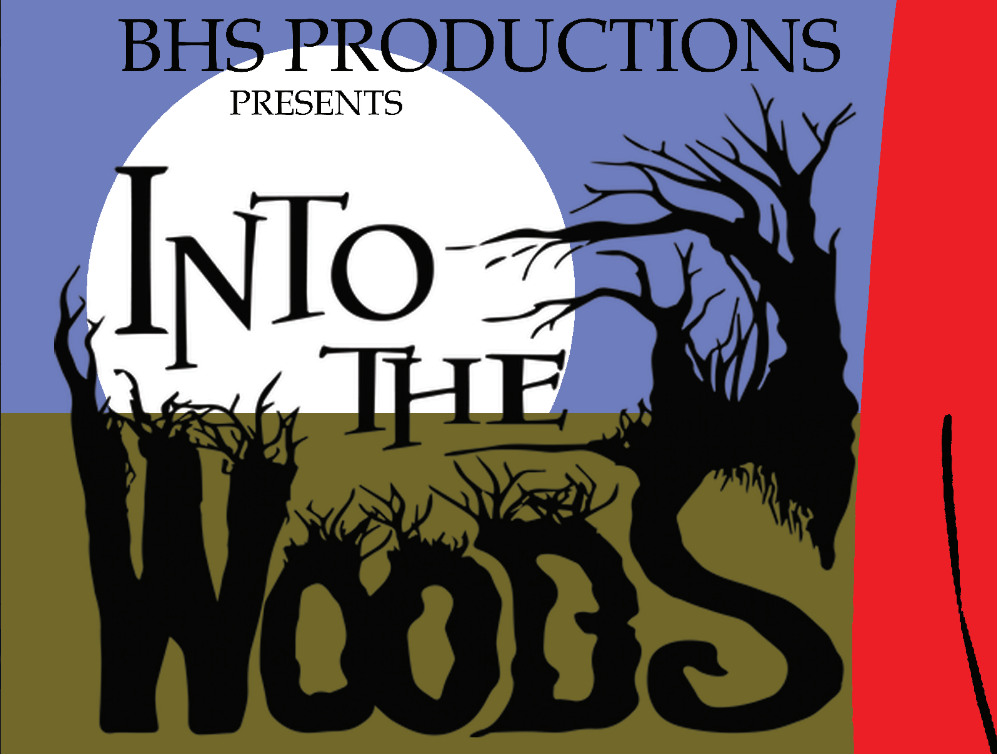 "Into the Woods" Was a Huge Success!
Stefanie Halliday
Wednesday, April 25, 2018
Each spring the BHS musical is something magical. The cast, crew, musicians and directors put extraordinary effort into making this production something that can be enjoyed by our whole community. This year seemed even more magical. Not the first choice of director Larry Koch, the play was requested by students. As Mr. Koch noted in his director's notes in the play's program, the play was a balance of light and dark, of catchy music and deep journeys. The musical stole the hearts of the audiences who saw it, and social media lit up with praise for the performances and the gorgeous set. The slideshow below includes several images from the show so that you can see the magic for yourself.
Adding to the excitement was a special visit from Professor Stacy Wolf from Princeton University. Ms. Wolf is writing a book about the importance of musical theater and spent some time with the cast and crew of "Into the Woods." Her praise of the BHS performance can be seen in this short video: