EDIT MAIN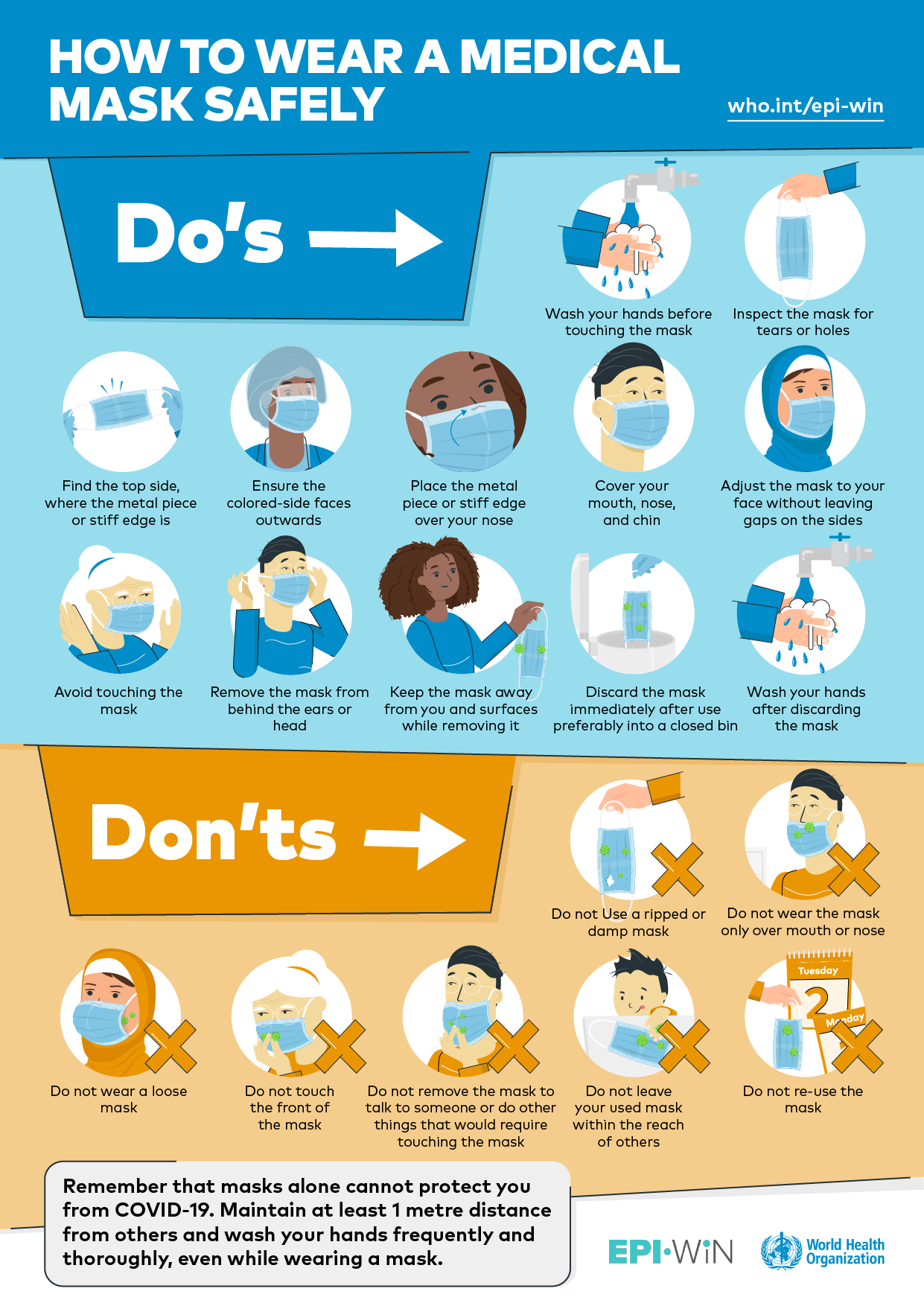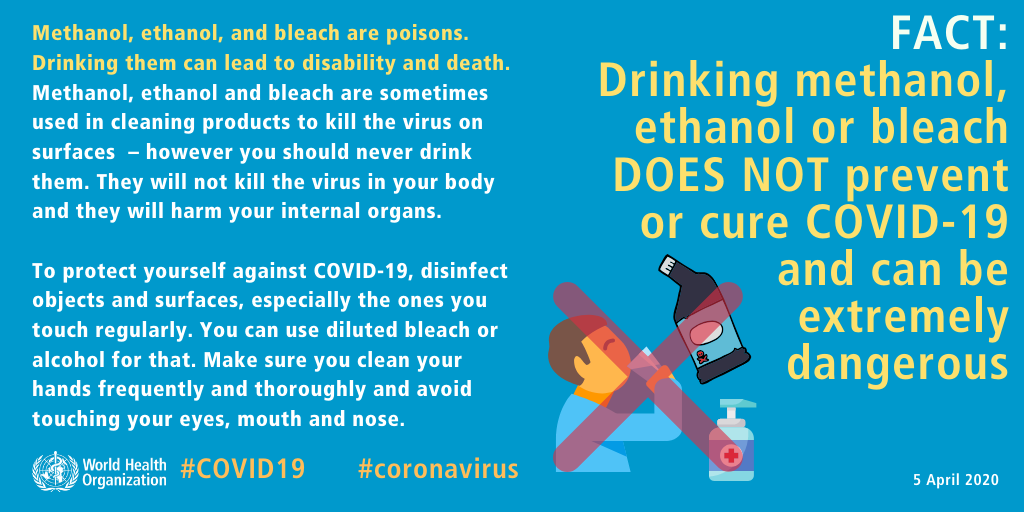 Have a discussion to deepen your child's Experience of gratitude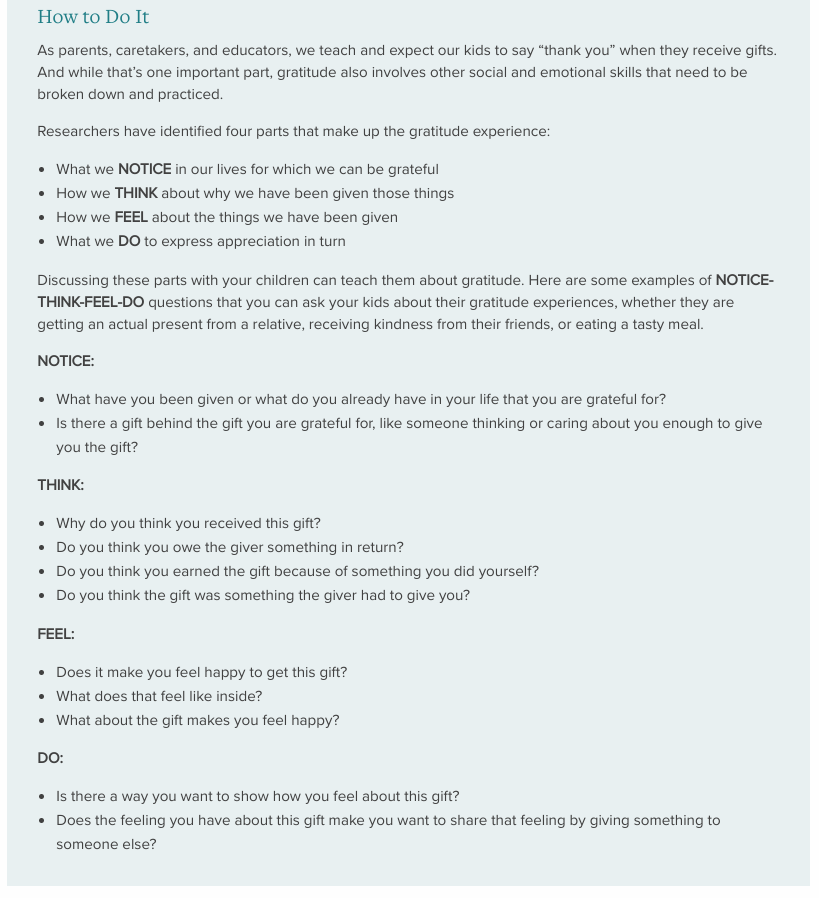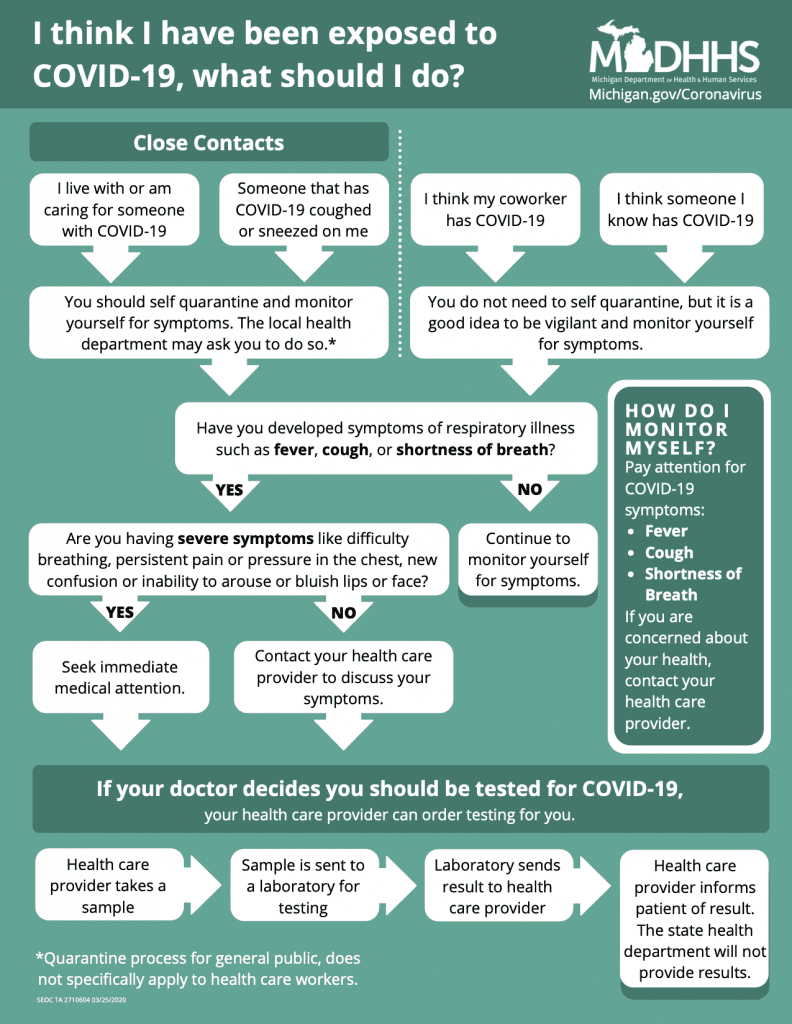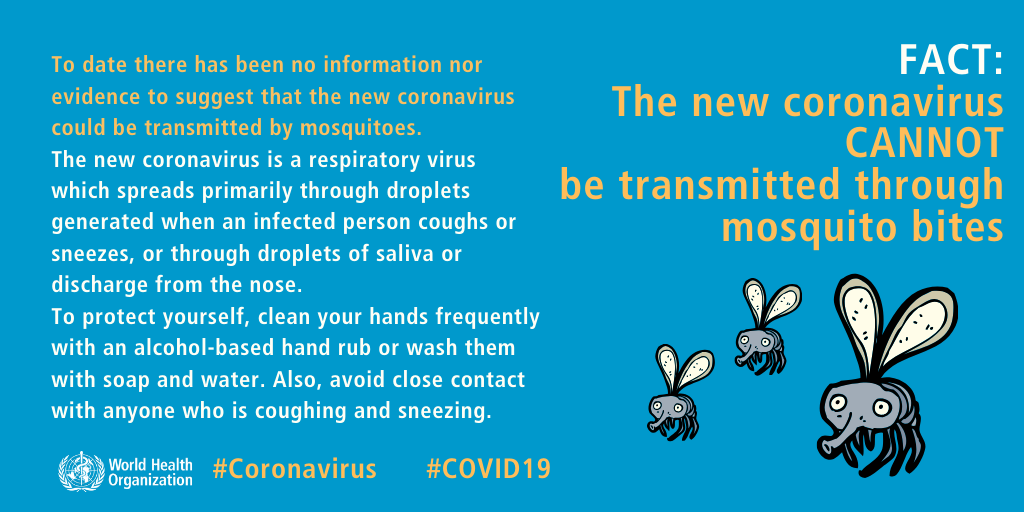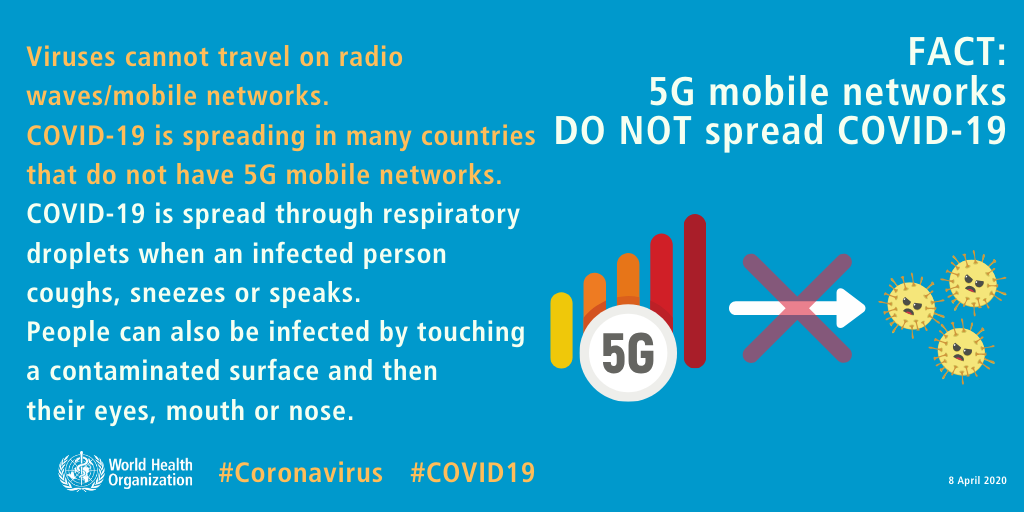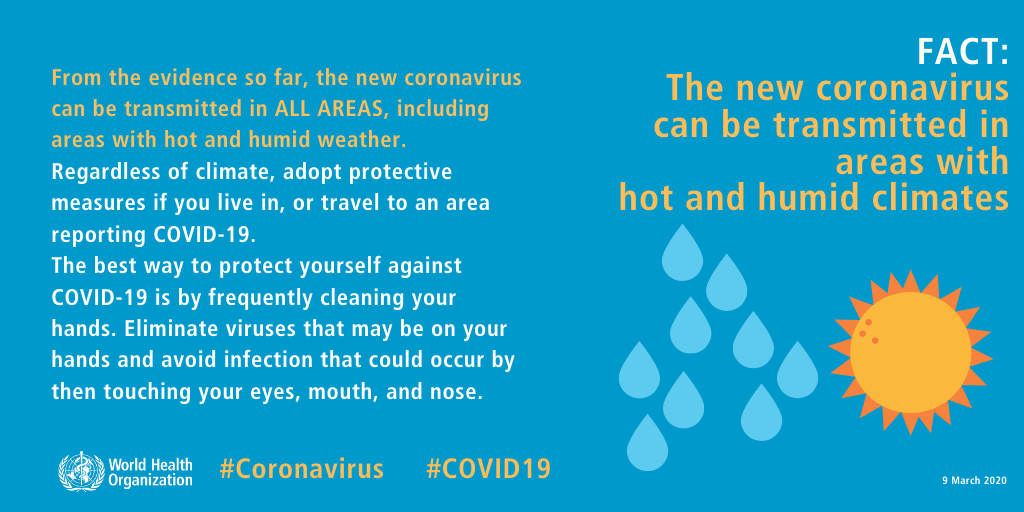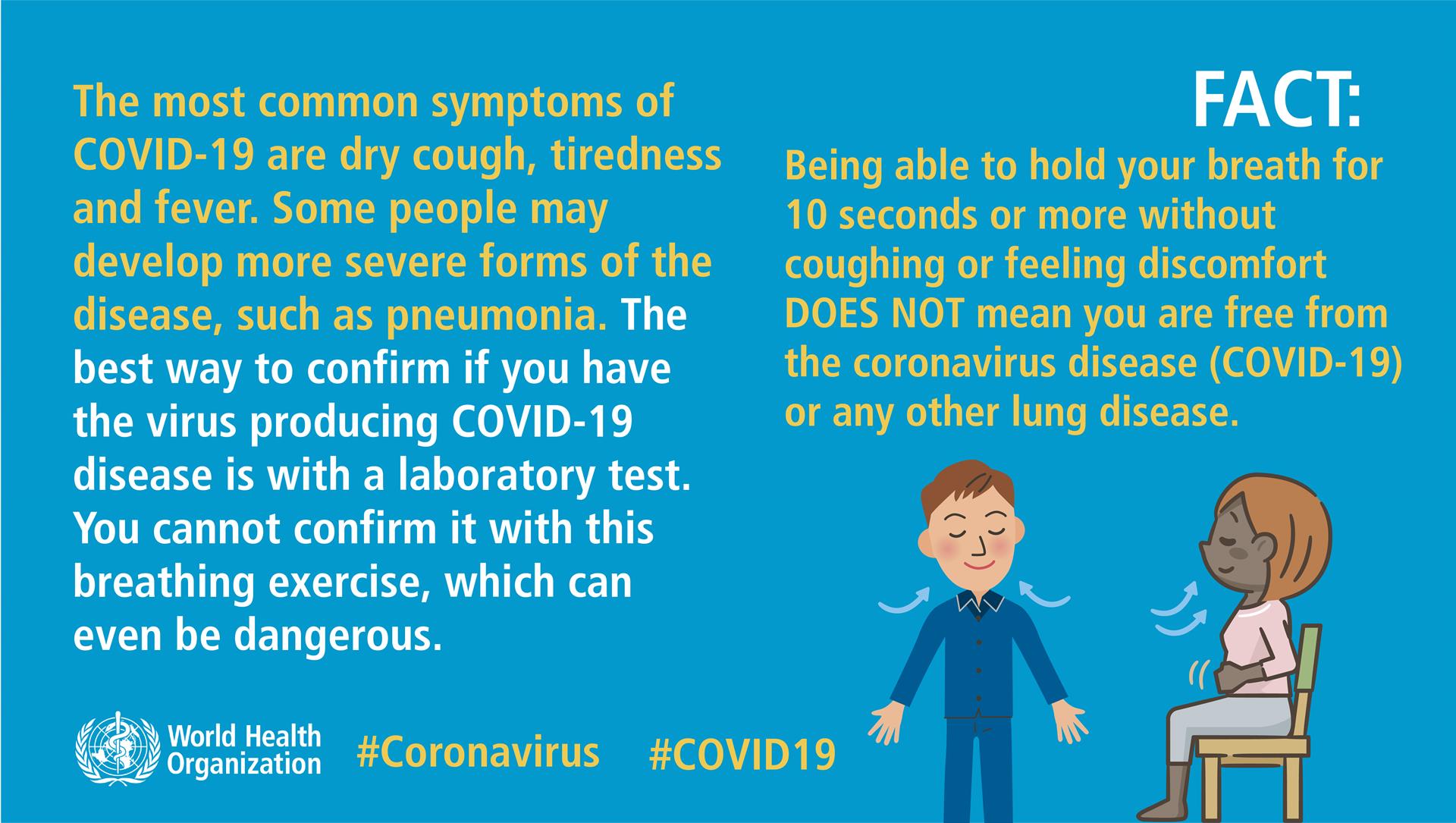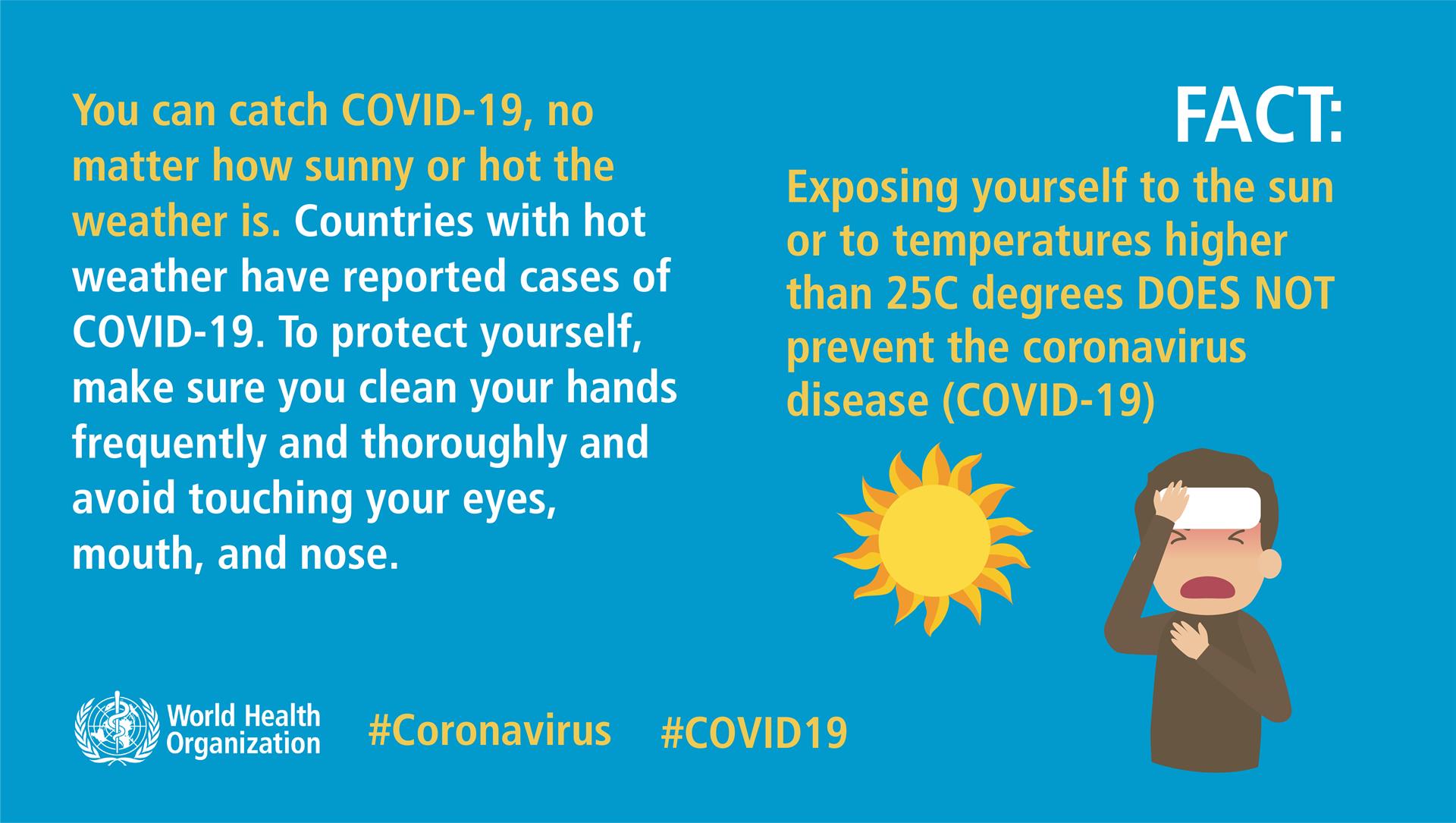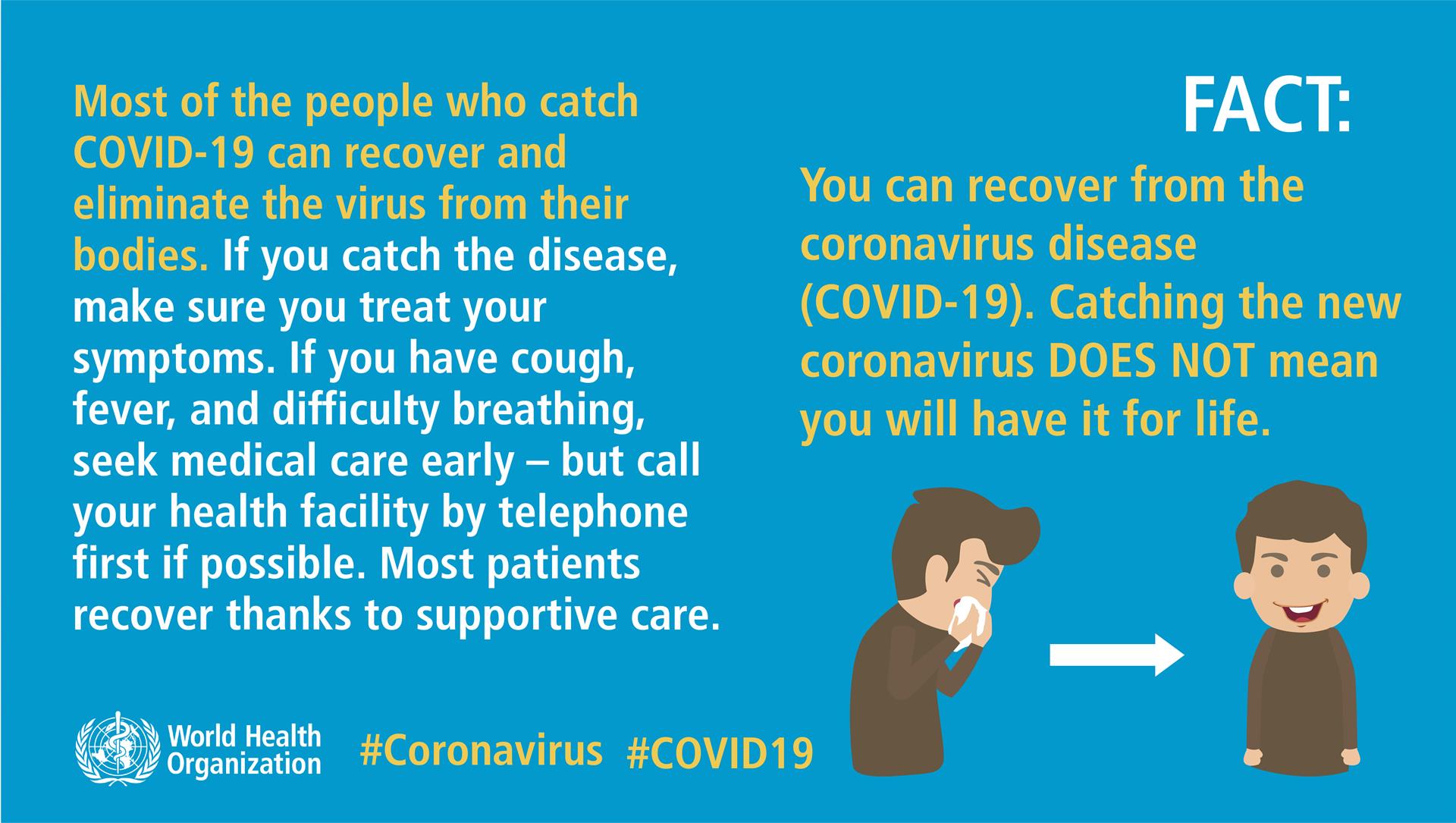 Manage Screen time during distance learning
What are students thankful for?
MIndful eating: a fun activity to practice with kids
How to Talk to Kids About the Coronavirus
Social Story When Talking to Children About COVID-19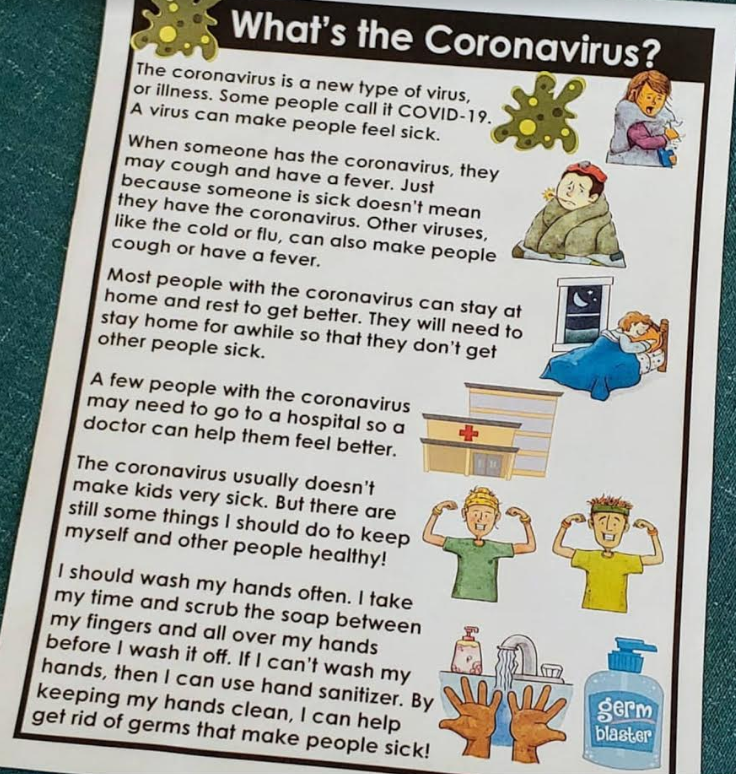 How Does COVID-19 Spread?


What Are The Symptoms of COVID-19?


How Can I Protect Myself?


HELP Stop the Spread of Germs
---
What You Need To Know About Handwashing
---
VBPS District Resource Nurse
The District Resource Nurse, Dionisia Munoz, RN, is available to discuss health concerns and answer student/parent questions. Please contact her at 734-697-1019 or email dmunoz@vanburenschools.net
Please contact the district nurse if your child has a health condition that requires an emergency plan to be in place for his/her care and treatment. Examples of such conditions include: insulin dependent diabetes, seizure disorders, asthma, anaphylactic reactions to foods or insect stings, etc.