Connect with your benefits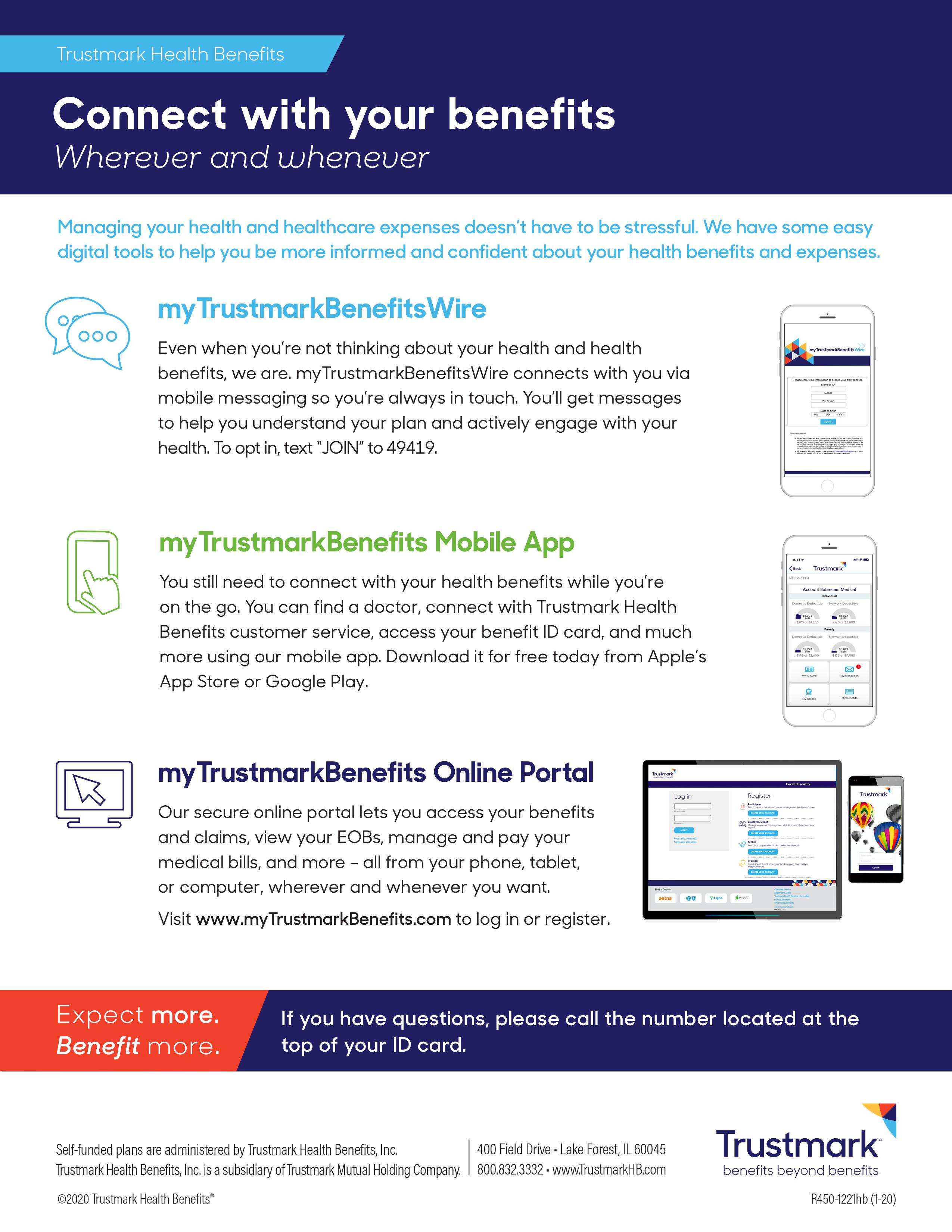 Knowing Where to go for Care
Open Enrollment Announcement
Starting on May 15, 2020 you will be able to choose your benefits for the upcoming year.
This open enrollment period will end on May 29, 2020. If you have not chosen your July 1, 2020 - June 30, 2021 benefits by May 29th, your coverage will stay the same. HSA Elections from last year will also remain the same. However, if you currently have a Flexible Spending Account (FSA) and do not participate in open enrollment, you will not have an FSA for July 1, 2020 - June 30, 2021 benefit year. You will be receiving an email to start the online enrollment process.
This year you will have the choice of two different versions of your health plan.
1) The first one will be the current plan that you have always had where the district funds 50% of the deductible and the district makes those deposits in equal amounts in January and July of each year.
2) The second option deposits 100% of your deductible into your HSA on Jan 1. With this plan the district still contributes 50% with the remaining 50% deducted in equal amounts from the employee on each pay period.
If you have any questions please feel free to reach out to me. You can also reach out to Tim Miller, tmiller@vanburenschools.net or Amber Slusher, aslusher@vanburenschools.net.