Each month classes are recognized for outstanding behavior with a Golden Award. This award stays with the class for the entire month. October recipients:
Golden Art - Mrs. Reeves K
Golden Library - Mrs. Morrison Y5s
Golden Music - Mrs. Porzondek 4th
Golden Phys. Ed - Mrs. Burch 3rd
Golden Dustpan -
Golden Hallpass -
Golden Tray -
Gold Star Lunches - Mrs. Harding 3rd
POSITIVE BEHAVIOR INTERVENTION AND SUPPORT, OR PBIS FOR SHORT, A DISCIPLINE SYSTEM.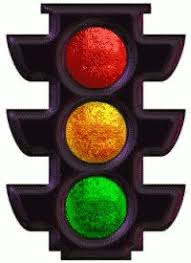 The elementary schools have a school-wide proactive, team-based framework for creating and sustaining safe and effective schools. Emphasis is placed on prevention of problem behavior, development of pro-social skills, and the use of data-based problem solving from addressing existing behavioral concerns. School-wide PBIS increases the capacity of schools to educate ALL students utilizing research-based school-wide, classroom, and individualized interventions.

At Savage Elementary what does that mean to you and your student?
We expect the students to be Responsible, Respectful, and Safe in all areas of the school.
The program works on a color system.
Each student will start the day on Blue Superstar.
The FIRST TIME the student does not meet an expectation, the student will move to GREEN, a warning - no consequence.
The SECOND TIME, they move to YELLOW and have to fill out Think Sheet and do 5 laps at recess.
The THIRD TIME, they move to RED, have to fill out Think Sheet in designated time-out area and do 10 laps at recess.
The FOURTH TIME, they move to DOUBLE RED. Students will do 10 laps at recess, parents will be called and/or they will get an ODR (Office Discipline Referral) and be sent to the office.
*Any conduct considered to have "intent to injure" or bullying will be an immediate ODR.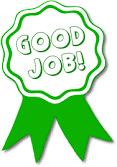 There are REWARDS!
Daily: Students who are on BLUE receive recognition at the end of each day.
Daily: Blue Superstar Slips may be given to students exhibiting Superstar behavior.
Weekly: Student names will be selected from blue slips to earn a prize and say their name on the PA system.
Weekly: The classroom with the highest percentage of all blue cards for the week will have STELLA THE SUPERSTAR stationed outside the class door.
Monthly: Students who met expectations and stay on BLUE for 80% of the month will participate in the BIG MONTHLY REWARD!
Yearly: Students who stay on BLUE for the whole school year will receive additional recognition.
MAKE IT A HABIT TO ASK YOUR CHILD:
What color were you on today?
Encourage your child to "stay on blue" every day! When they tell you another color talk about why they got on the color, and what they can do to "stay on blue"!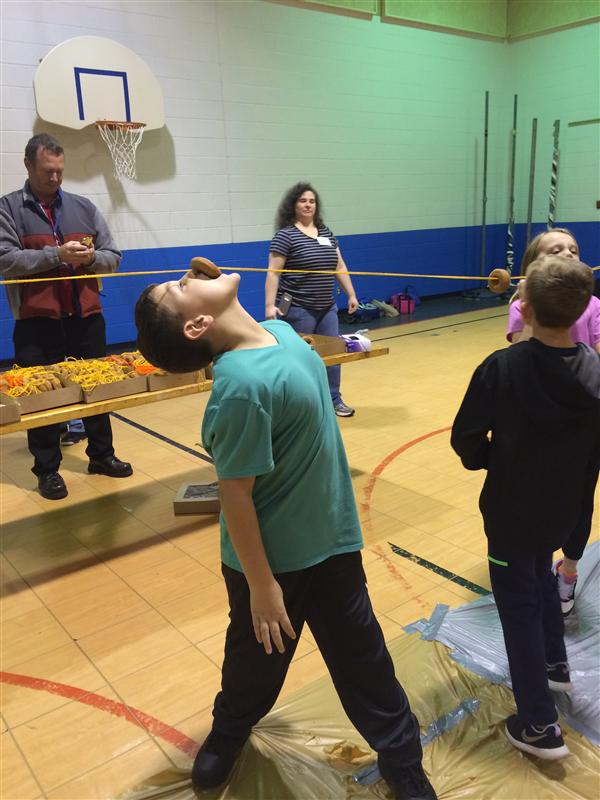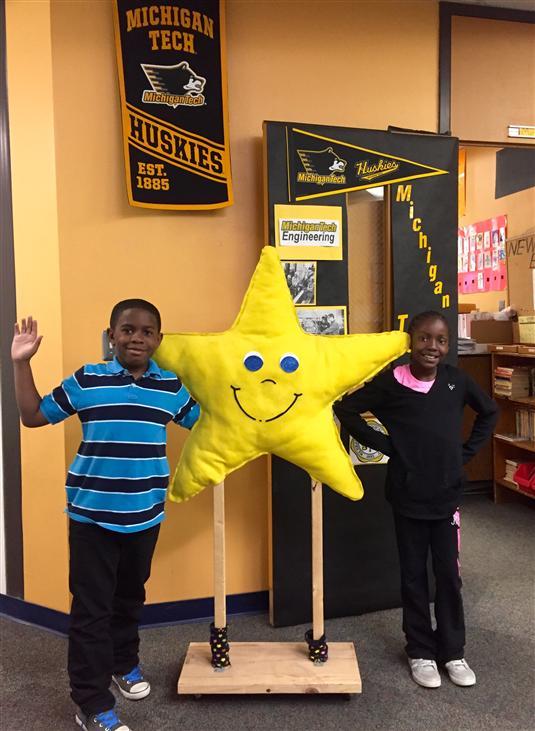 Stella spends a week visiting the class with the most stellar behavior in the school. Here she is pictured on a recent visit with Mr. Held's Class!