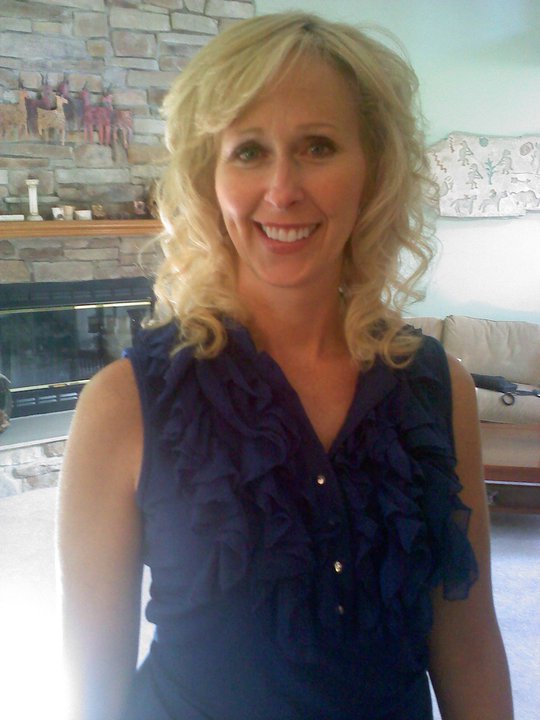 Phone: Tyler: (734) 699-2180, ext. 4505
Email: ldiacono@vanburenschools.net
Degrees and Certifications:
Master of Arts in Speech Pathology
K-8 Continuing Teaching Certificate
Minor in English Language and Literature
Fully-licensed/ASHA-certified (Certificate of Clinical Competency)
Hello!
I would like to introduce myself. My name is Lori Roberts-Diacono, and I am the Speech/Language Pathologist who will be working with your child this year. I am an experienced therapist, having worked in this district (that I am very proud of!) for over 29 years.
In case you would like to know a bit about my background, I grew up in Garden City. I attended Eastern Michigan University for both my undergraduate and graduate studies. I also have a teaching certificate and a minor in Literature and Language. I am currently fully licensed and have obtained my Certificate of Clinical Competency. I have had experience in both school and clinical settings, as well as with the geriatric population. I have worked at pre-school, elementary, and middle school settings.
I have two daughters and a son-in-law that make me very proud. Latest news: I became a first-time grandma to baby Analise, and I'm truly enjoying her.
In my speech room, we work hard to accomplish our speech/language goals, but I also love to keep things as fun as possible. I do occasionally send activities to work on at home because I am a strong believer that students who practice their skills frequently outside of school will make faster progress.
Phone: (734) 697 - 1661
Email: aslusher@vanburenschools.net
Degrees and Certifications:
Bachelors of Science in Communication Disorders (1993);
Masters of Science in Communication Disorders (1995);
Certificate of Clinical Competency from the American Speech-Language-Hearing Association (1996 - current);
Michigan License for Speech Language Pathology (2013- current)
My name is Amber Slusher, the kids call me Ms. Amber. I have been with Van Buren Public Schools since August 2005 and this is my sixth year at Edgemont Elementary. Prior to working at Edgemont, I worked 4 years at Tyler Elementary. I am looking forward to a wonderful year working with the students and staff at Edgemont!
SPEECH-LANGUAGE PATHOLOGY