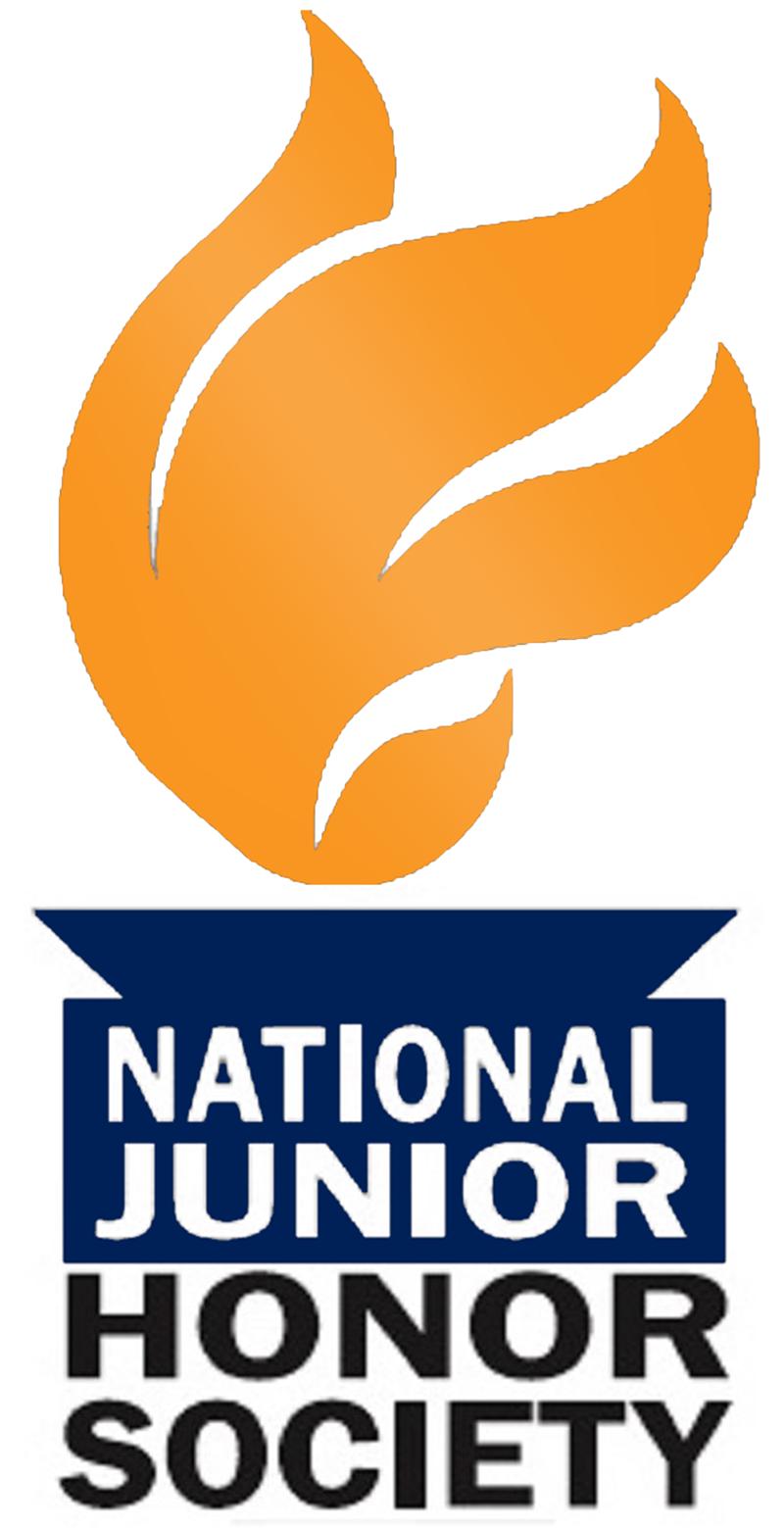 NATIONAL JUNIOR HONOR SOCIETY
The National Junior Honor Society (NJHS) is a national academic society with a chapter at McBride Middle School. Students with high honors in academics are inducted in 7th grade. NJHS students give back to the school and community in a number of ways throughout the year.
If you'd like to know more about the NJHS, please email Ms. Kubrak, the NJHS Sponsor for more information.