Keep it Up! Attendance Matters and is important to us at Owen. We miss your child when they aren't here. This is the final few days to earn a FREE assignment pass. All you have to do is be here! #OwenTigers #beinschool #TigerPride #attendancematters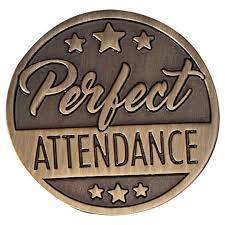 Nothing can hold Owen students back when they are focused! #testingcontinues #smart #dedicated #TigerPride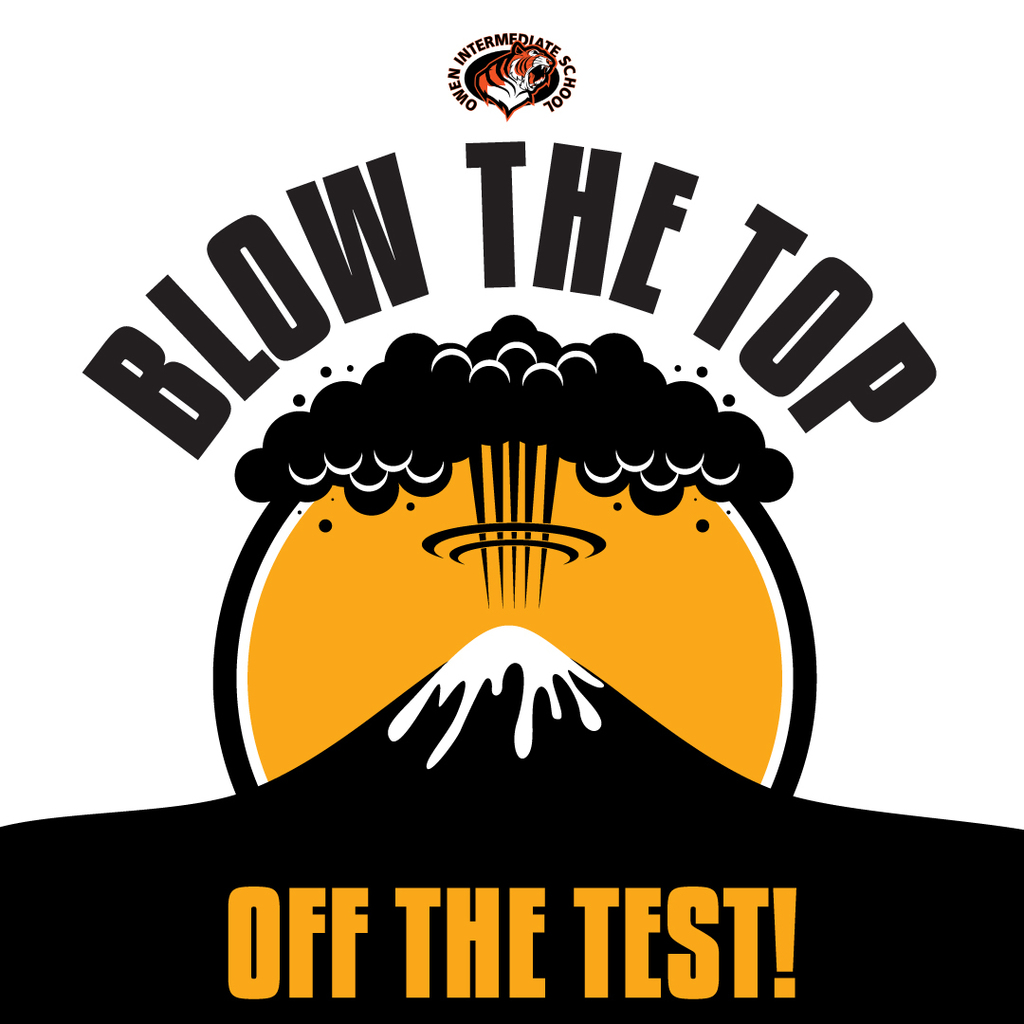 5th grade students learned about the properties of matter in science by making ice cream. #engagement #learningscience #tigerpride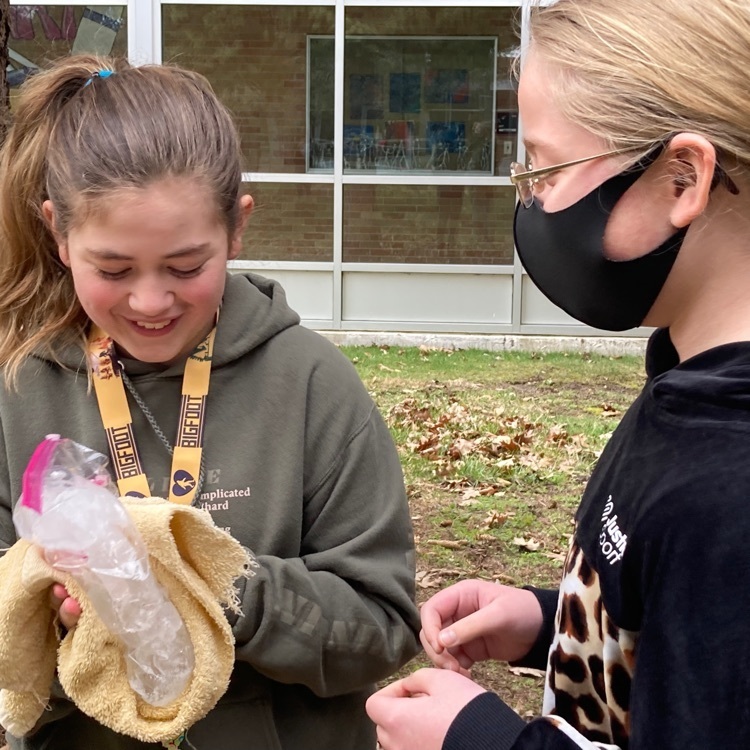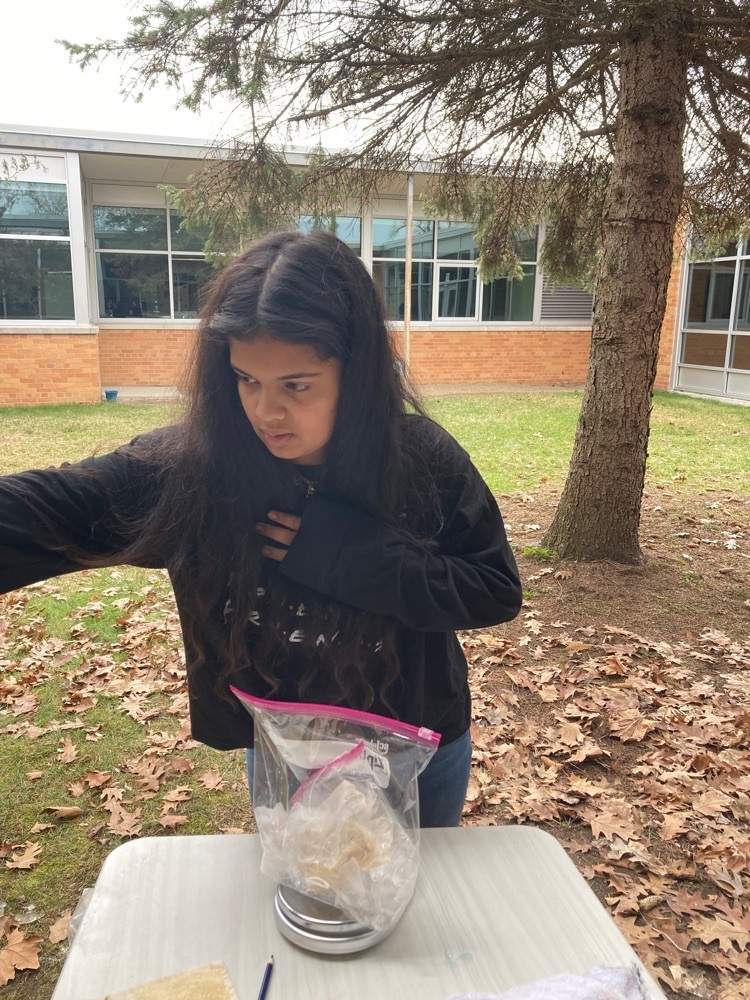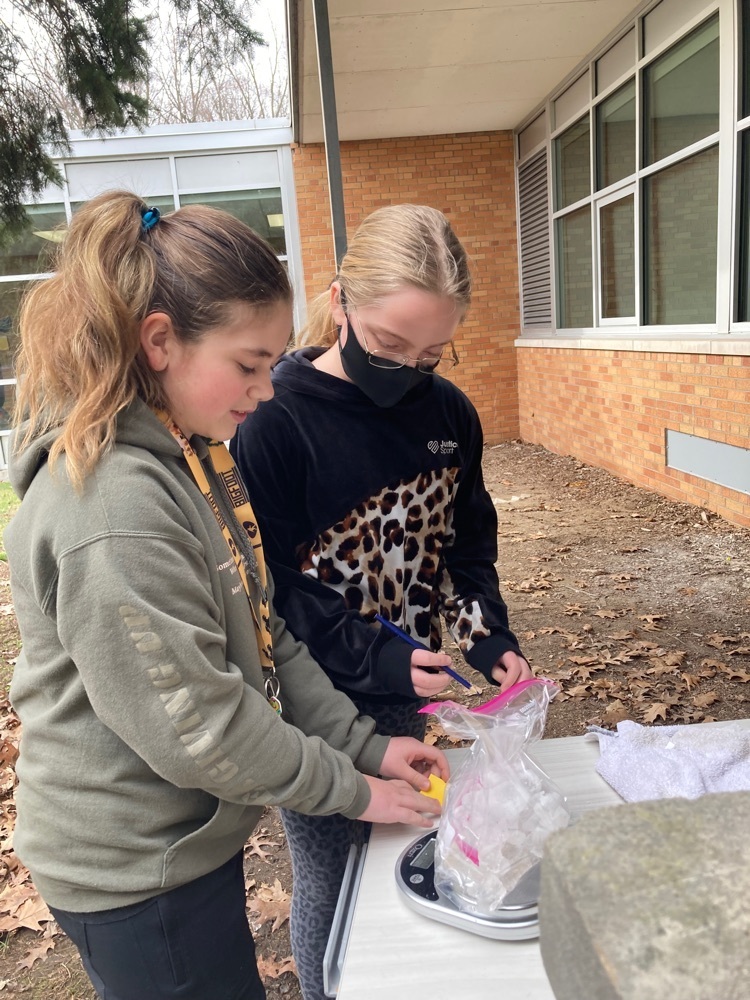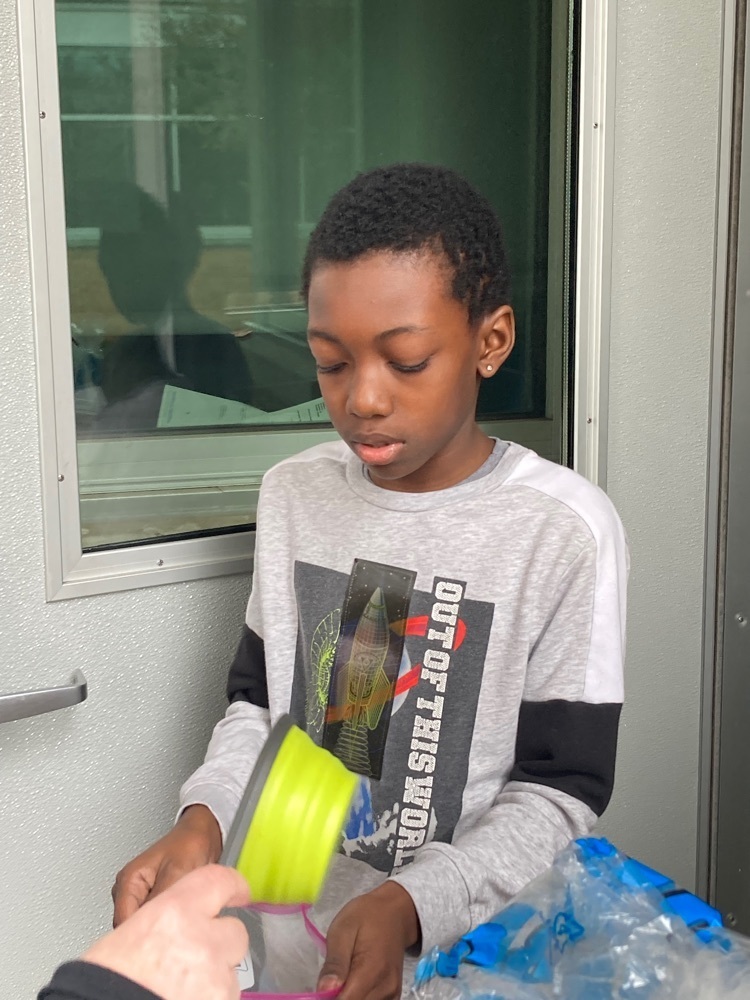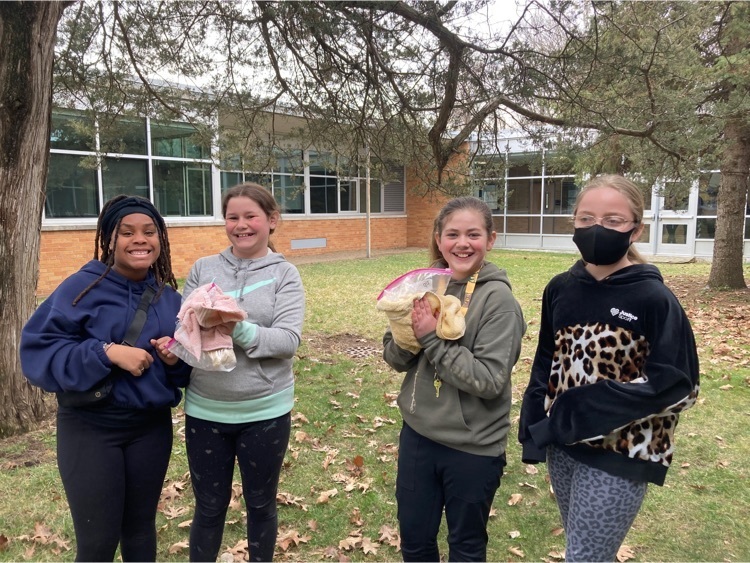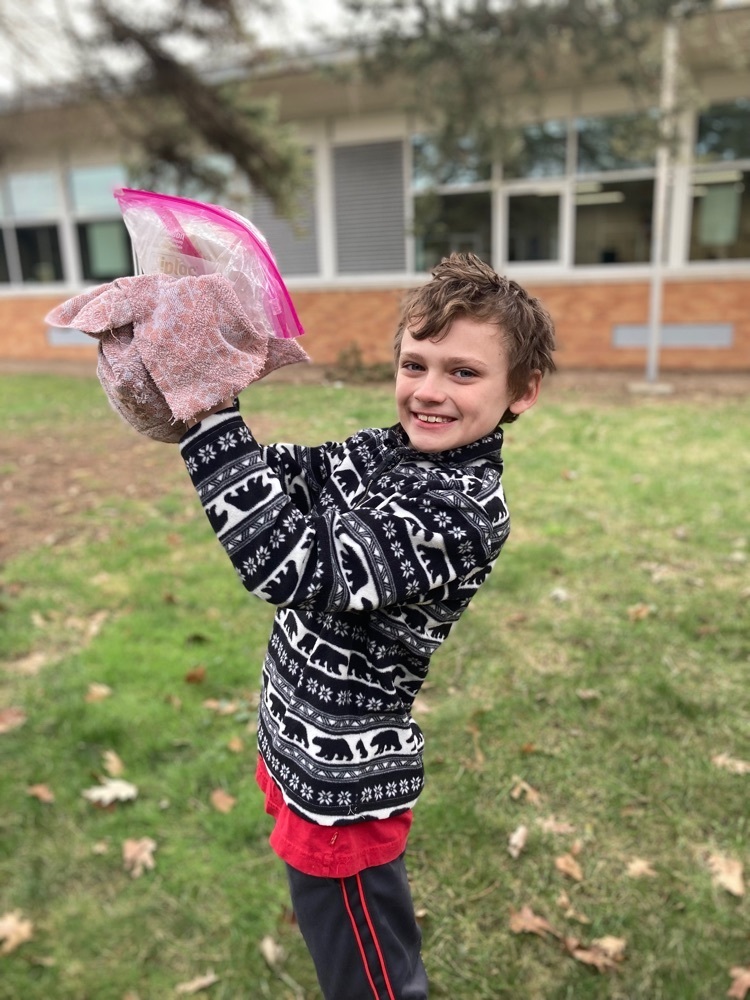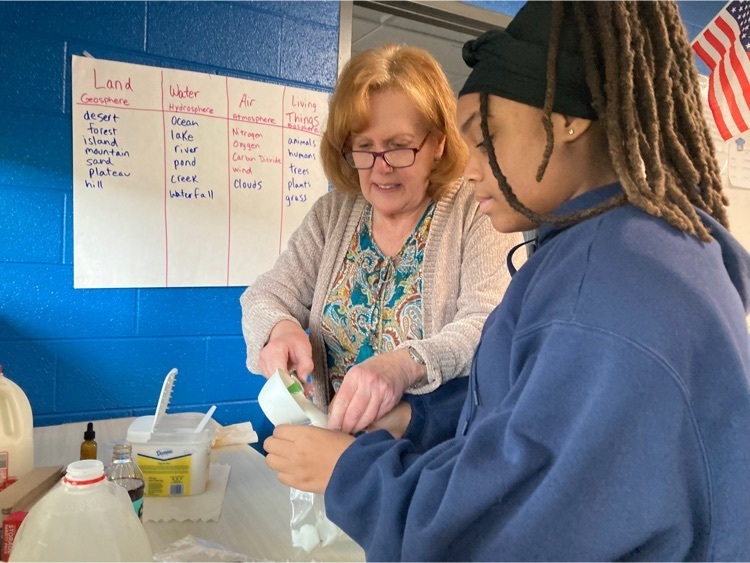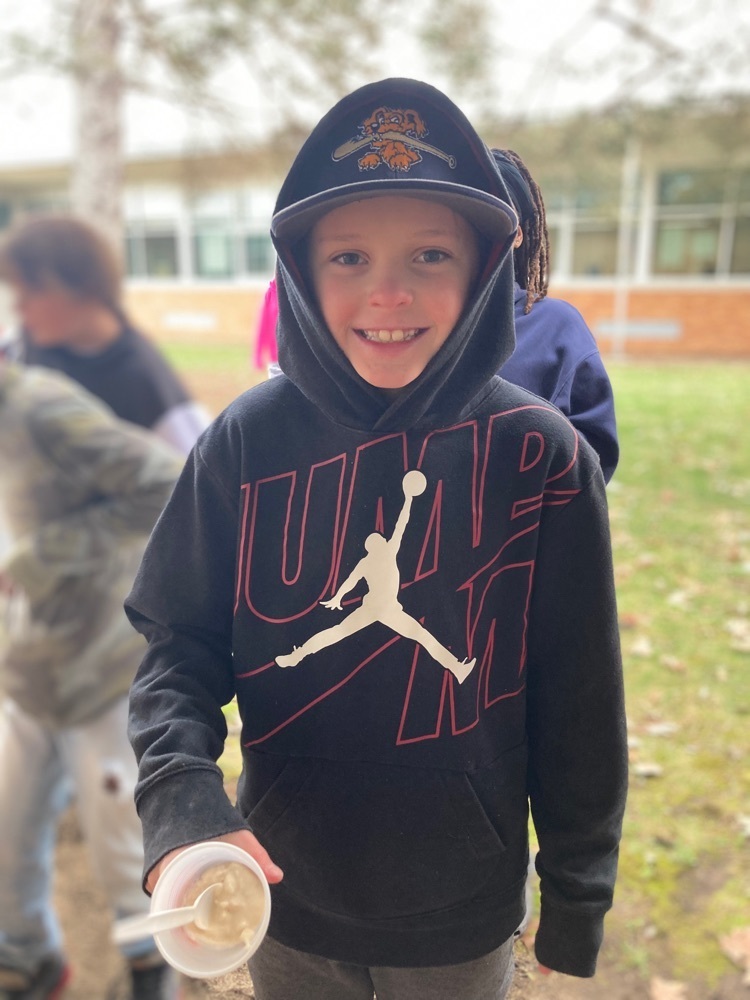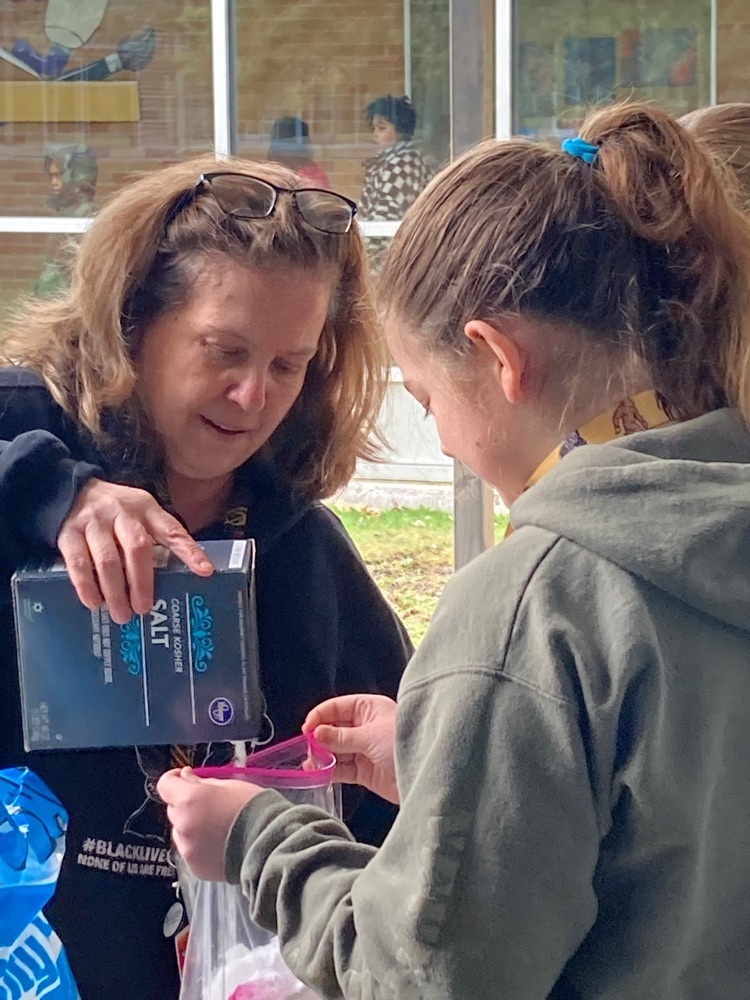 Enjoy all of the time you get with your family. Relax and rejuvinate.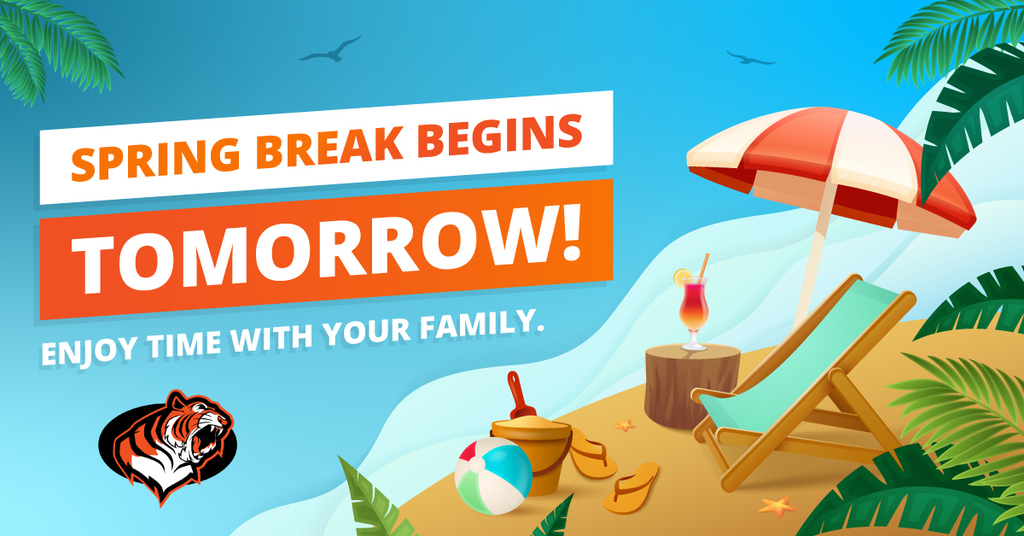 Next week is Spring Break. What a great opportunity to curl up with a good book. Encourage your child to read nightly. #ReadingMonth #TigerPride

Great Lakes Flag Football League is looking for a few more 6th - 8th graders to fill their league. They have added a discount code #14374 to receive $20.00 off your registration, if interested. Go to greatlakesflagfootball.com for more information, and to sign up!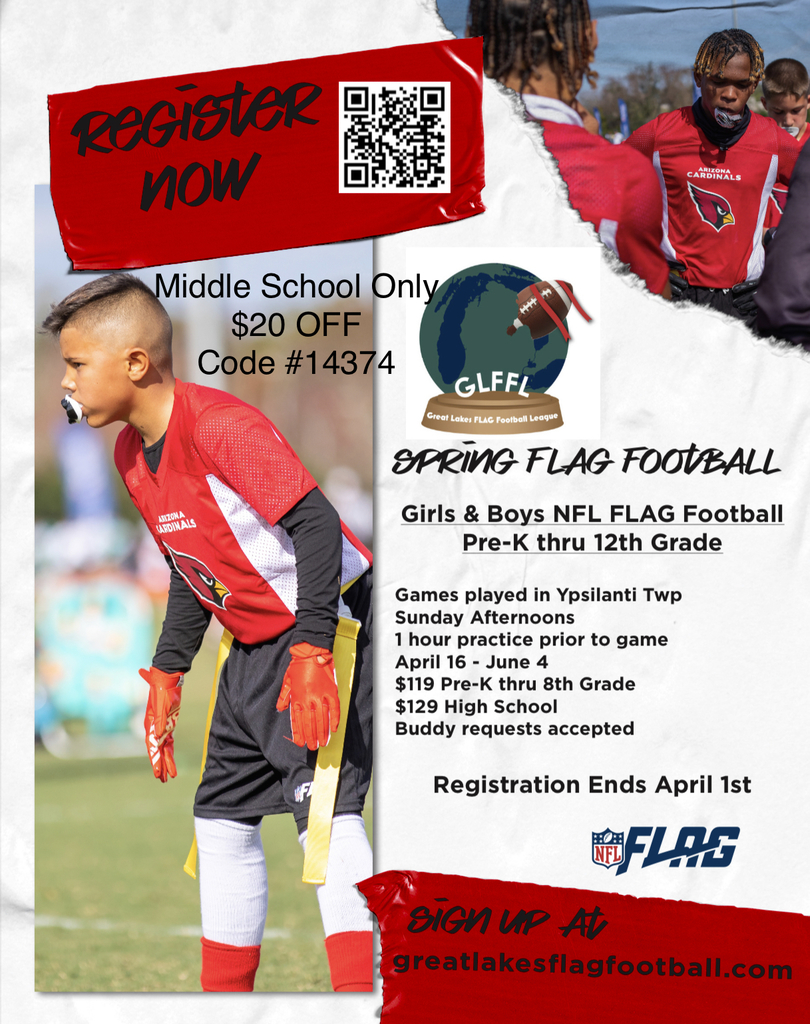 Ramadan Mubarak to all those celebrating this evening and throughout the next few weeks! 🕯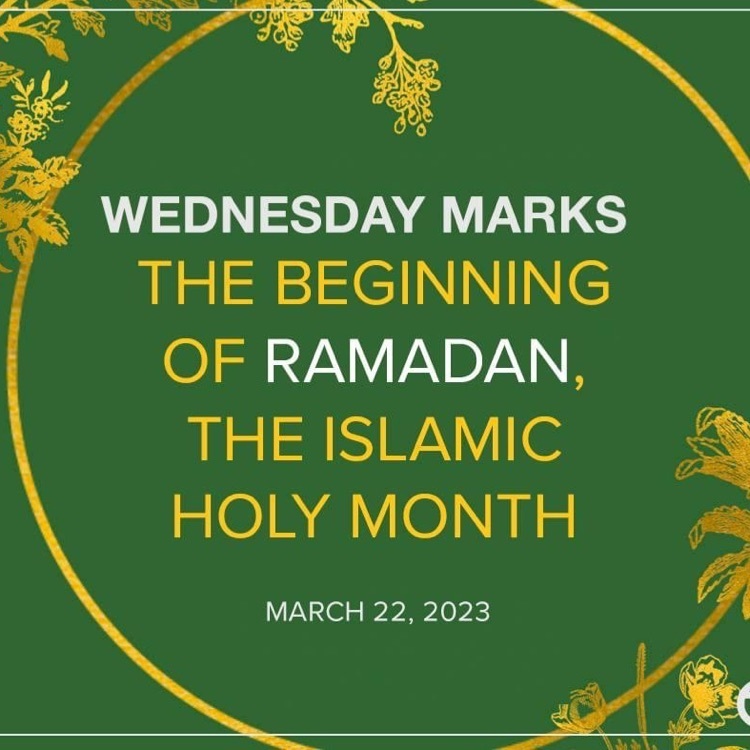 Hey! Hey! Hey! It's official. Spring is here. Enjoy.

Reading allows you to learn about so many new things. What is on your book list?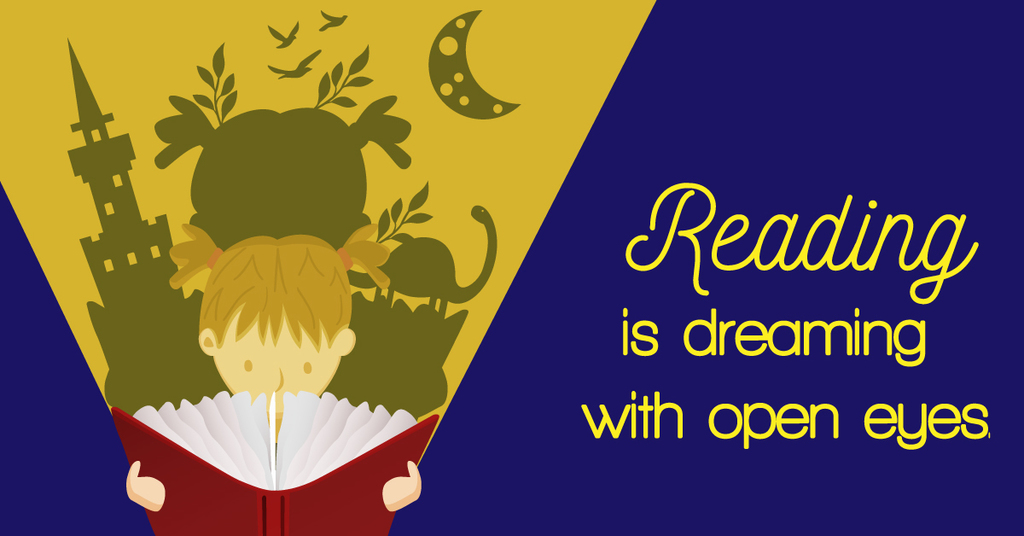 Don't forget permission slips are due tomorrow for the 6th grade Activity Night.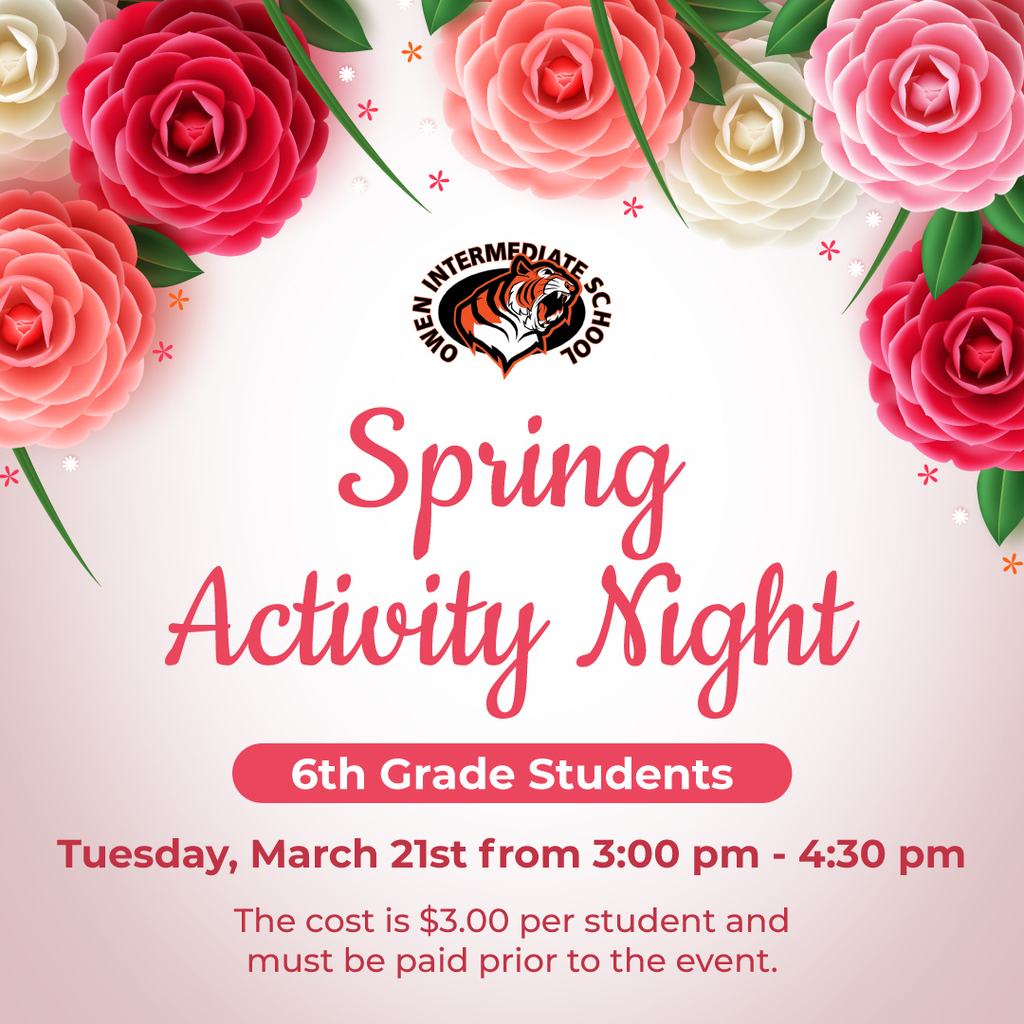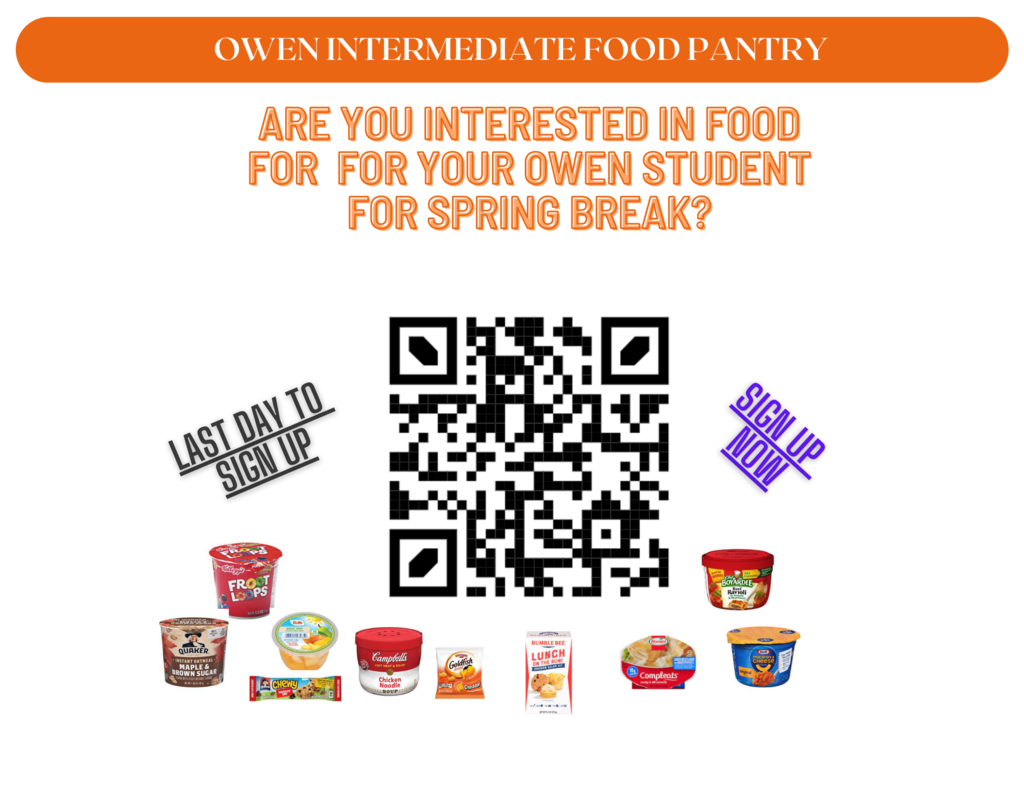 We hope you find gold at the end of the rainbow. #LuckyTiger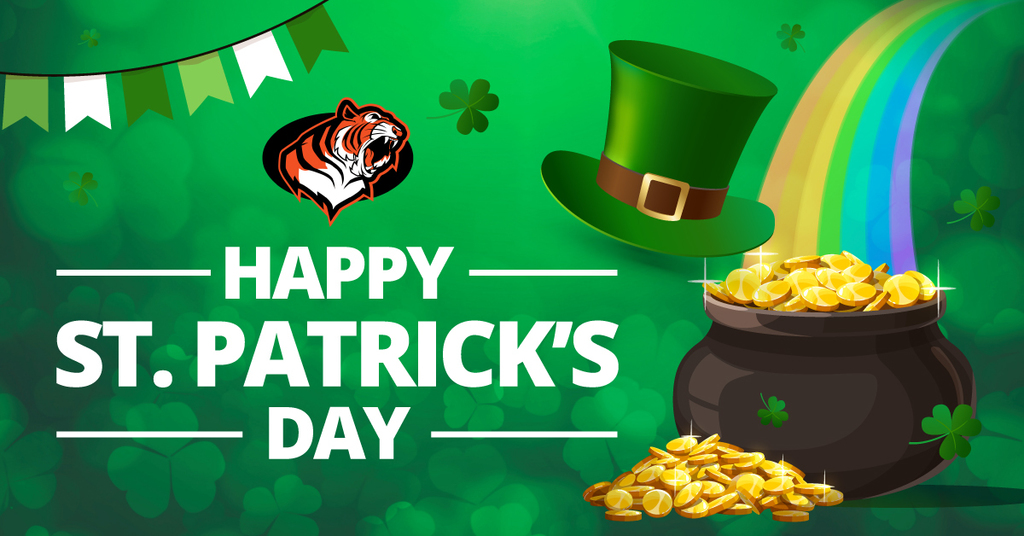 Monday starts our next Attendance Incentive. 100% attendance next will earn your child a FREE Assignment Pass! 80% of success is showing up. #attendancematters #1weekleft #school is cool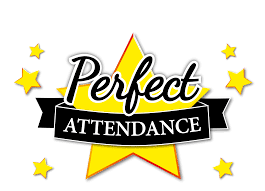 Think about this.... #ReadingMonth #books #getsmarter #OwenTigers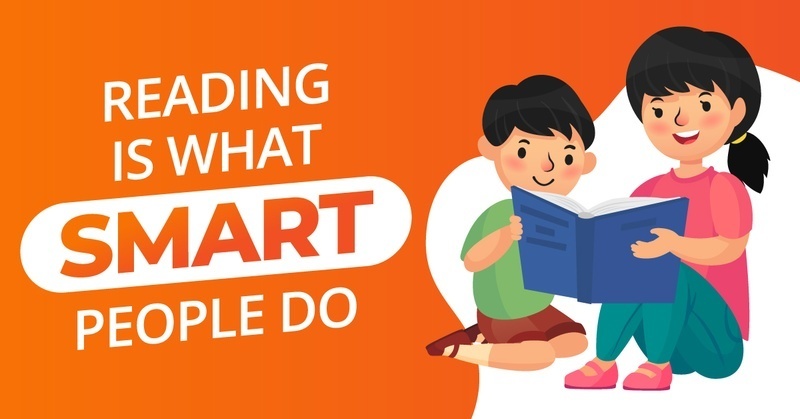 Celebrating Music Month throughout VBPS. Music is everywhere and our district boasts some of the biggest bands in the state. Congrats to our Owen students and to all students! #music #band #TigerPride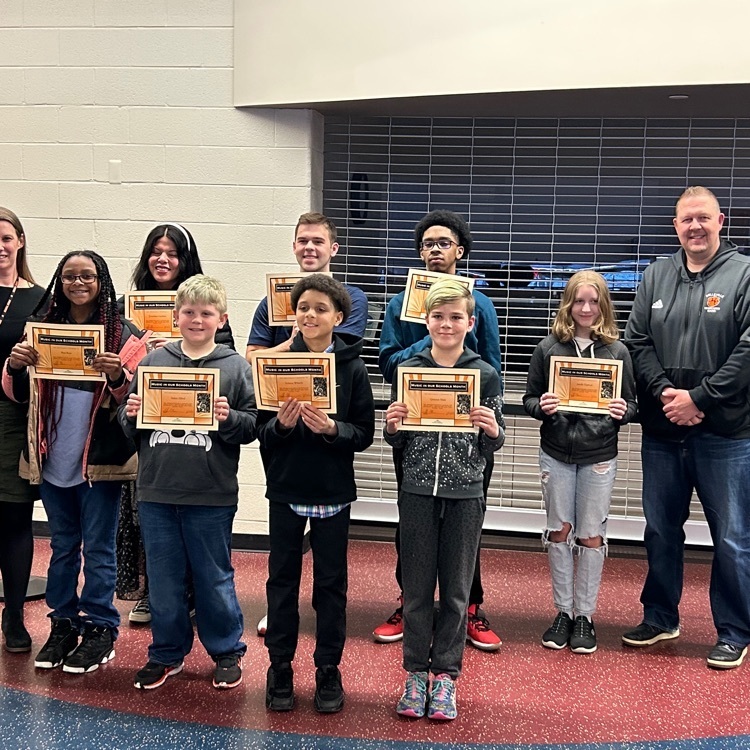 Today our monthly PBIS raffle winners participated in a Pop and Paint event. Mrs. Smith put together an exciting project for the kids to complete. #PBIS #reward #positivebehavior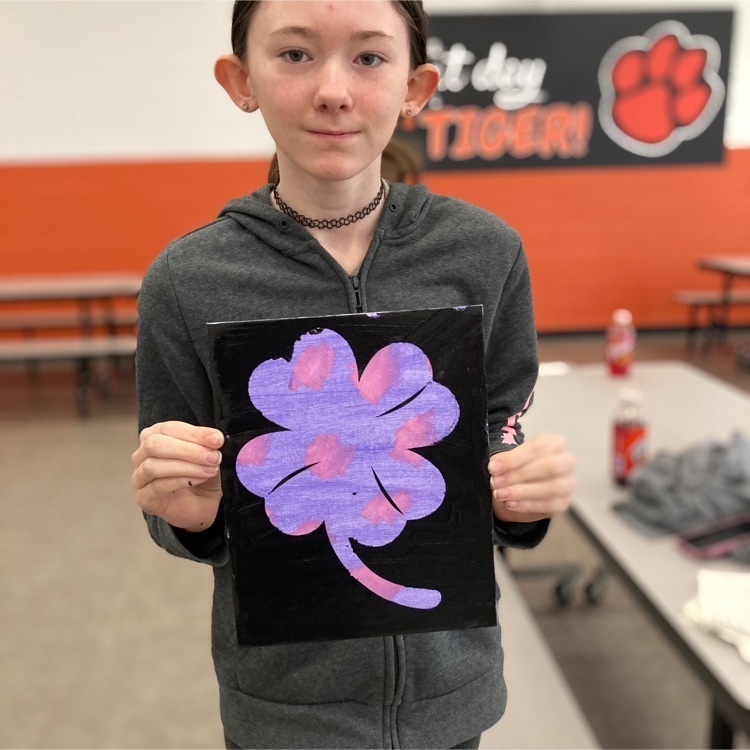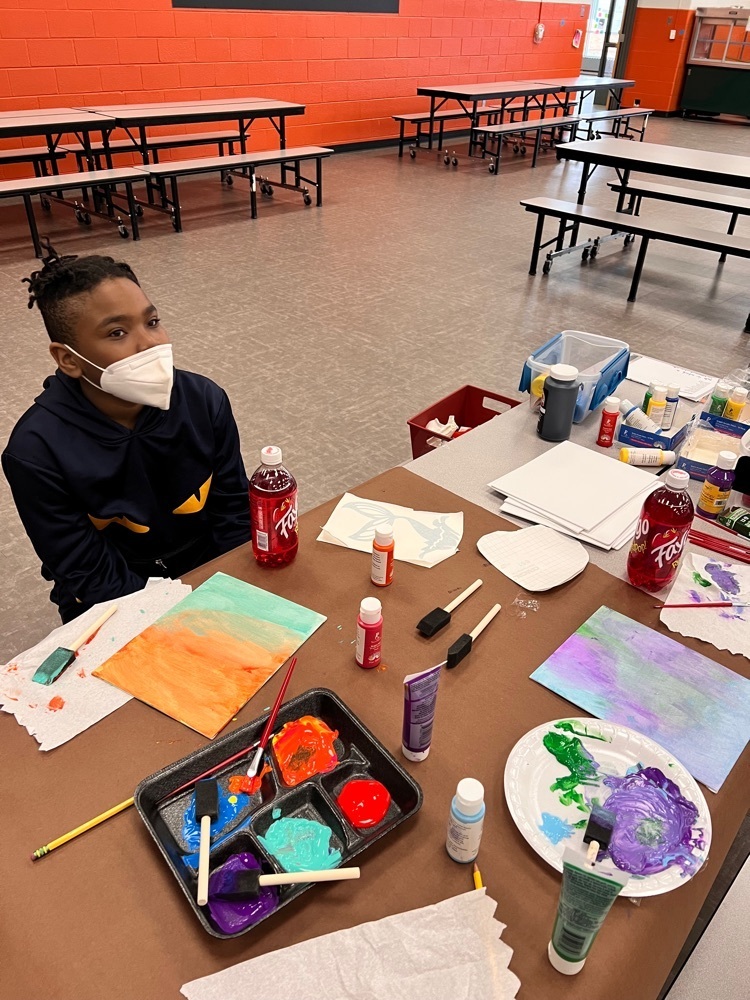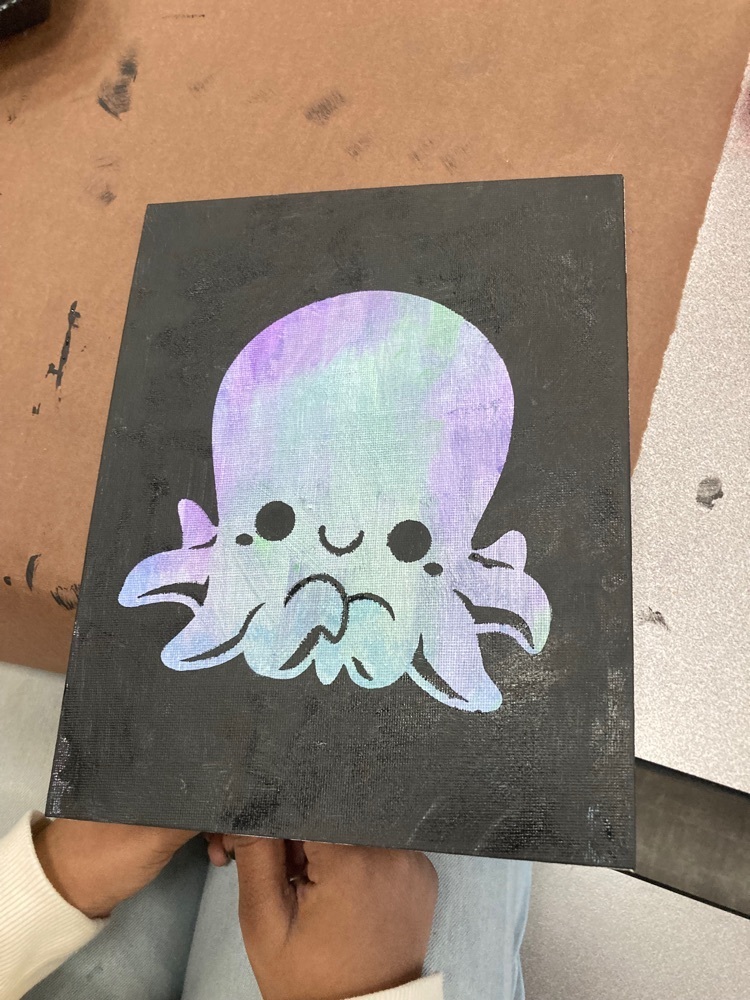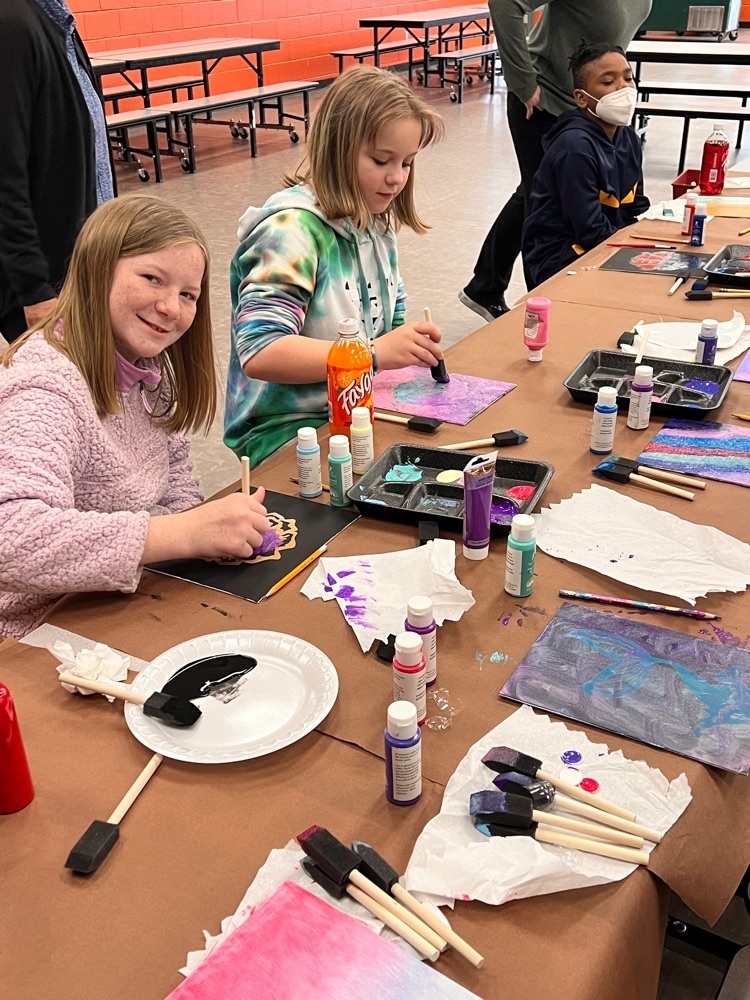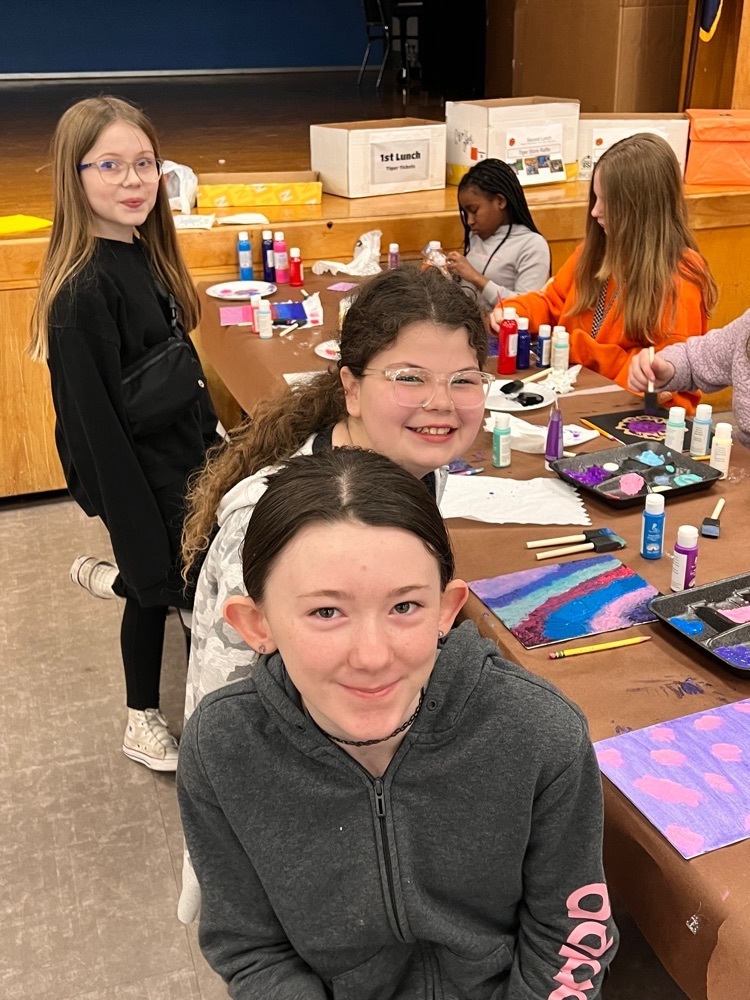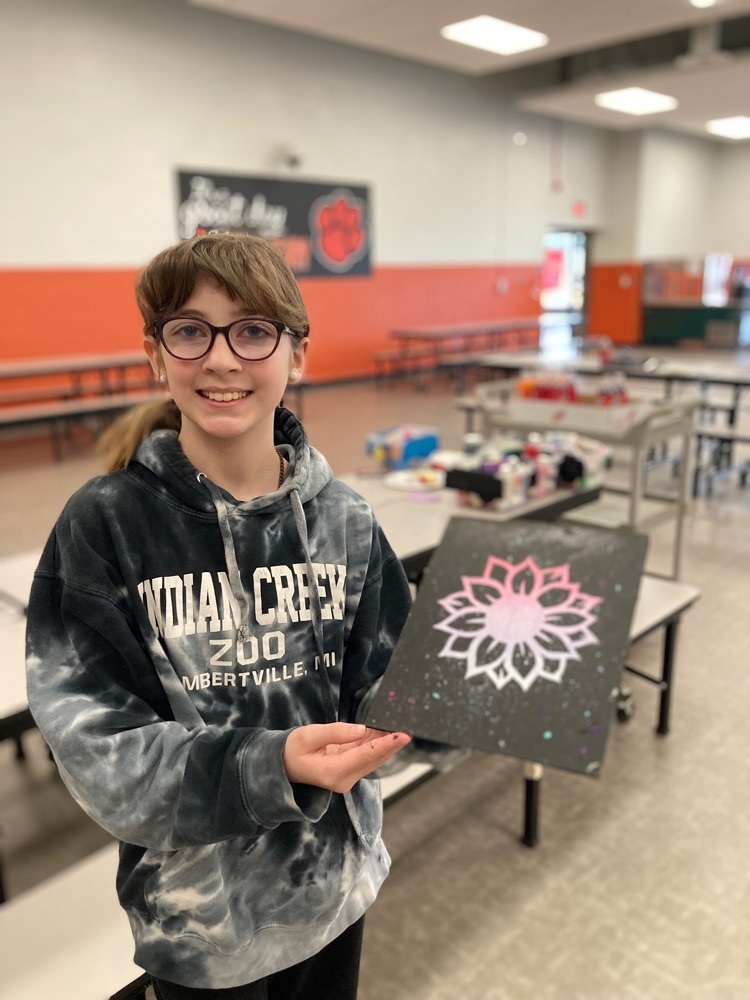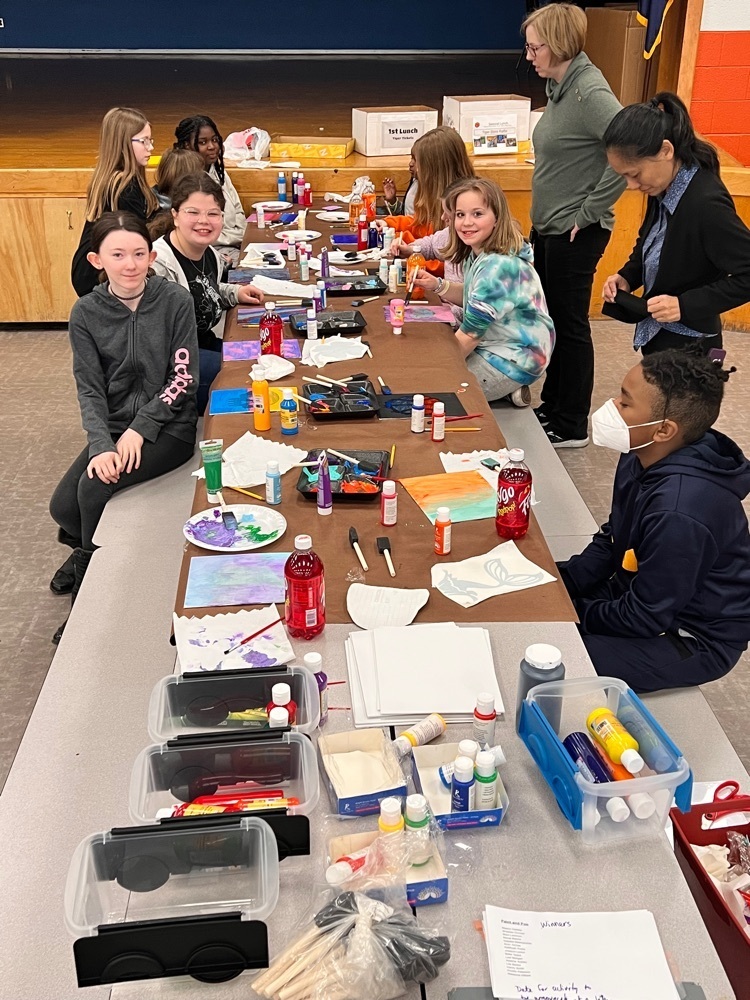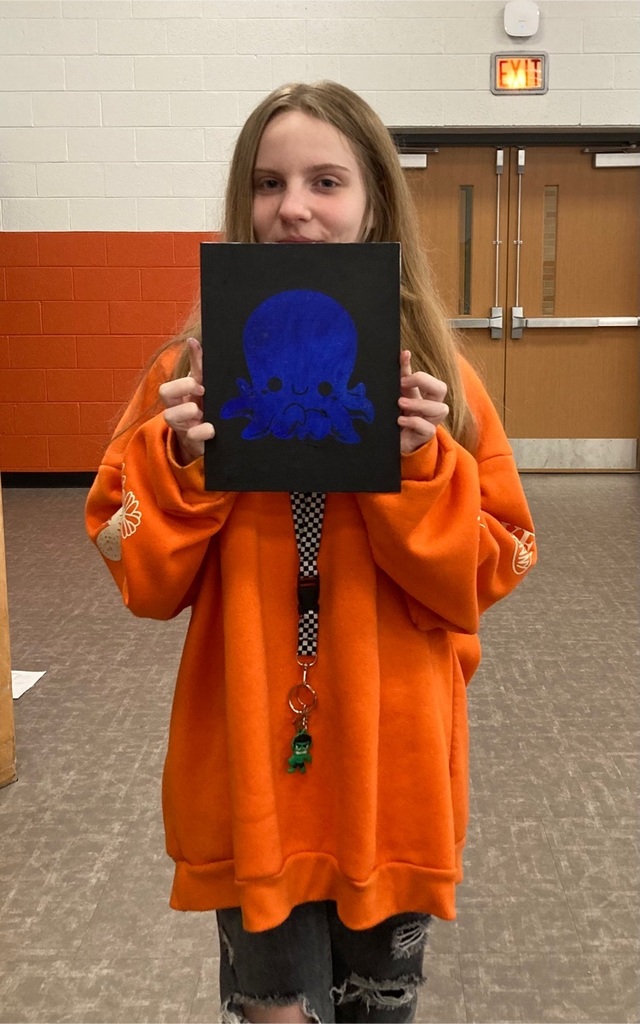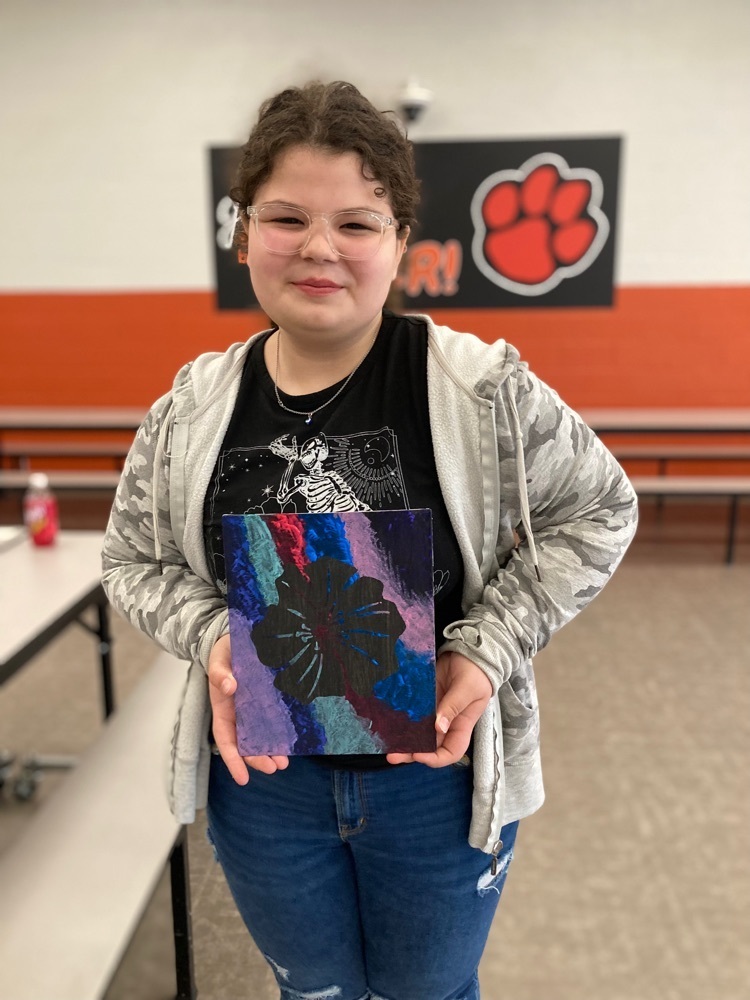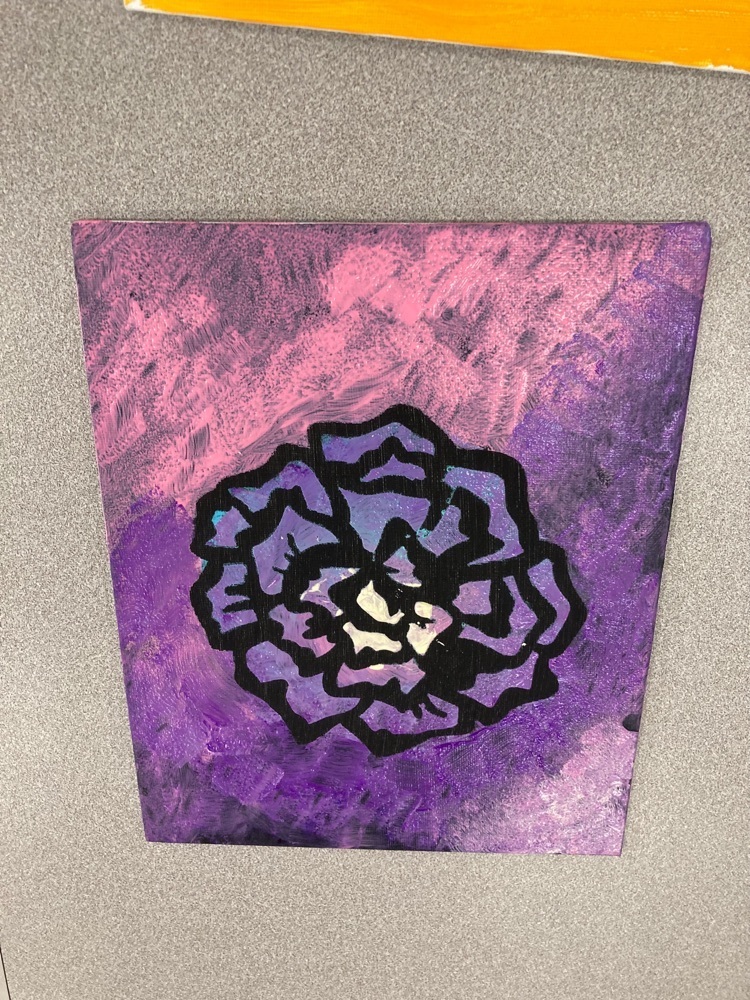 In Mrs. Safieddine's class today, students were participating in a Town Hall Meeting. The topic...Should the Puritans build a school? #learning #schoolisfun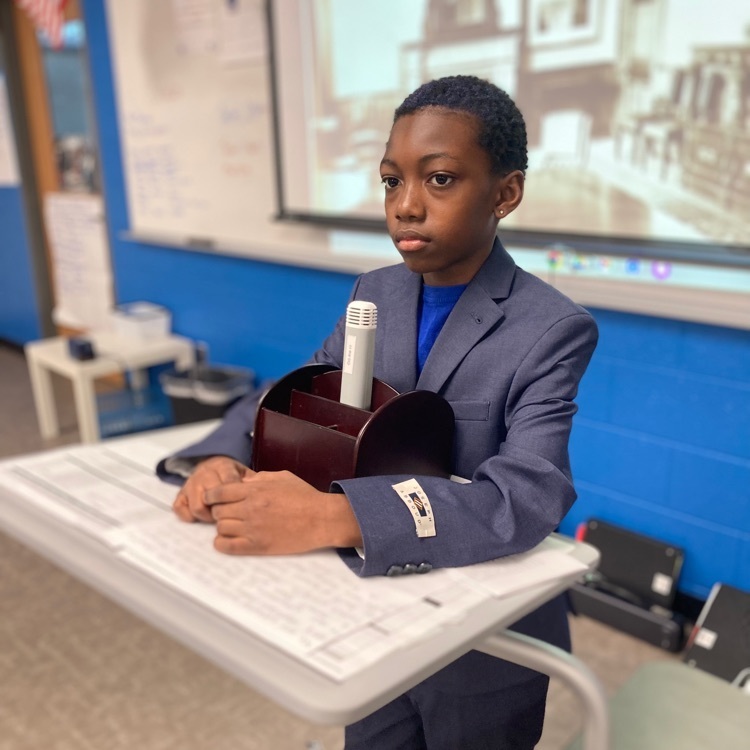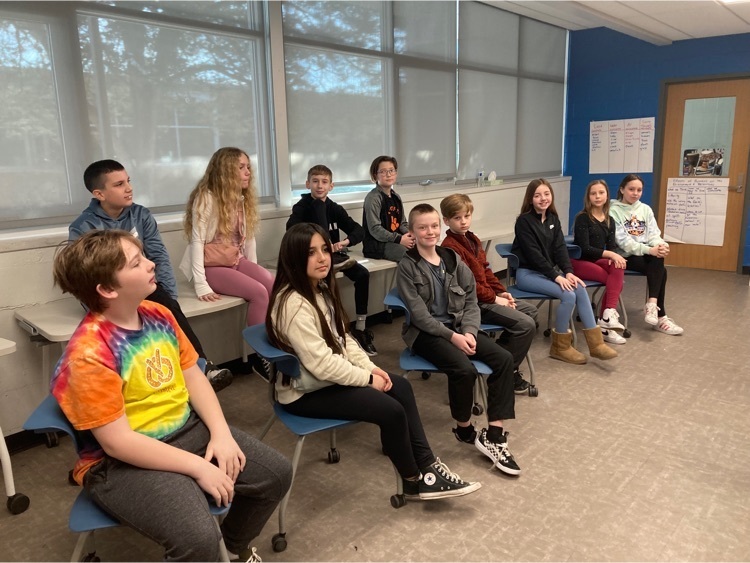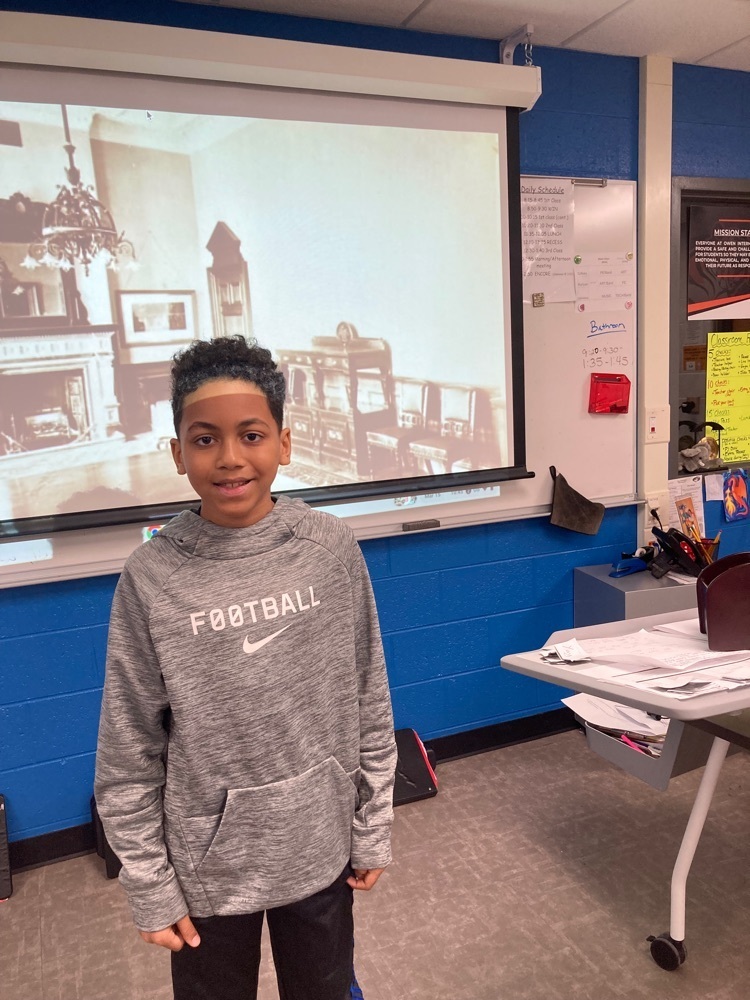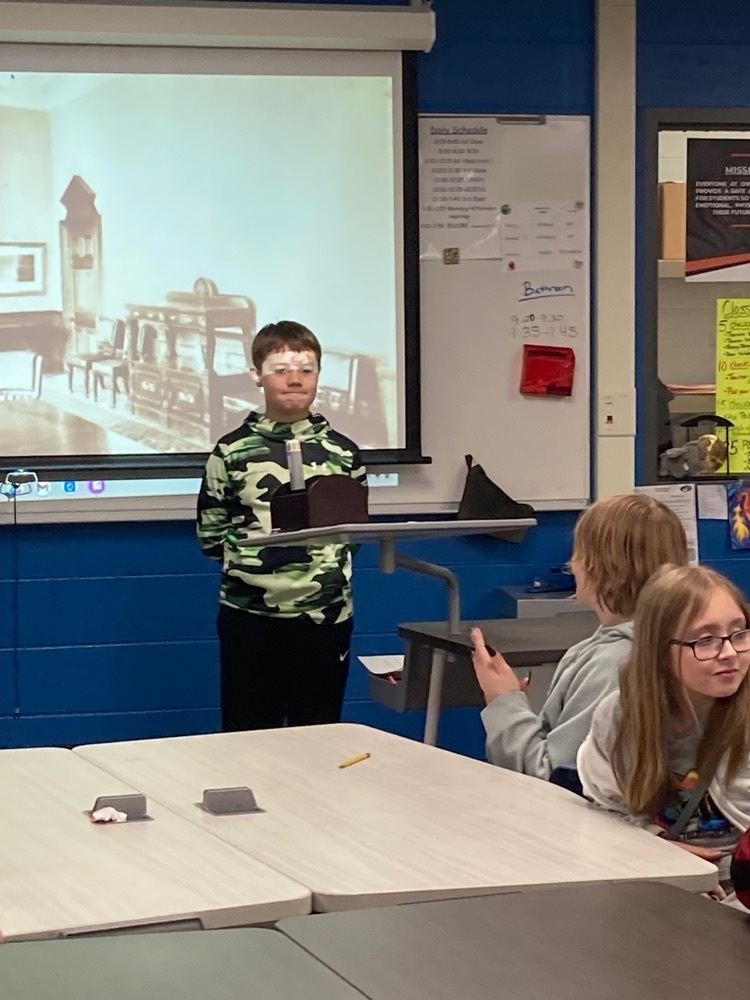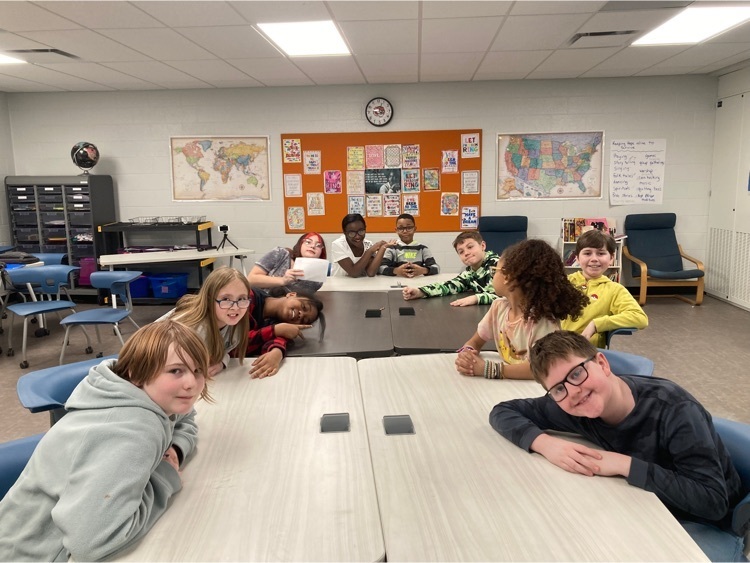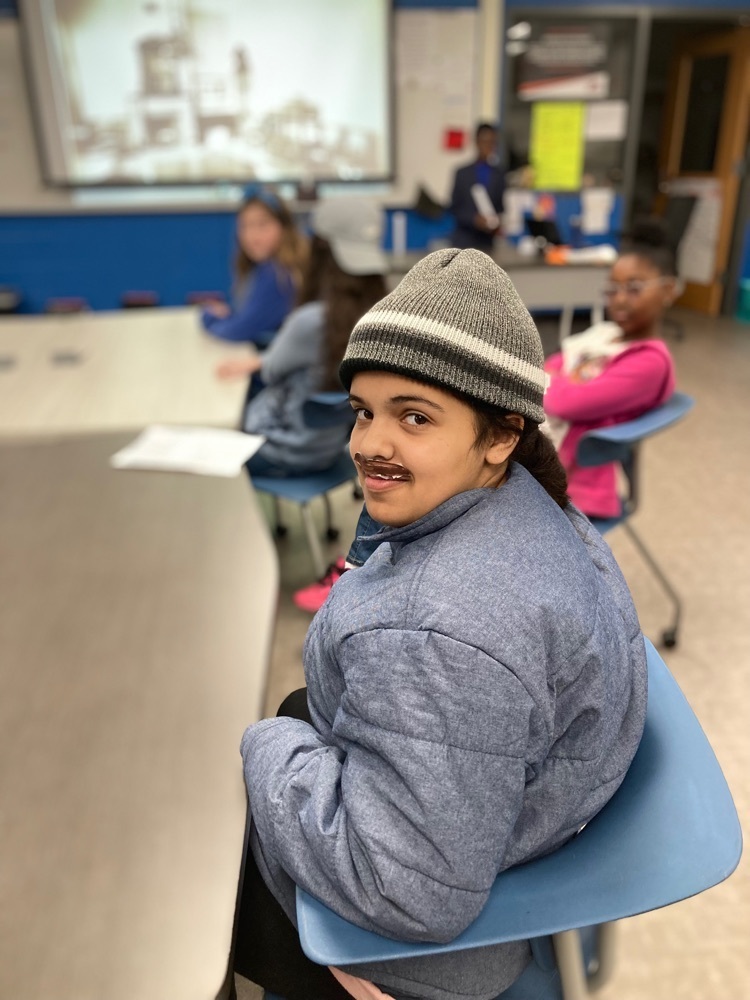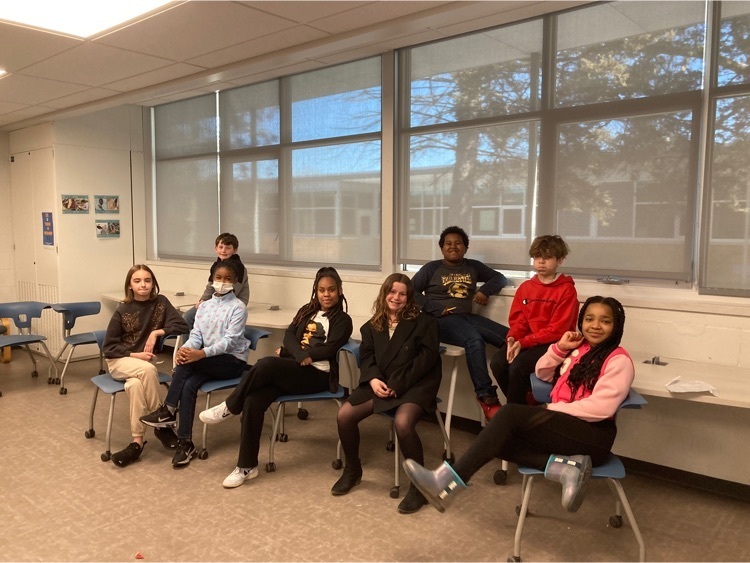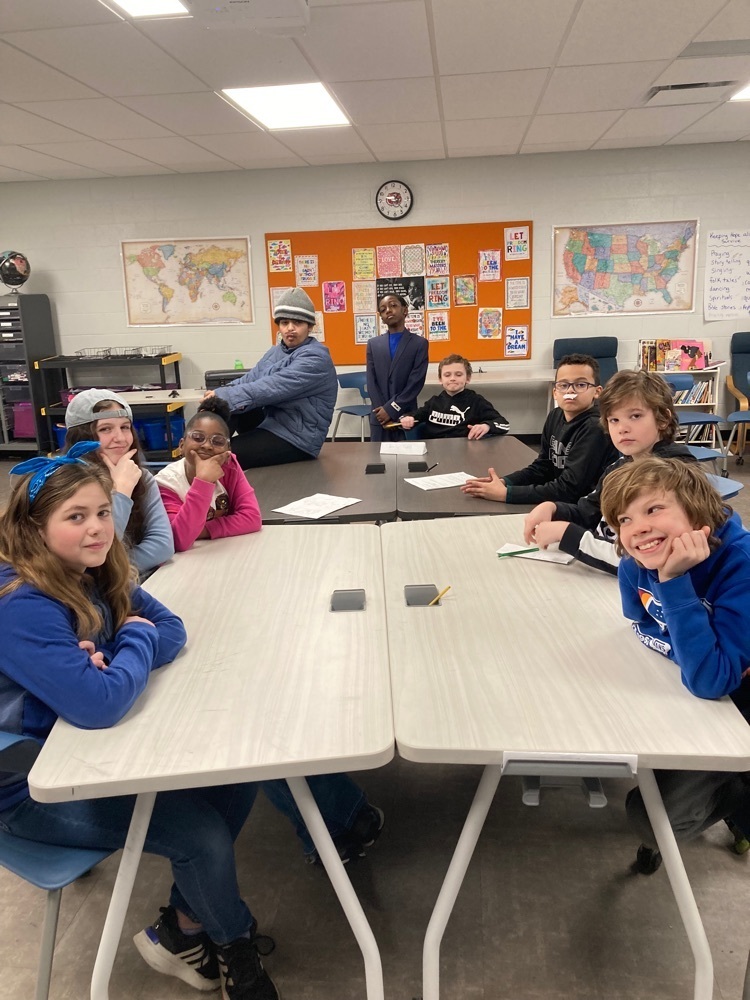 Our 6th grade activity night is next week March 21st. The cost is $3 per student and pizza/snacks will be served for $1 each. Fun times--dancing, open gym, crafts, and eating. Money and permission slips are due by March 20th. #funtimes #6thgradememories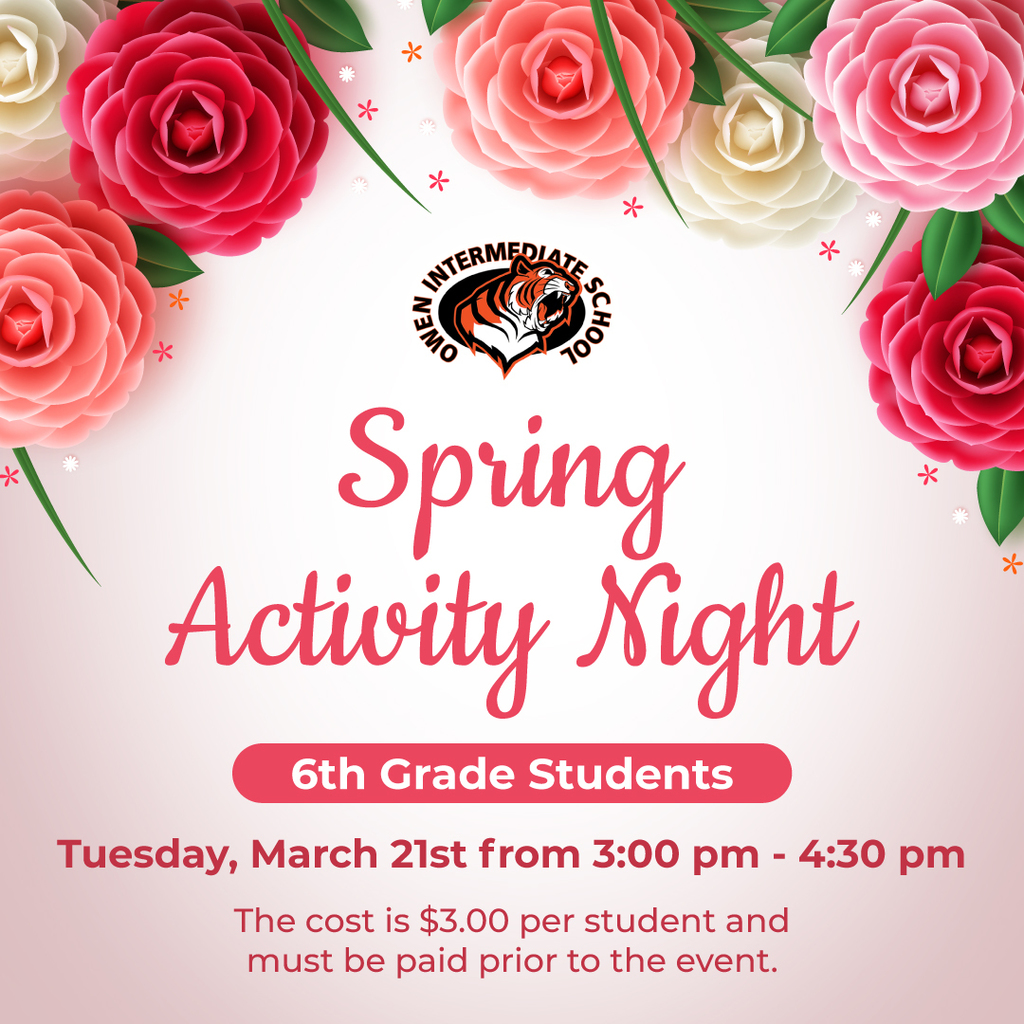 The final day for the Book Fair is tomorrow. Don't miss out on purchasing a new book. #readingmonth #newbooks #adventure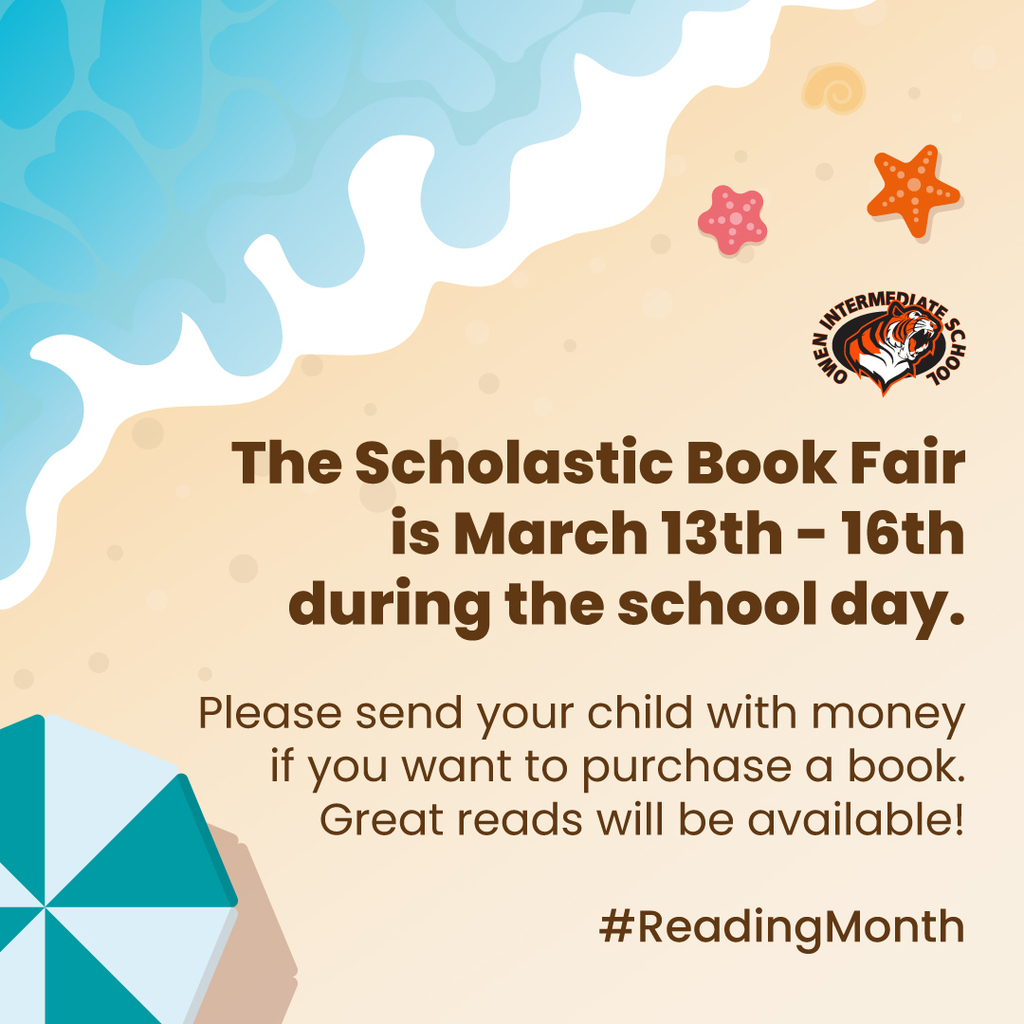 Great food, music and even floor hockey. #OwenTigers #funtimes #memories #friendship