Power has been restored to all buildings and school will resume on Monday, Nov. 13.

Exploring the fire truck and getting to know the fireman!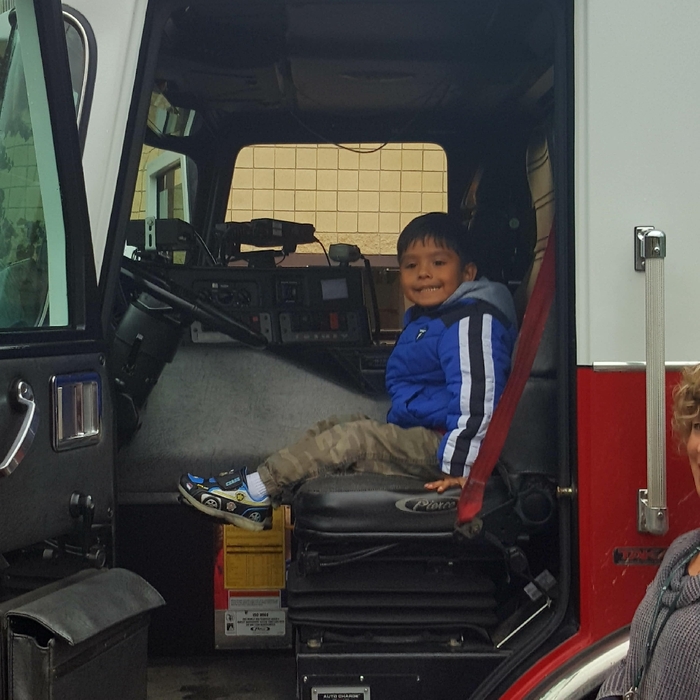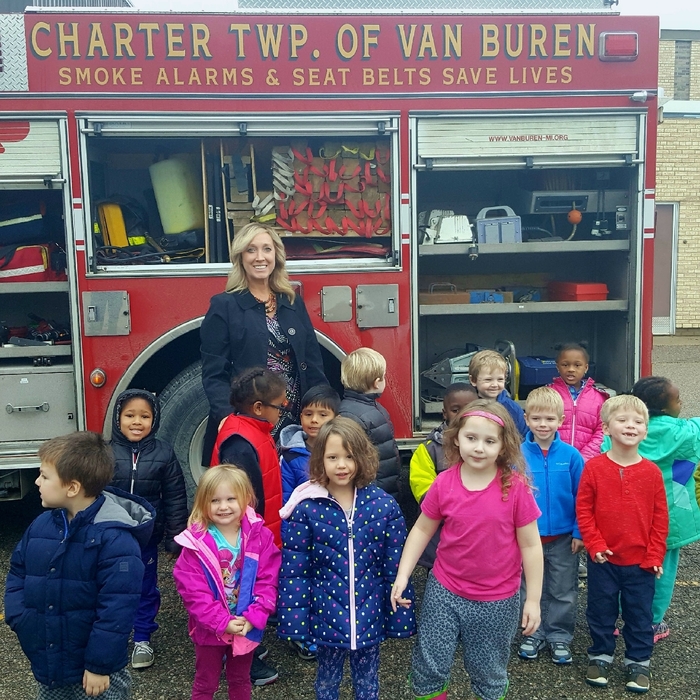 Today our preschoolers learned about fire safety from Fire Marshal McInally.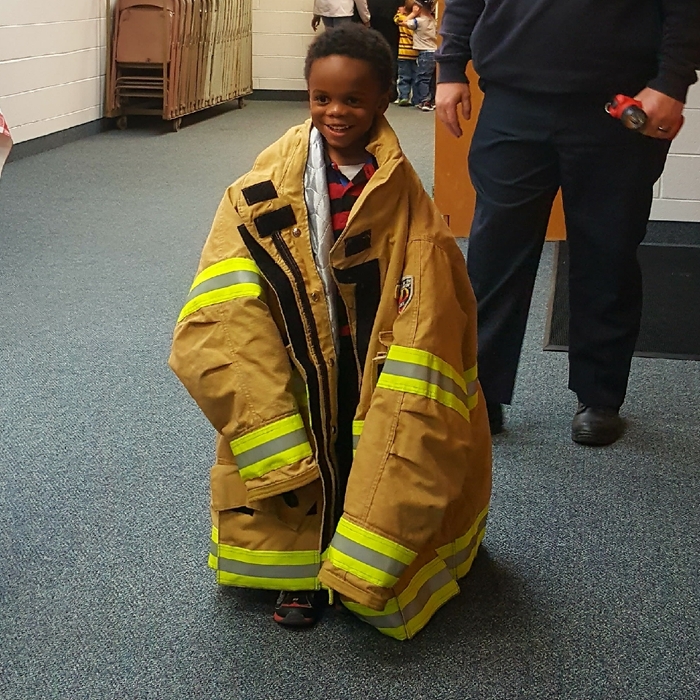 GSRP students had a great time today at DeBuck's Pumpkin Patch.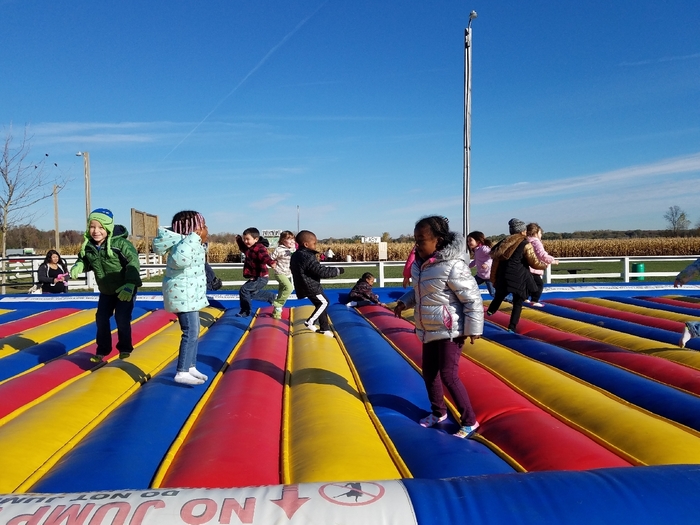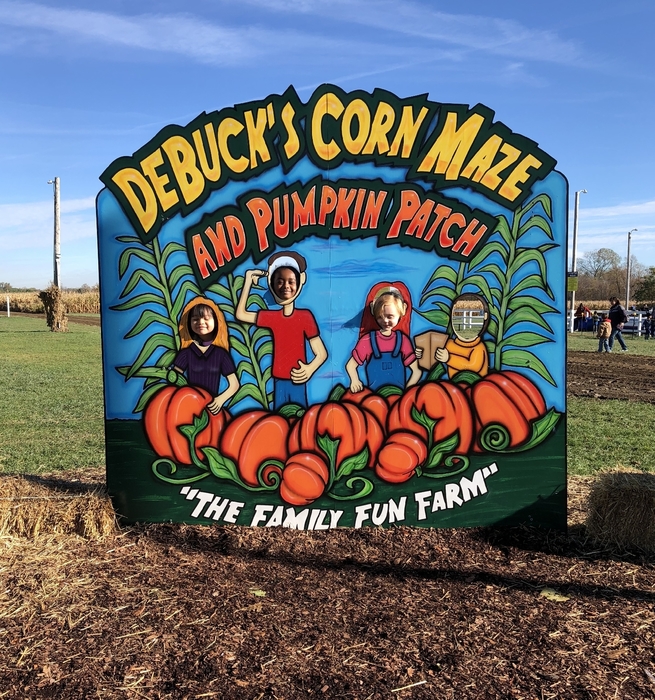 Van Buren Public Schools was notified by the Washtenaw Sheriff's Office that the unmarked bus this morning was a new transportation provider for another school. The authorities noted that this was not an abduction scenario.

Belleville High School Students and Staff will not report today, Monday, October 16, due to a power outage.
The children are loving their new lighted table and manipulatives granted to us from the Education Foundation. Thank you, Mrs. Stamper ECP classroom.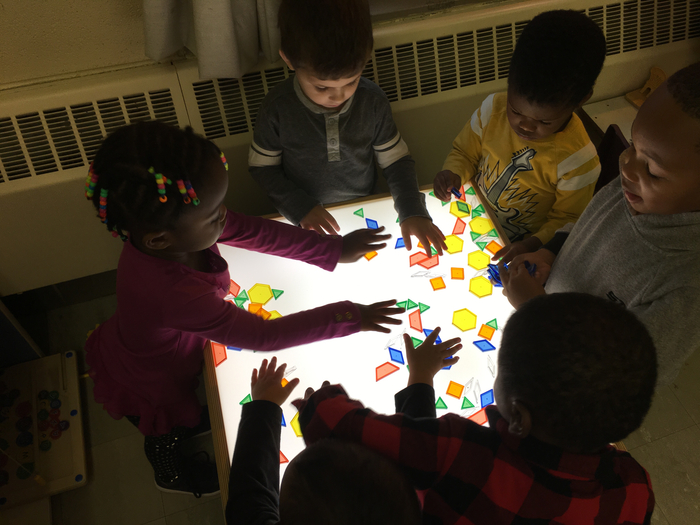 Thank you Education Foundation, for the light cube and materials, as we explore science and sensory. Ms. Beth-ASD program.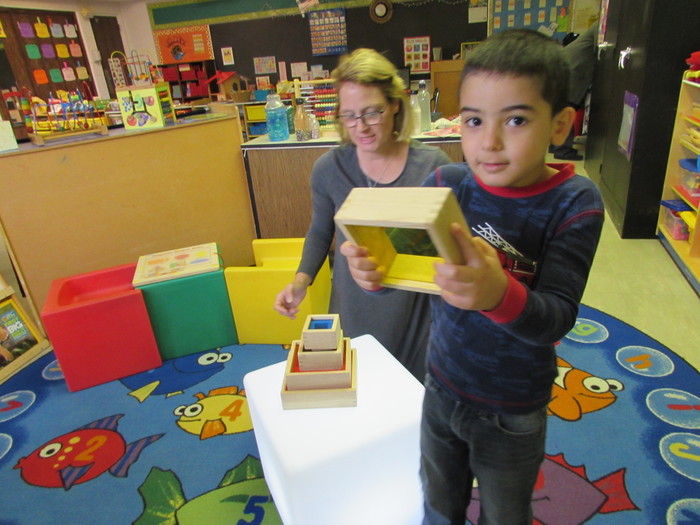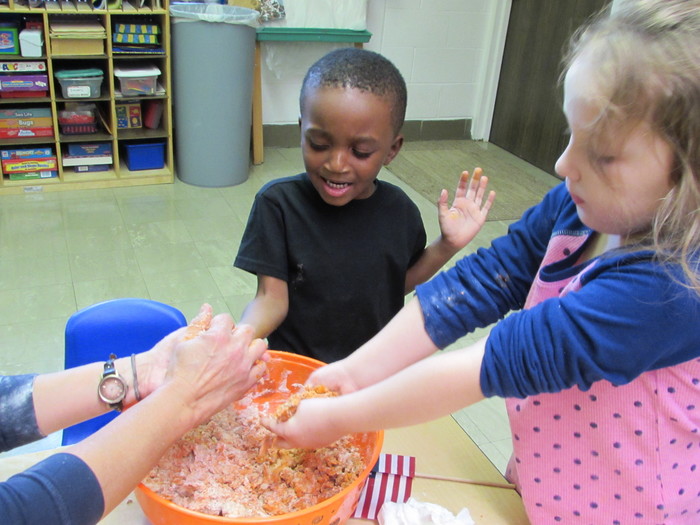 Families enjoying our Learning Through Music Parent Workshop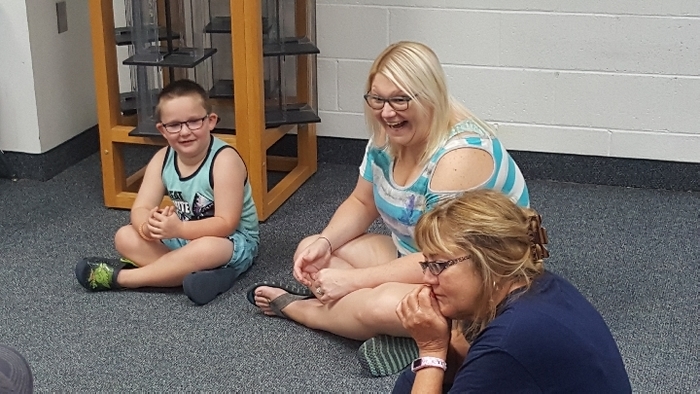 Welcome to preschool!