TALK: Text and Learn is a messaging service that helps parents get their kids ready for school success. Sign up to receive 2 messages each week with activity ideas to incorporate into daily routines with your children. TALK is available at no cost in Michigan for families with children 5 and under. It is easy to sign up! Text the word TALK to 75547 or sign up at
www.texttolearn.com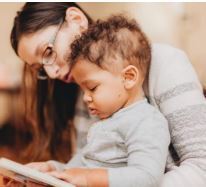 Join us for virtual storytime with Nakenya Lewis-Yarbrough from the Belleville Area District Library on Thursday, January 20th at 9:30 a.m.. RSVP to nrichards@vanburenschools by Wednesday at 10:00 a.m. and we'll send the link & craft materials home with your child.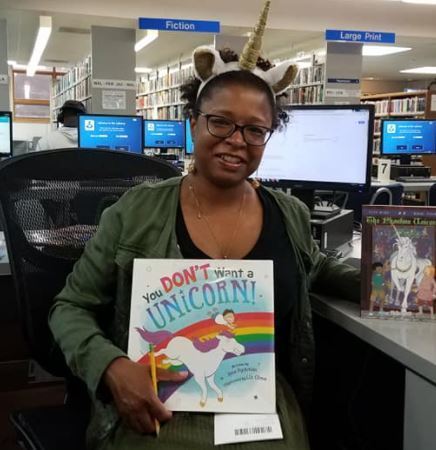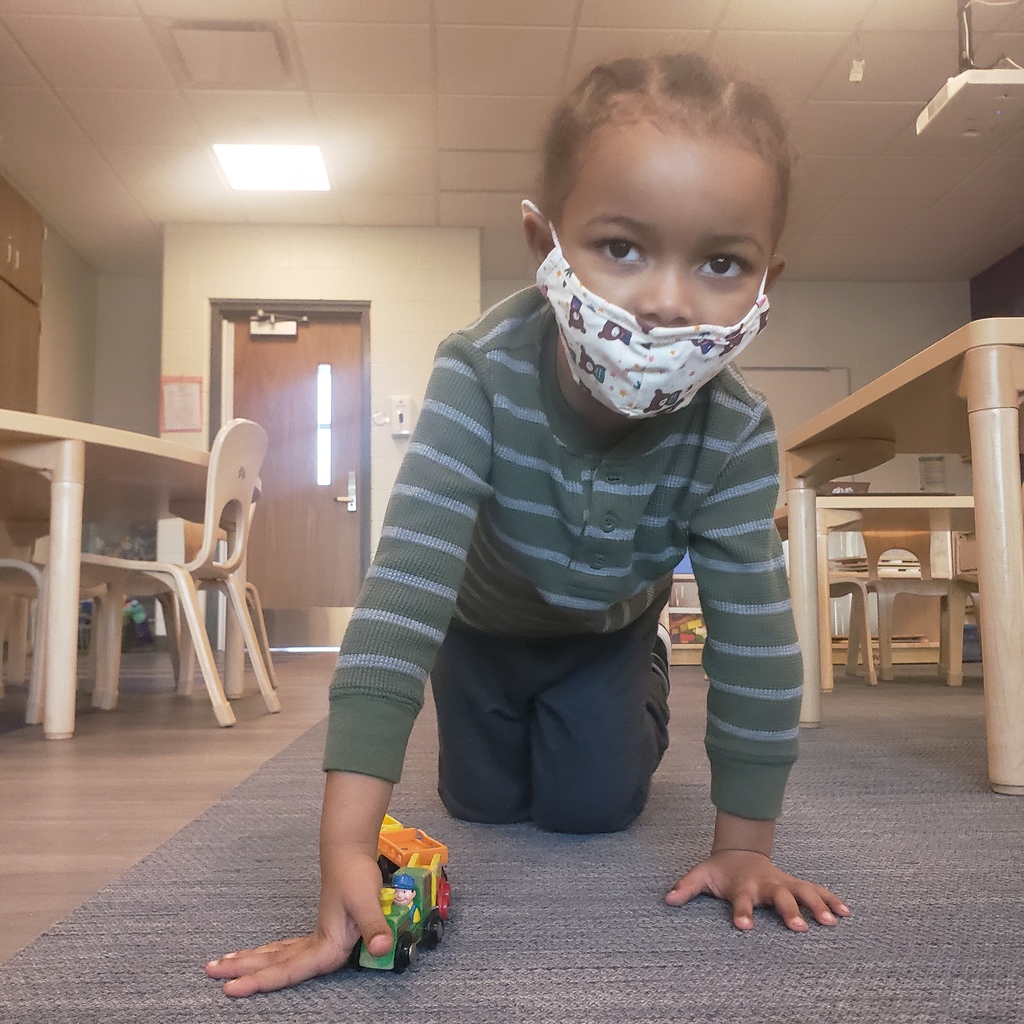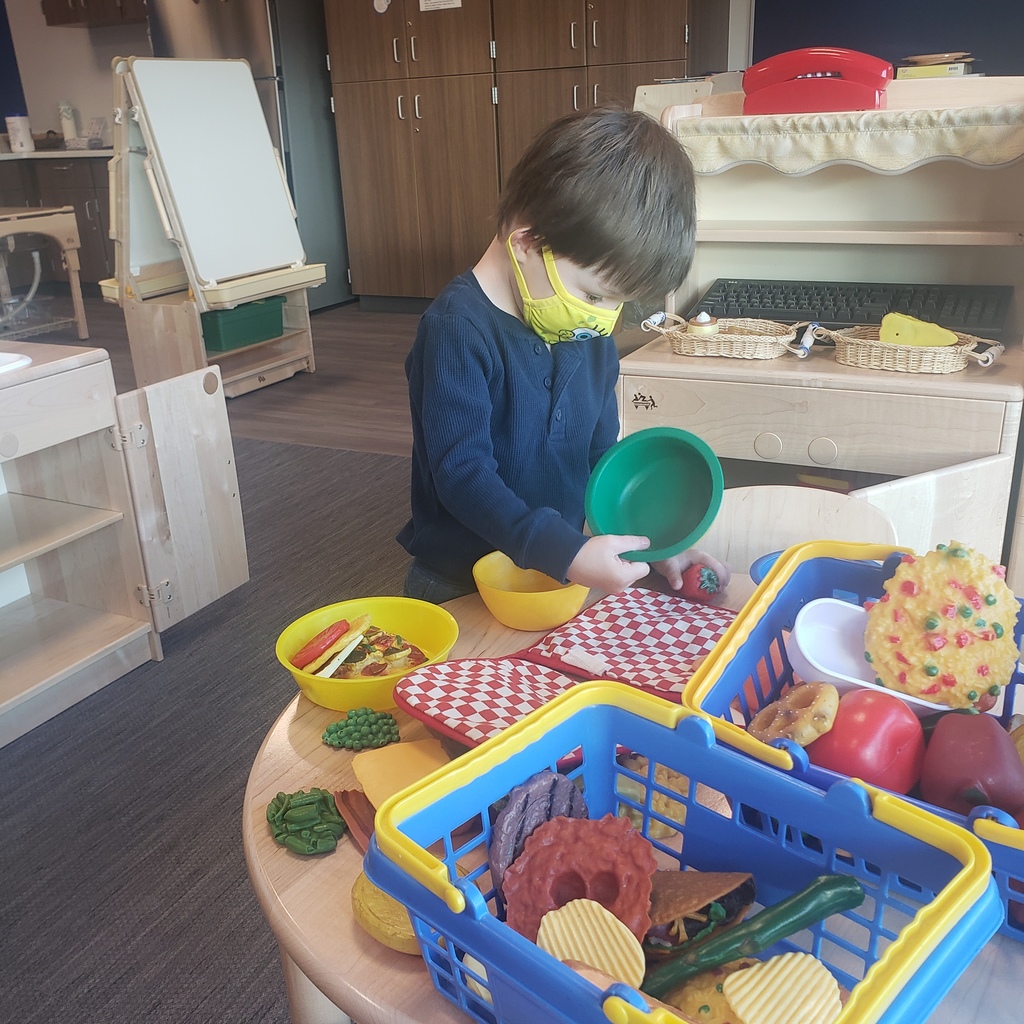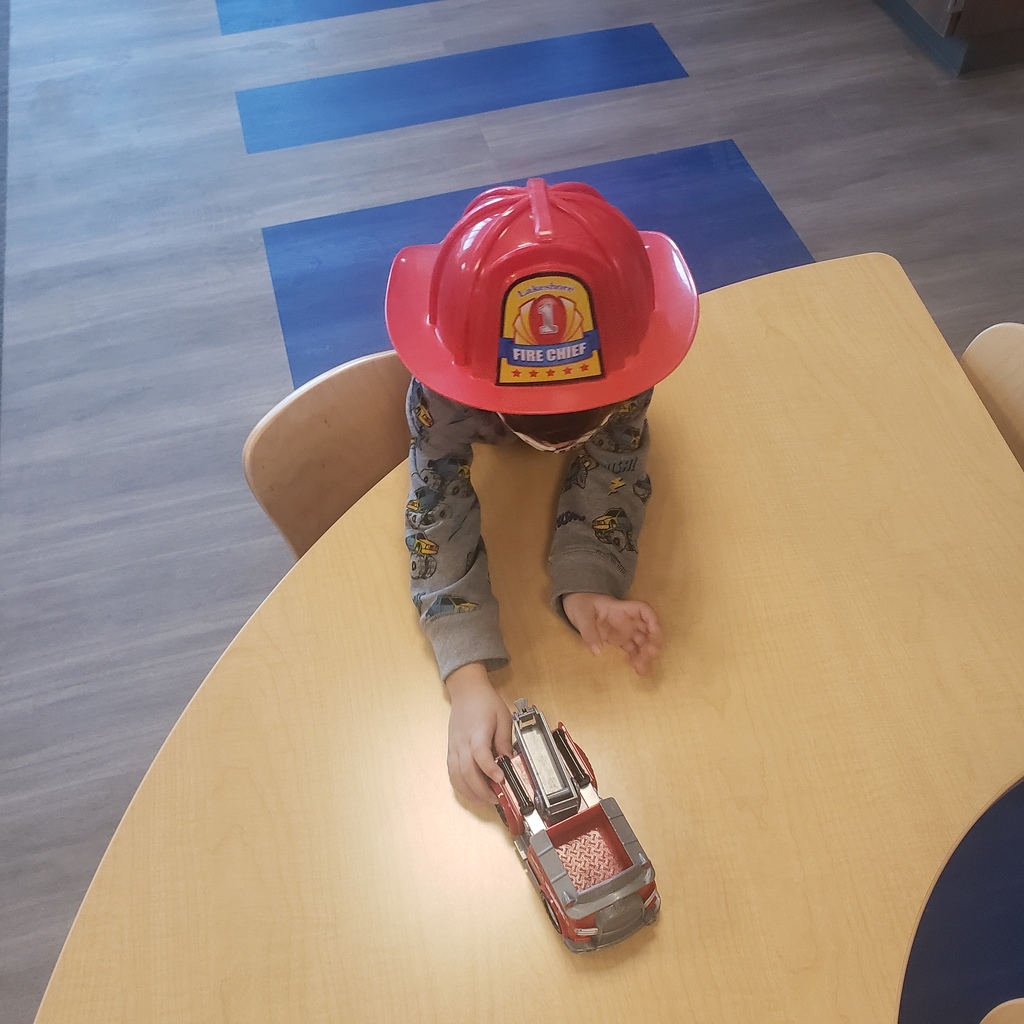 It's been a busy week at the brand new ECC of VBPS! Thank you to our families & staff for working together to make this a smooth move! Children are quickly learning routines & discovering interesting materials in their new classrooms.Enjoy a few pictures of first day fun!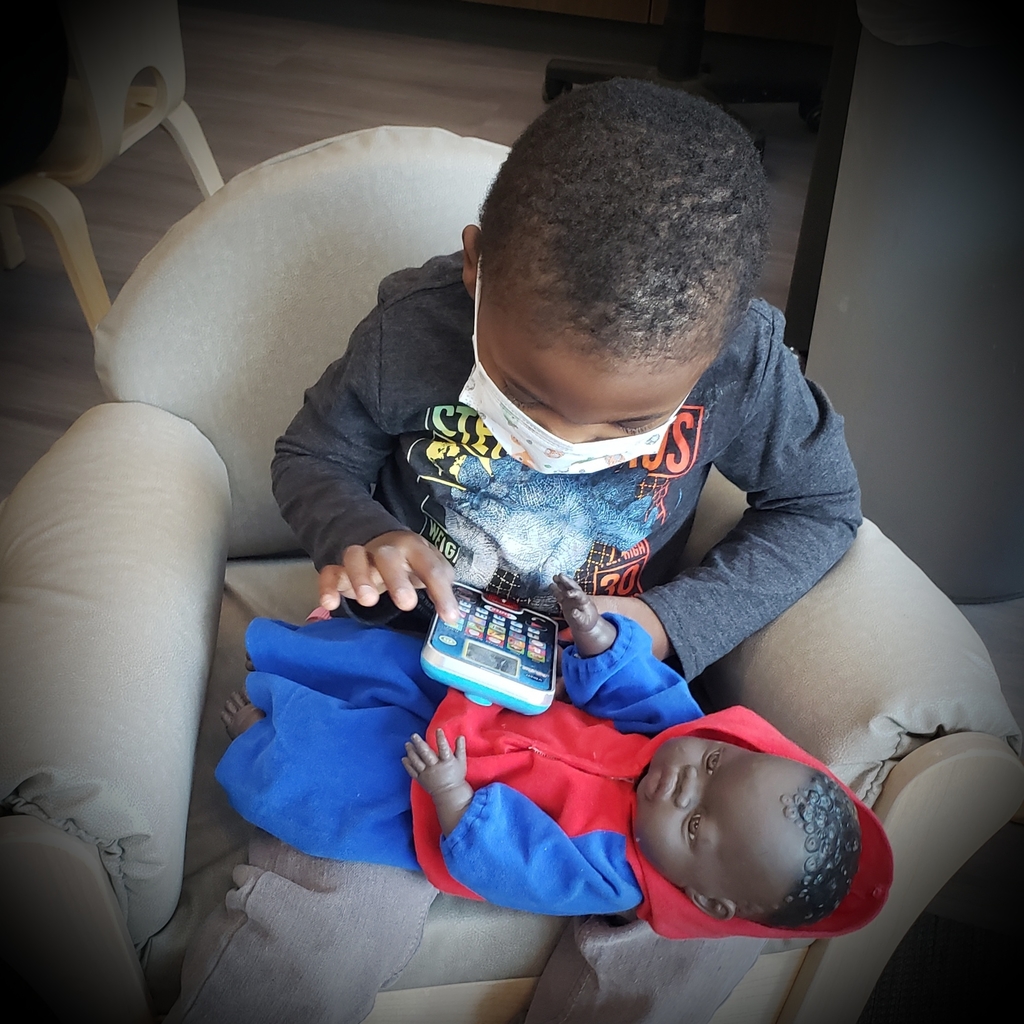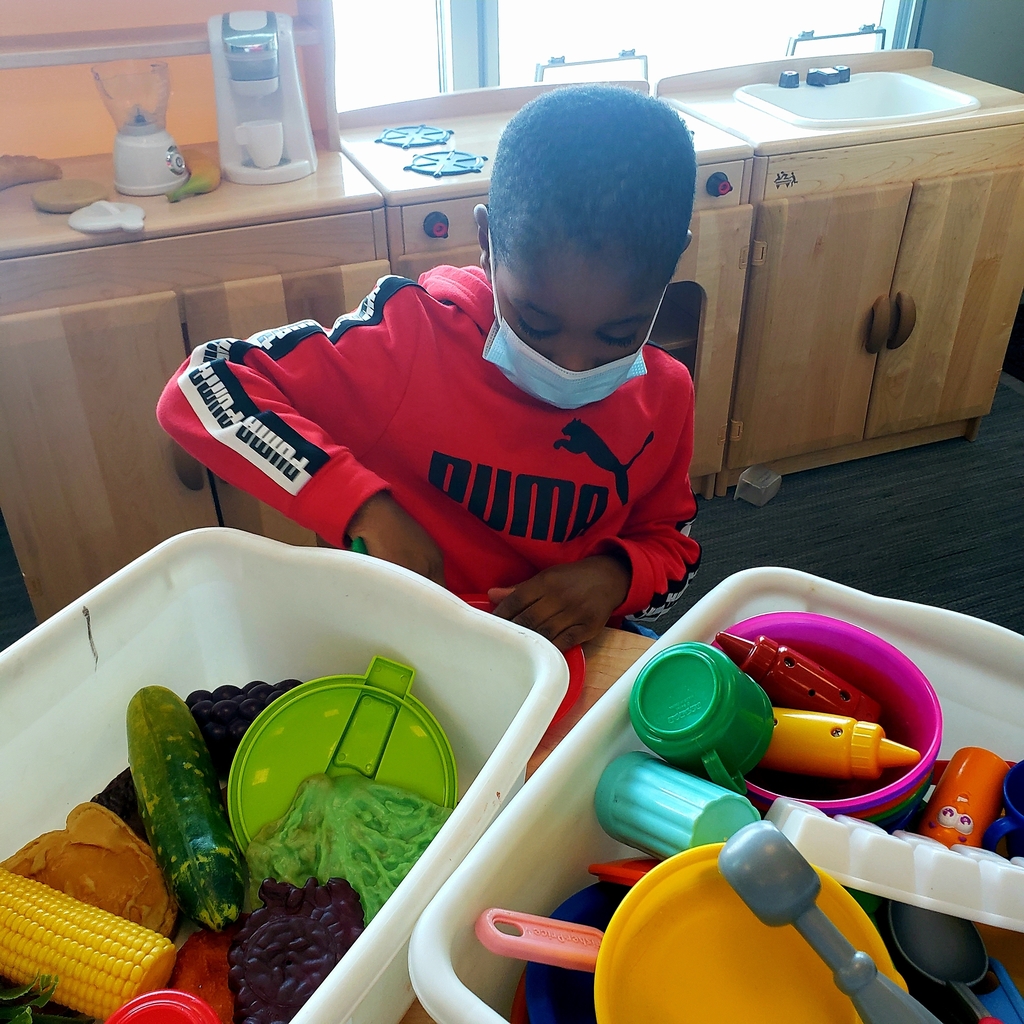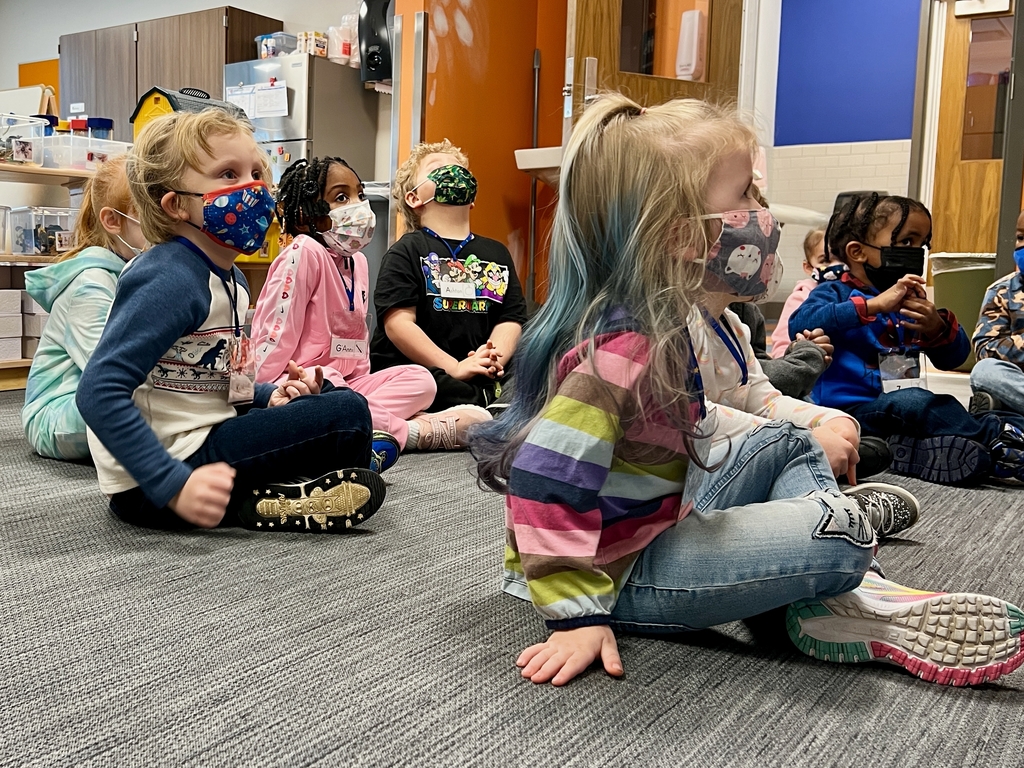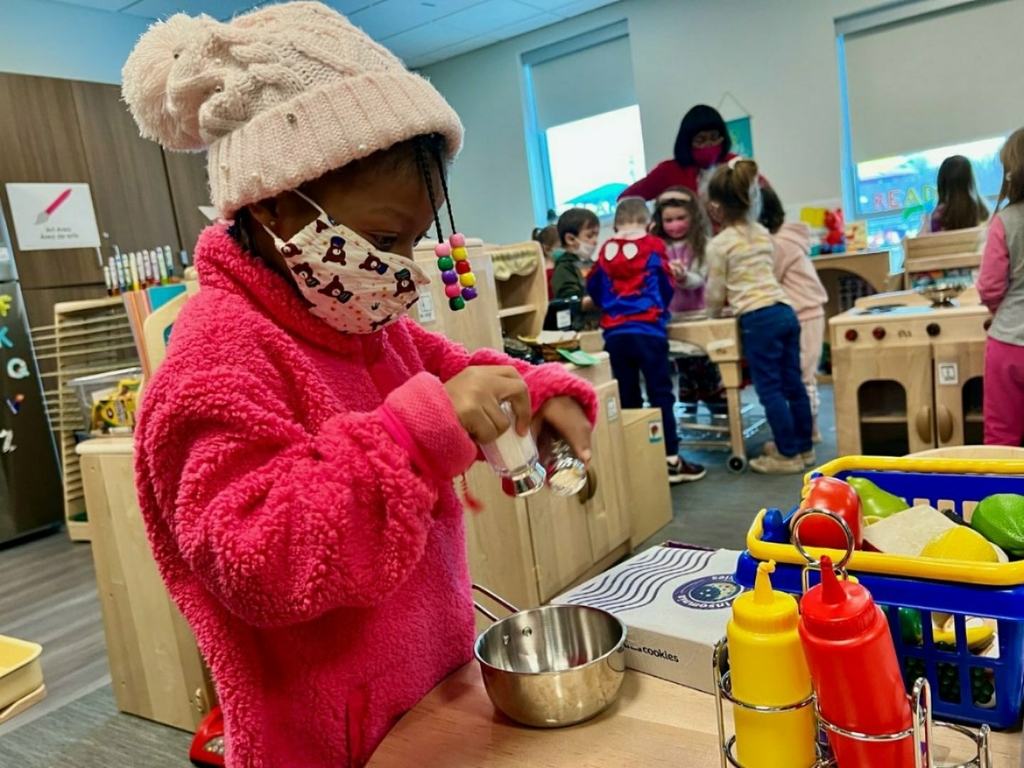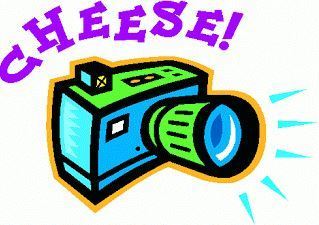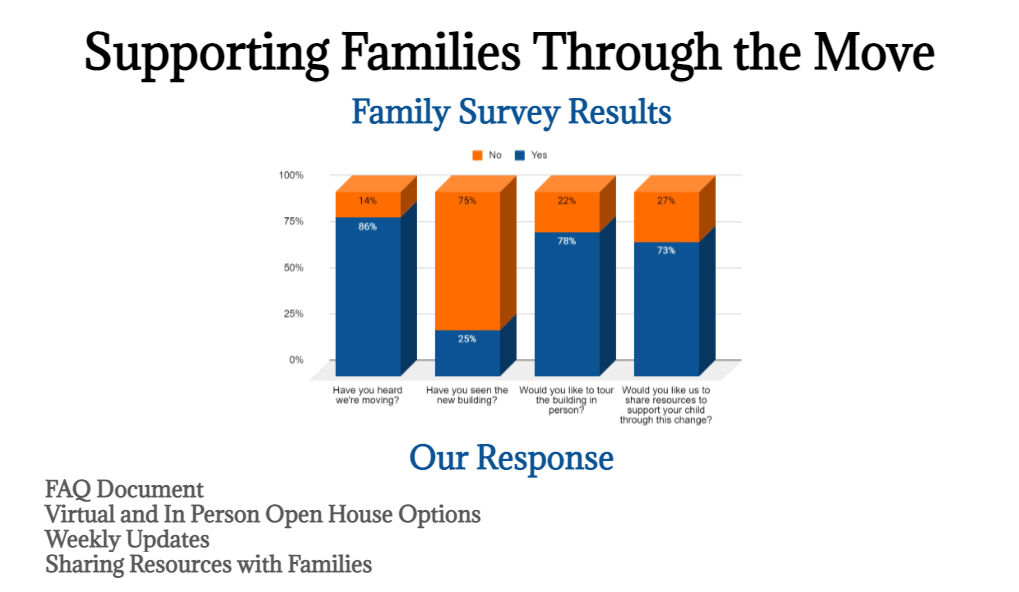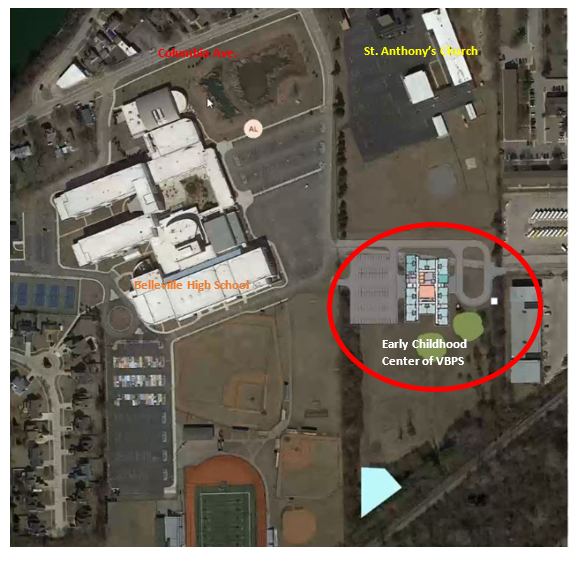 Ms. Chie's Class, decorating pumpkins.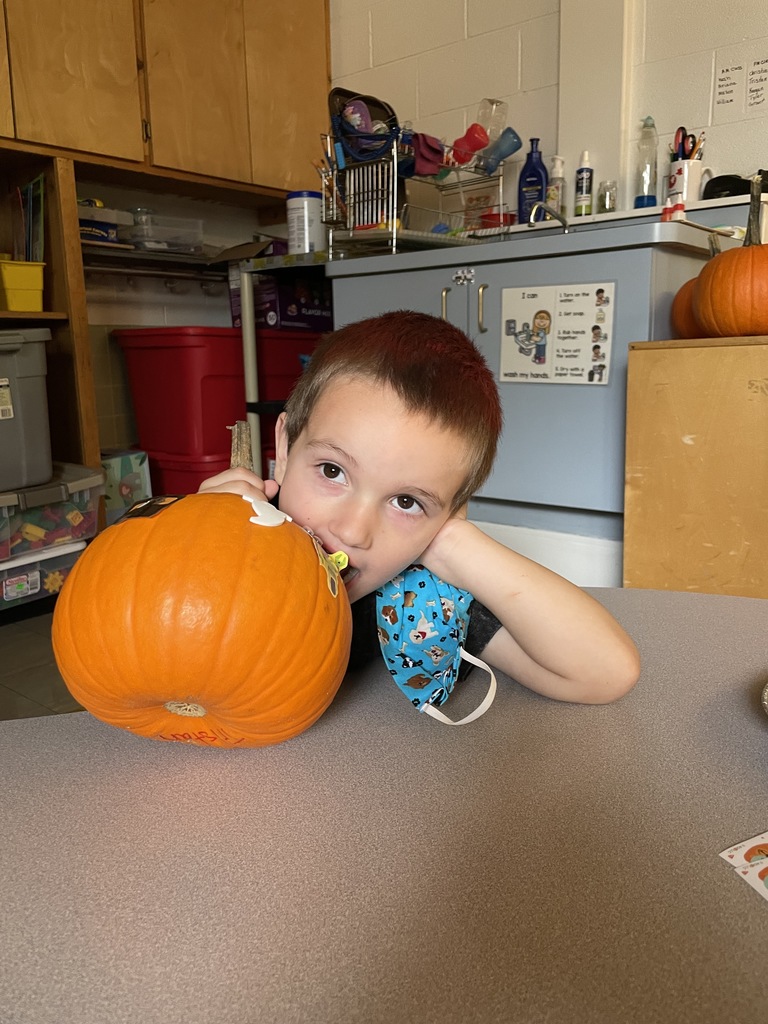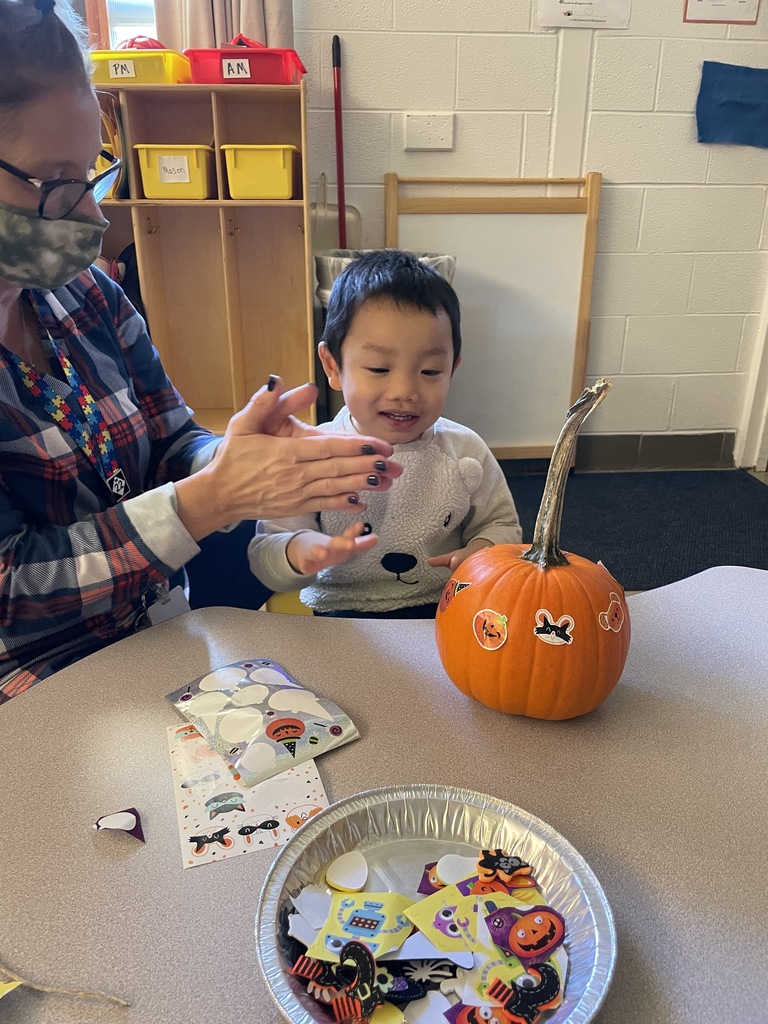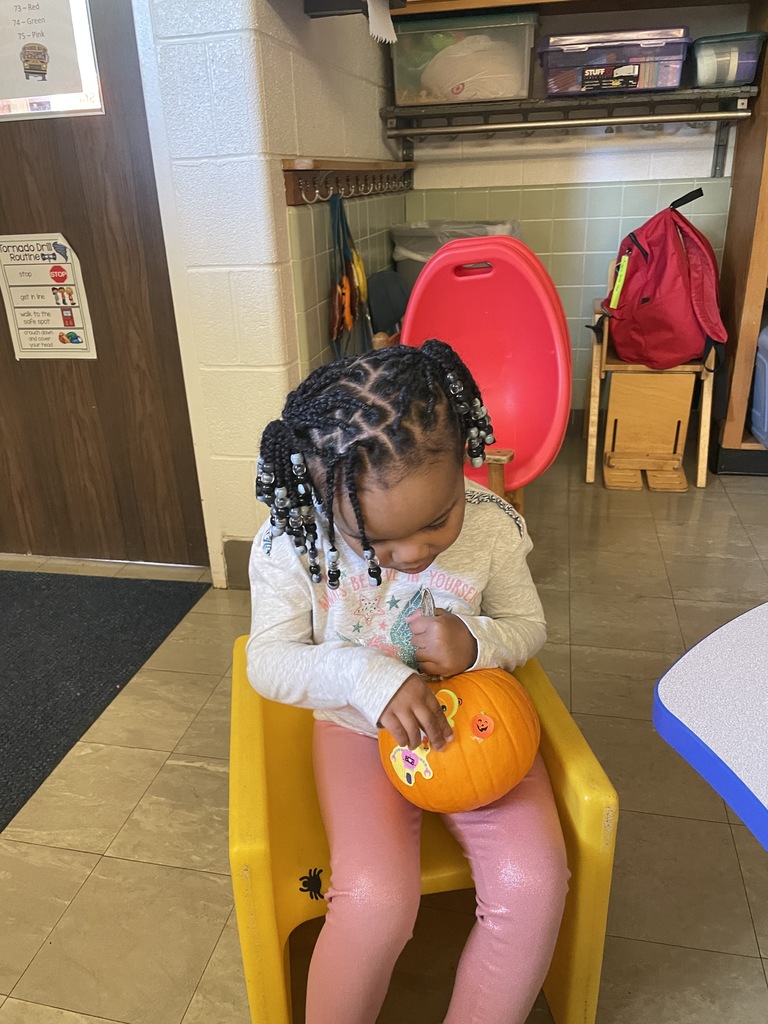 Ms. Chie's class decorating pumpkins donated by Ms. Simone Pinter and DeBuck's farms.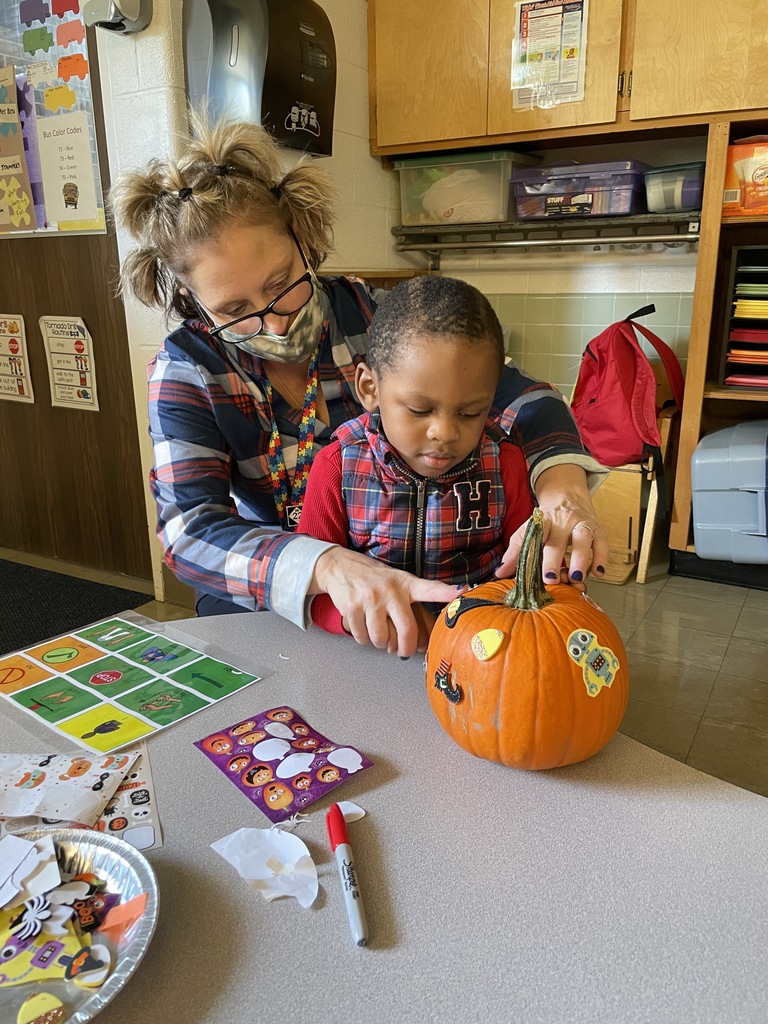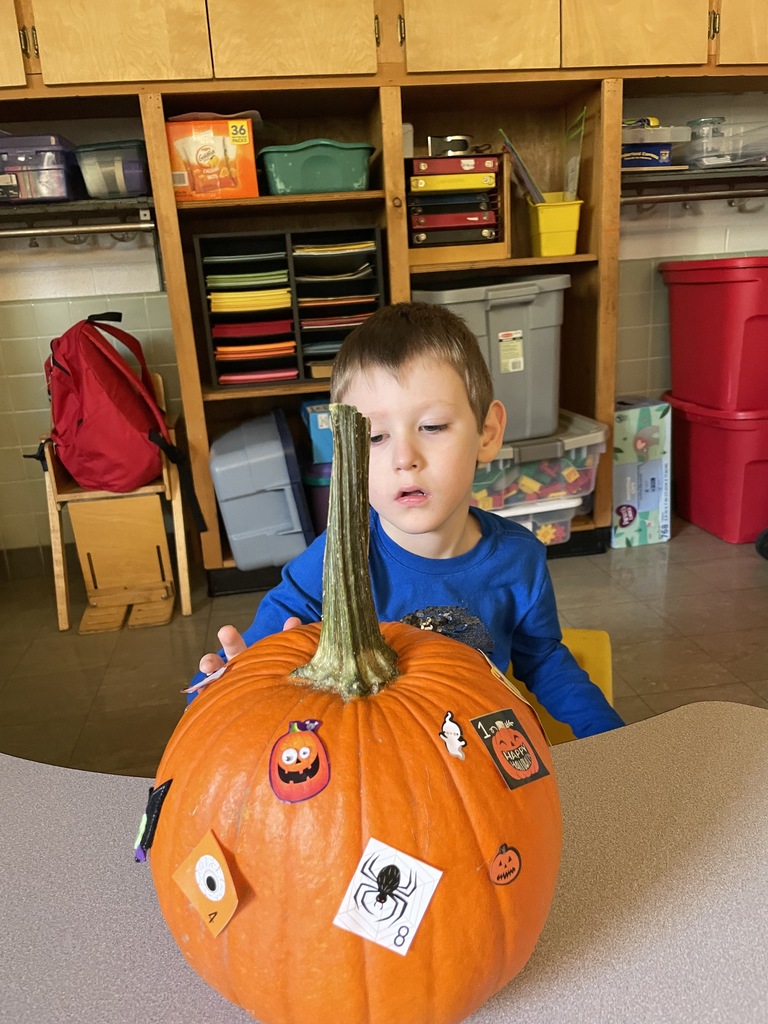 Ms. Olma's PM ECP class.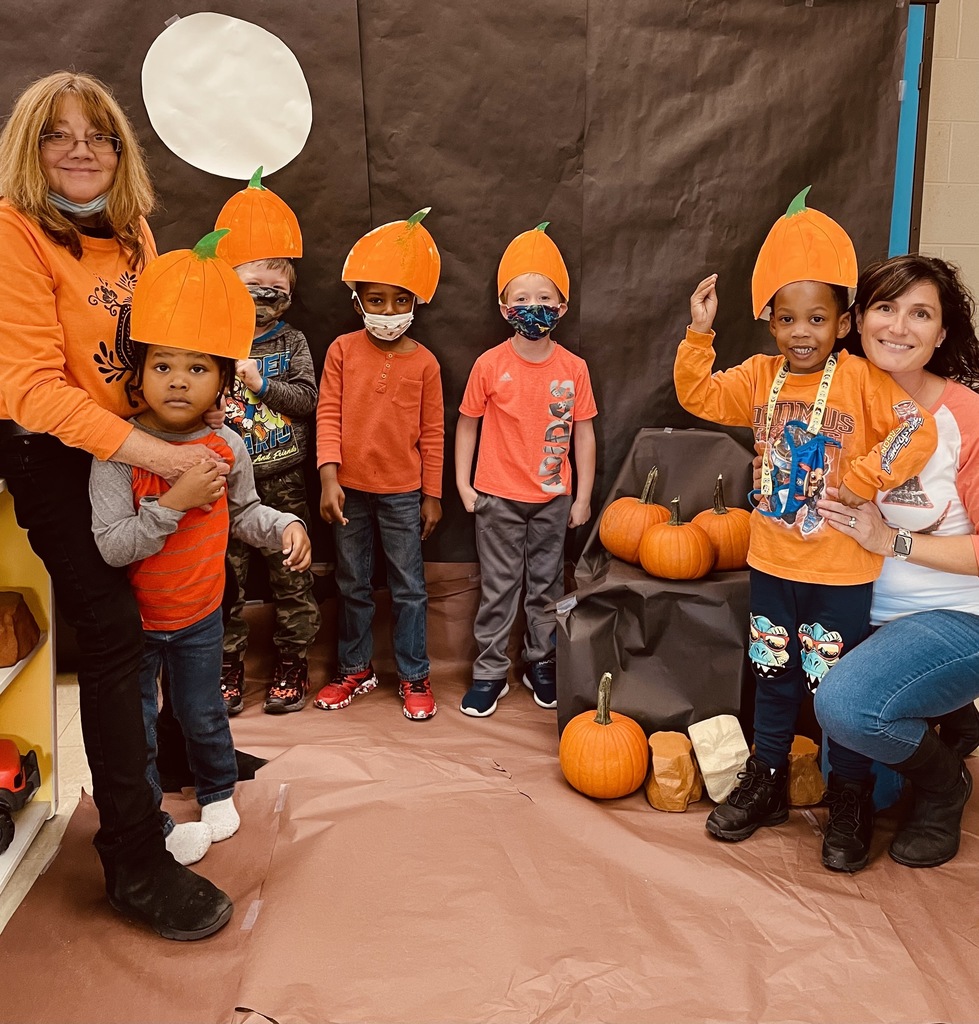 Fire Truck visit today.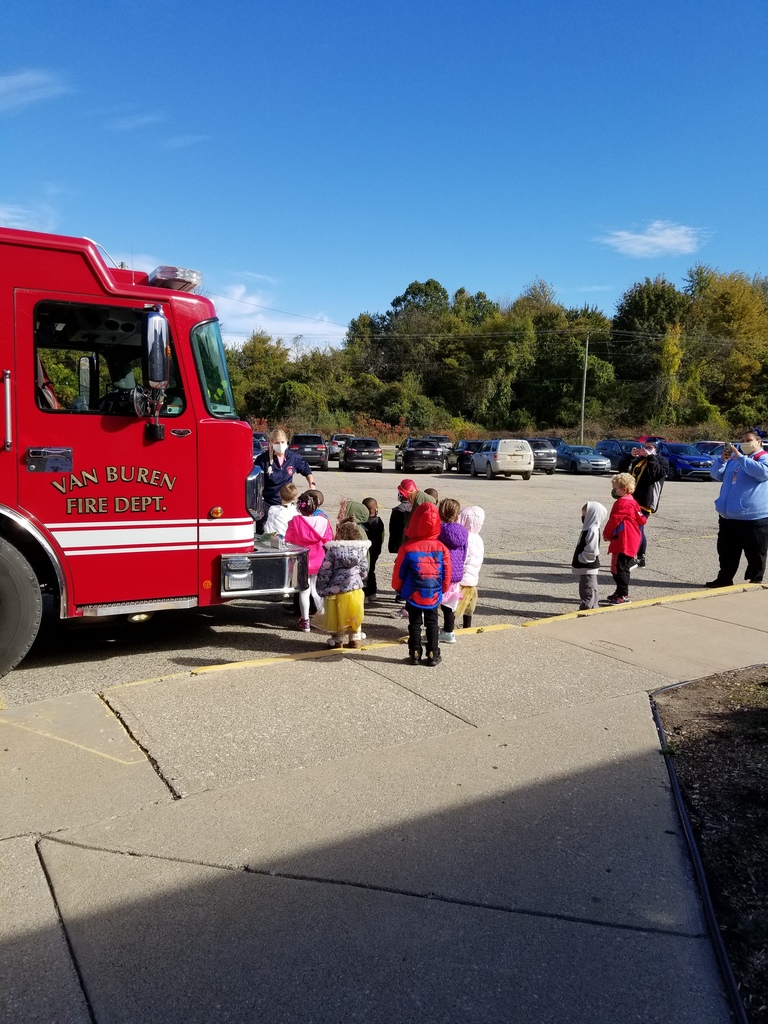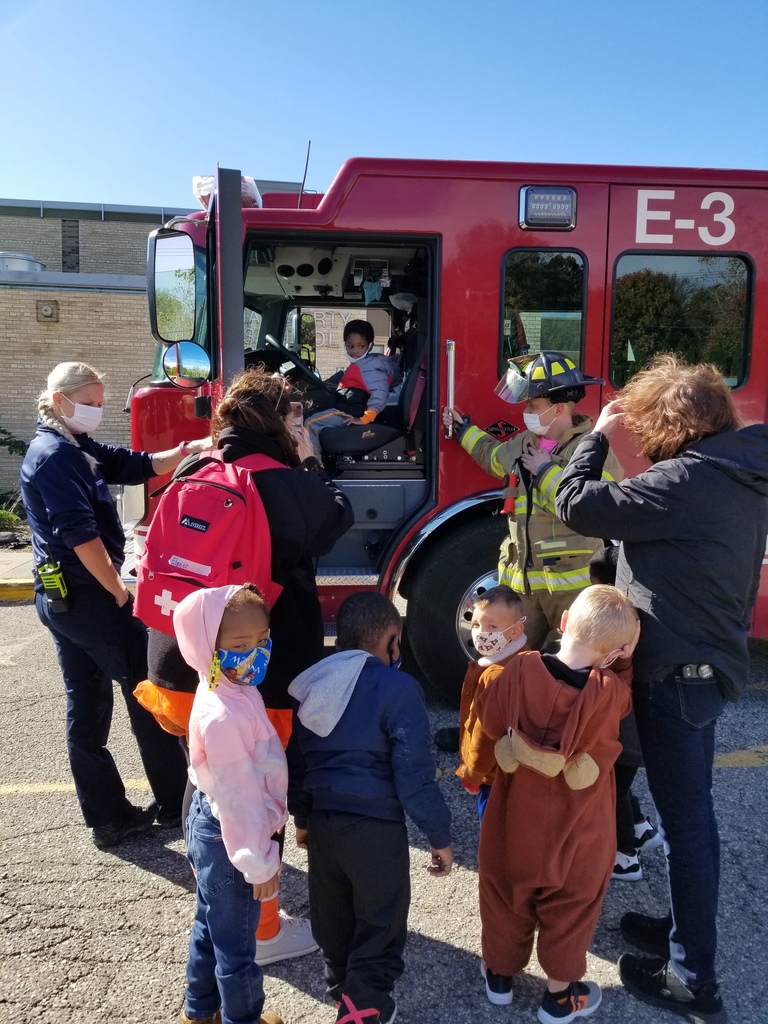 Fire Truck visit today at Haggerty Preschool.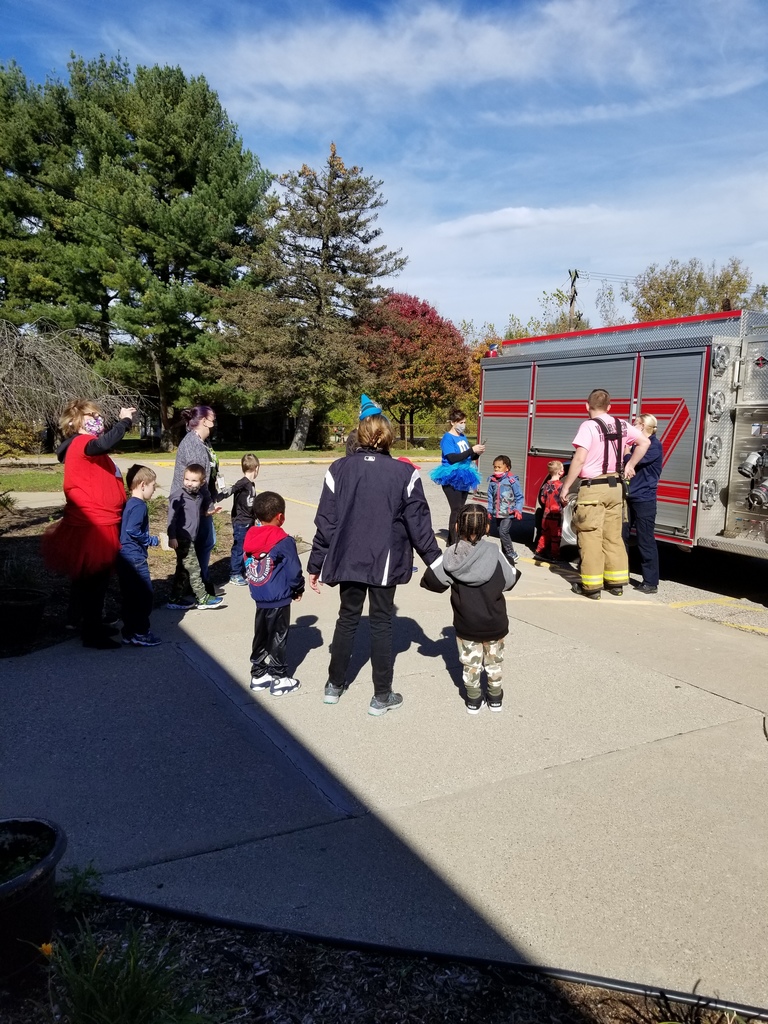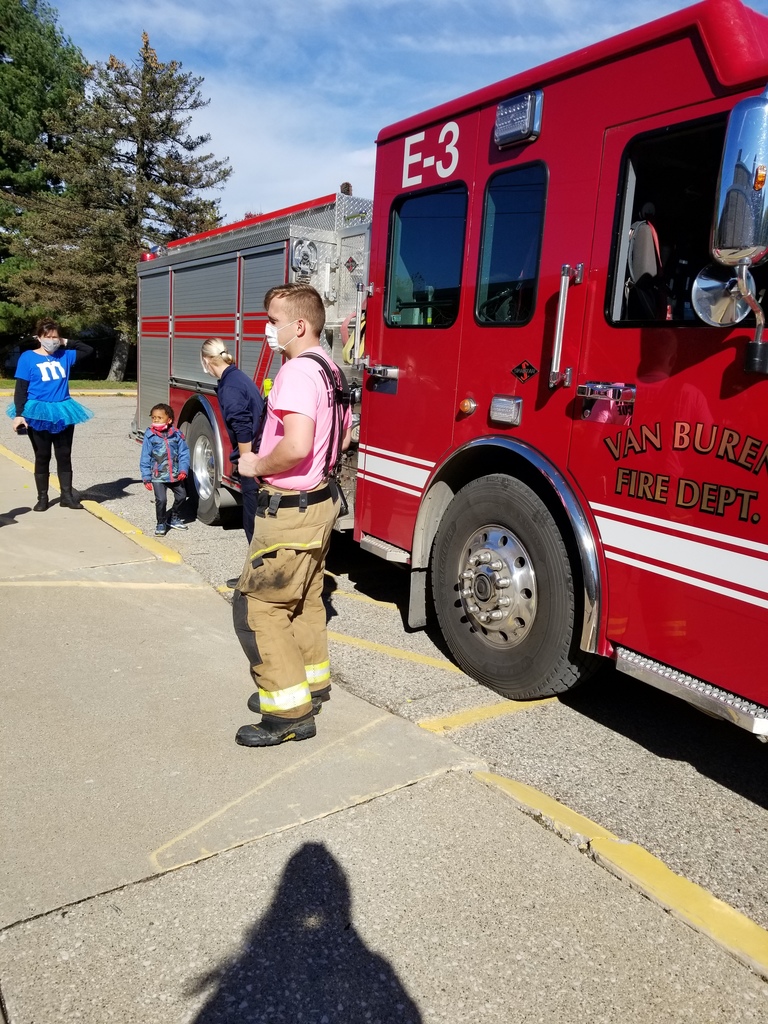 Character Dress-Up Day at Preschool, here are some of the staff.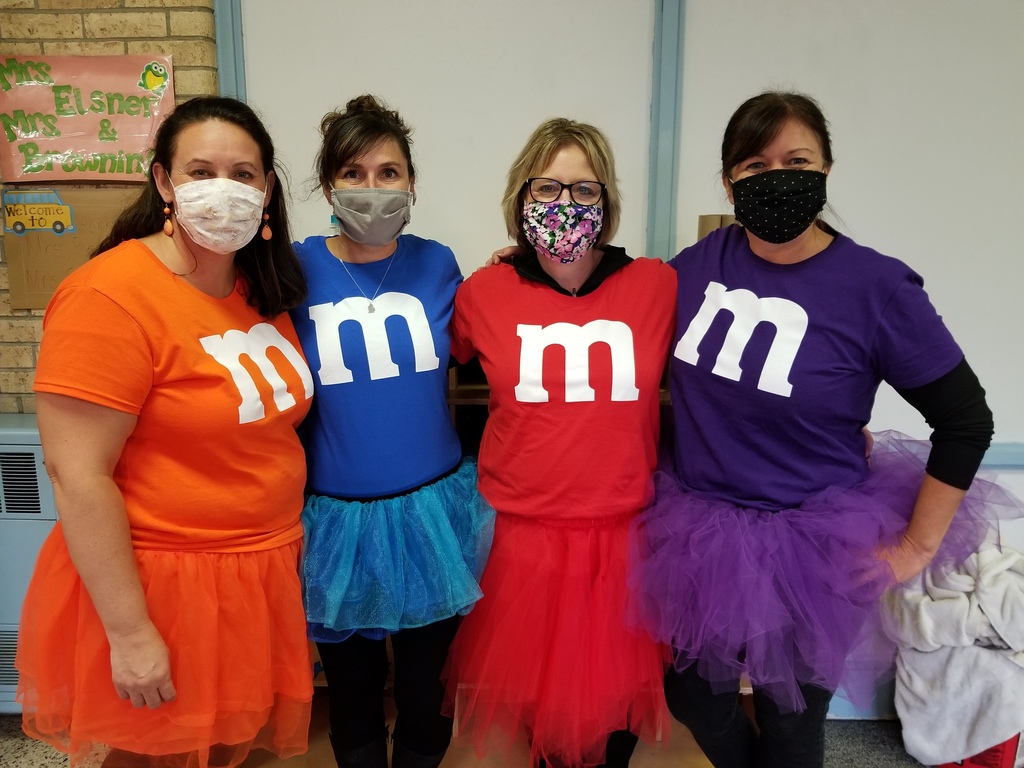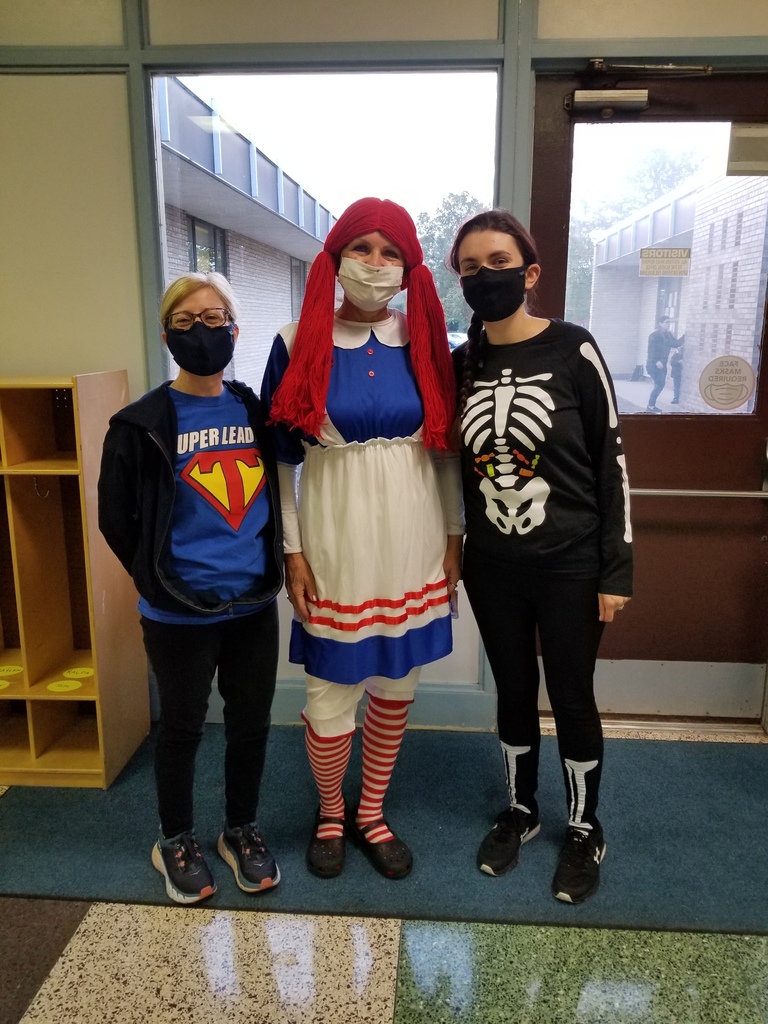 New Early Childhood Center of VBPS. 71 Days until we move. Can I get a Woot! Woot!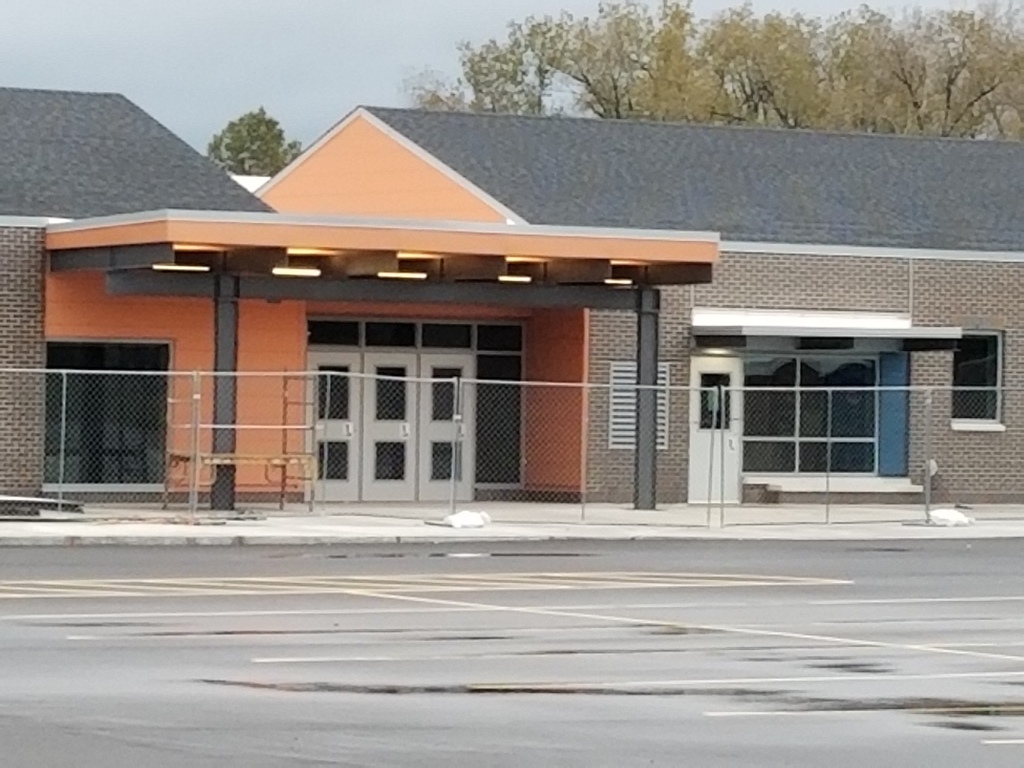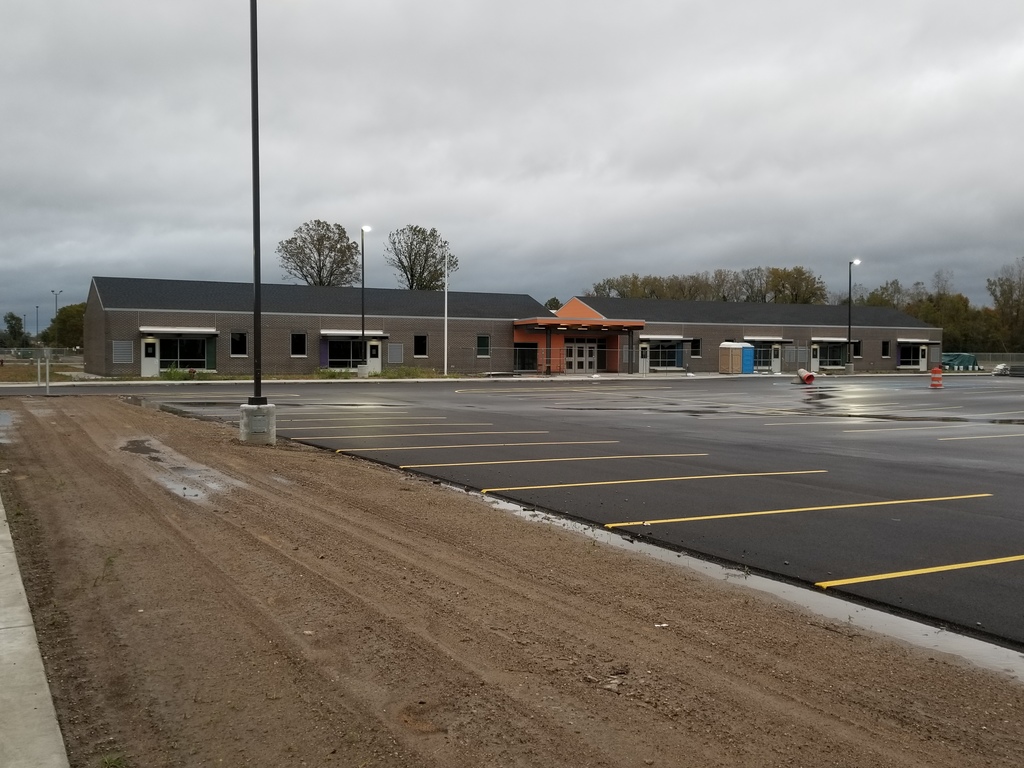 Ms. Elsner's AM class. Thank you Ms. Pinter!!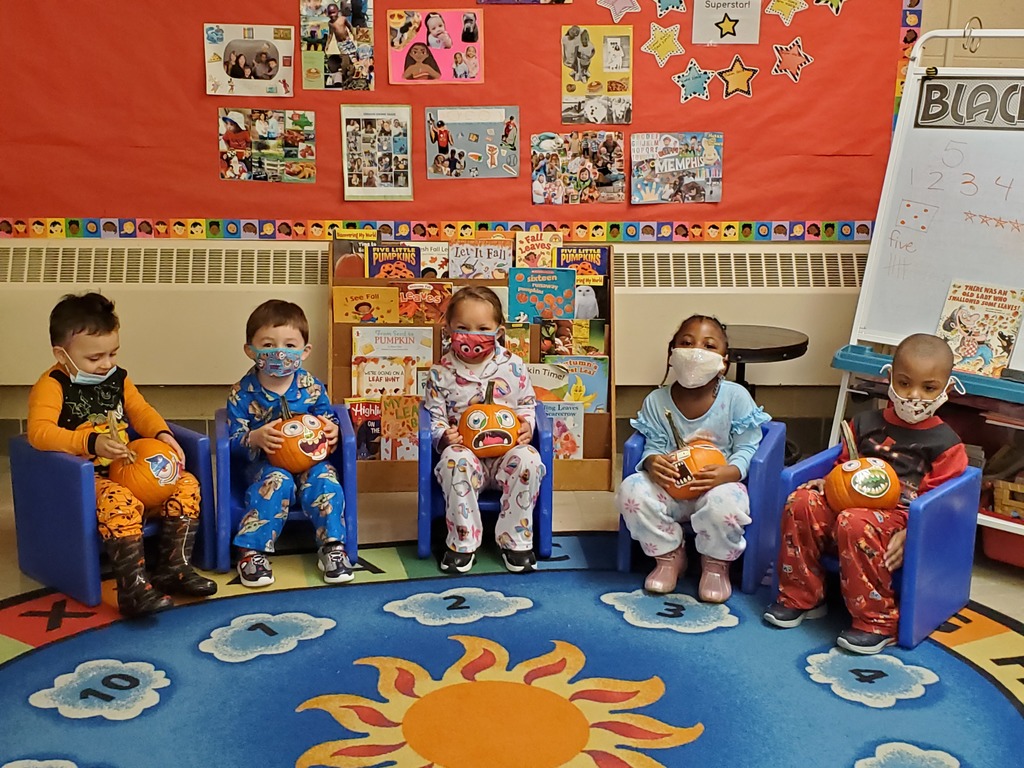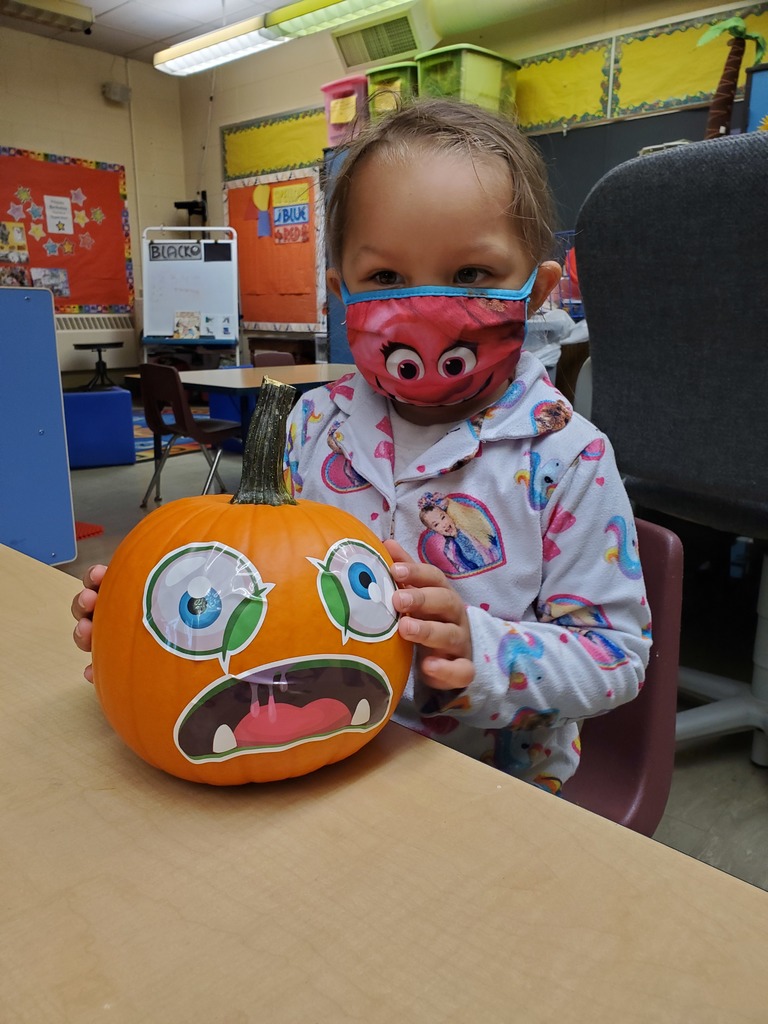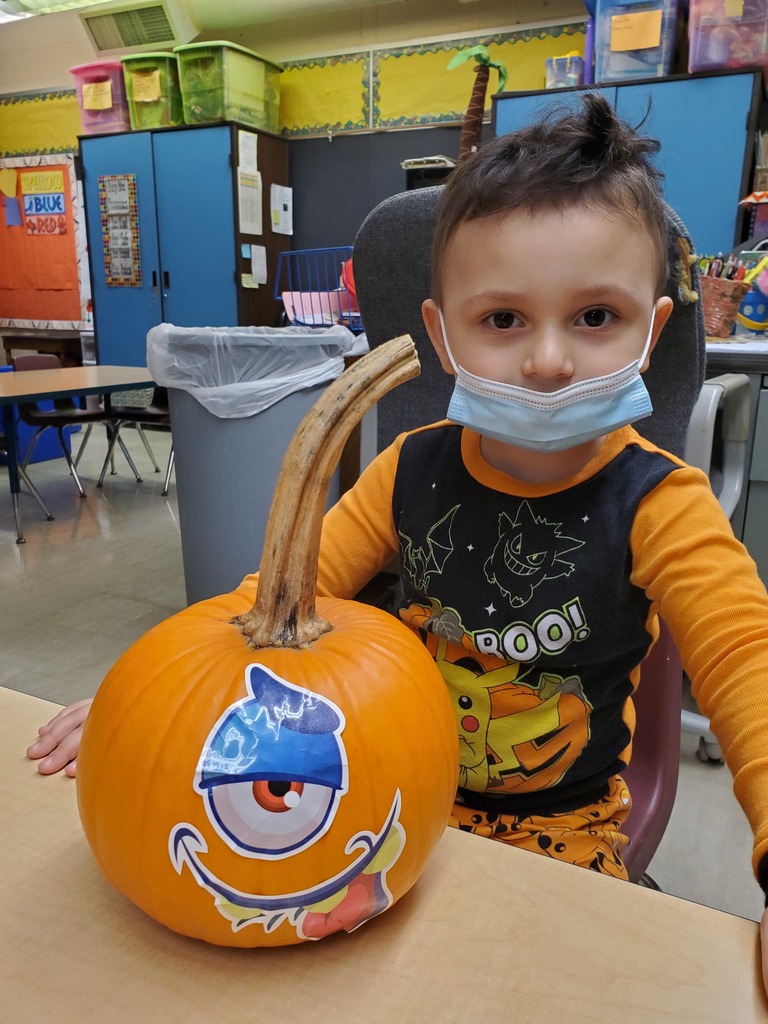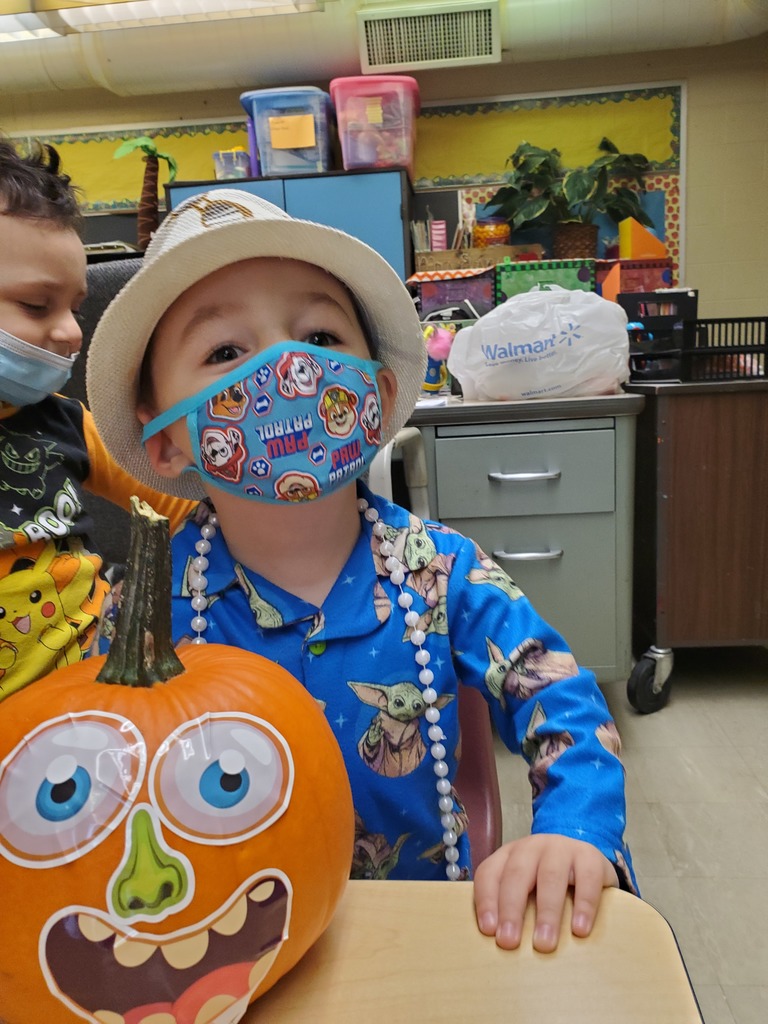 Ms. Simone Pinter, School Board member, donated pumpkins to our ECP classrooms. Here is Ms. Elsner's PM class decorating them. Thank you Ms. Pinter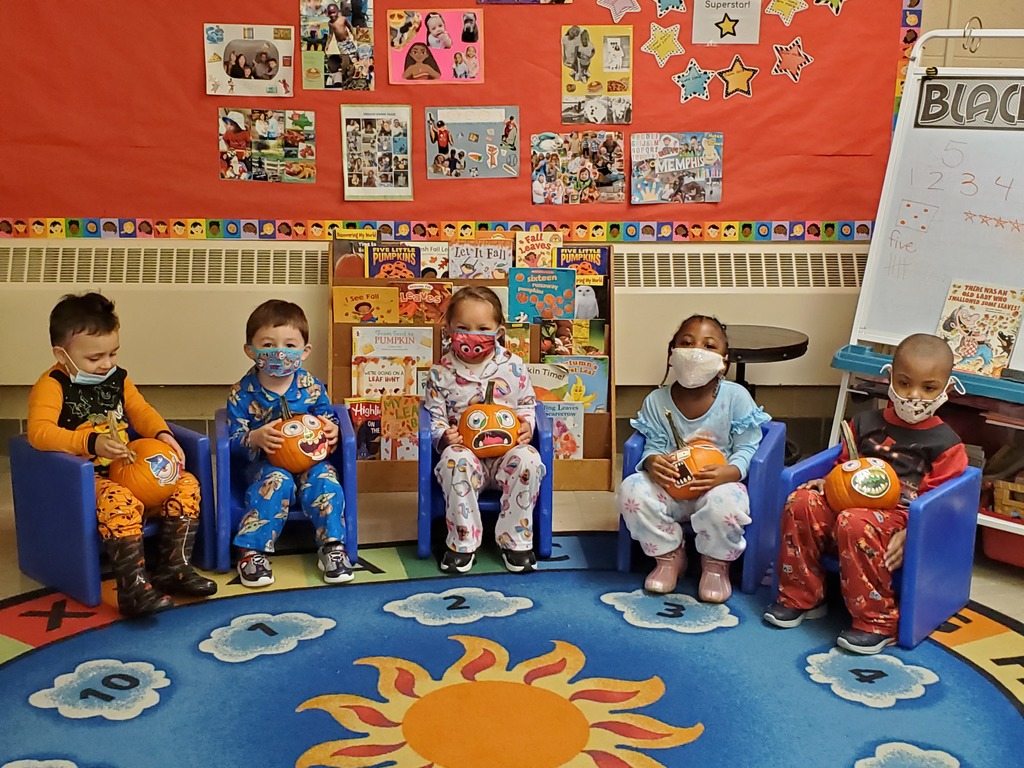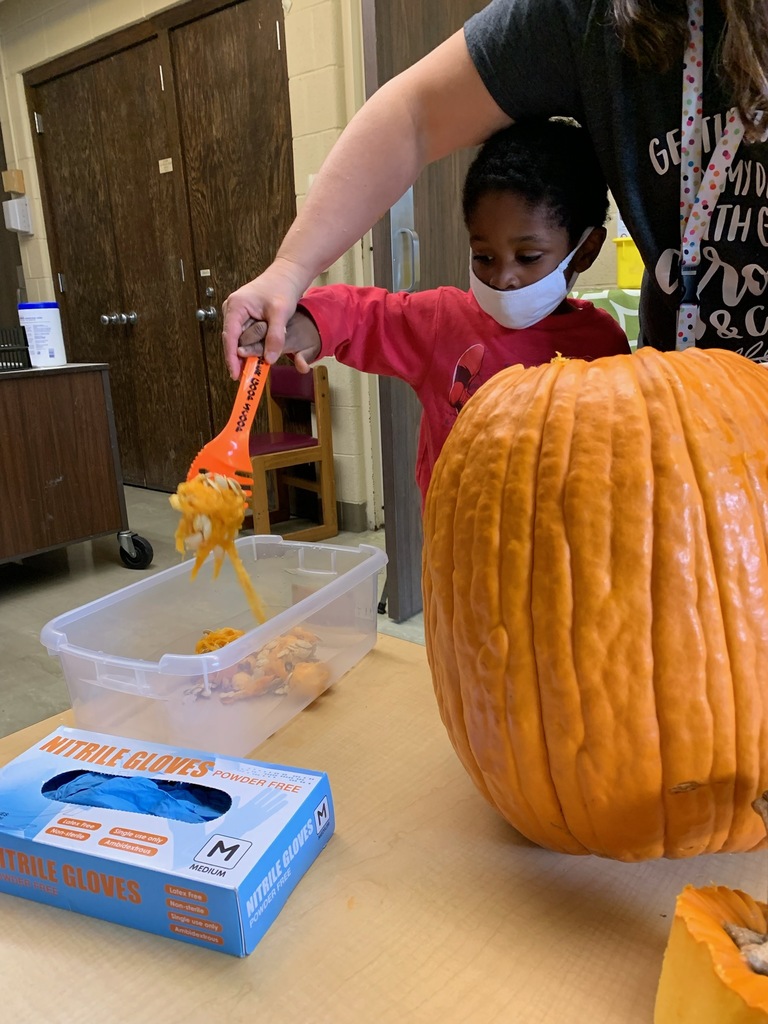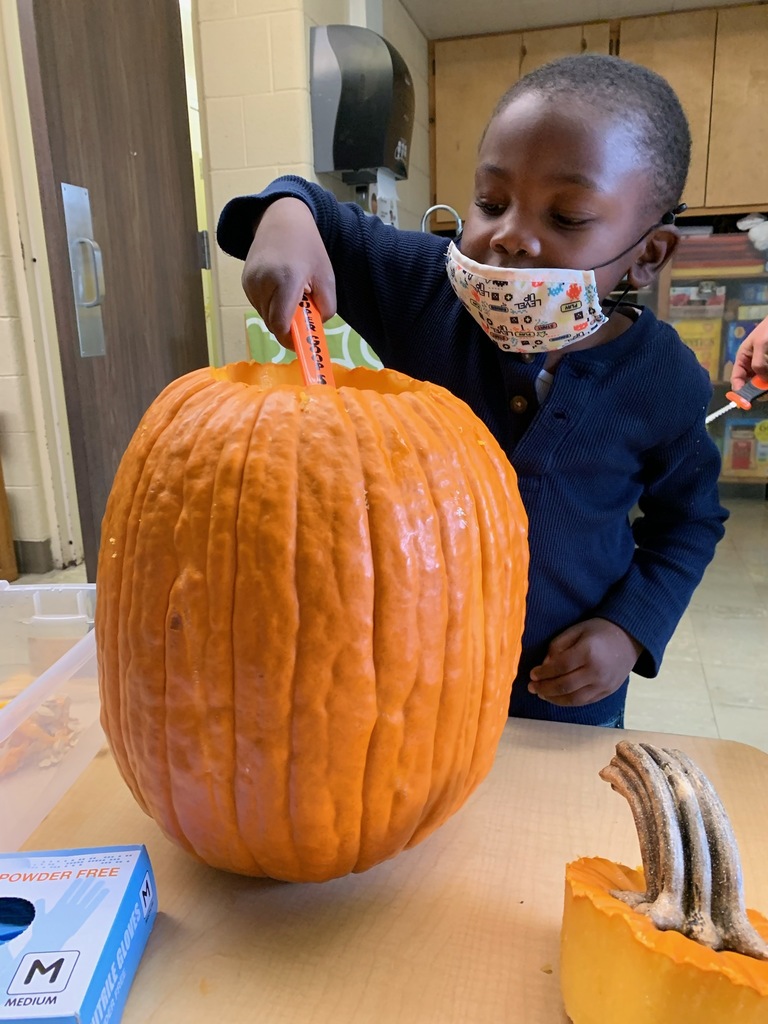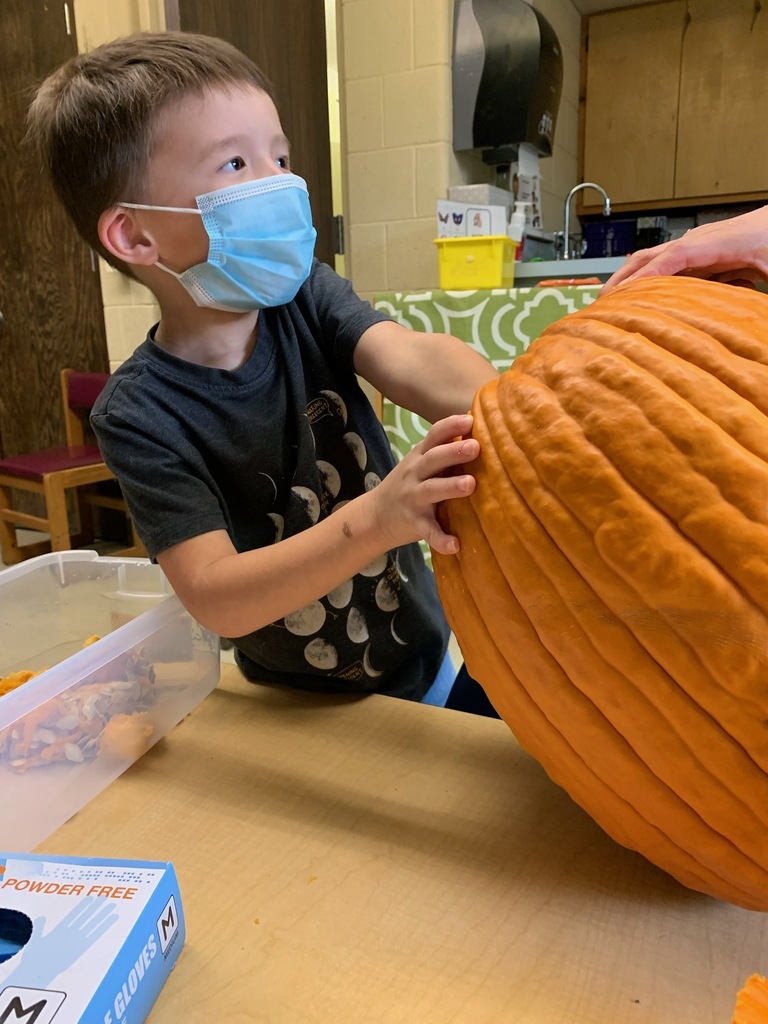 Ms. Newman's classroom wacky hair day.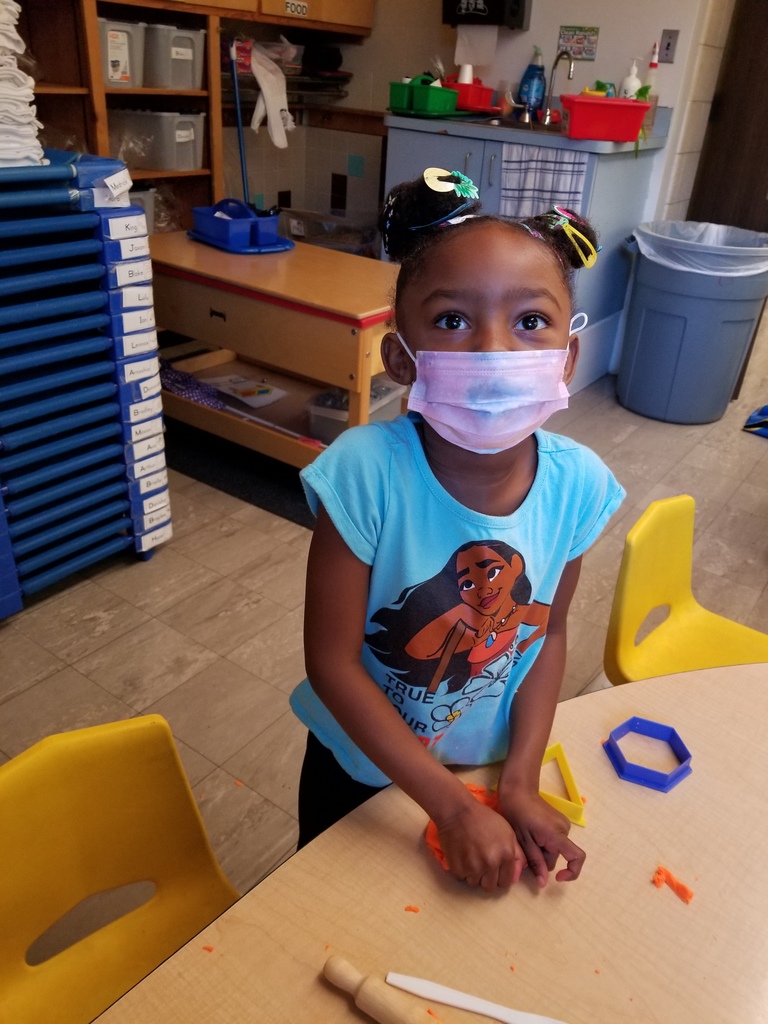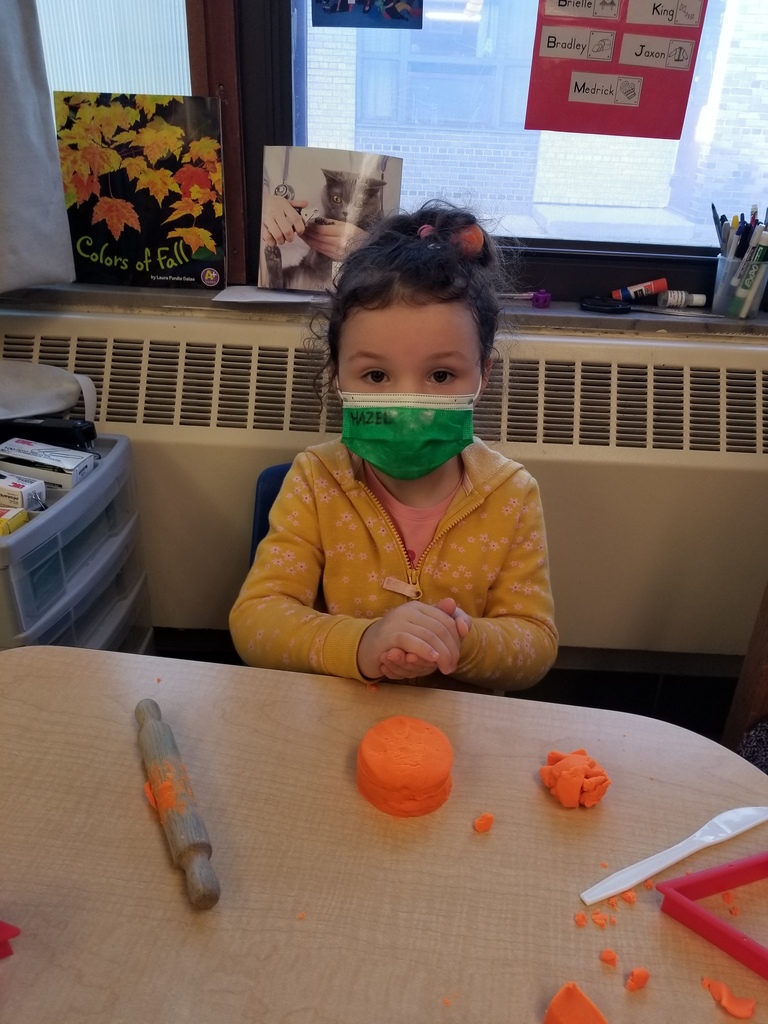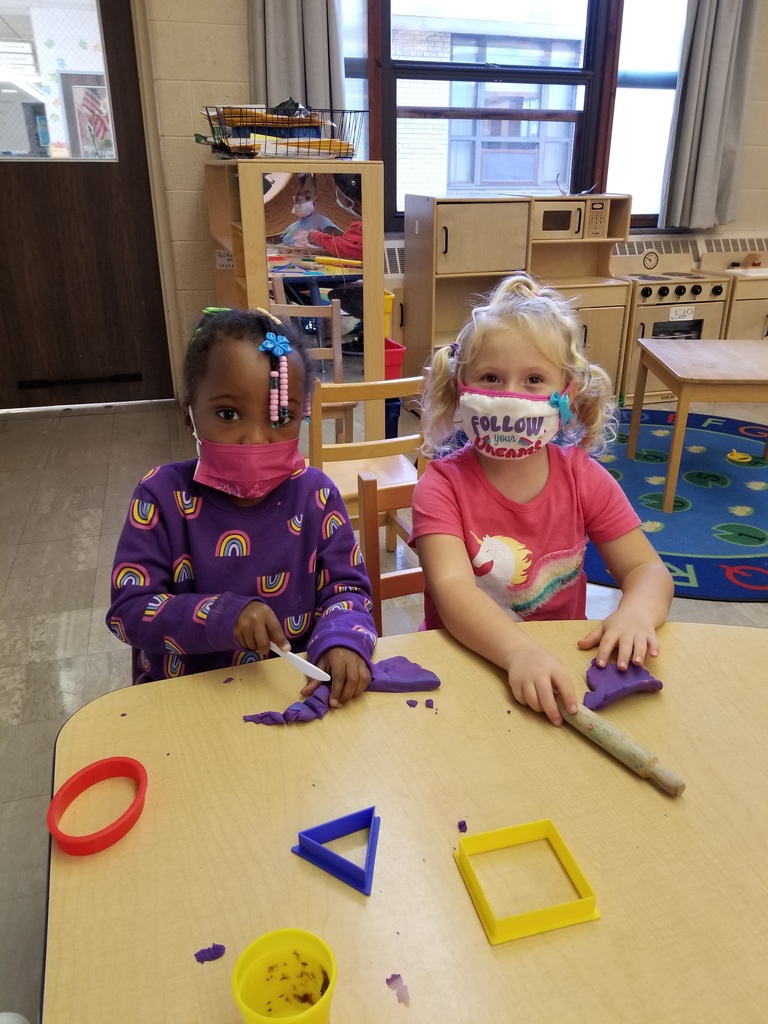 Wacky Hair Day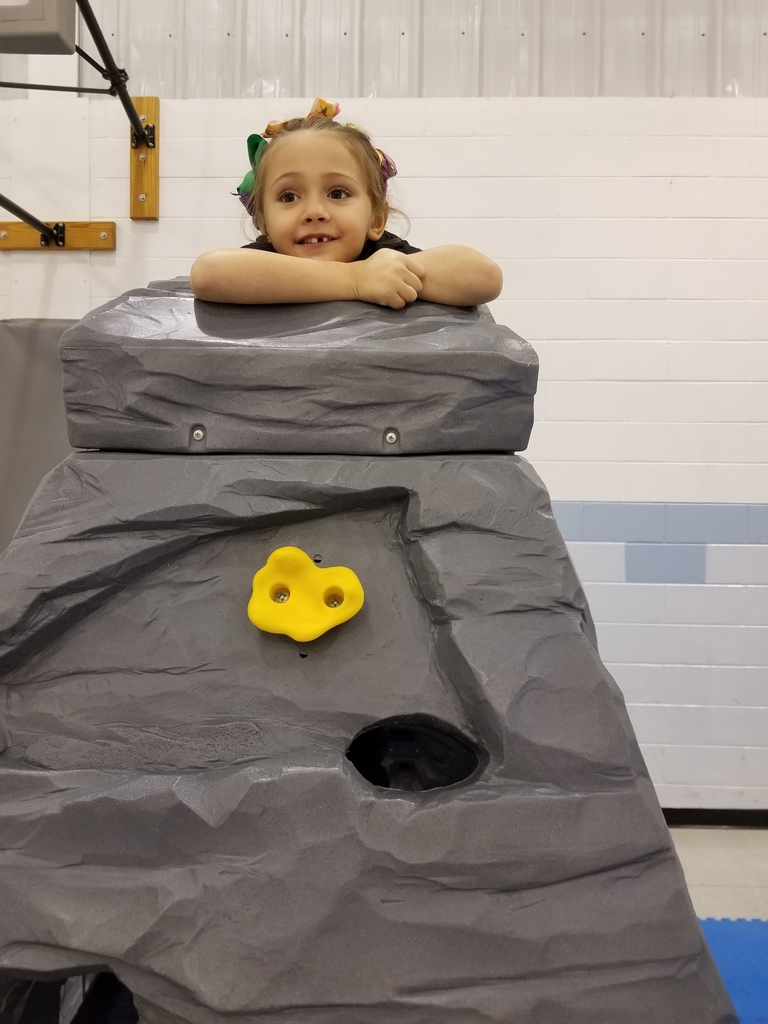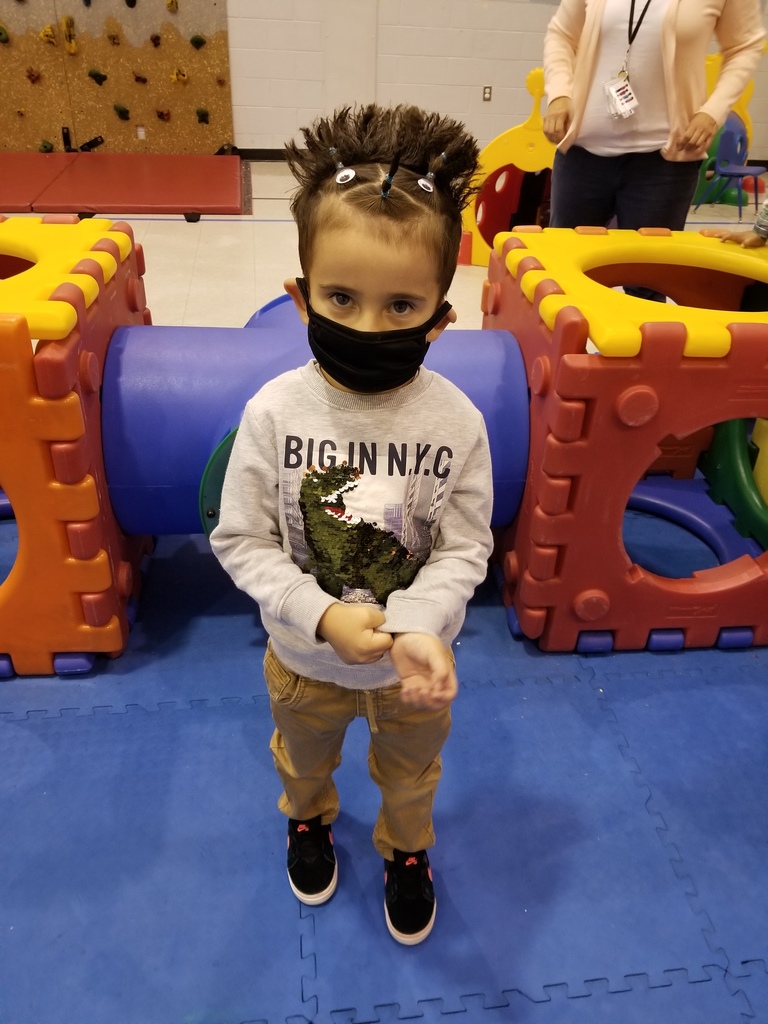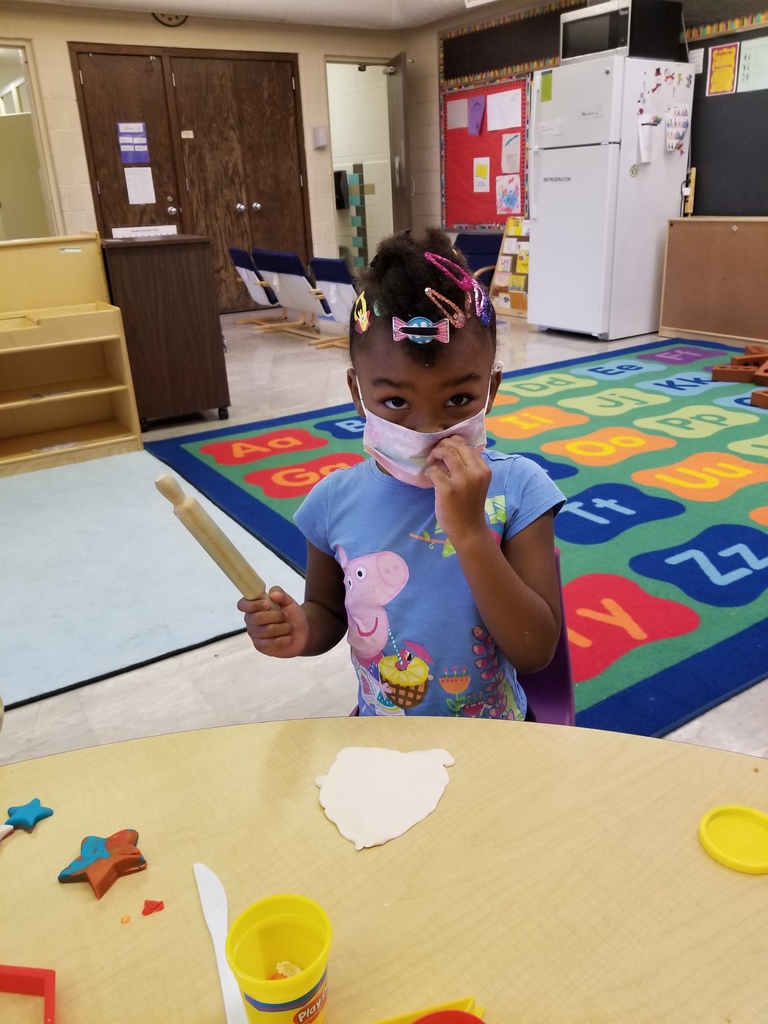 More Wacky Hair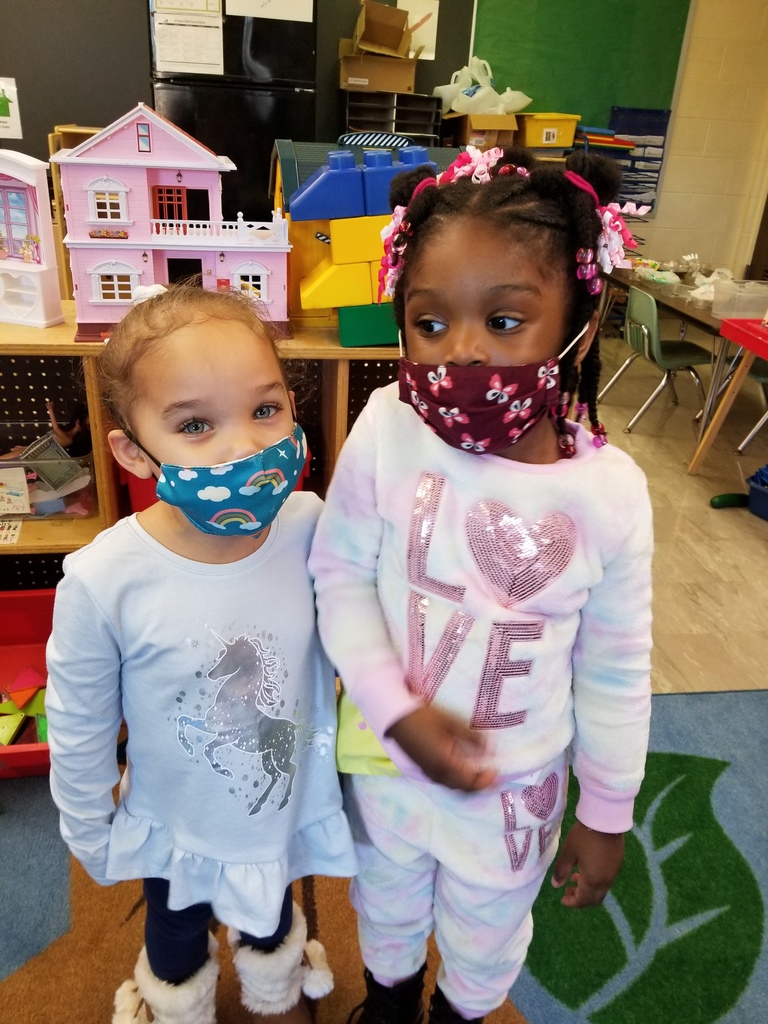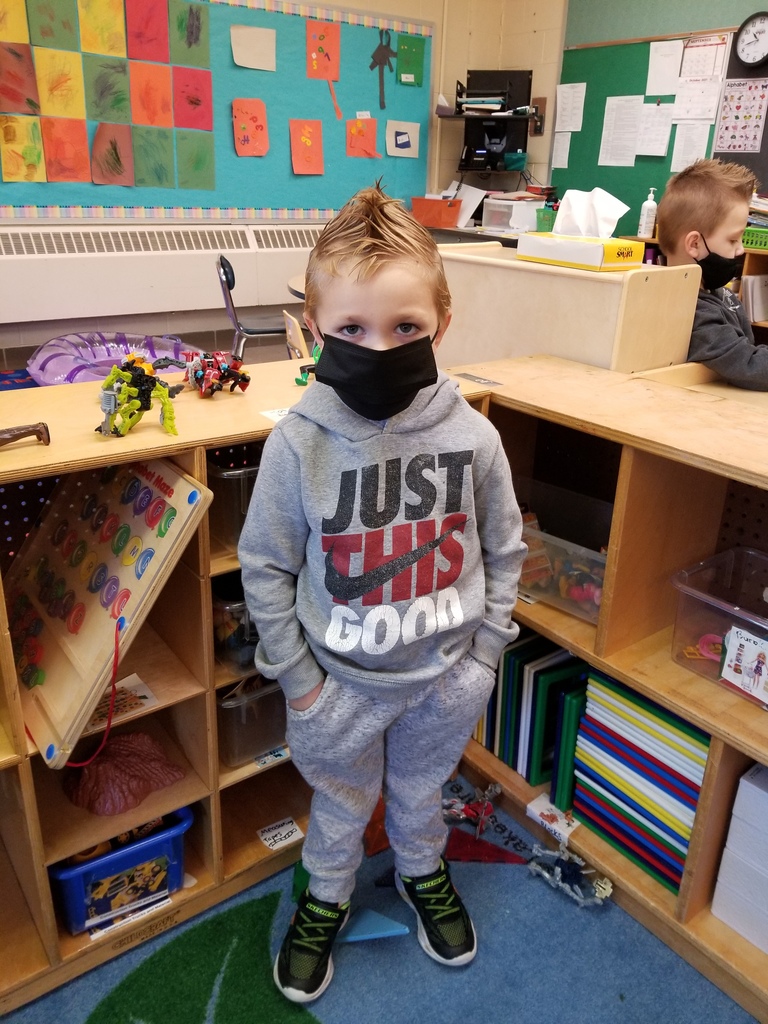 Pajama Day in Ms. Nystrom's class