End Of Year at DeBuck's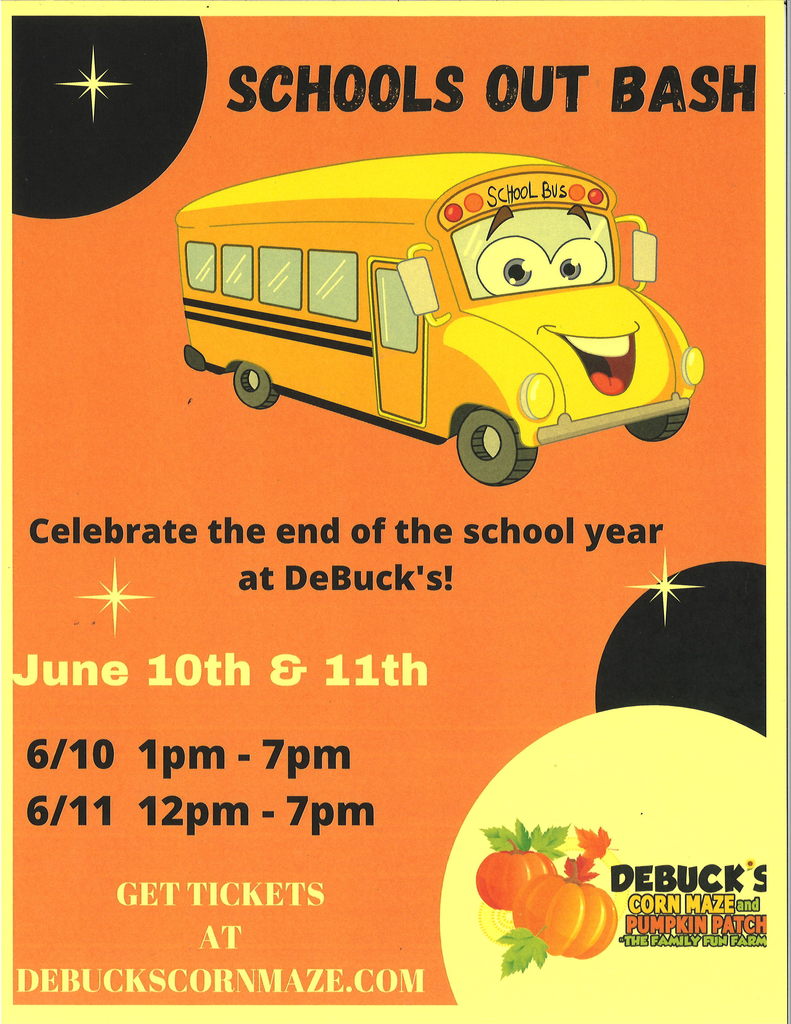 Kinder Camp - this is for 2022-2023 kinder students!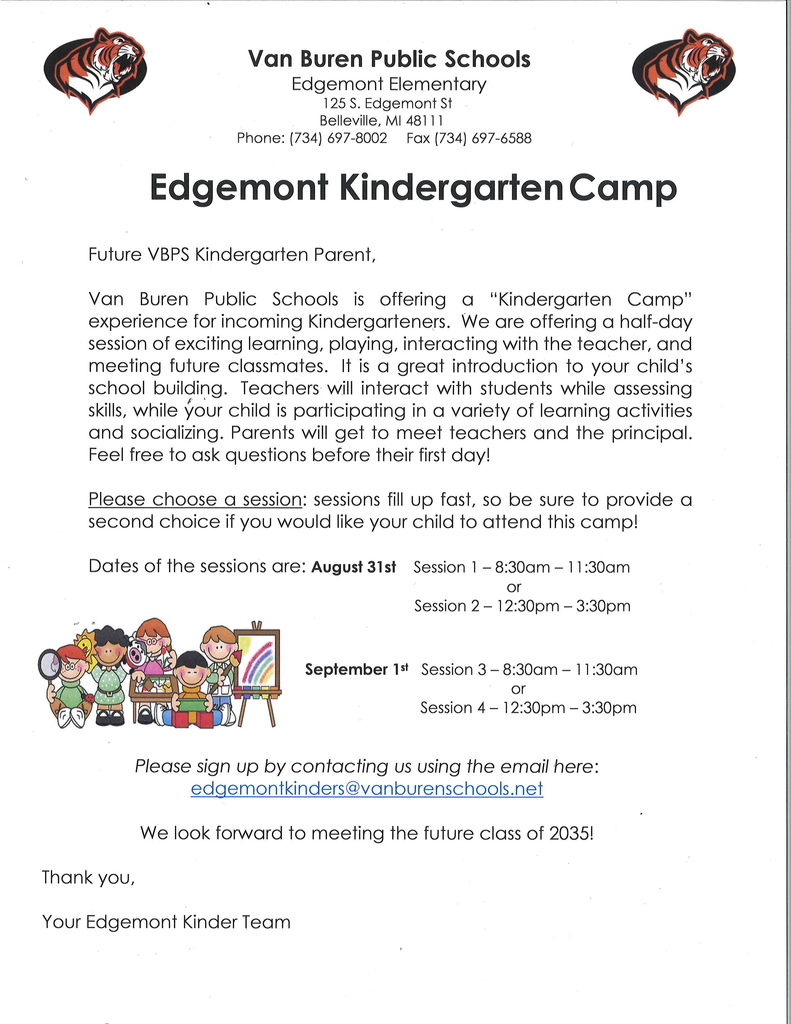 4th Grade Parent Open House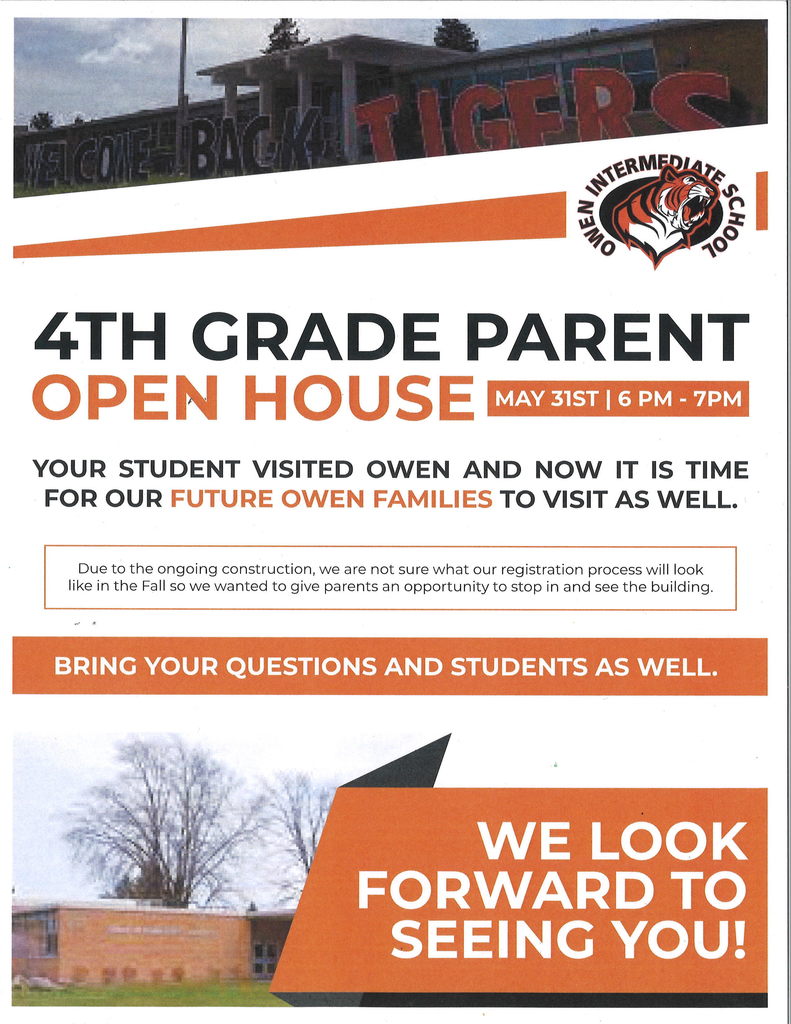 Peanut Butter Drive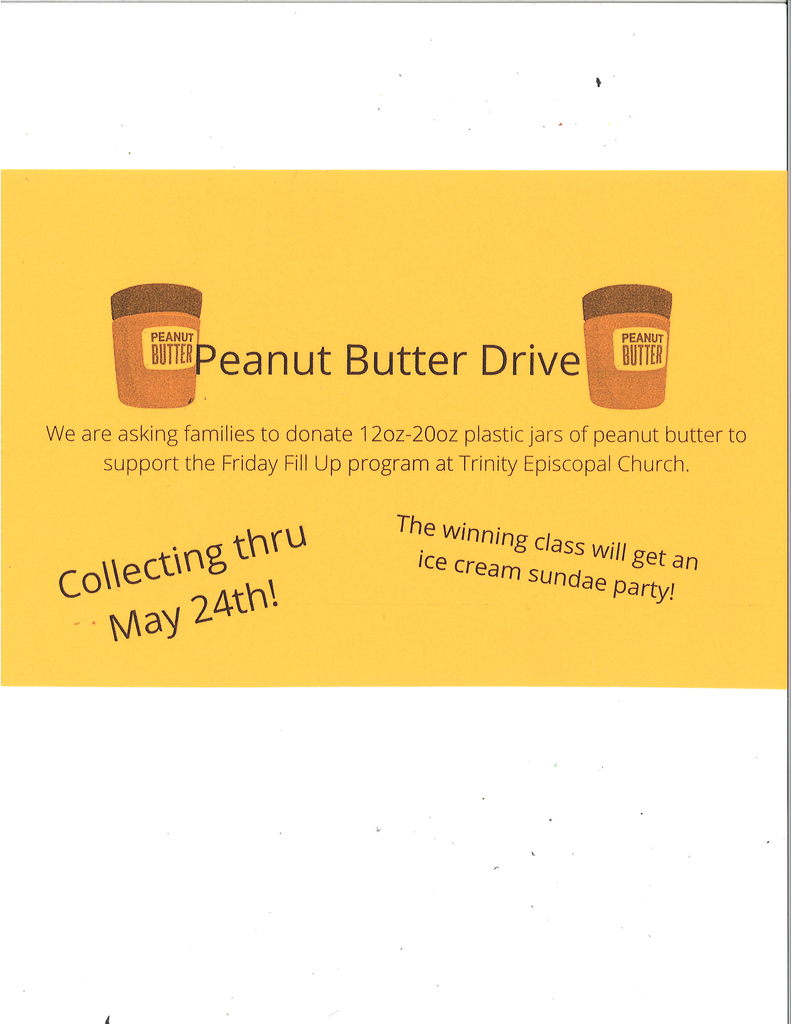 Summer Reading Program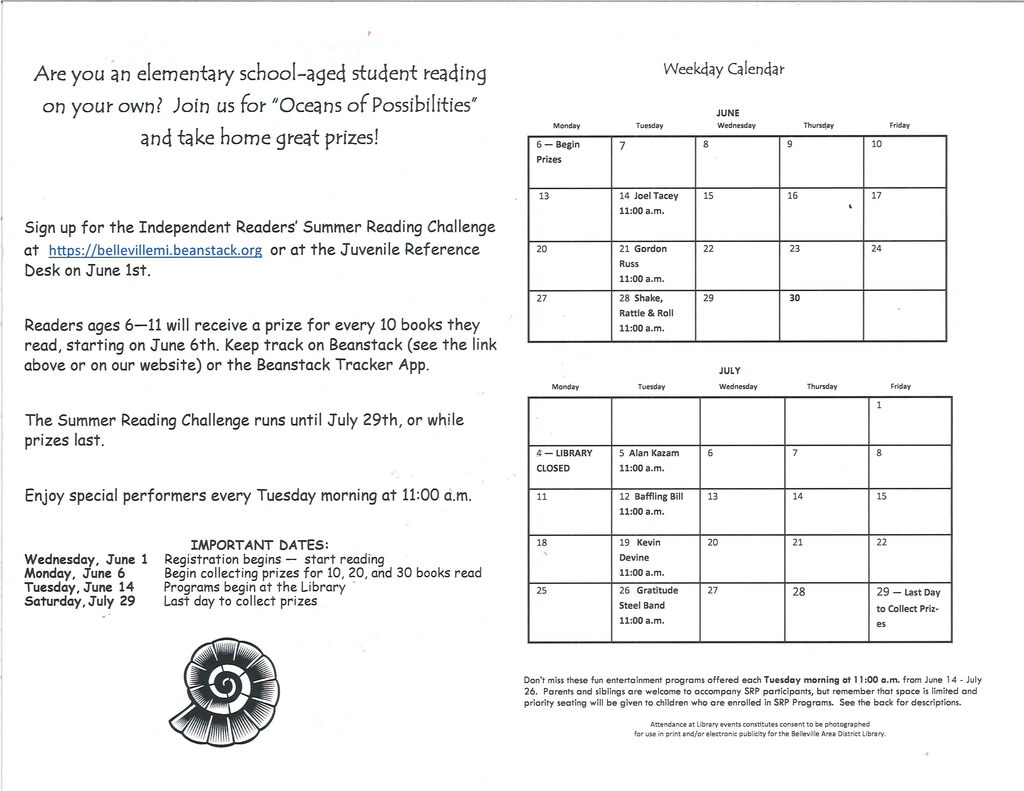 Talent Show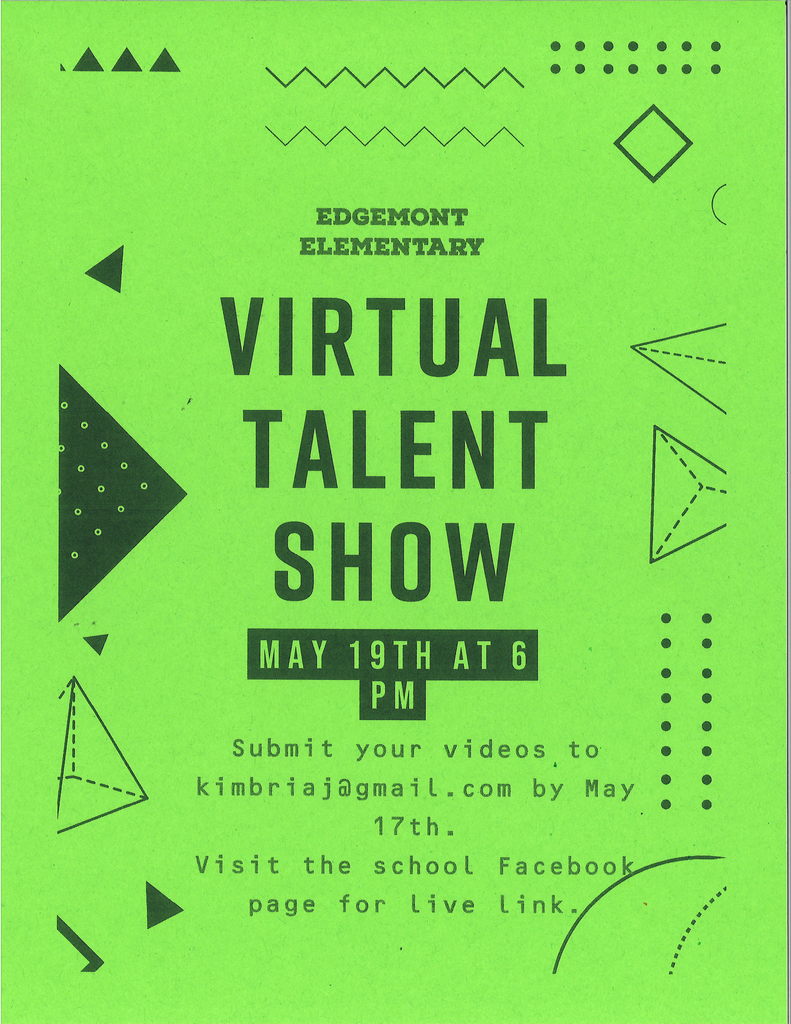 Krispy Kreme Fundraiser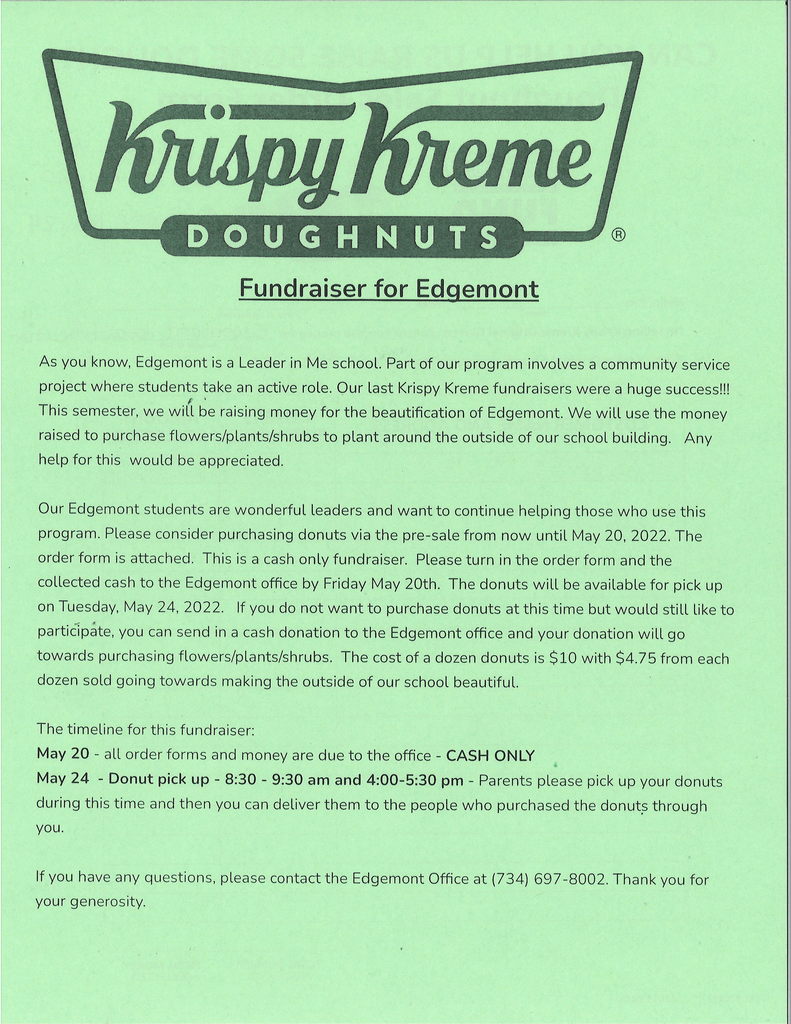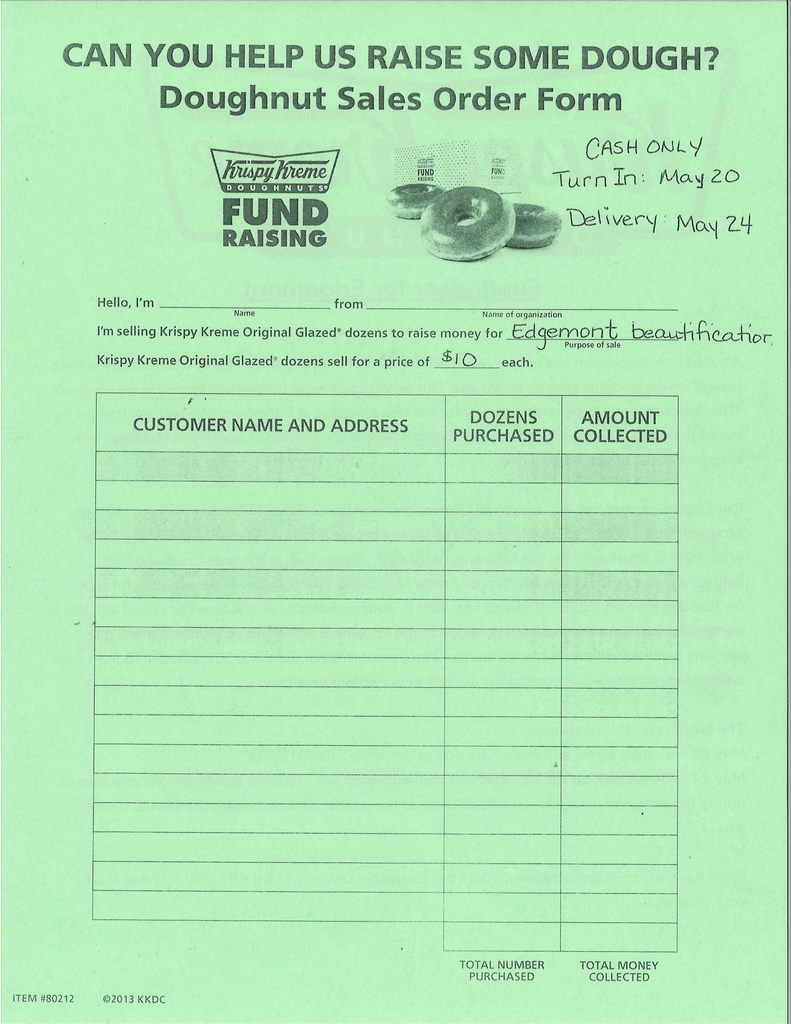 District Wide Art Show Saturday, May 7, 2022 12-4pm Belleville High School Cafeteria/Commons Area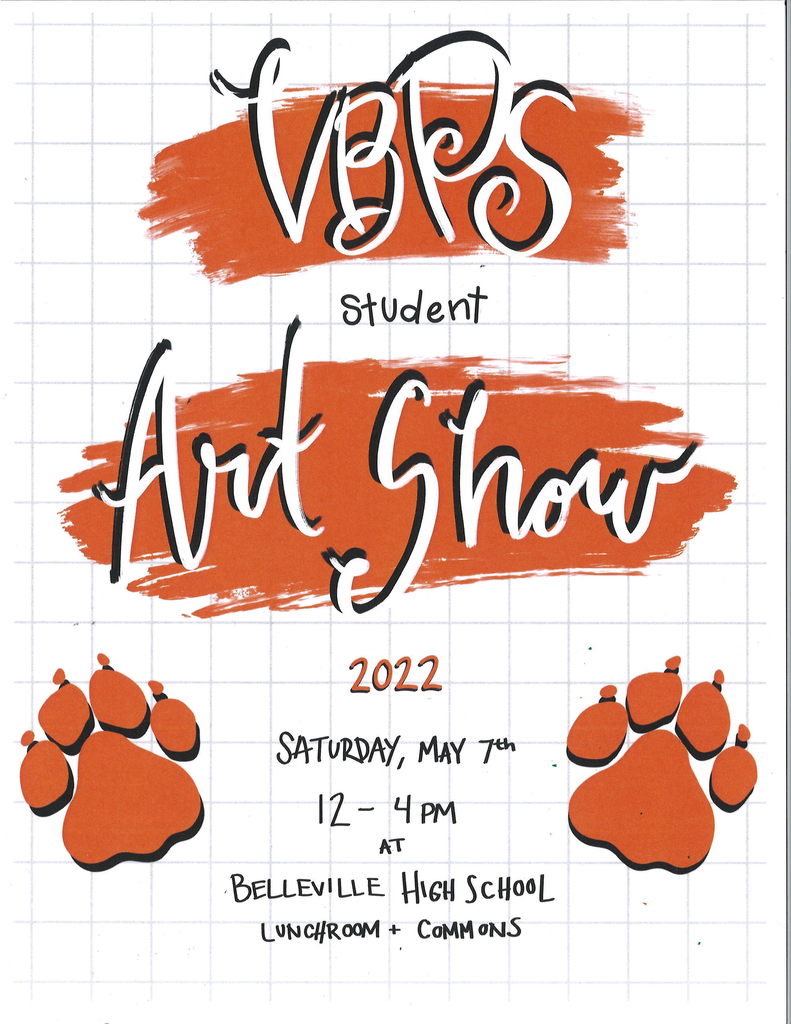 Kindergarten Round Up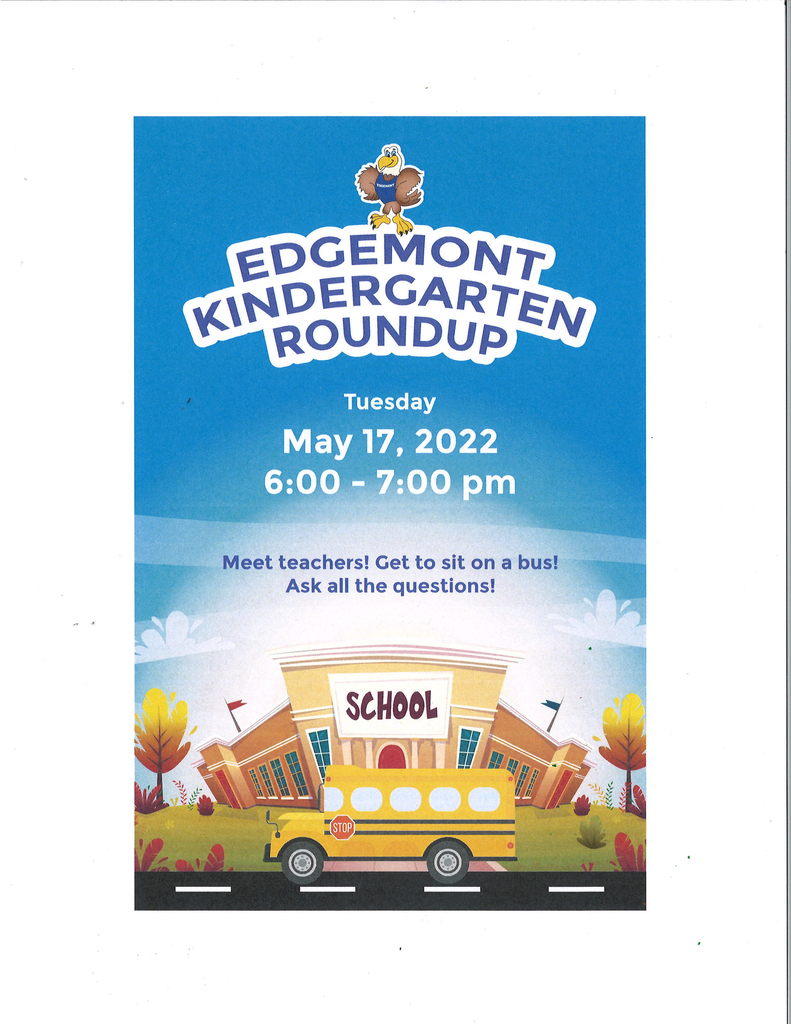 ***ECC is taking applications for free preschool. ***Early Childcare Tuition Programs enrolling in May at ECC Call 734-699-2180 for more info!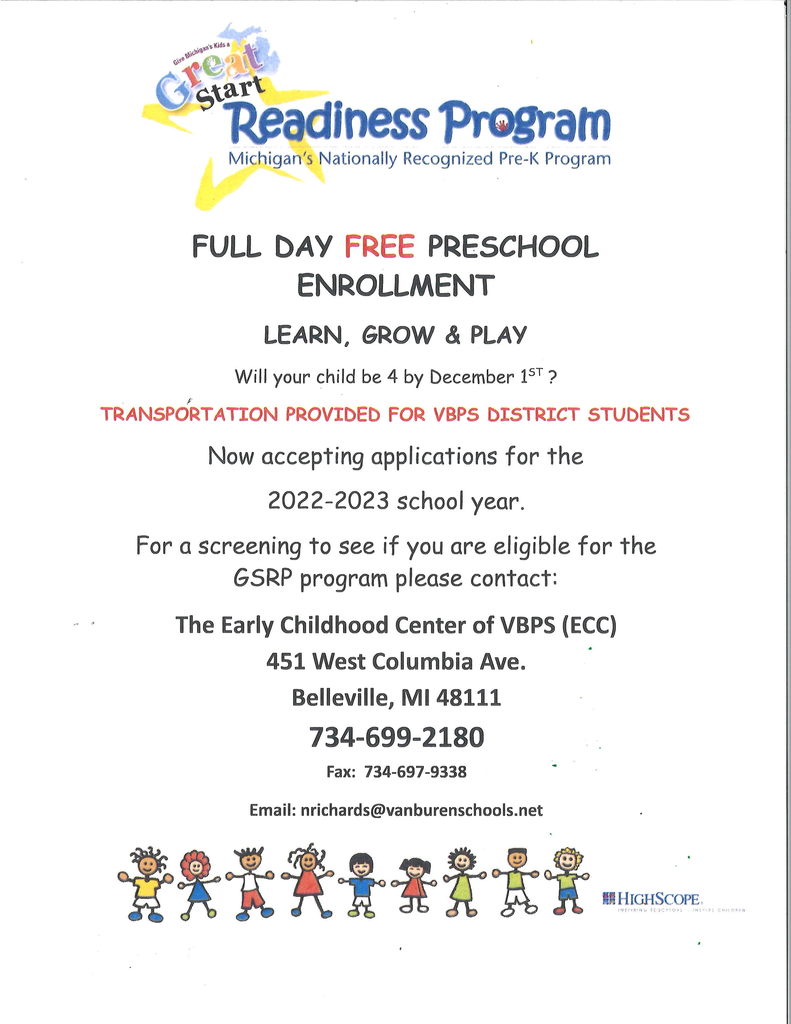 Many elementary students were able to get a sneak peek of the BHS Spring Musical The Seussical! Love to see so many smiling faces from across Van Buren Public Schools!
Edgemont Scavenger Hunt Thursday, April 28, 2022 4-8pm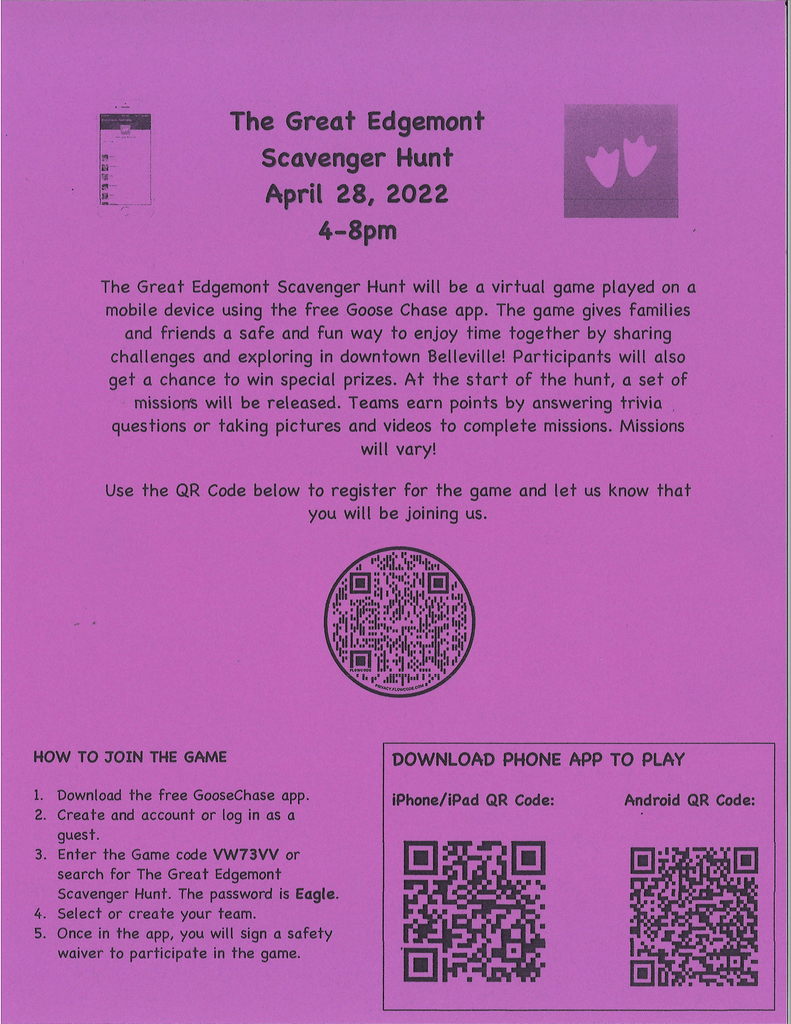 Bottle Drive Fundraiser Wednesday, April 27, 2022 3-5pm Edgemont Parking Lot

Chuck E Cheese Fundraiser April 21st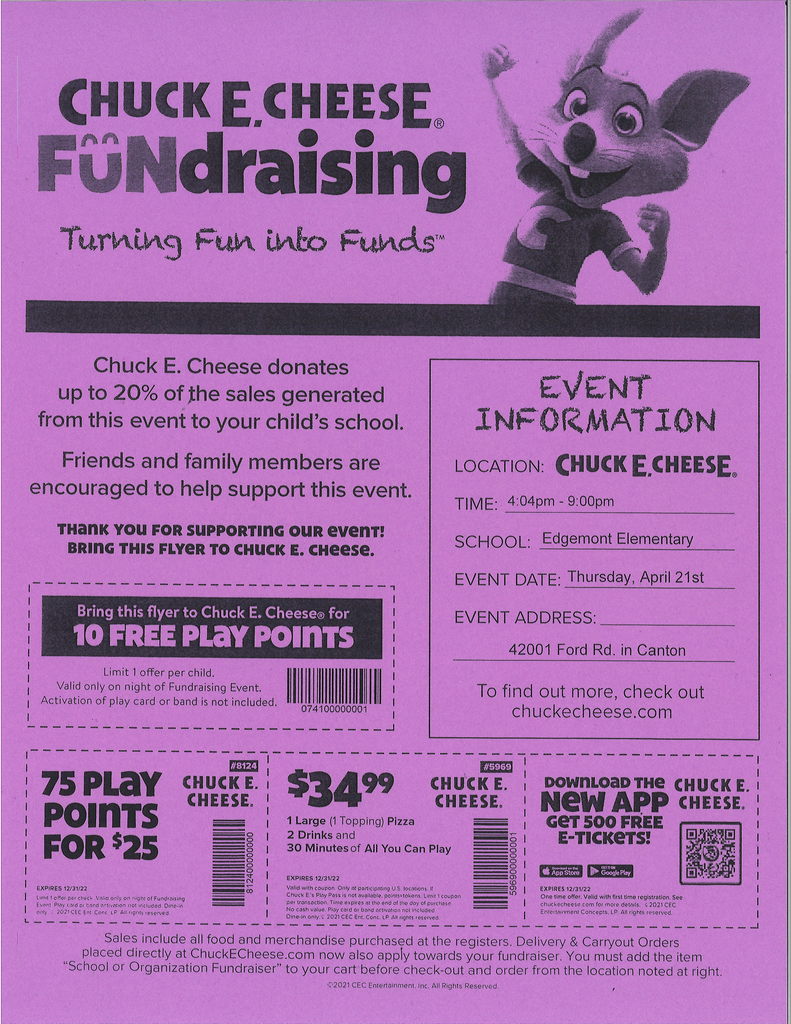 3rd, 4th, and ASD students will have a free preview of the BHS Tiger Drama Seussical the Musical on Thursday, April 21st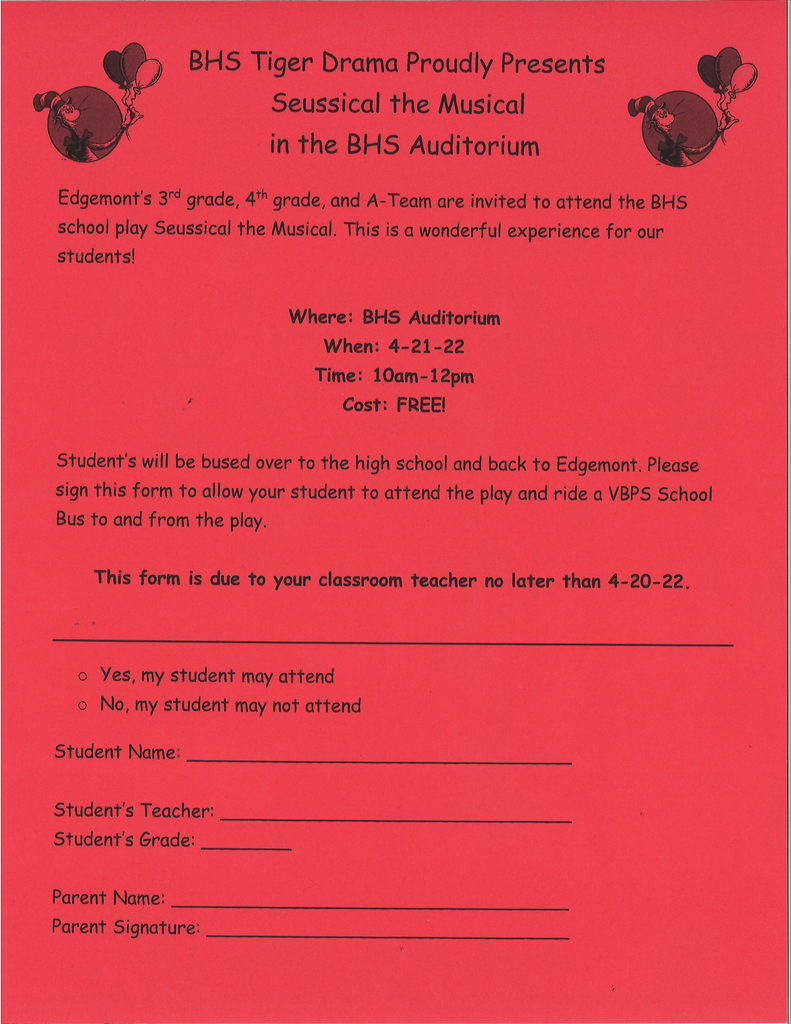 Seussical the Musical presented by BHS Tiger Drama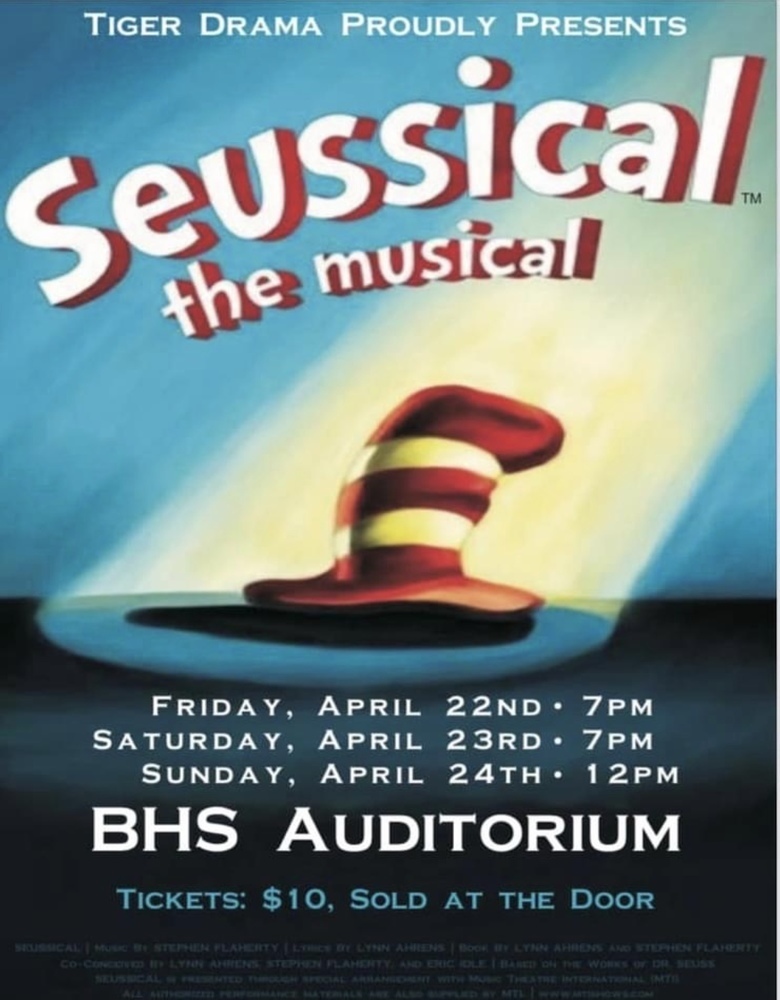 Qdoba Fundraiser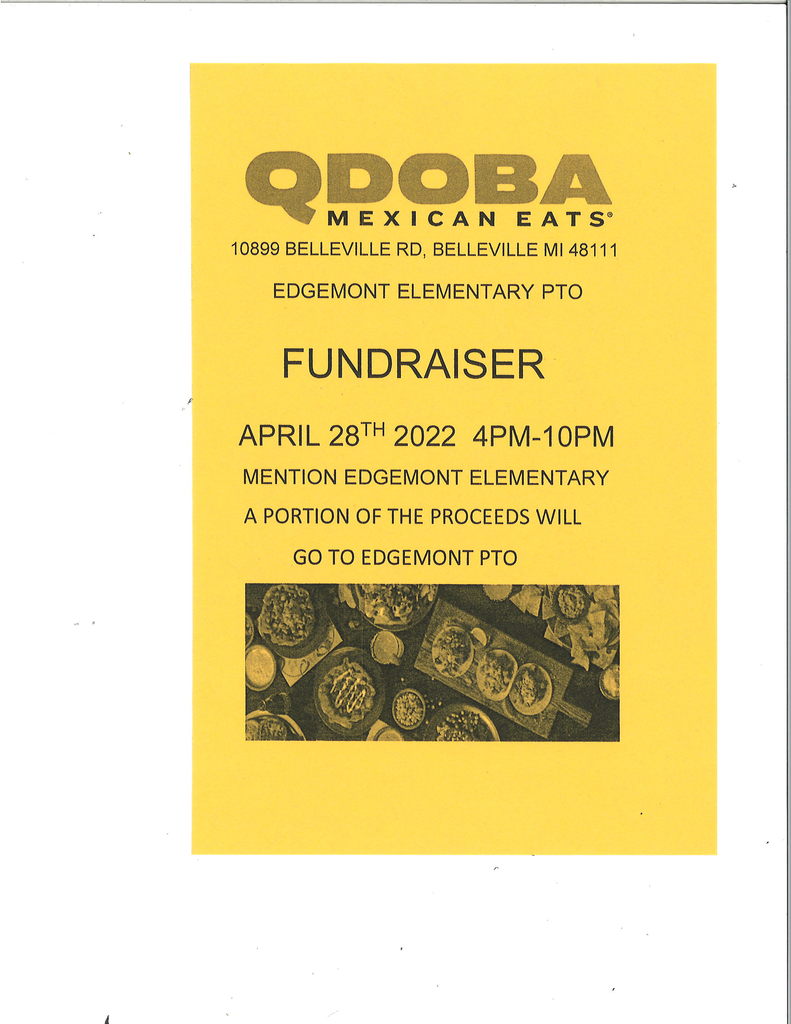 Field Day T-Shirt Order Form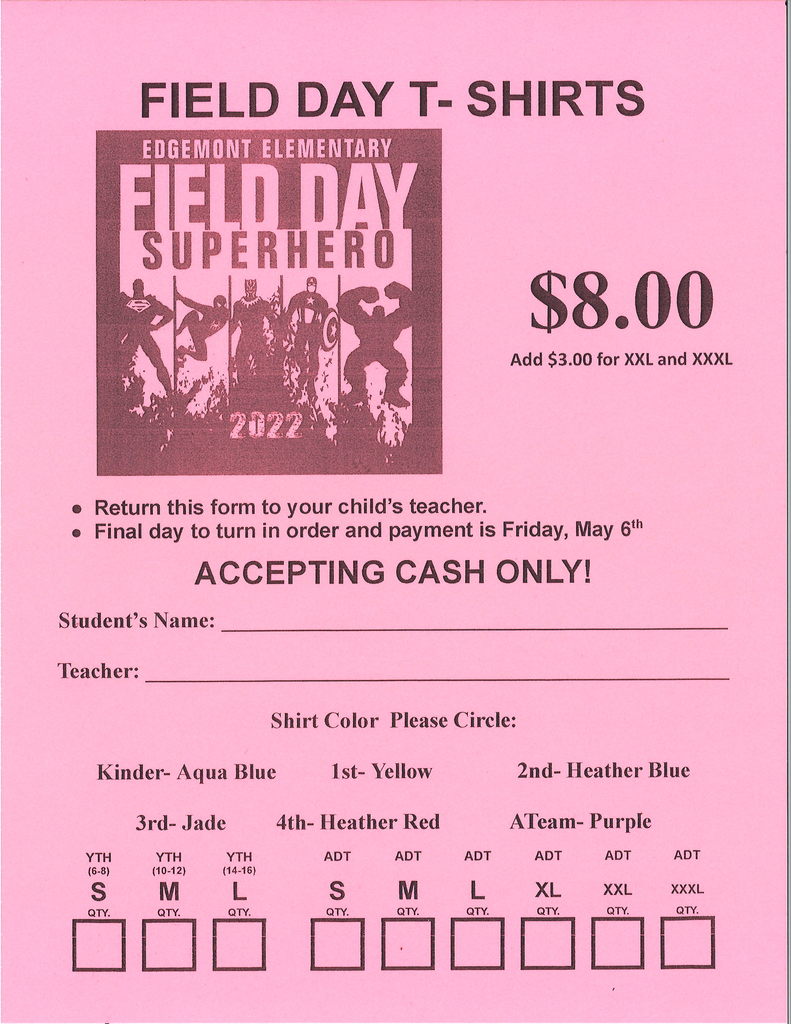 Wacky Wednesday's April 20 - Earth Day 27 - Sports Day May 4 - Star Wars 11 - Baseball 18 - Movie / Superhero 25 - Disney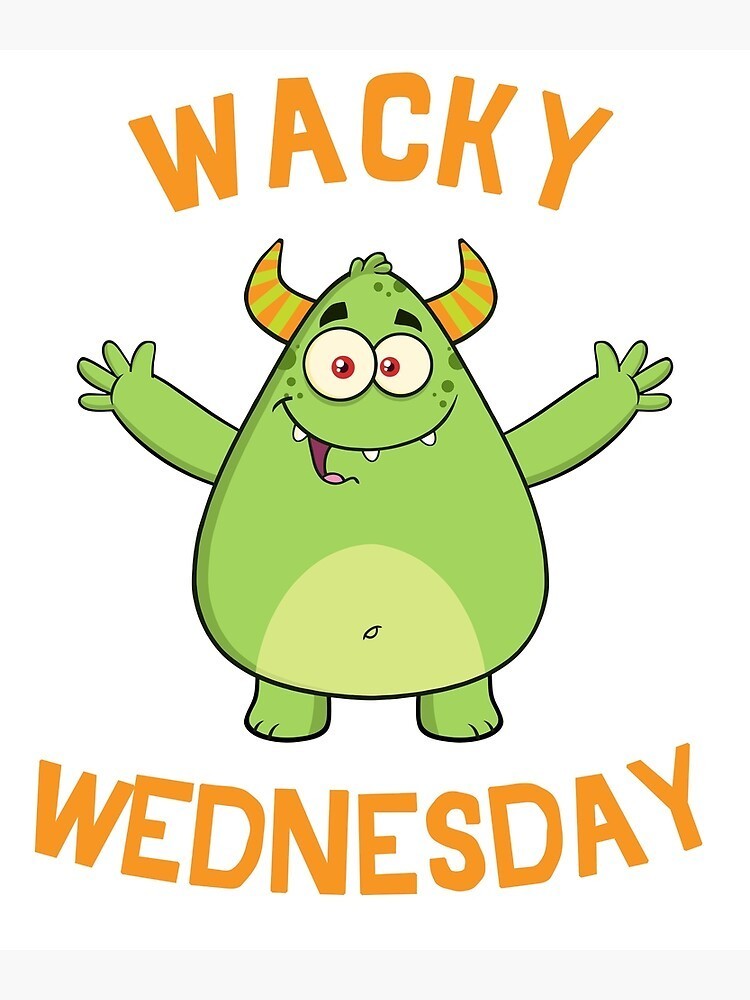 STEAM Camp for 7-13 Year Old