Show your school spirit! Wear Red, White and Blue this Thursday, September 16, 2021.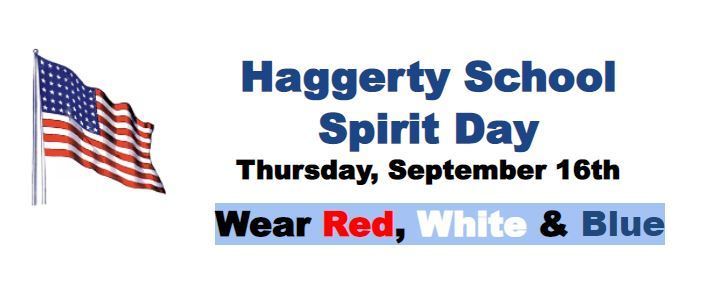 We want you! ….to check out Volleyball! The HS volleyball teams are running a volleyball clinic from 9am - 12pm on August 28th for all kids grades 3-8. The cost is $25 and includes the clinic and a shirt. We would like participants to preregister, but will also take walk-ins the day of the clinic. We are using this both as a fundraiser and as an opportunity to get more kids excited about volleyball to help grow the district's programs. We are asking you to please share the flyer and registration site with your families -- via social media, email, with your back to school information, etc. I have attached the flyer with registration info. If anyone has questions, you can email Sarah Igonin for more information at
sigonin@vanburenschools.net
Click here to Register:
https://bit.ly/BHSVBClinic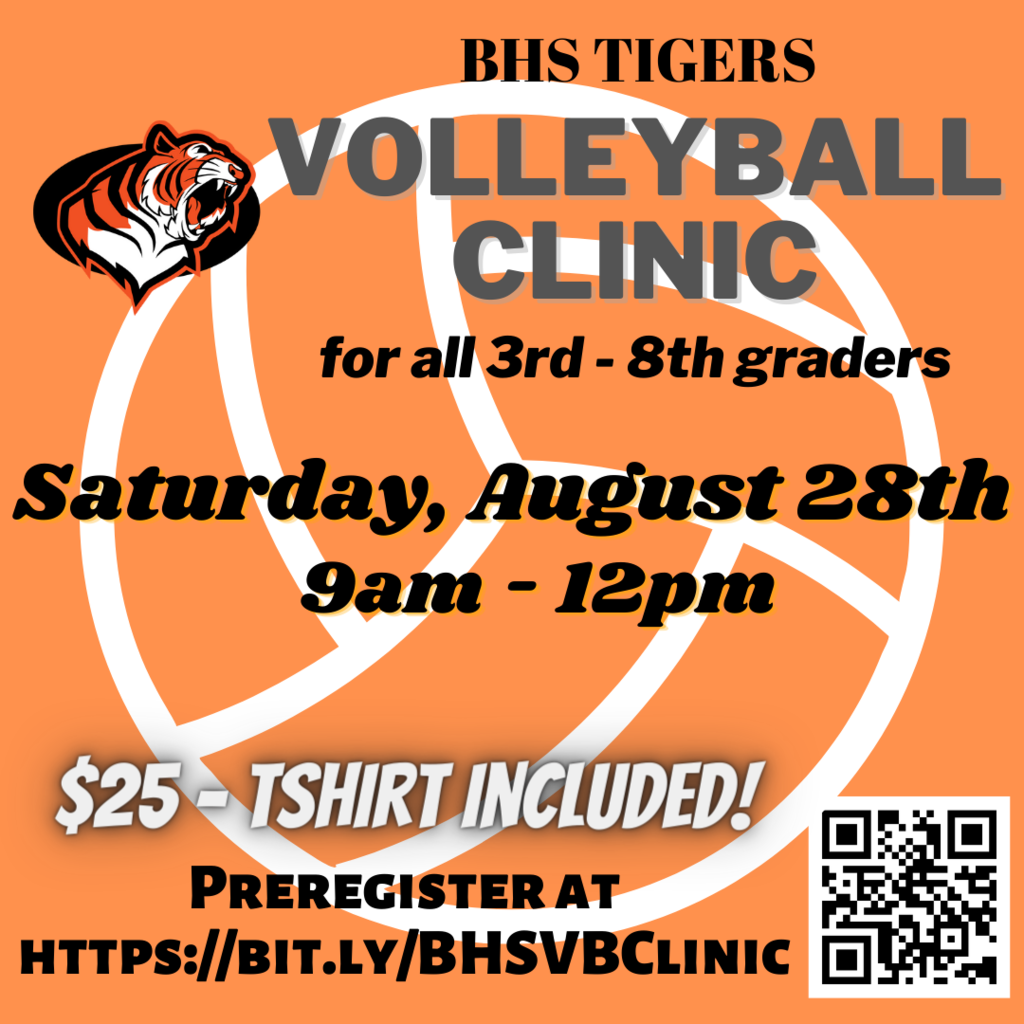 Please see the attached flyers about the Summer Reading Programs offered by Belleville Area District Library.
HPS: Reminder today is the Buffalo Wild Wings To-Go Fundraiser from 11 a.m. to 9:30 p.m. at Ypsilanti location. Order online or call 734-480-7410. Mention Haggerty Preschool when you order. Thank you
Reminder: Haggerty Preschool Parent Workshop What Children Need to Know to Start School Friday, March 5th at 9 a.m. Click link below:
https://msu.zoom.us/j/92416309172

Van Buren Area Little League 2021 Spring Registration
www.vanburenarealittleleague.org
Register online at the website above. This includes preschool, age 4 and up.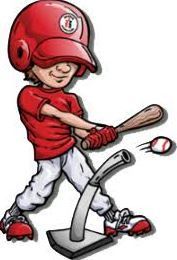 Looking for a fun way to brigthen someone's day while your child practices writing words and letters? Send a snowman to our local seniors. Check out the image for details!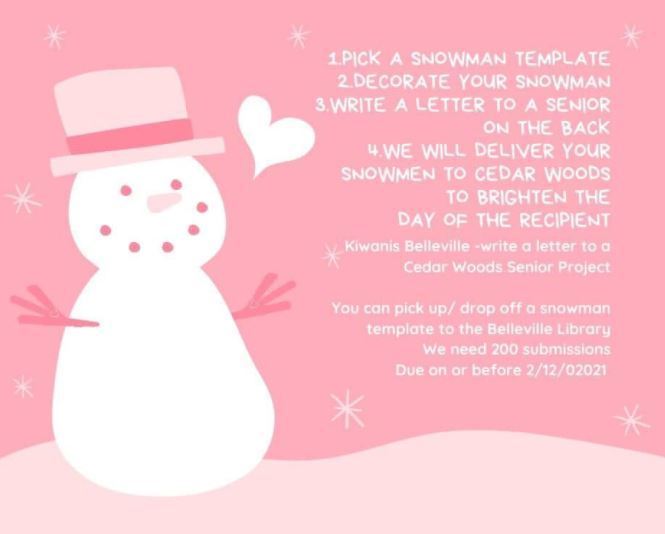 Mark your calendar, Haggerty Preschool has a "Takeout to Donate" at Buffalo Wild Wings in Ypsilanti on March 8th from 11 a.m. to 9:30 p.m. Flyers will be available soon.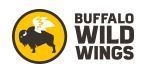 Just a reminder that the Haggerty School Virtual Parent Workshop is January 29th from 9 a.m. to 11 a.m. Please RSVP by calling 734-699-2180 or email Ms. Norma at
nrichards@vanburenschools.net
. There will be fun STEM activities to do with your student.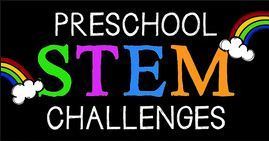 Thank you members of the Van Buren Public School Board. January is School Board appreciation month. Thank you for all you do for our students.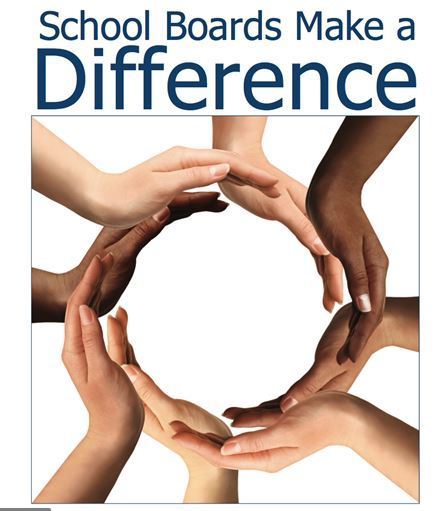 January is School Board Appreciation Month. Thank you to our Van Buren Public Schools board for all you do for our students.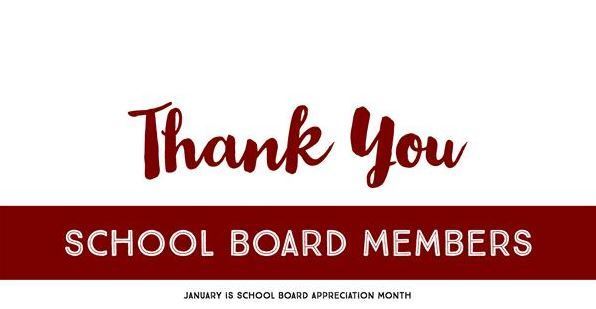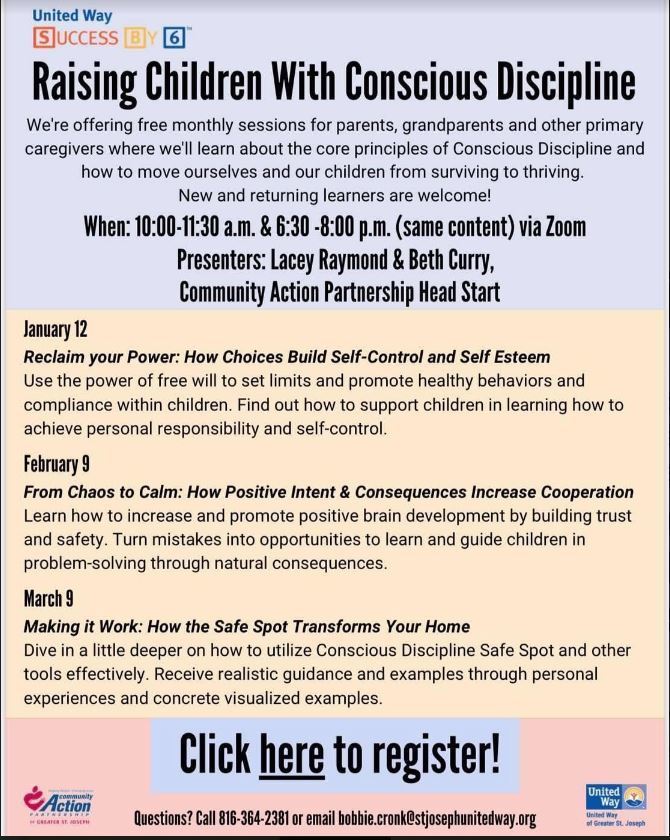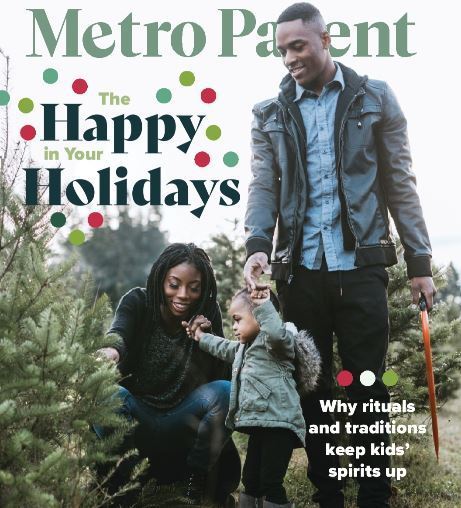 Owen Intermediate School is collecting returnable cans and bottles to raise funds to support the Owen Food Pantry. If you have returnable cans or bottles, donations are being accepted at a marked drop off point near the large garage door at Owen Intermediate School. Cans and bottles are being collected until Friday this week. All proceeds will support local families.