Ms. Newman's classroom wacky hair day.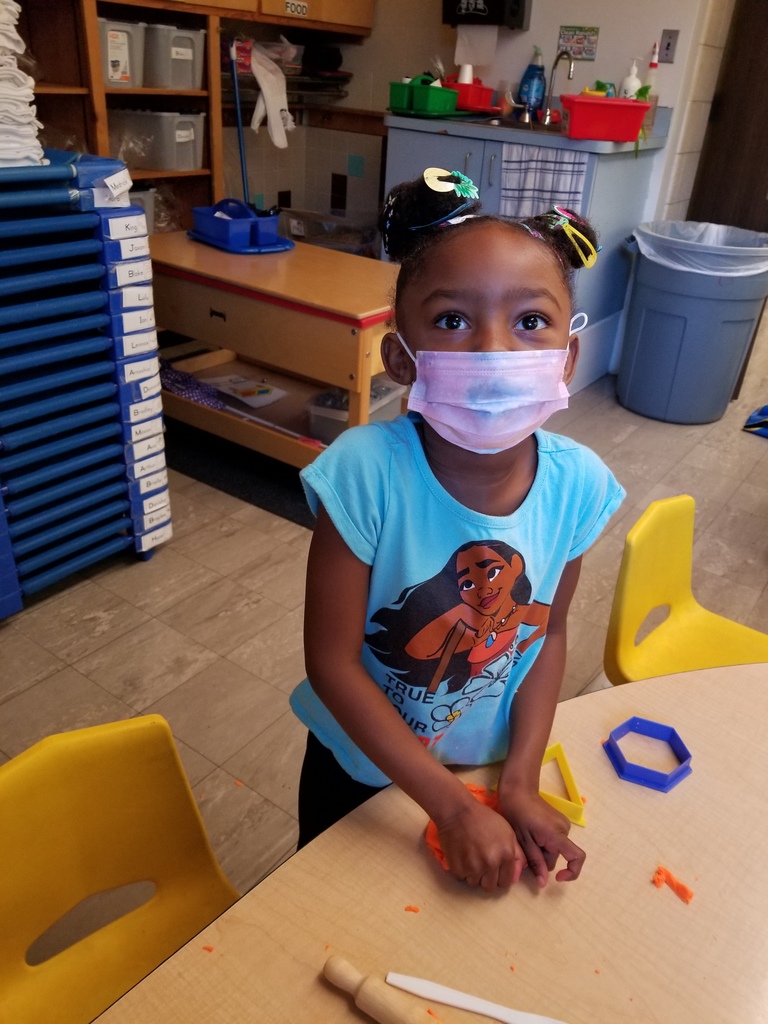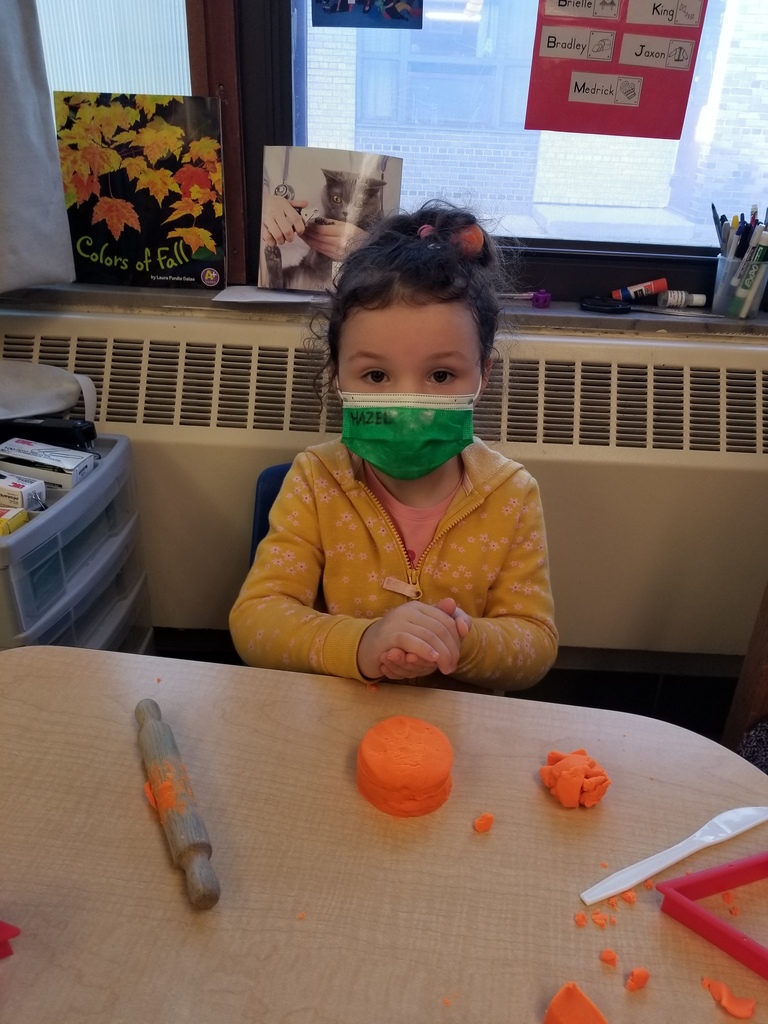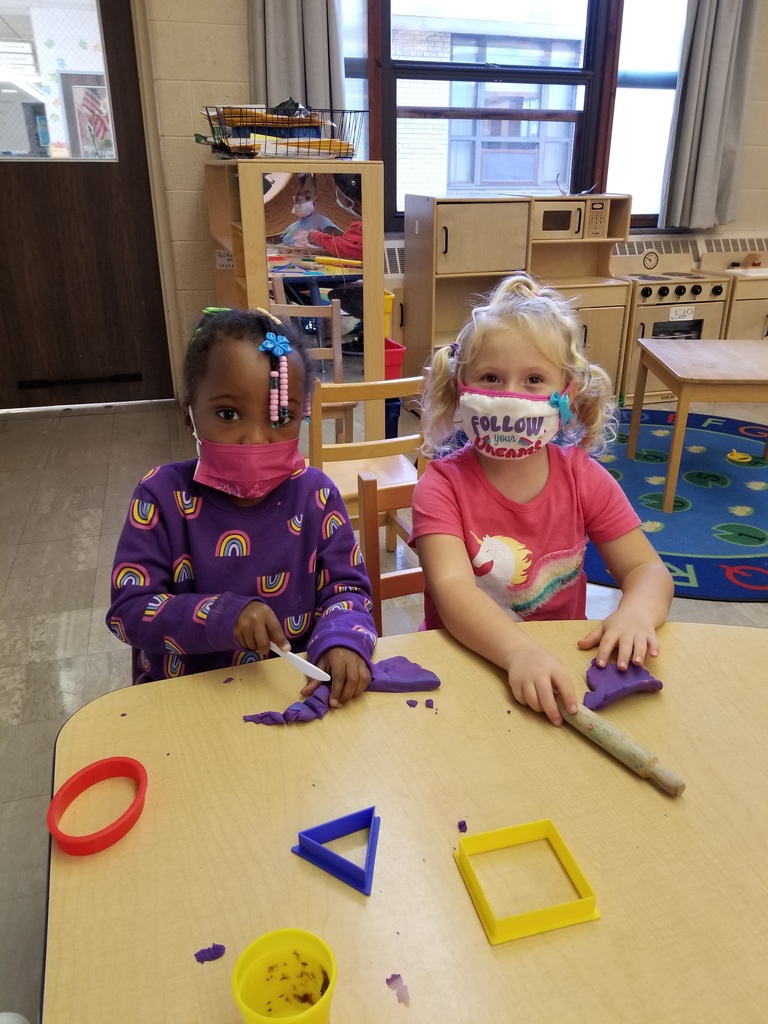 Wacky Hair Day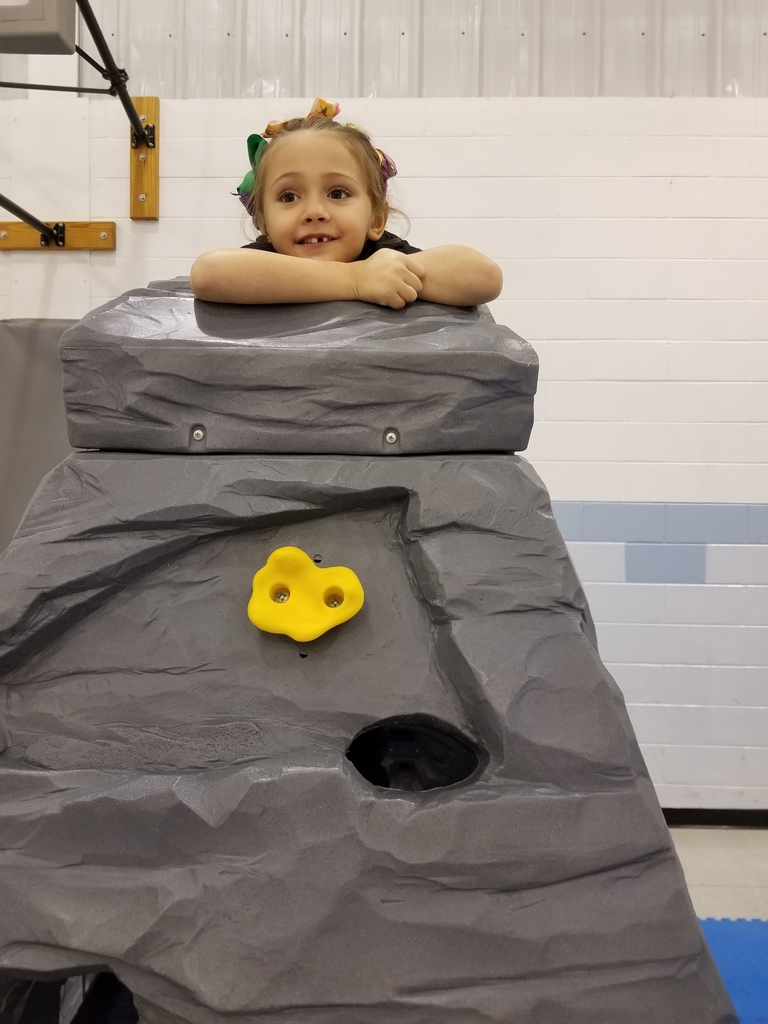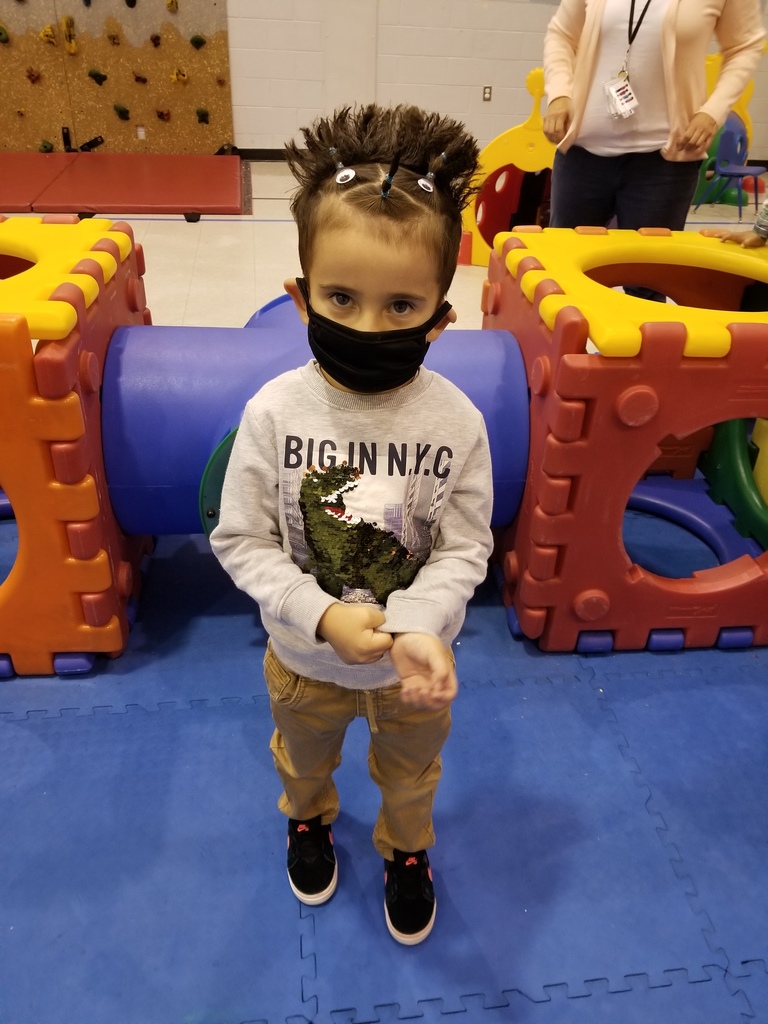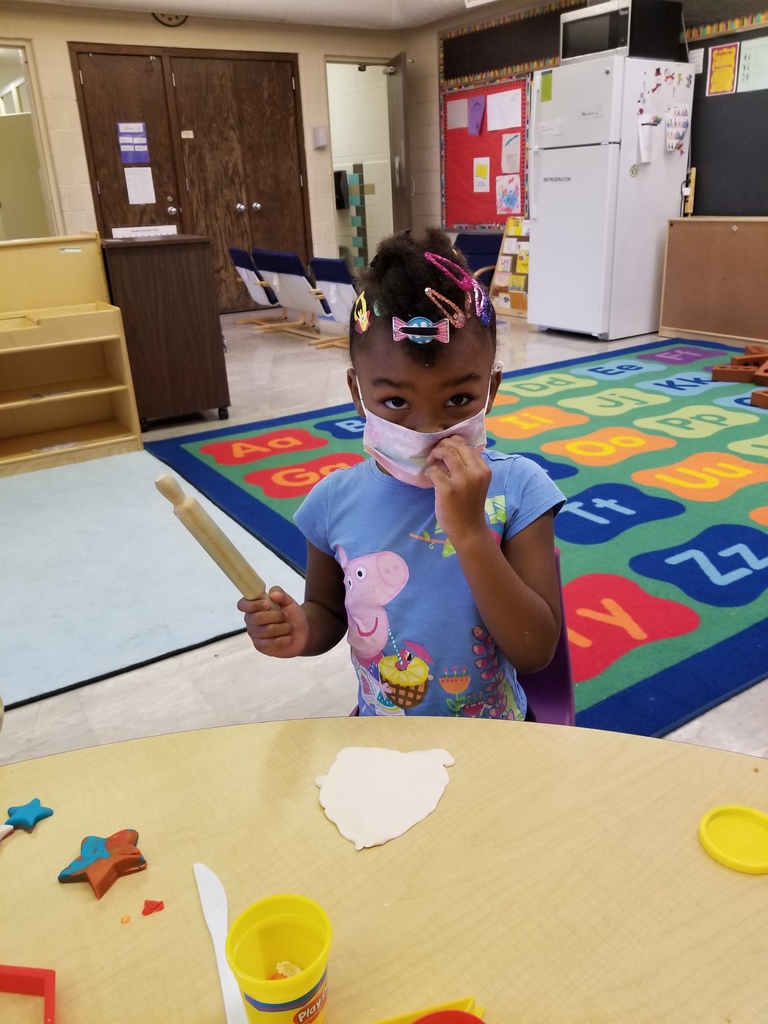 More Wacky Hair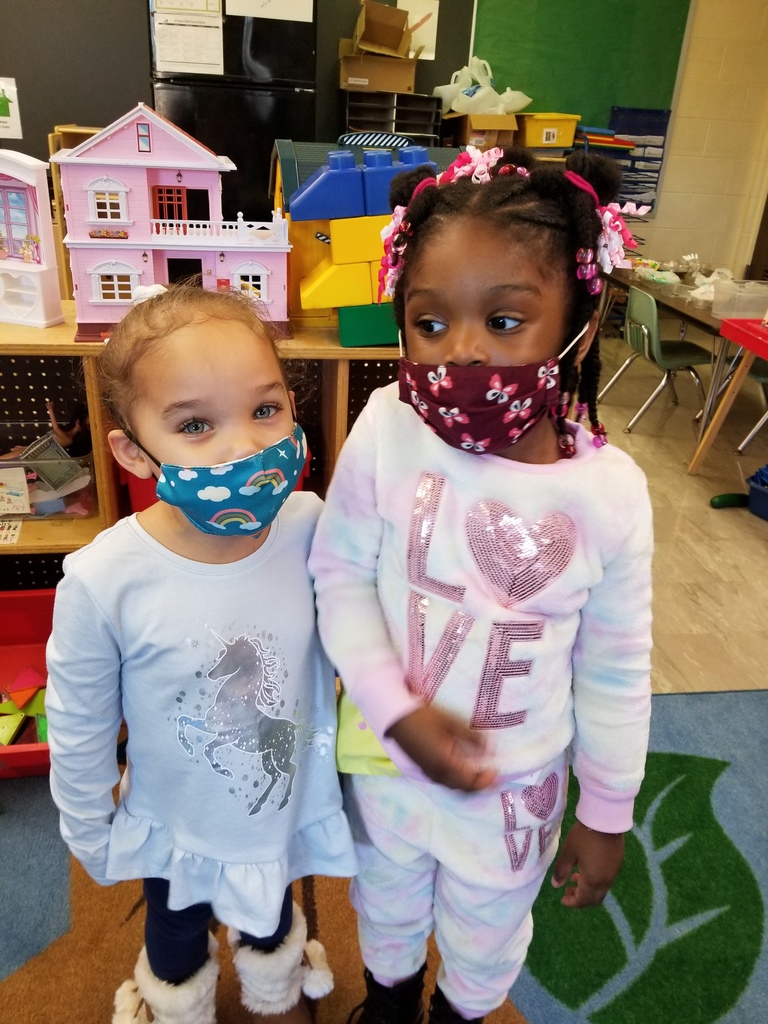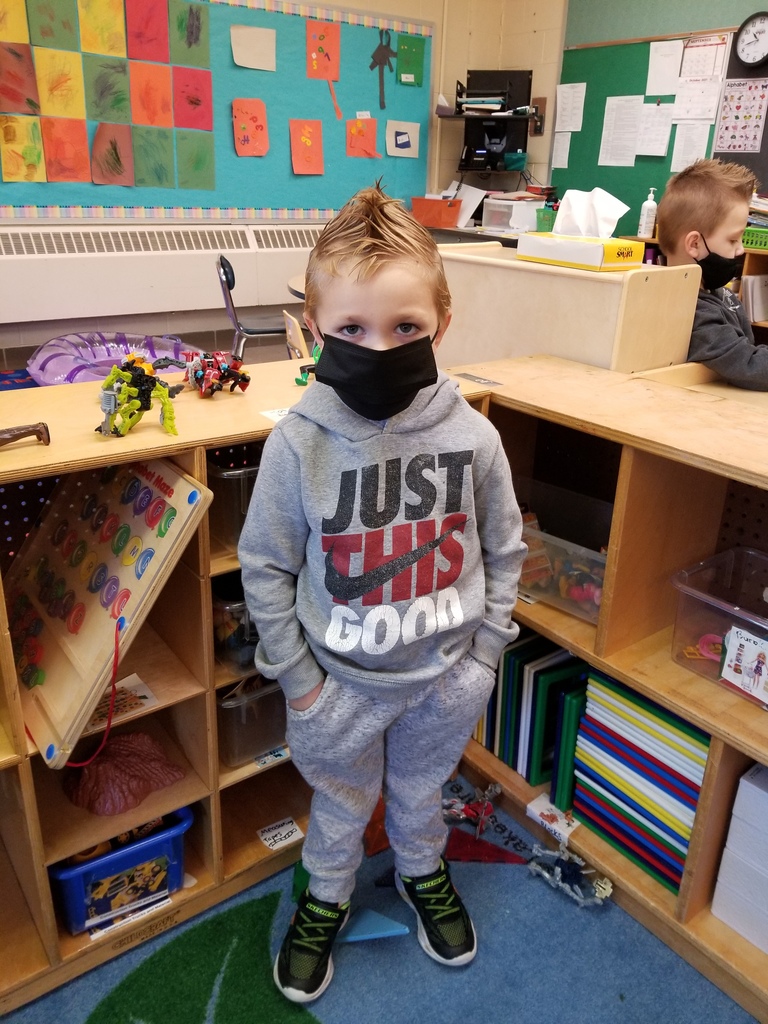 Pajama Day in Ms. Nystrom's class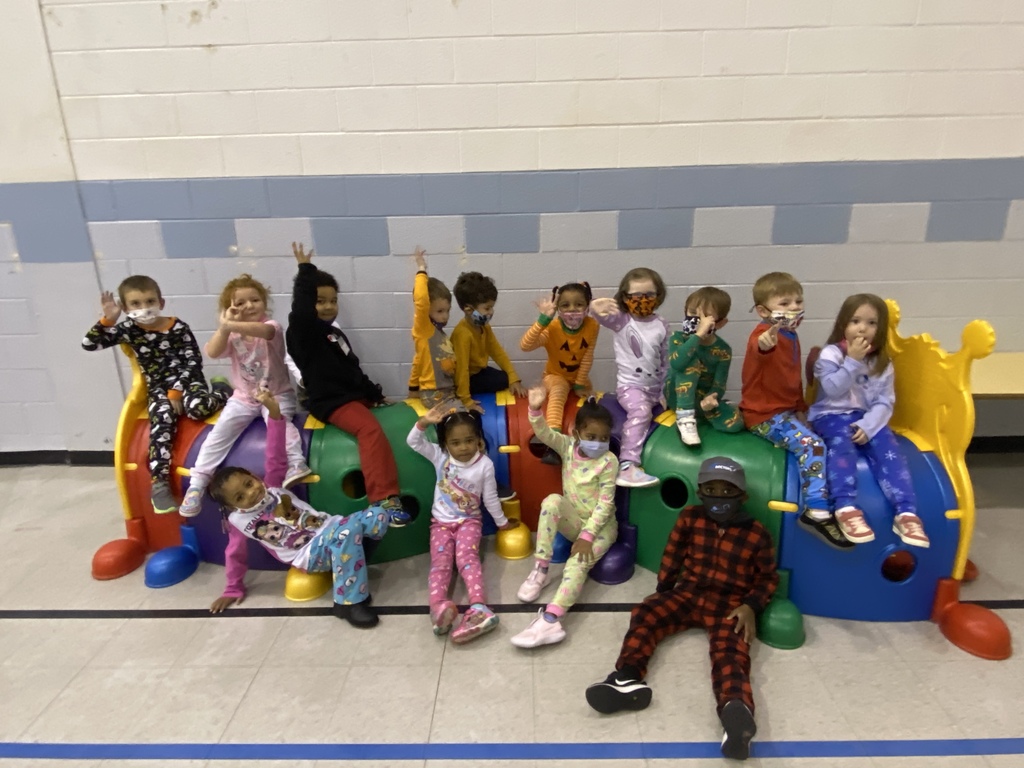 Crazy Hair Day continues....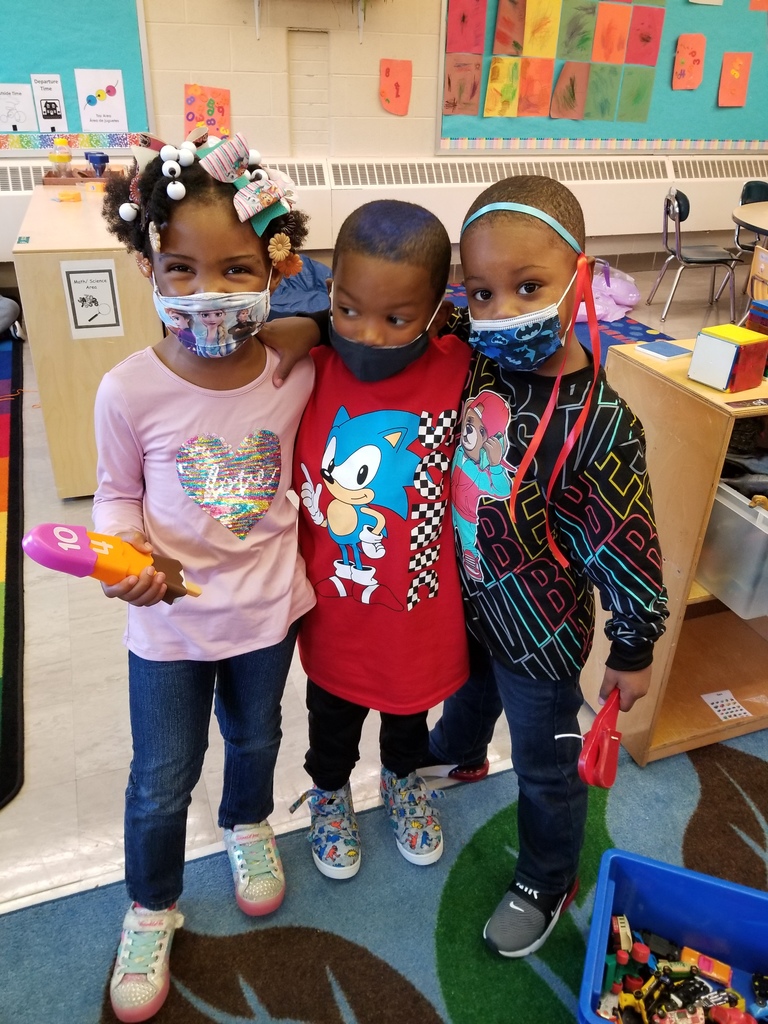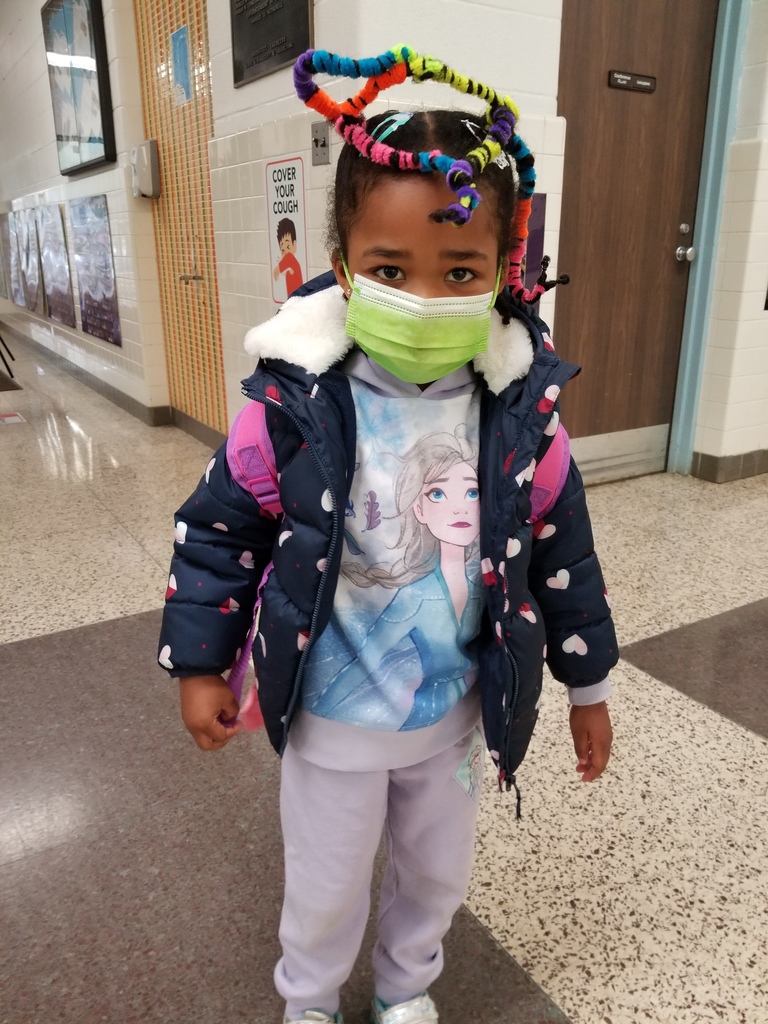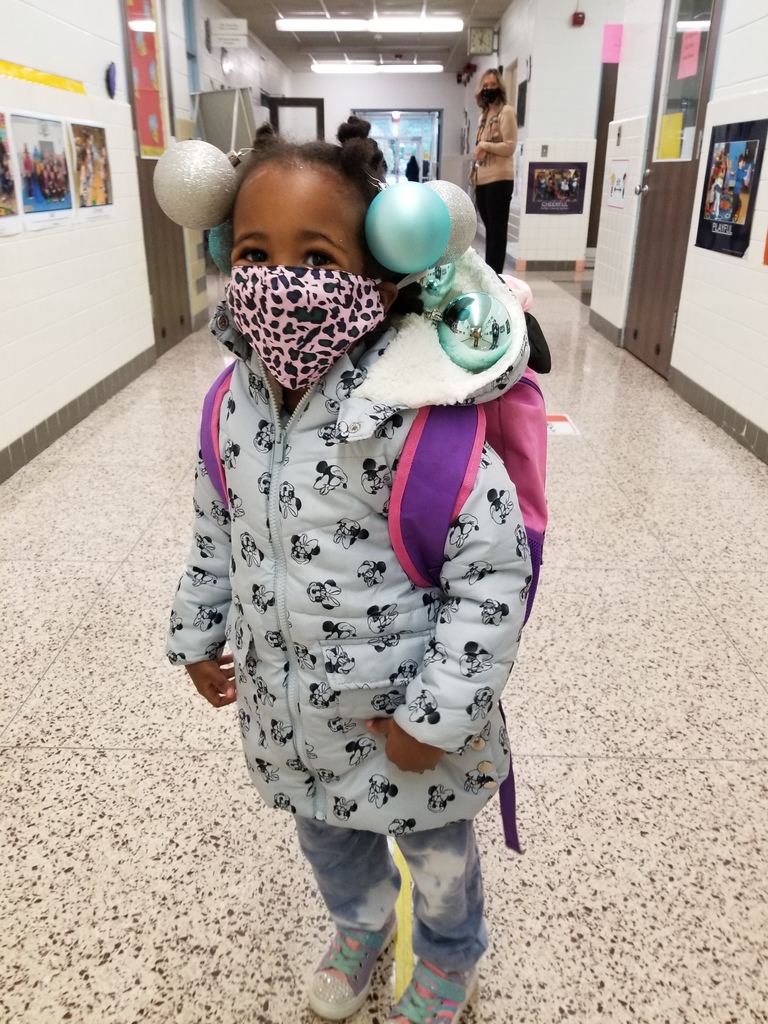 Crazy Hair Day in Ms. Taylor's class.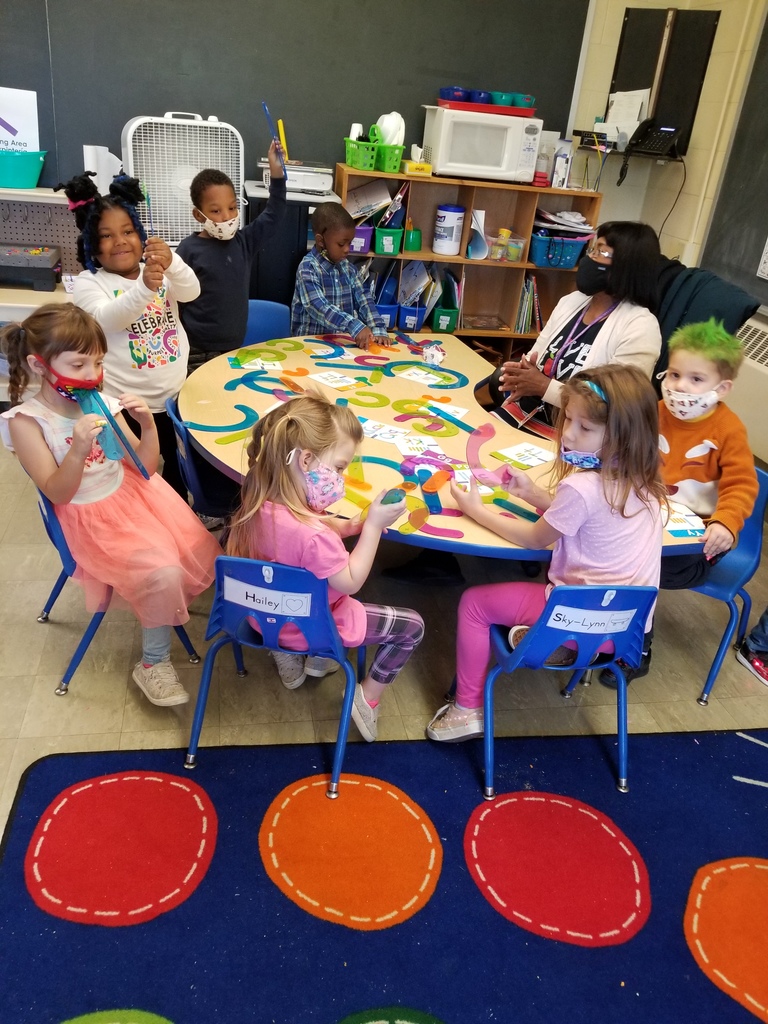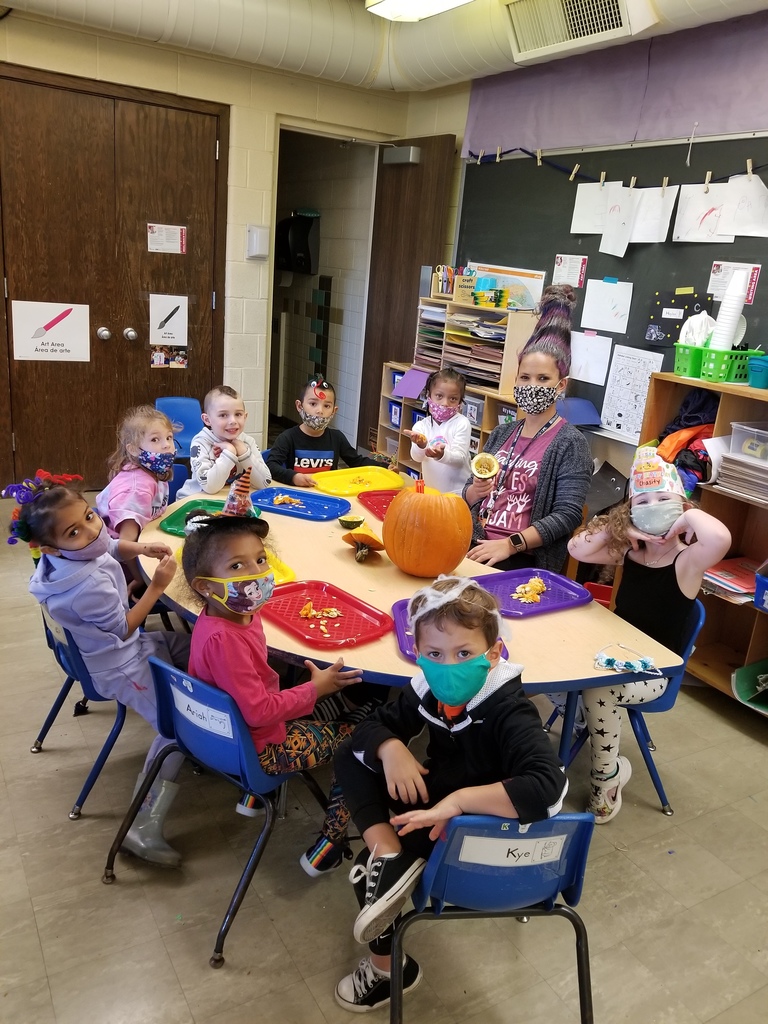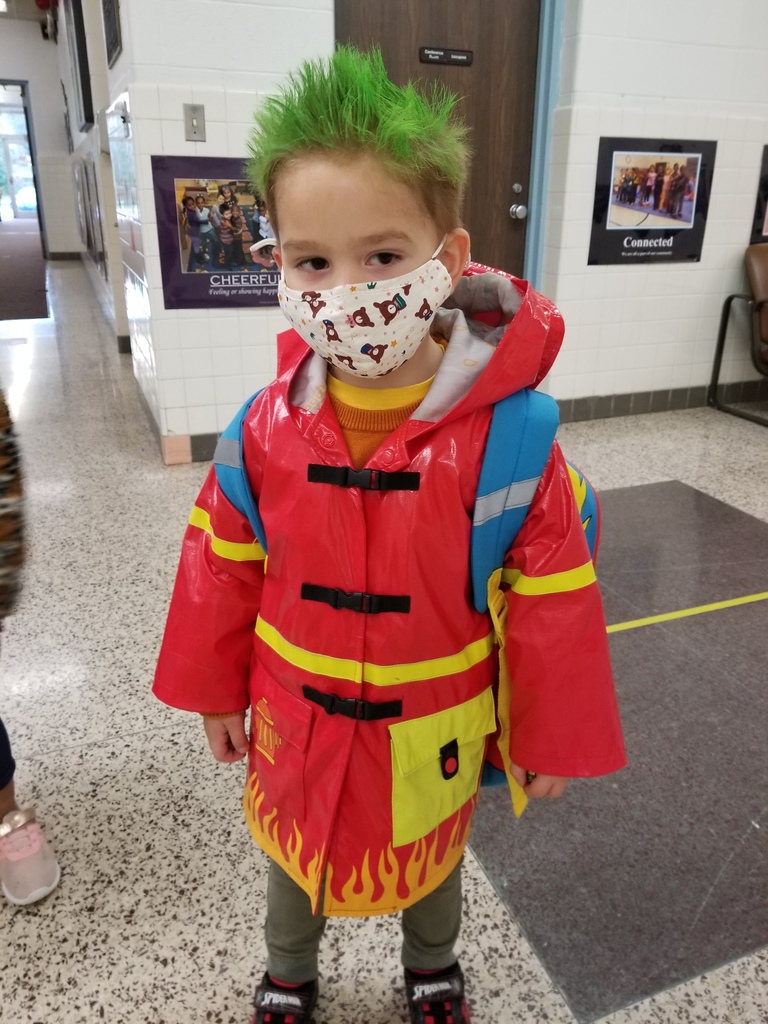 Wacky Hair Day at Preschool. Here are some staff.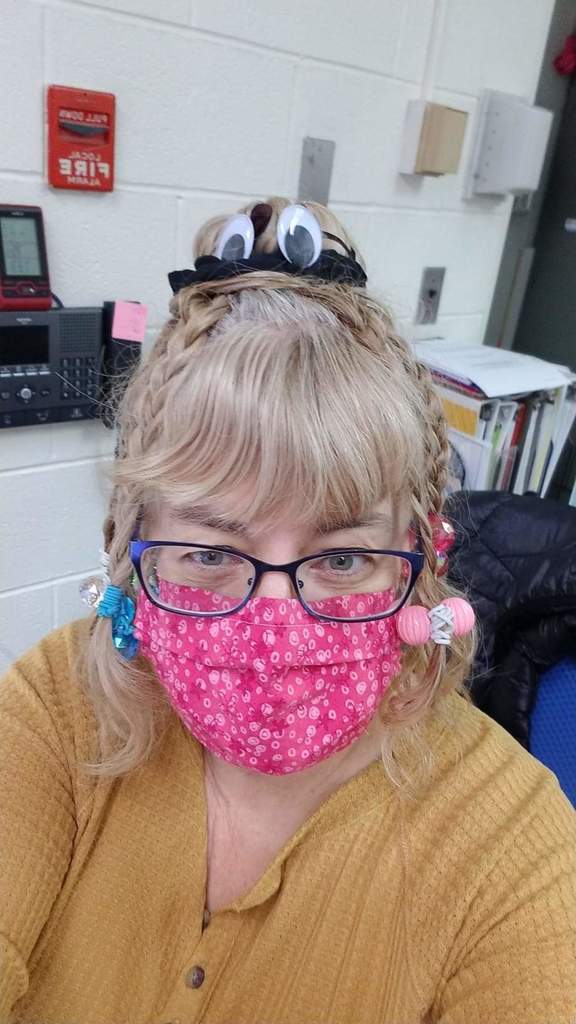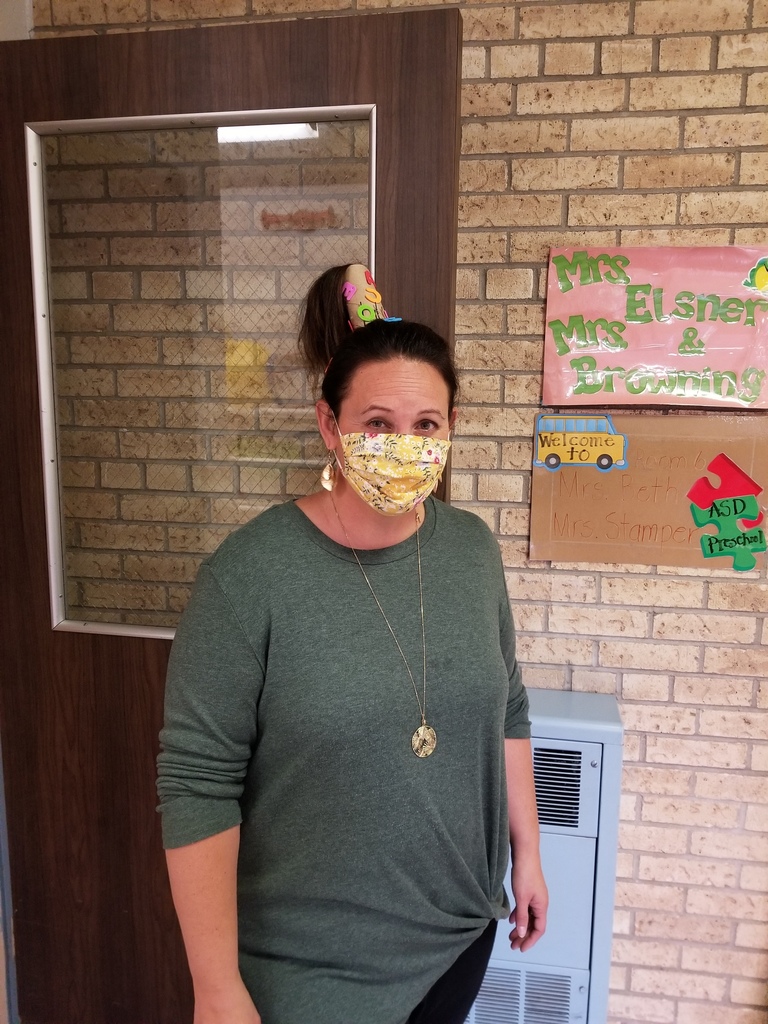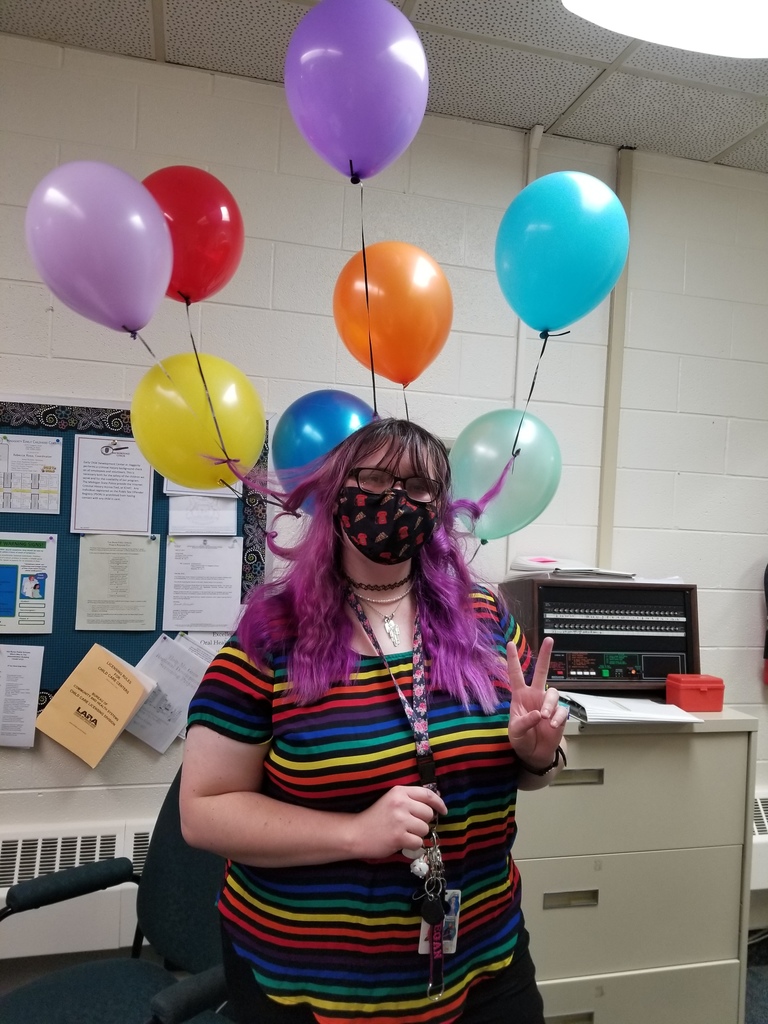 October is Kindness month. Celebrate random acts of kindness to one another.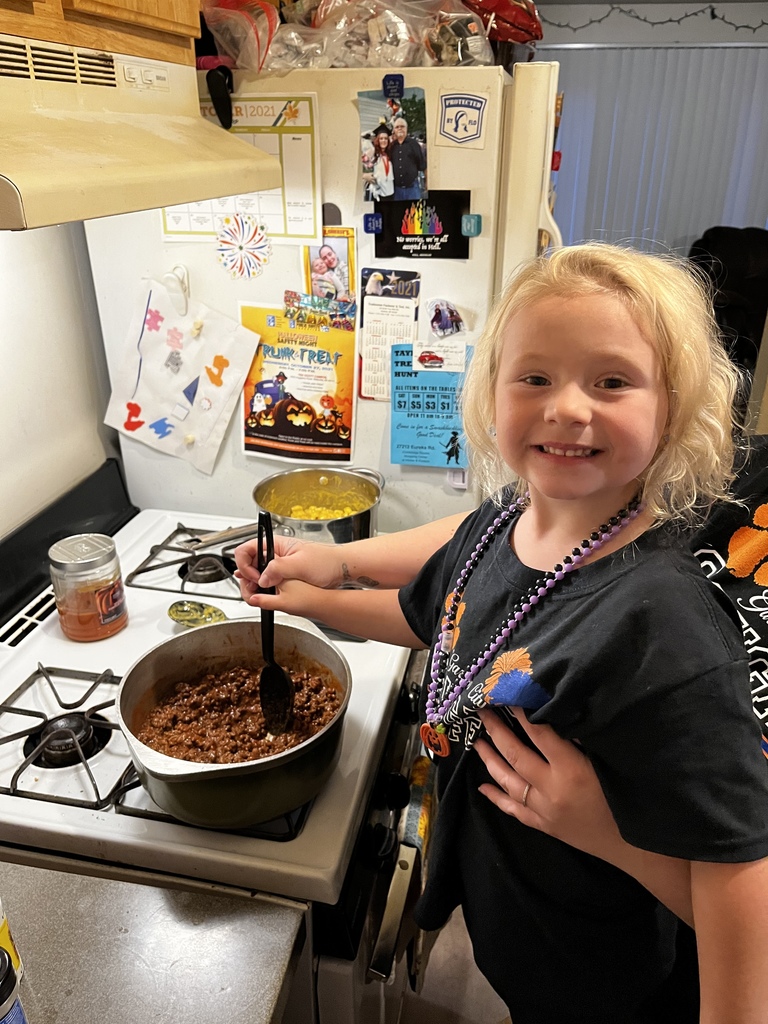 Kindness Month at Haggerty.......Thank you for random acts of kindness.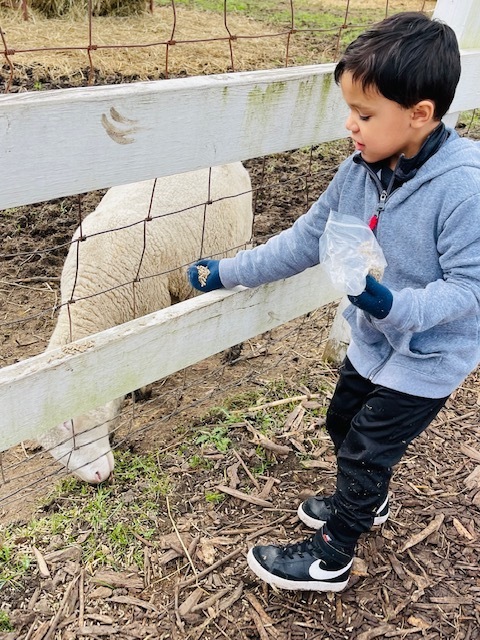 Appointments are needed for family assistance during the holiday season.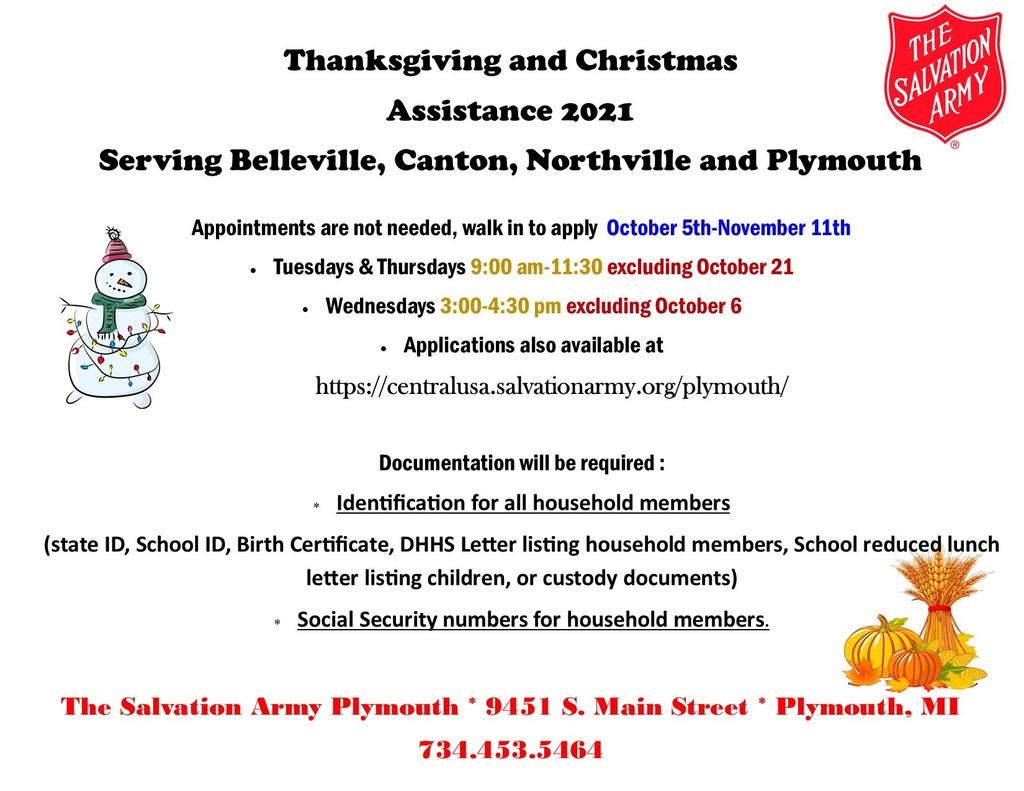 Trunk or Treat at WCCC.
Random Acts of Kindness Month at Haggerty. This student is making "spooky" cupcakes for a family get-together. He dyed the icing and did the toppings all on his own! WTG!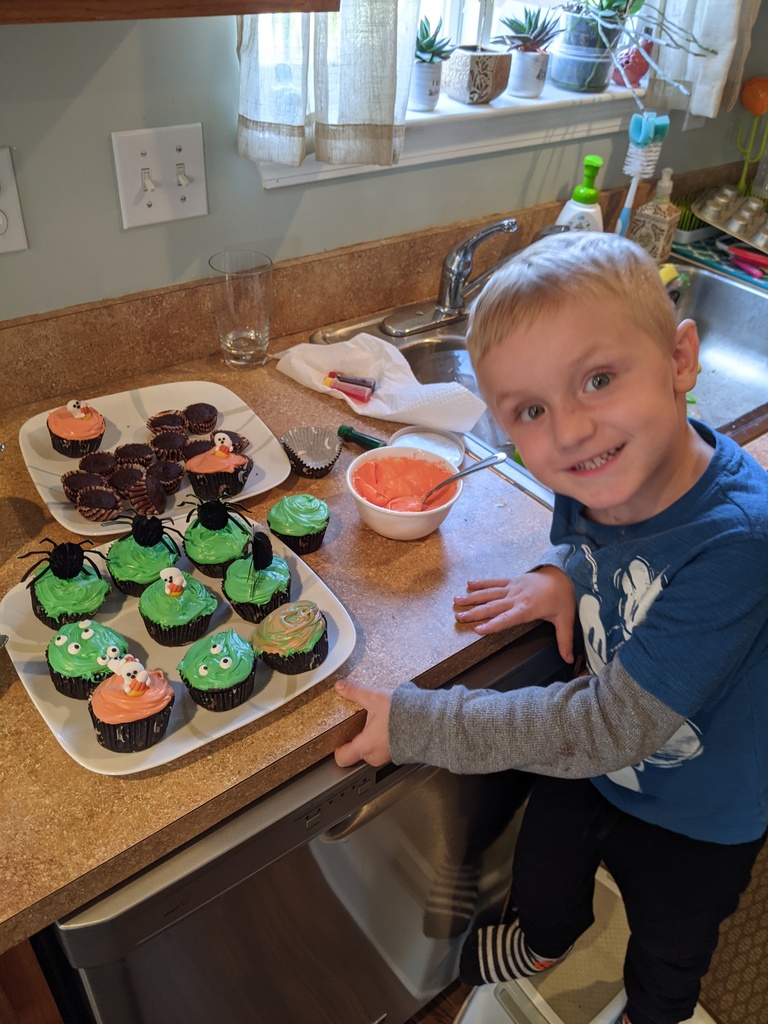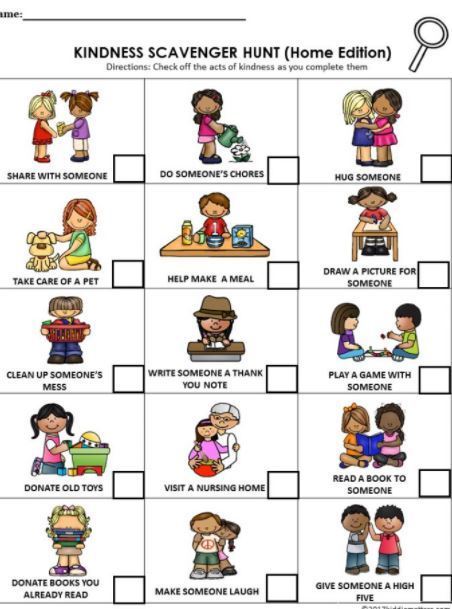 Spirit Week at Haggerty Preschool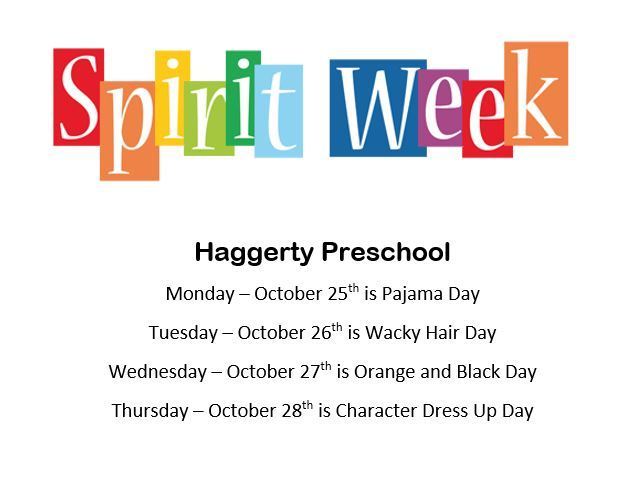 October is Acts of Kindness Month at Haggerty. Need inspiration? Check out this picture of a student making a gift for his teacher. Also, here is a link to The Kindness Book-
https://www.youtube.com/watch?v=xFZJGIJ8fVI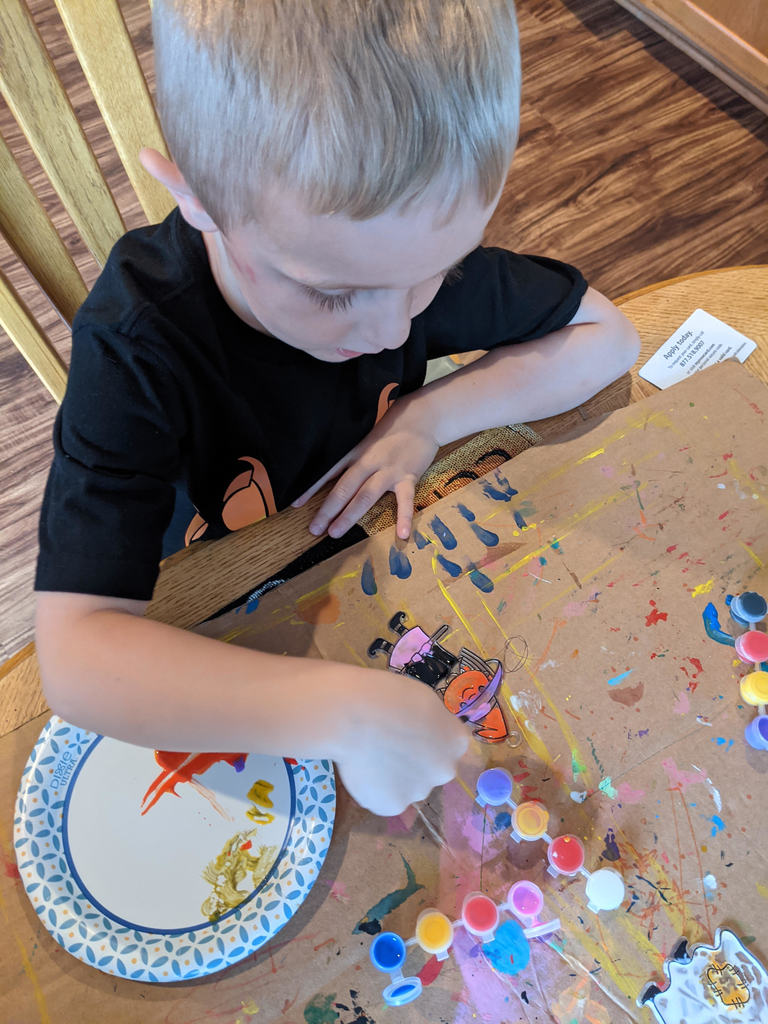 More families enjoying our September Scavenger Hunt! The October Family Activity is Acts of Kindness. Watch for information in your child's backpack this week.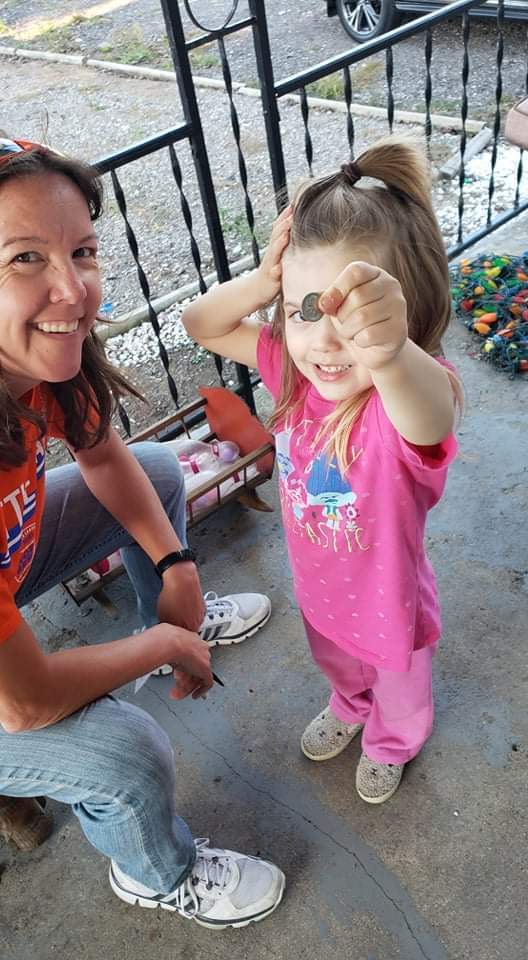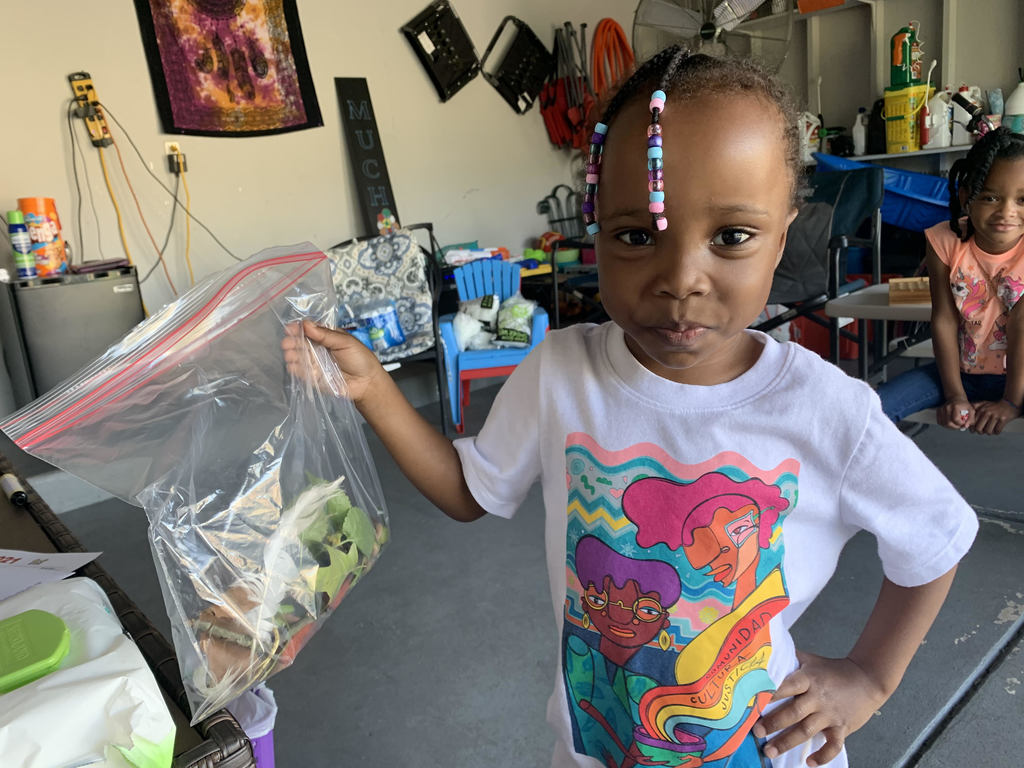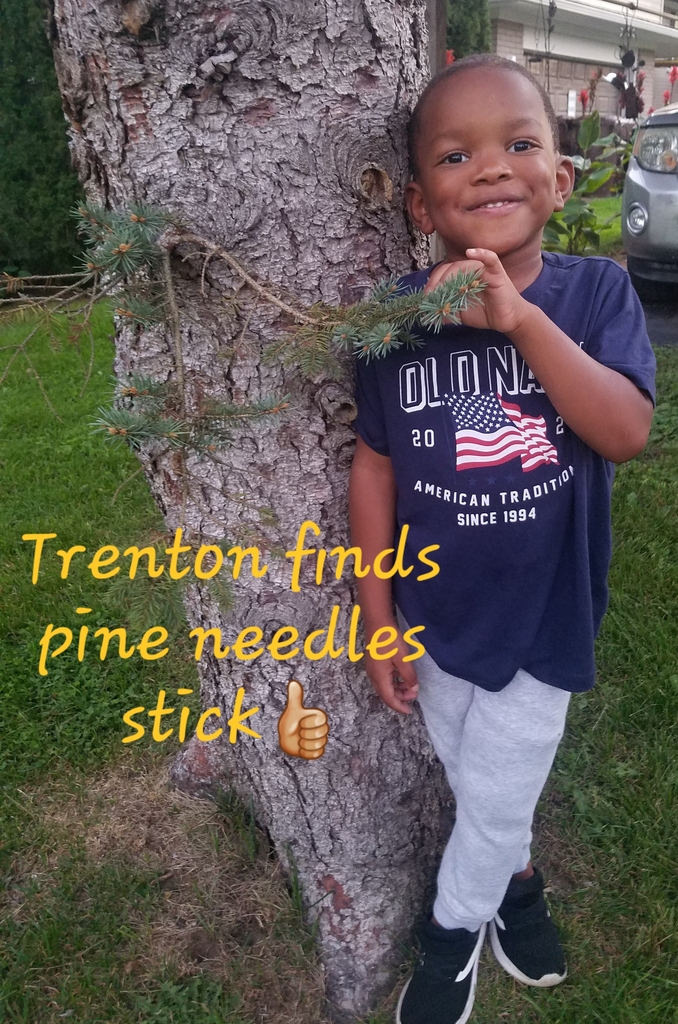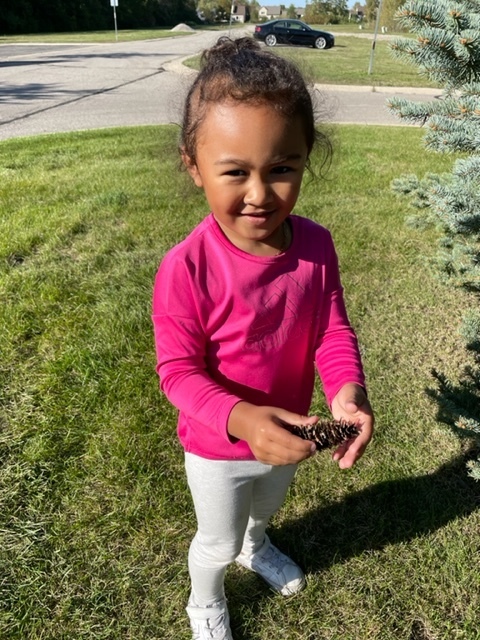 Our September Scavenger Hunt was so fun! Take a look at these happy faces. Look for October's Activity next week.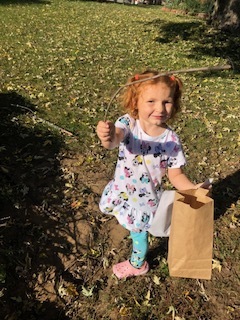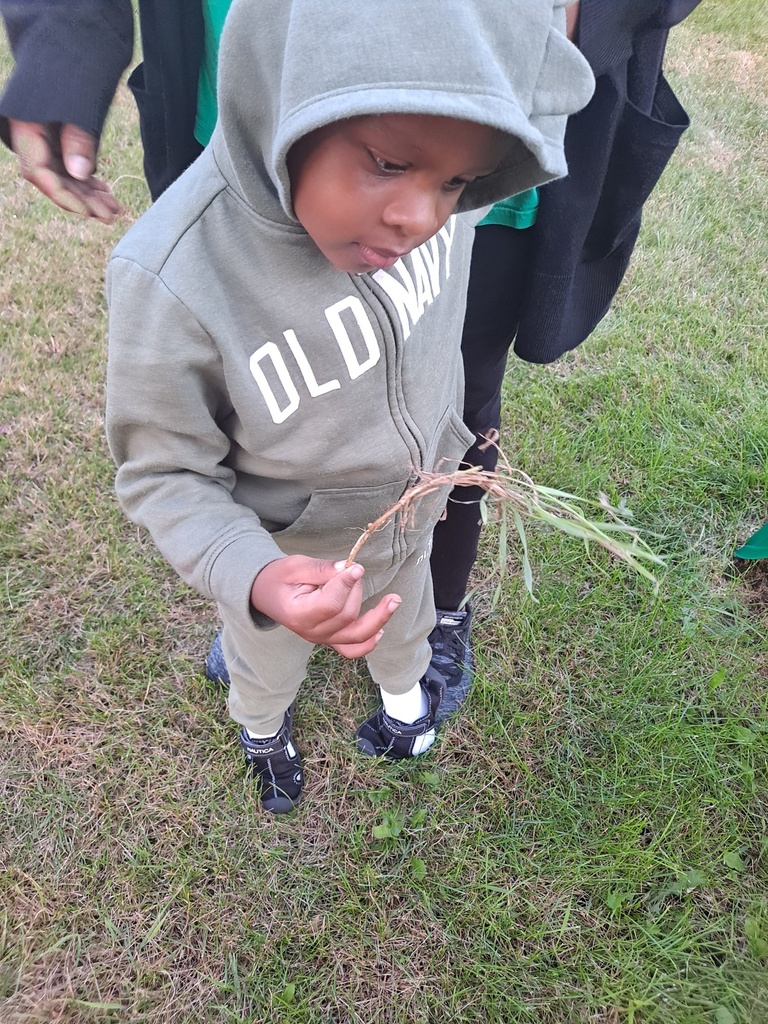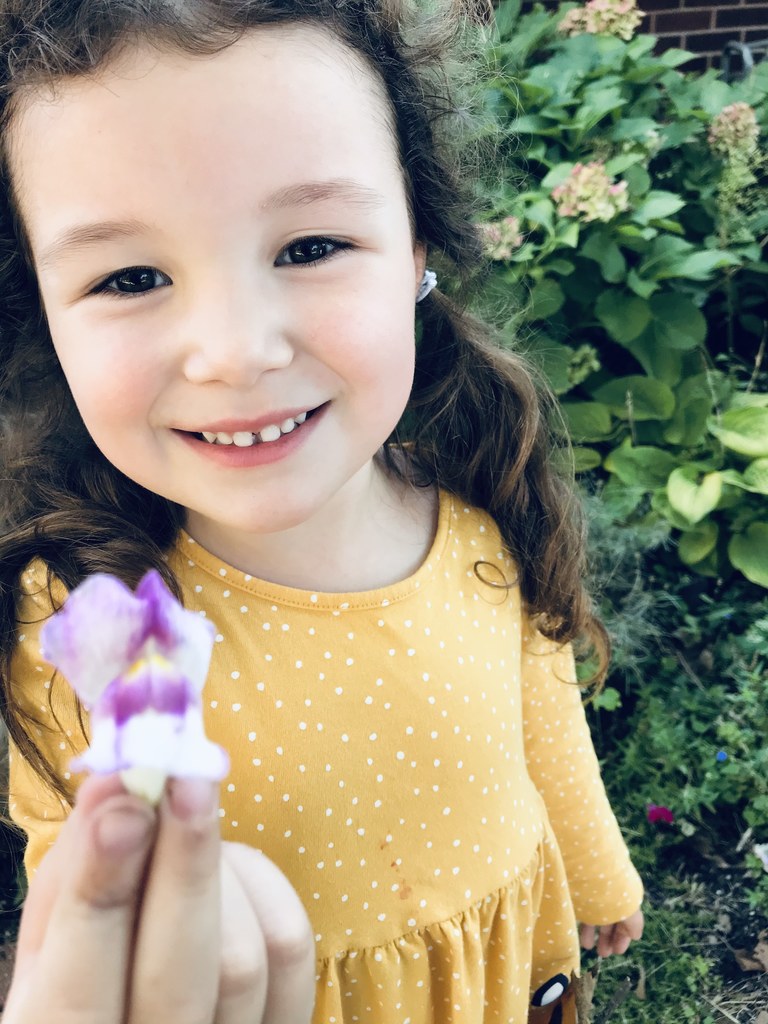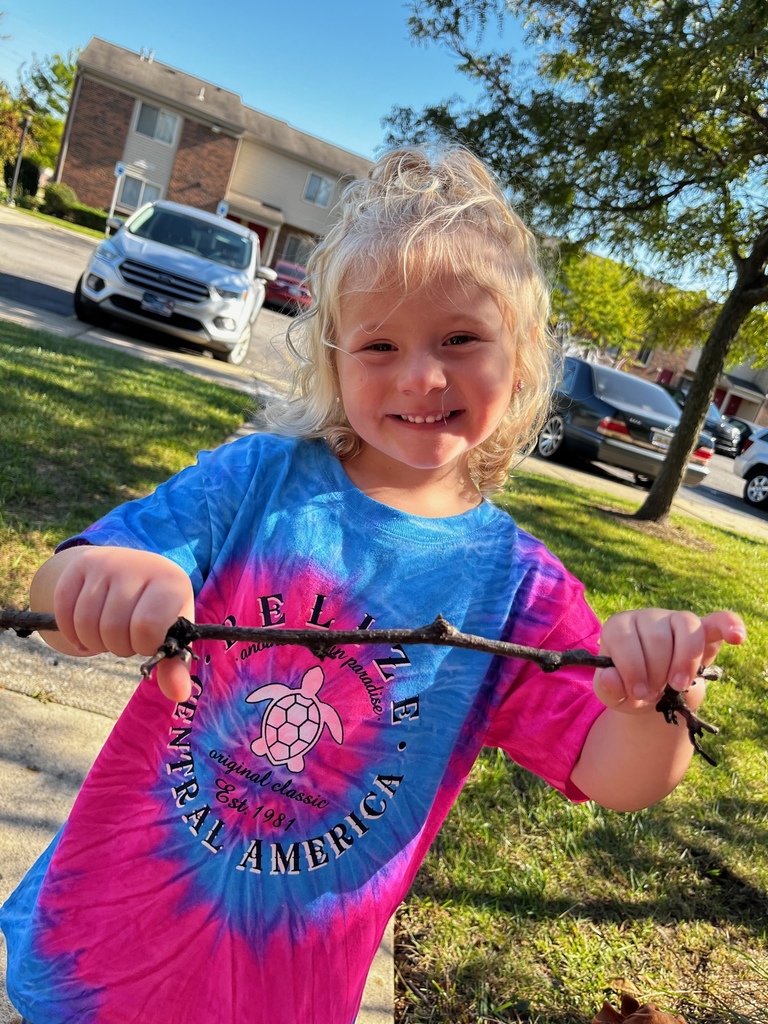 Check out more of our awesome scavenger hunt photos!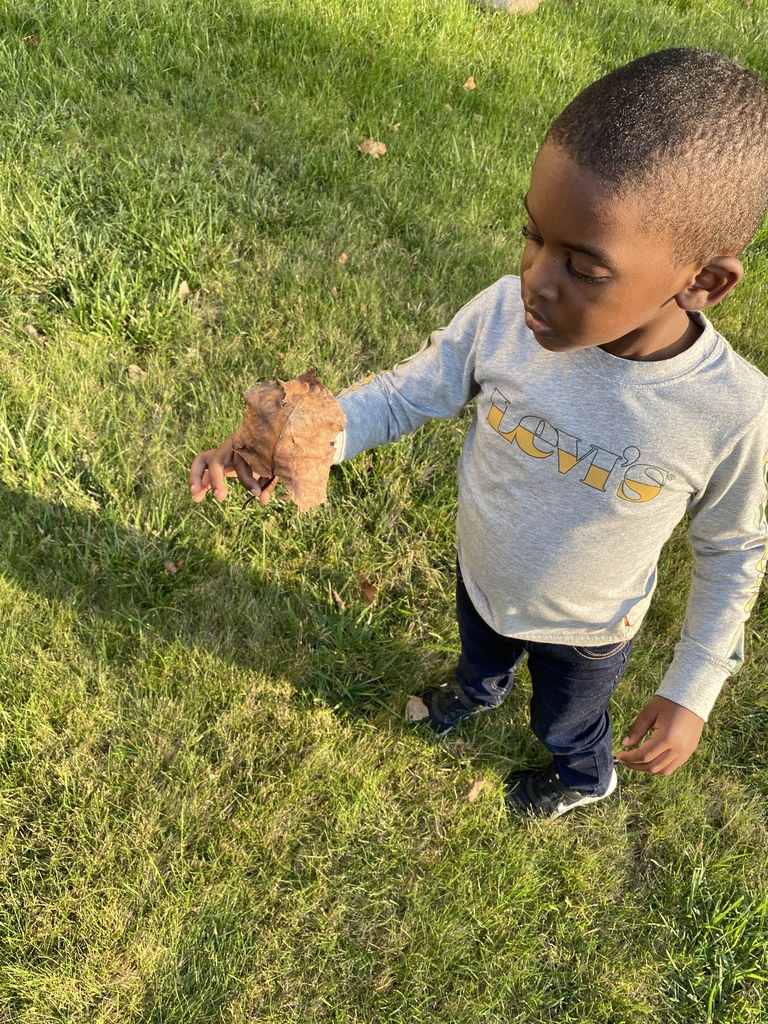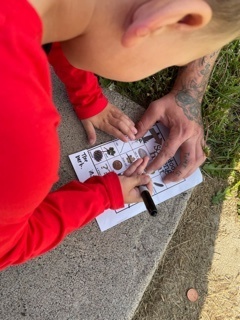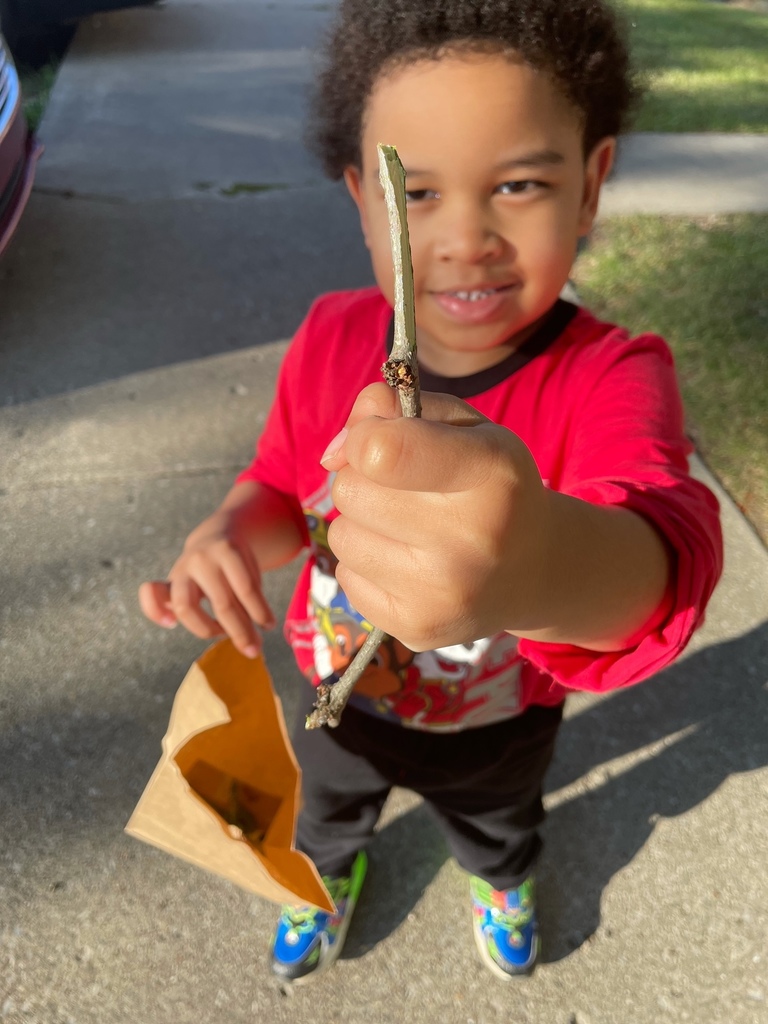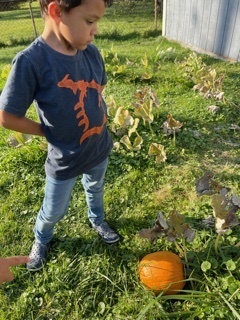 A few pictures from our September family scavenger hunt! We'd love to post a picture of your family. Keep sharing!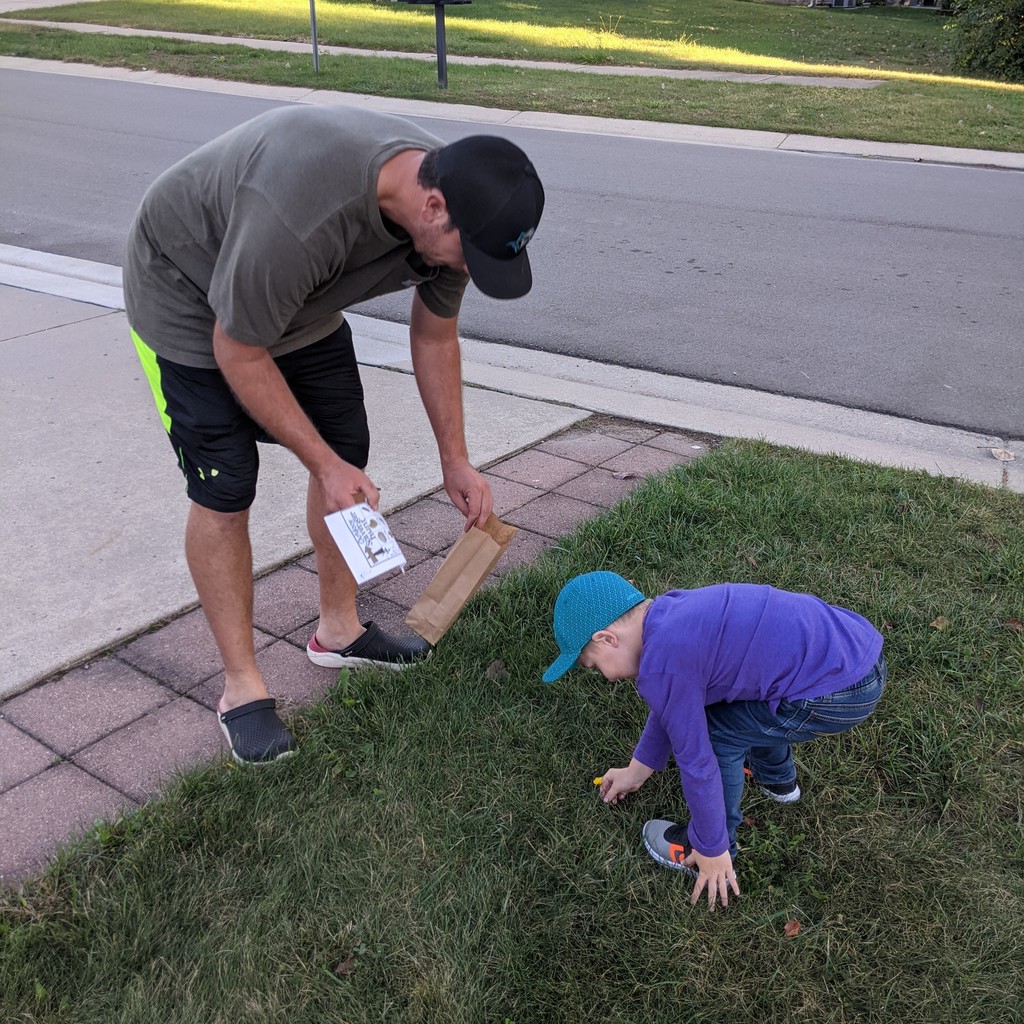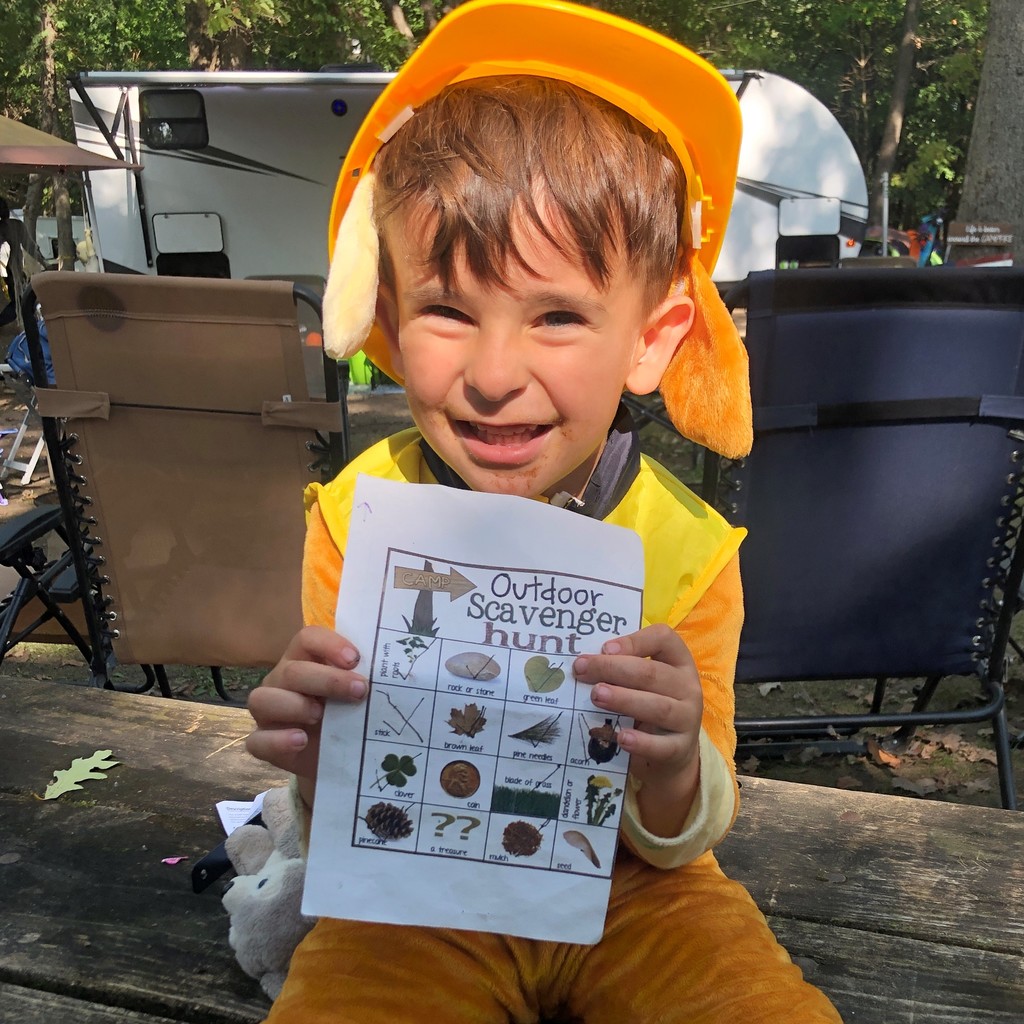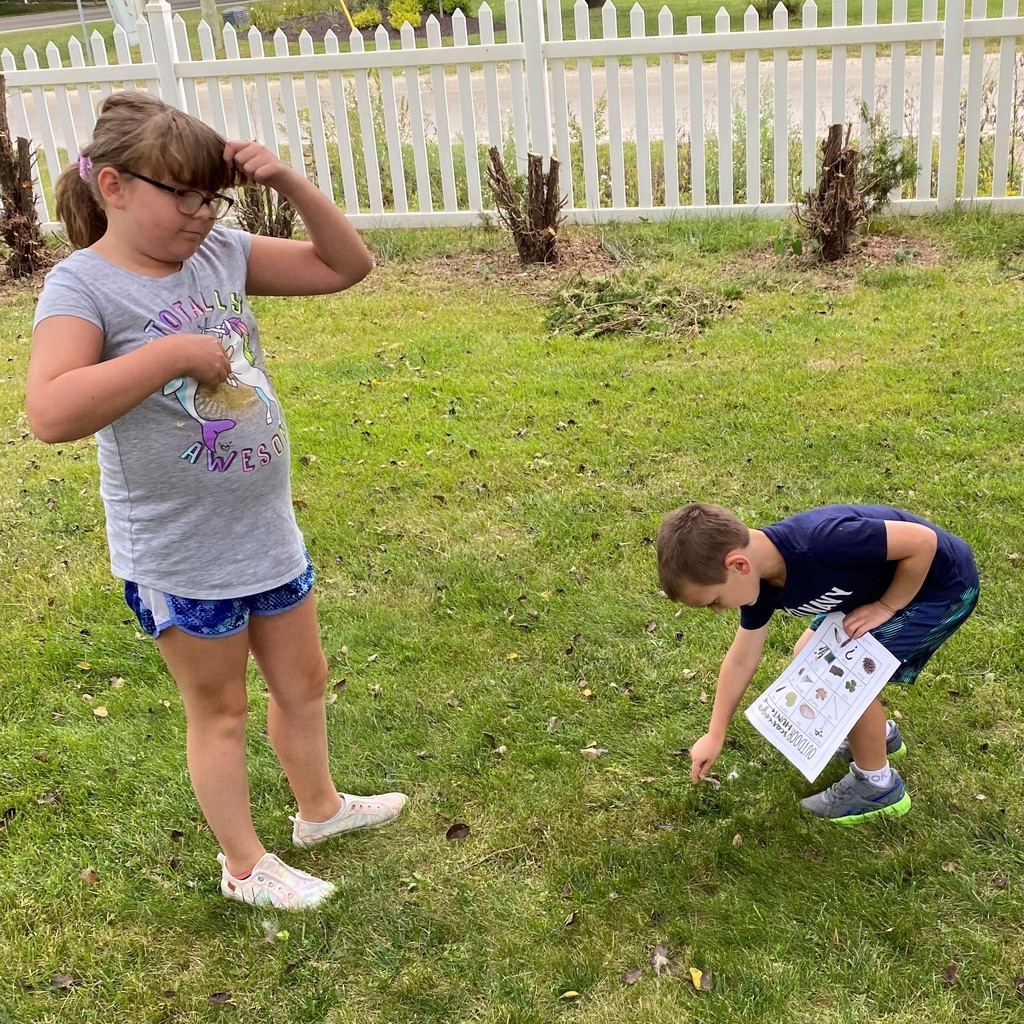 Preschoolers sported red, white and blue and enjoyed hands on activities to celebrate Constitution Day.