BHS Soccer Conditioning starts next week! Practices are at Quirk Park while the BHS football field is being reconditioned. Questions or more info? Reach out to Coach Brian Rupnow at
brupnow@vanburenschools.net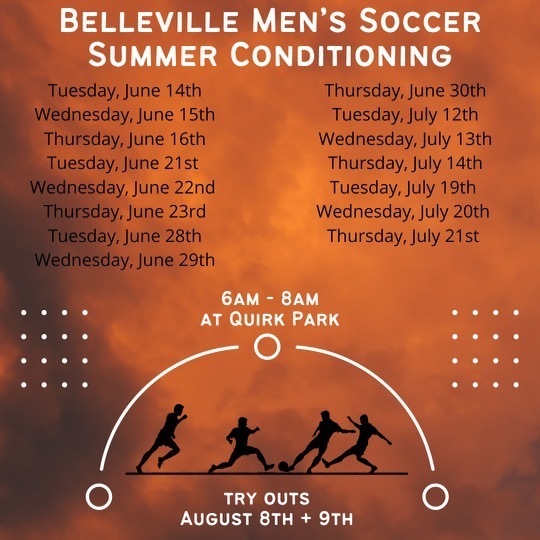 The BHS Volleyball teams are also running a clinic on August 13th with more details to follow. Parents can follow the BHS Volleyball Facebook page @BHSTigersVolleyball for updates on trainings, tryouts, and the clinic.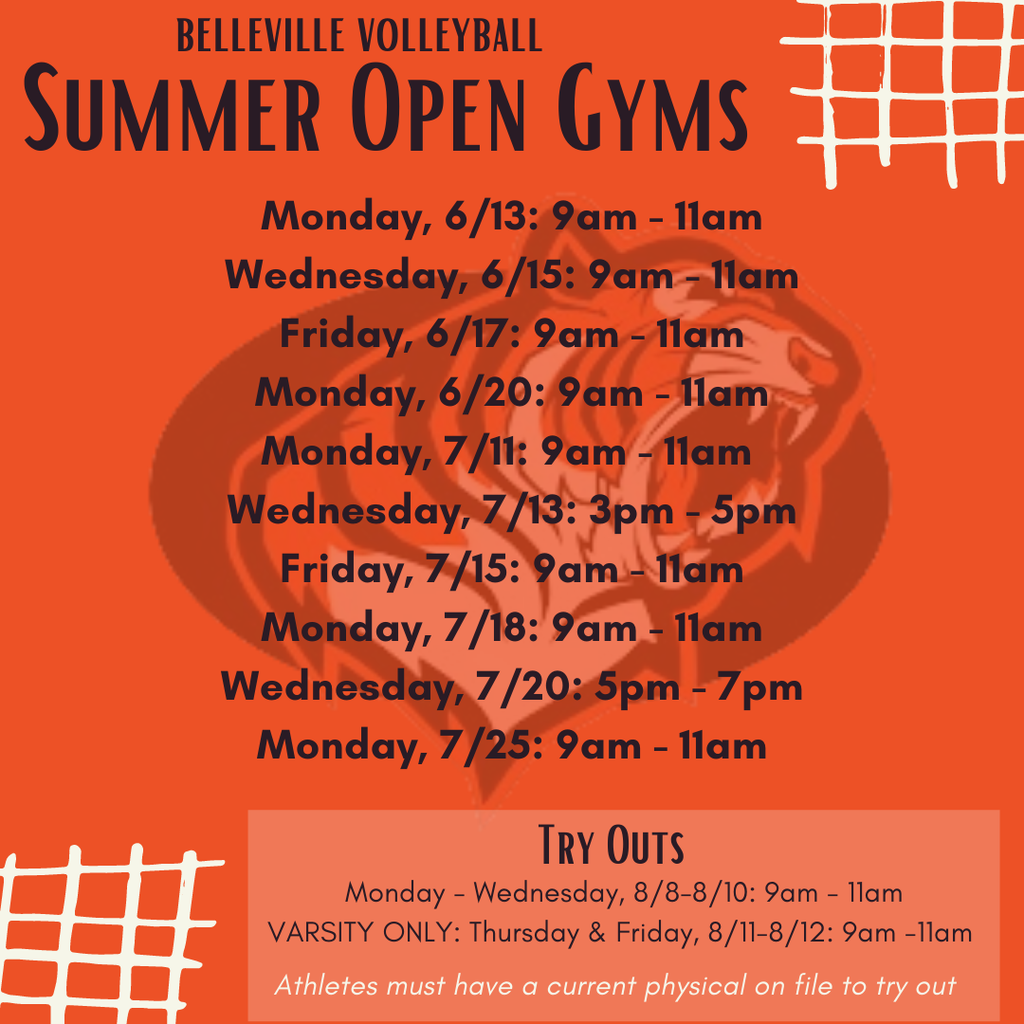 There will be in informational meeting for those interested in trying out for the 2022-23 Cheer team next Thursday, June 9th at 5pm. If you have questions please email Coach Elgas at
jelgas@washtenawisd.org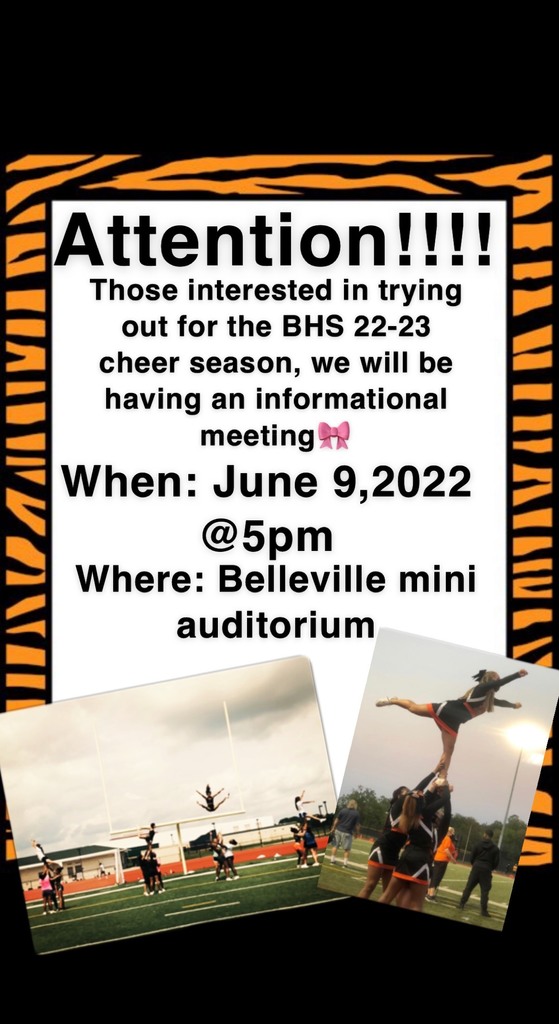 It is highly recommended that any student-athlete that plans to participate in a Fall Sport at BHS during the 2022-23 school year get your physical completed and turned in to the Belleville High School Athletic Office before Summer Break begins. Tryouts for all Fall Sports begin on August 8 which is approximately a month before school even starts. Physicals from this past 2021-22 school year are TOO OLD and you will NOT be allowed to participate on August 8 unless you have the new one on file. Thank you and GO TIGERS!


Owen Students are ready to explore McBride Middle School!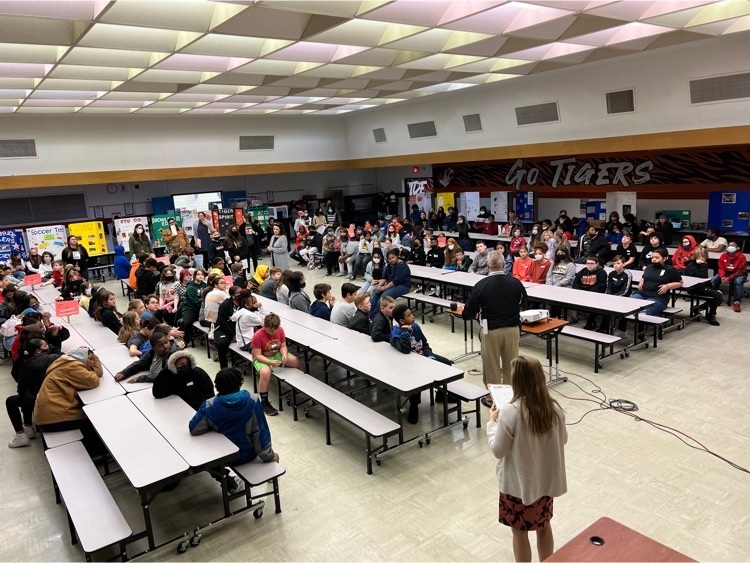 Officer Wickfield is giving Mystery at Shady Acres 2 thumbs up! Come on out to McBride on Thursday or Friday at 6:00 or Saturday at 12:00 to catch this hilarious mystery!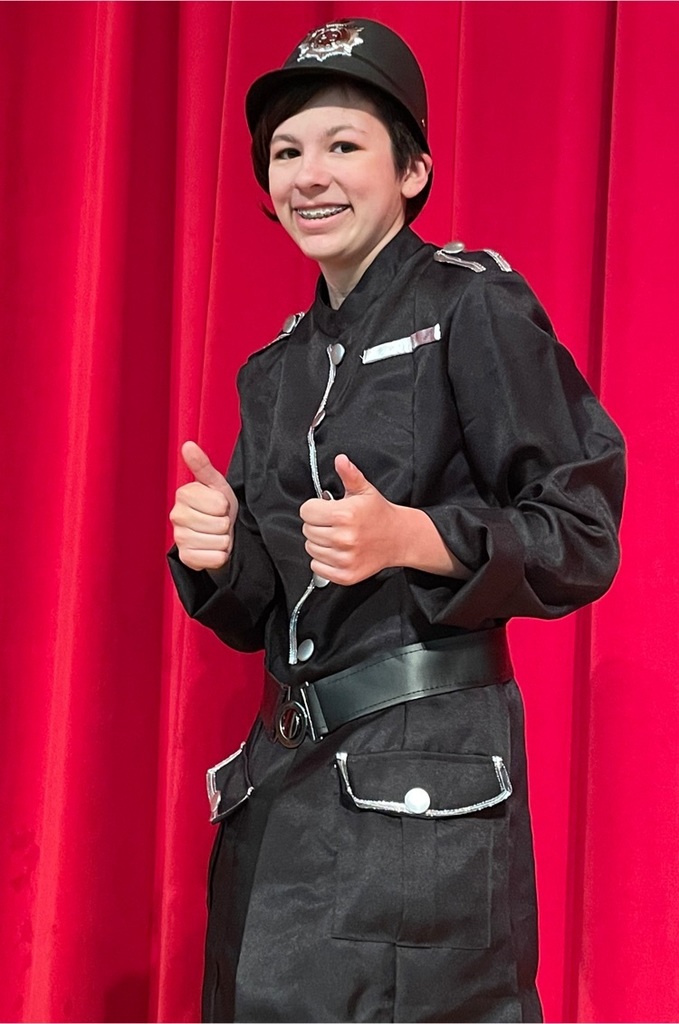 Come on out and enjoy a show at McBride Middle School! Mystery at Shady Acres April 28 & 29 at 6:00 and April 30 at 12:00.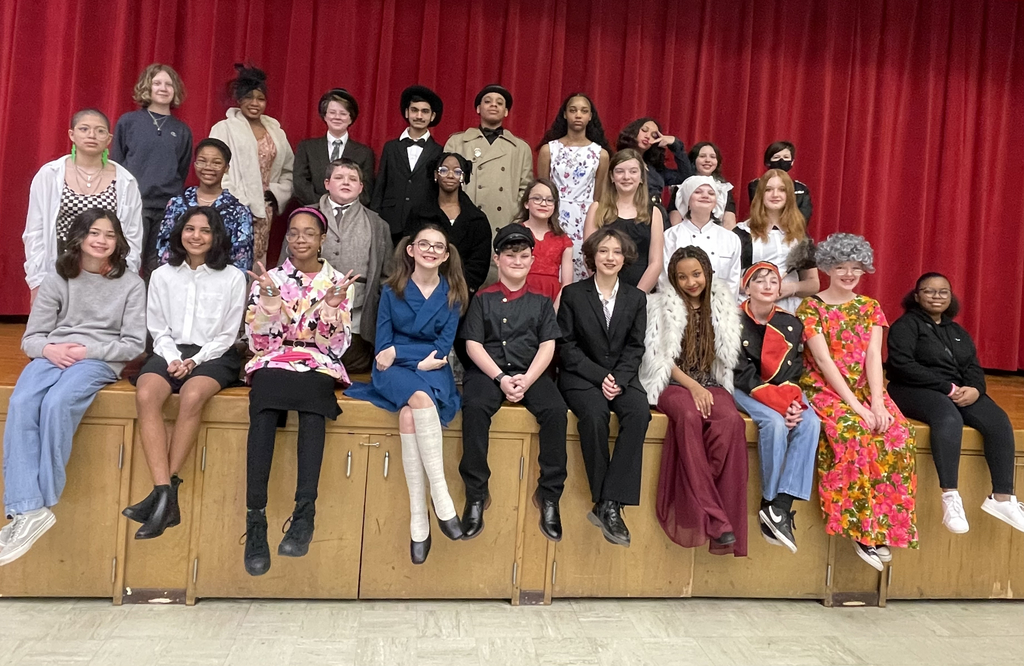 The McBride Science Olympiad team had a great showing over the weekend!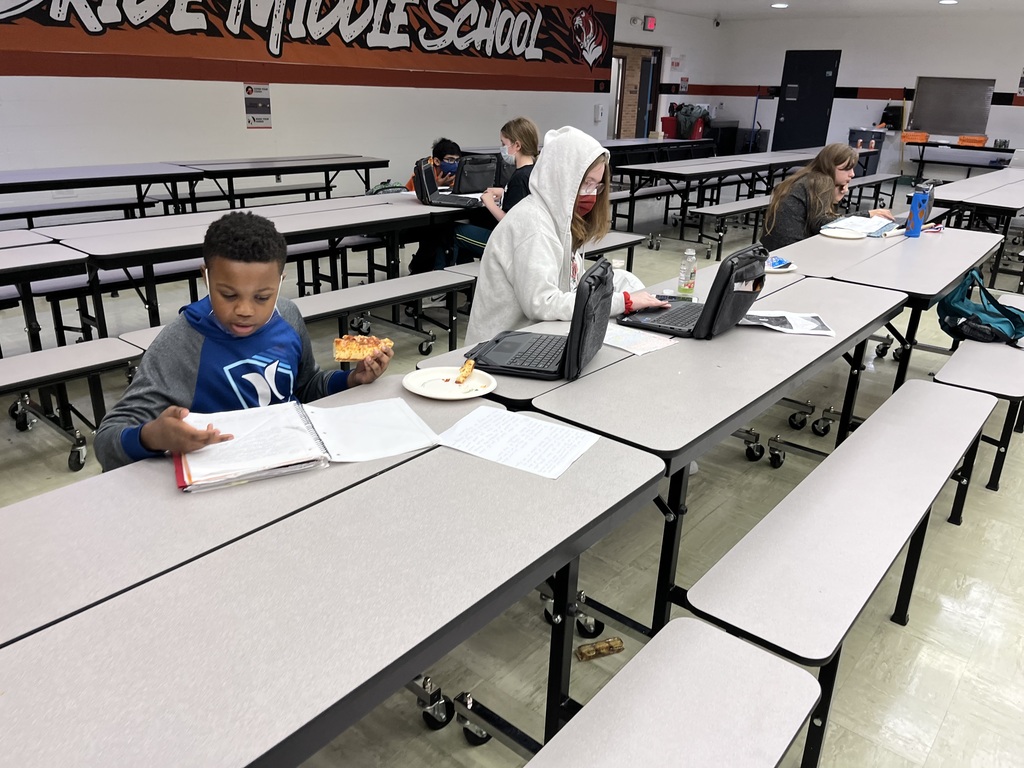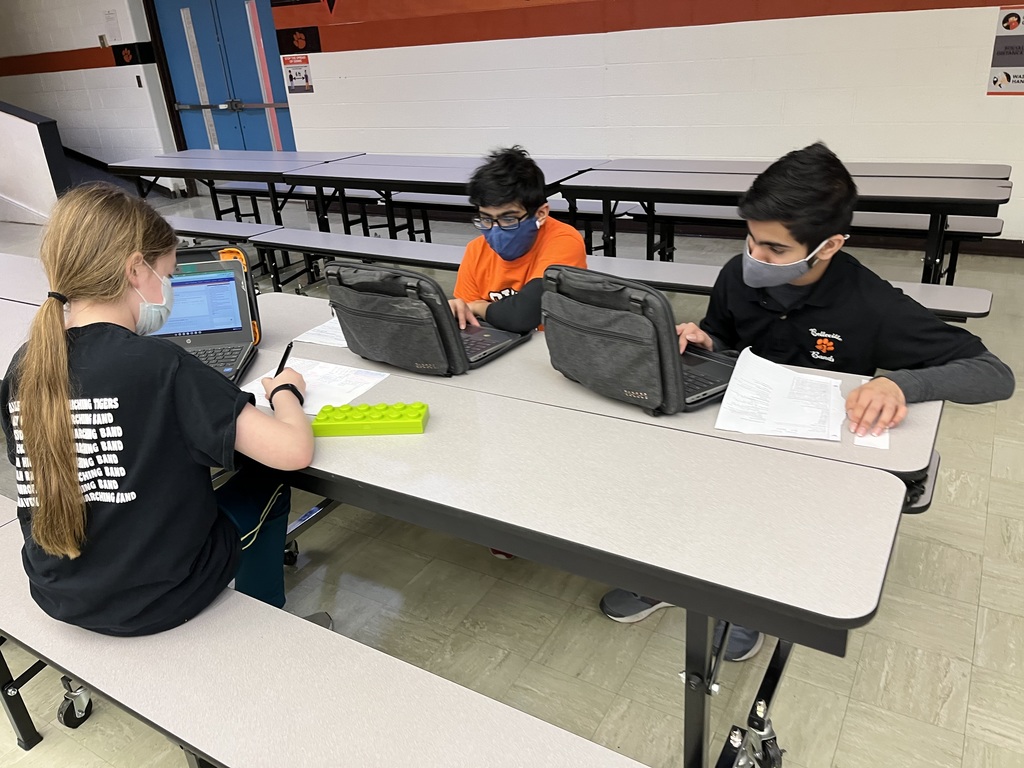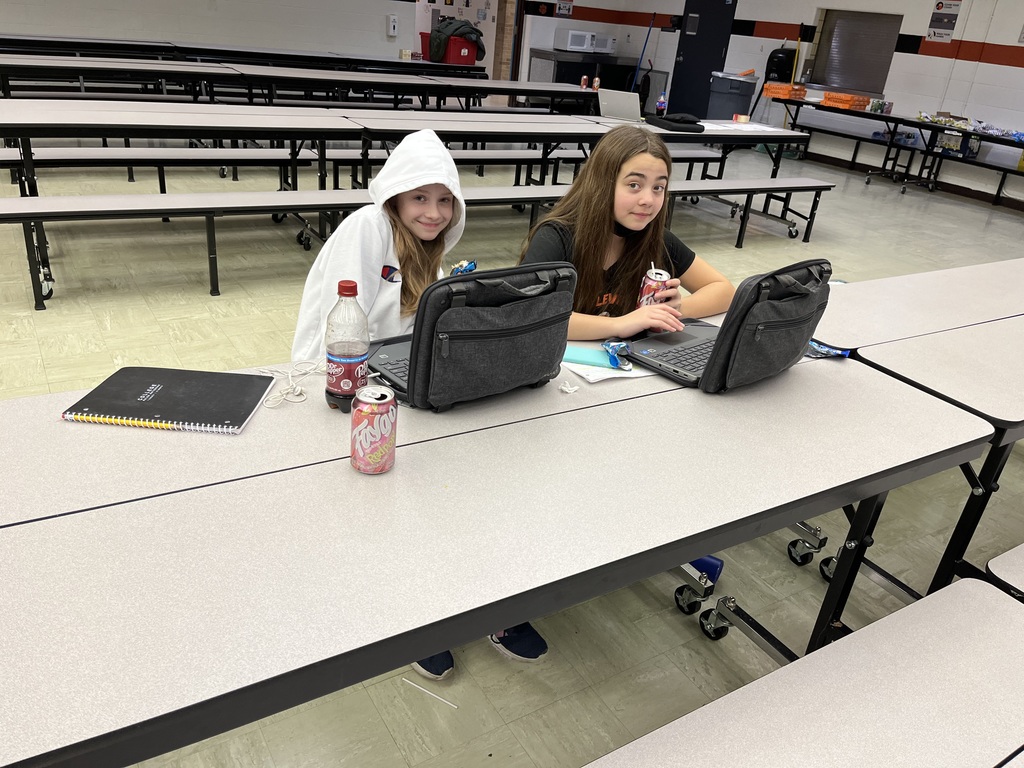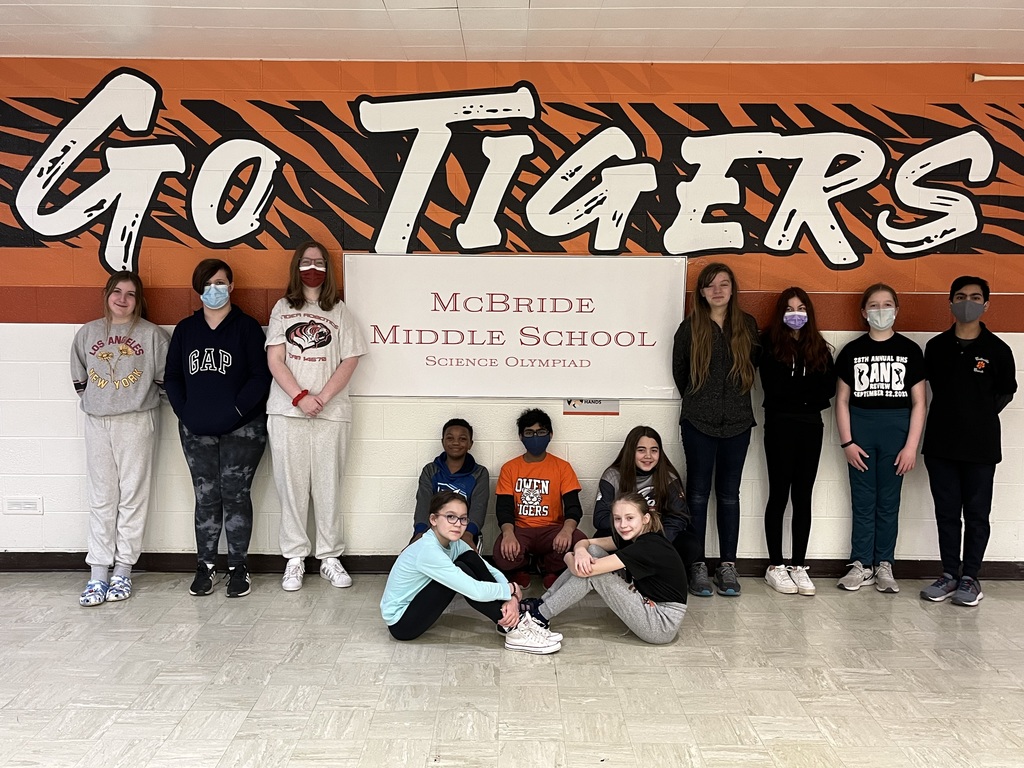 Get your tickets online at,
https://gofan.co/app/school/MI10044
, and come cheer on the boys basketball team as they try to advance to the Regional Championship. Game time is 5:30pm at Novi High School on Monday, 3/14 vs AA Skyline. GO TIGERS!

Hey McBride Softball Players! Tryouts will be March 14, 15 and 16 directly after school until 5PM. You will need to have your Mitt, Tennis shoes, Sweat pants and a T- Shirt Physicals need to be turned into the McBride Office before tryouts. See you on the field!
At McBride Middle School, in 7th grade science, the students are learning about multicellular organisms and their specialized subsystems . These subsystems are groups of cells that work together to form tissues and organs. Today the students were able to see one of these amazing organs; the heart of a cow! The science team was lucky enough to partner with some of Ms. Williams photography students who captured these amazing photos.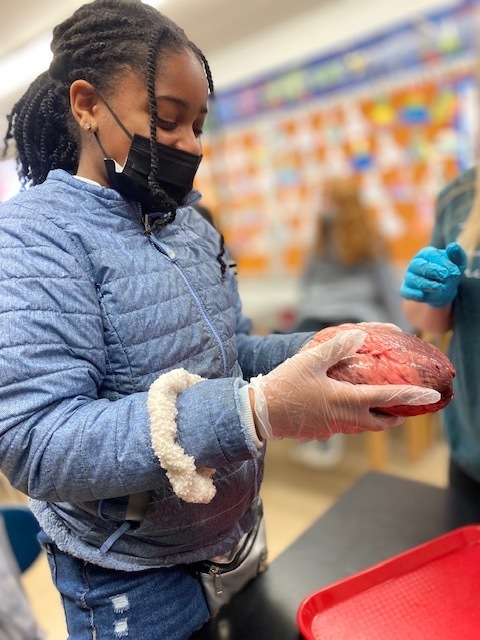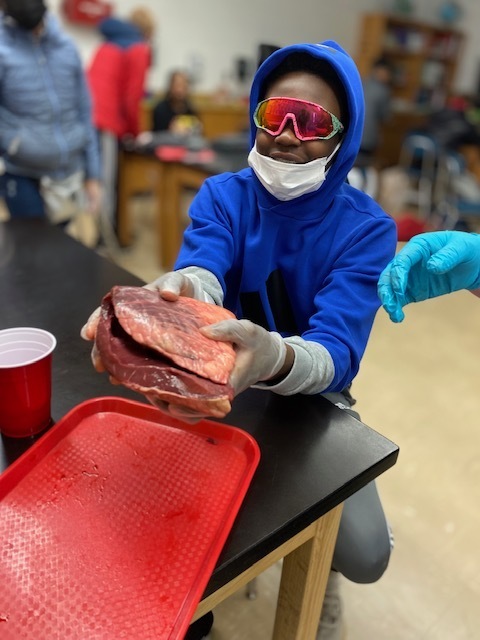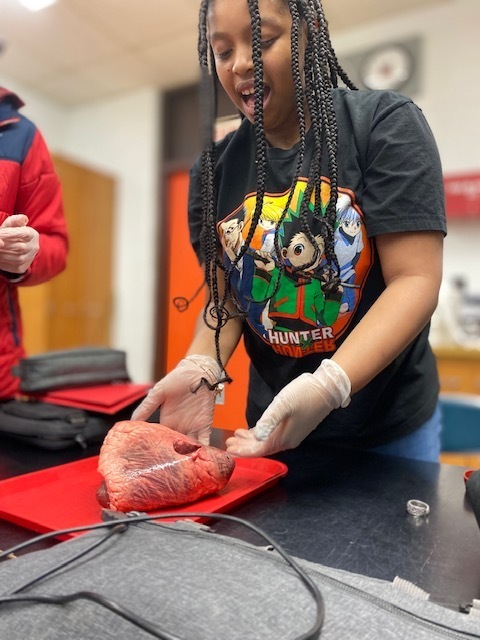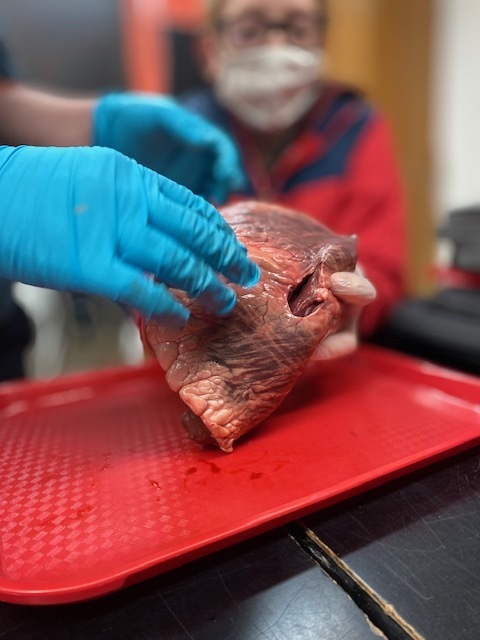 " If everything was perfect, you would never learn and you would never grow." By Beyonce Knowles

Belleville High School Softball is hosting a Youth Camp March 5, 12, and 19. See the attached flyer for details on how to register.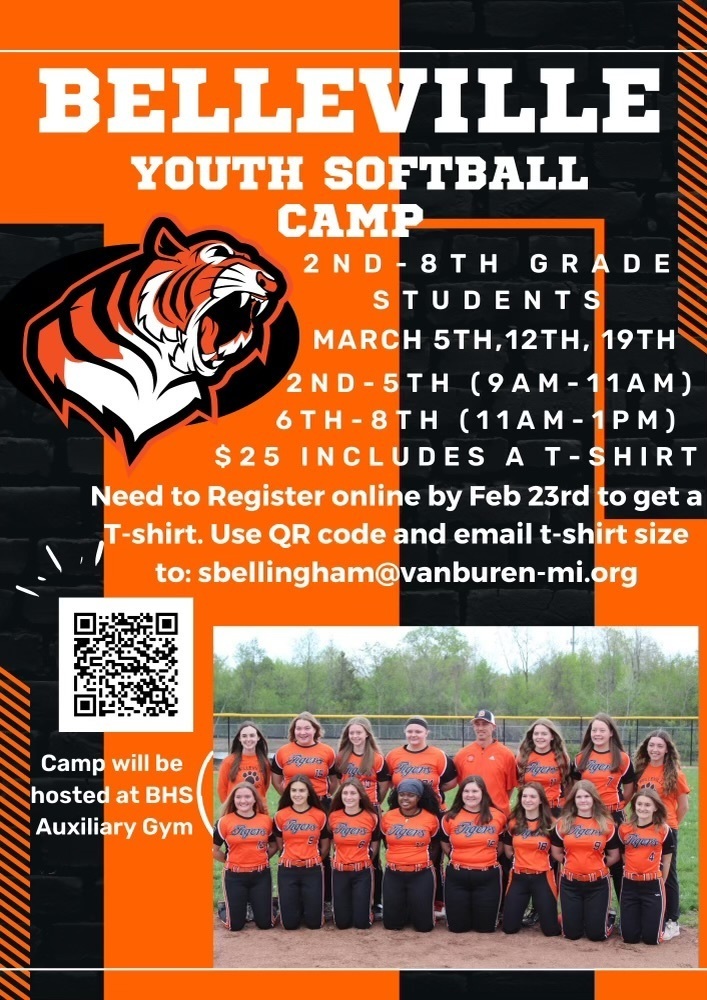 Belleville Lacrosse is offering free indoor youth clinics in the month of January working with Youth Coach Forga and High School Coach Jeng. This clinic is open to current players and NEW players. This clinic will offer stick handling, passing, and the basics of Lacrosse, the fastest game on 2 feet! Where: Belleville High School Gym Time: 11:30am-1:30pm Dates: Saturday Jan 8th, 15th, and 22nd. If you need a stick or equipment, please email us at:
Bellevillelaxboosters@gmail.com
We are working on getting the gym in the month of February as well, more to come.