Ms. Smith, an ASD teacher at McBride, recently received a grant for 12 Boogie Board writing tablets. Thank you @MeemicFoundation!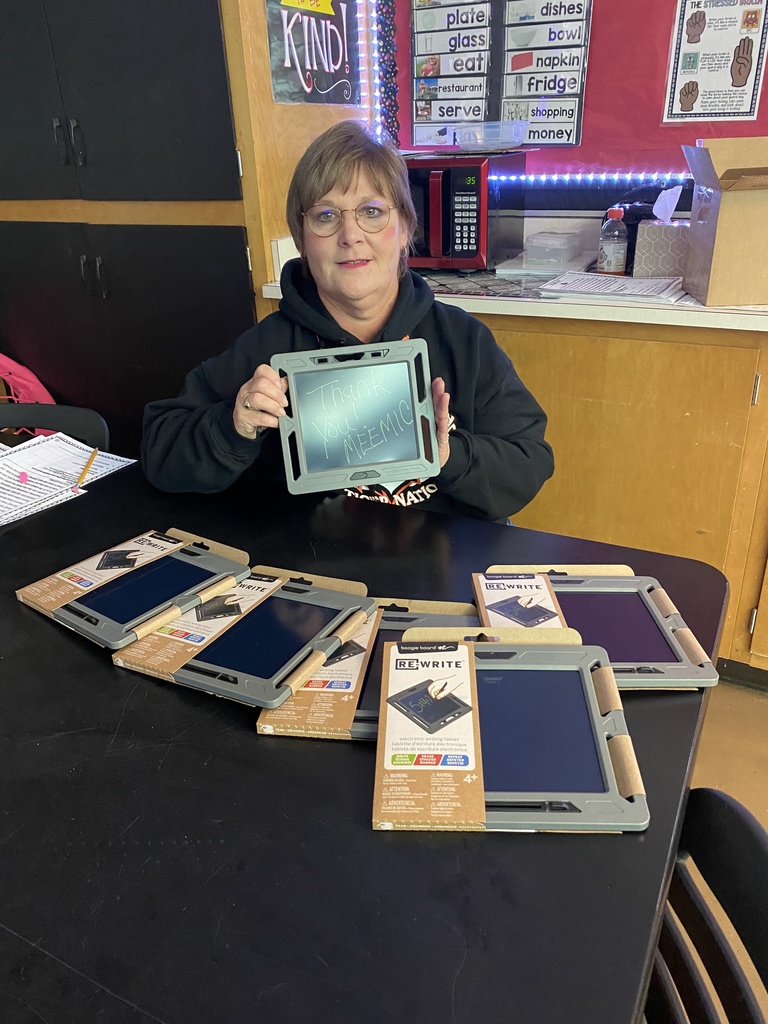 The McBride PTO is selling Cookie Grams! For $5, the student will receive a massive cookie personalized with a message of gratitude. To order, fill out the following form to state who they are sending the cookie to, and what the message should say, and then students can pay cash
. for the cookie during their lunch, 11/14-11/18. Cookies will be delivered to students and staff during 6th hour Nov 22. https://docs.google.com/forms/d/e/1FAIpQLSd6I1TyThebHGgZTAYkozHtmF-HFfD8tt0EC6UC-hbZKuRh5g/viewform

Attention 8th Grade Families, the class is traveling to Washington D.C. this May! Join us Wednesday, November 9th at 6pm in the McBride cafeteria to learn how to register, what we have planned, and more!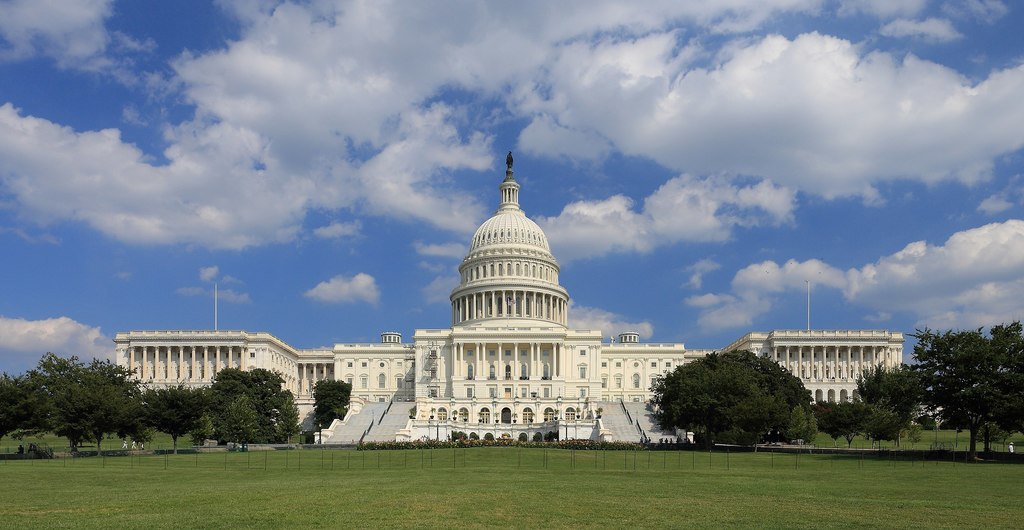 Join us at 4:30pm Tuesday November 1 in the Media Center for a PTO meeting. We'll be discussing fundraising and upcoming student events. The meeting will end promptly at 5:30. Be involved and stay in the know!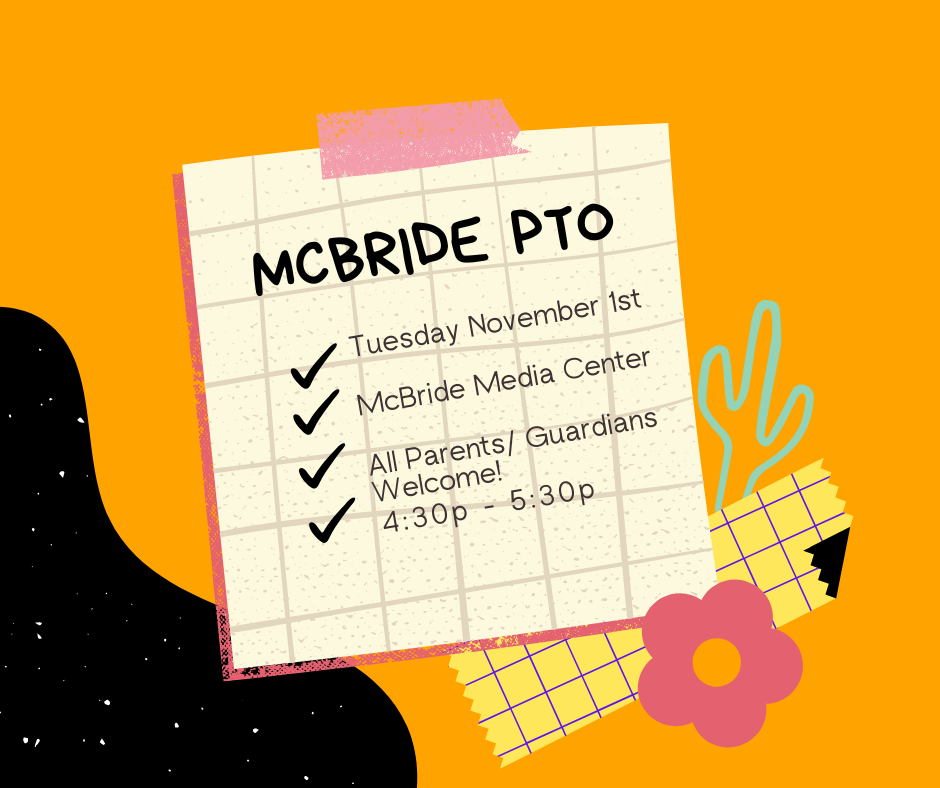 McBride StuCo kids could BEARly be contained as they were decorating the halls today! Can't leave the walls BEAR! 🔥🐻🔥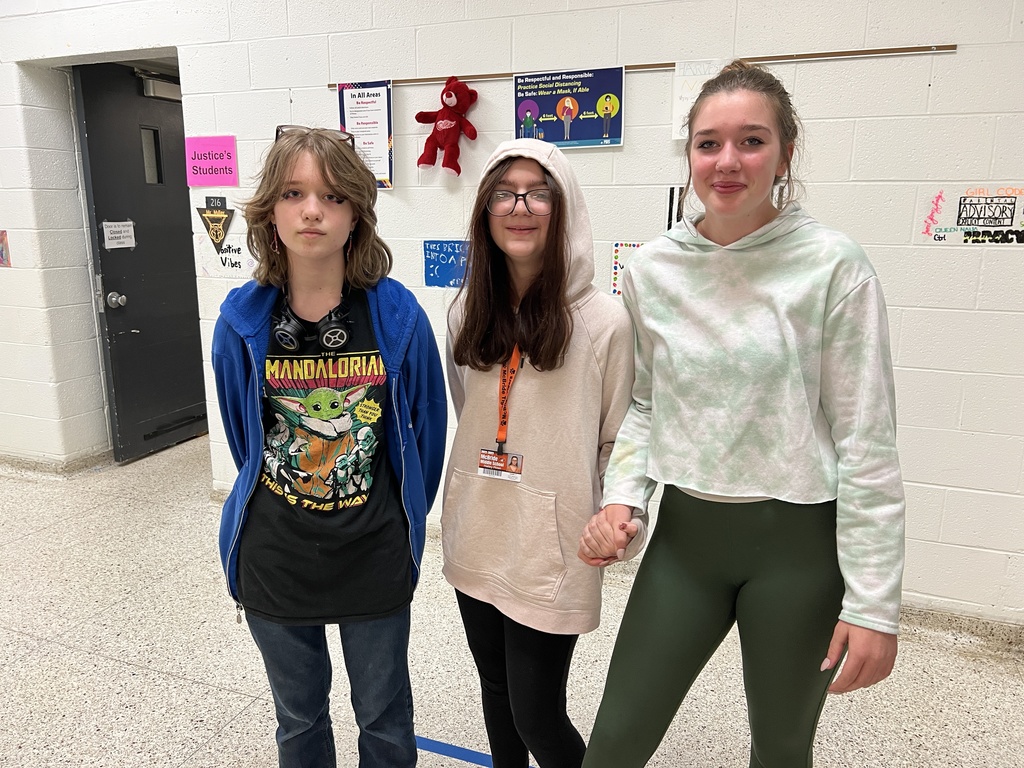 Calling all parents!! We know you've taken tons of great photos at our events. If your student participates in sports or activities at McBride and you've taken photos, please submit your pictures to be considered for the yearbook. Click HERE and use the access code mcbride. Let's fill our 22-23 with lots of great memories! If you're interested in ordering a yearbook for your student, please use this link, Yearbooks are $35 and must be ordered by January 28.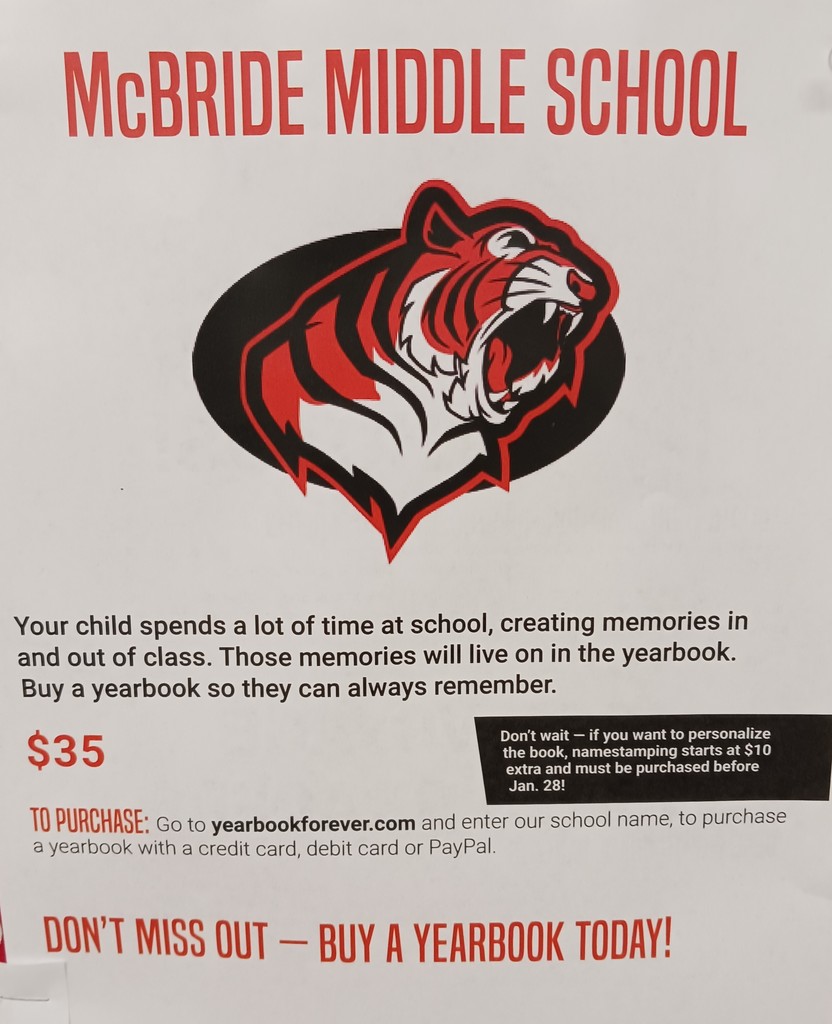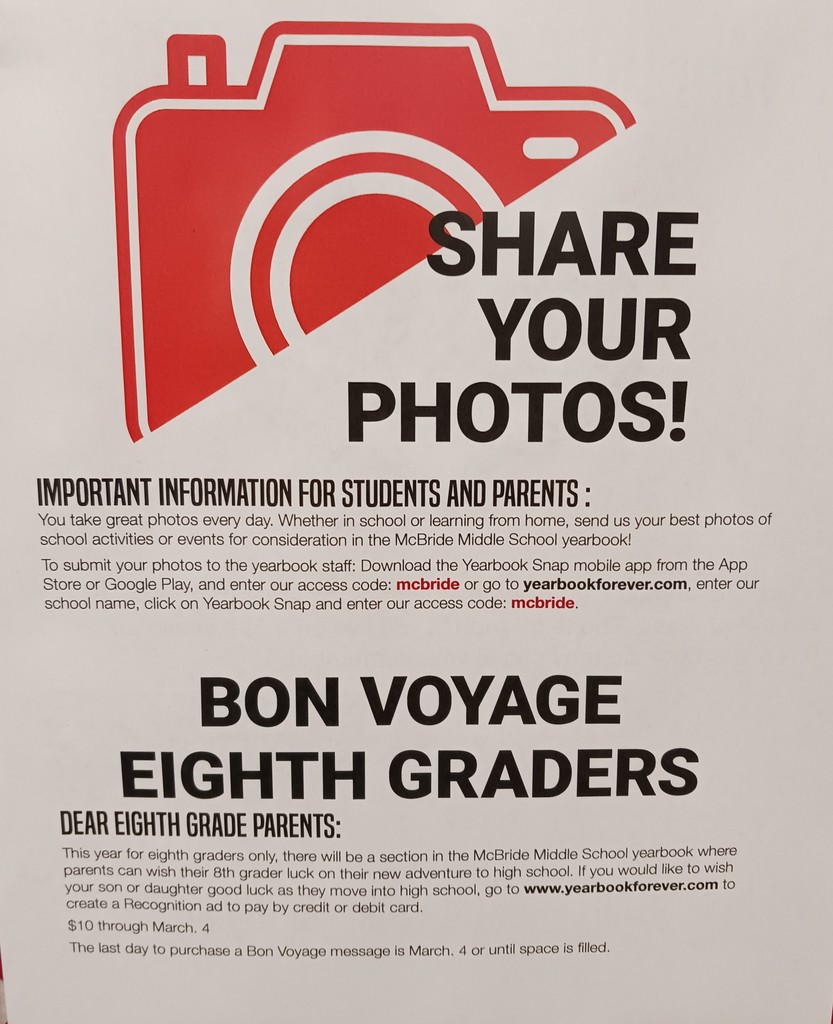 8th Grade Volleyball season ended on a high note, with our Tigers winning their match 2-1 over Adams Middle School. Well done 8th grade girls!! Great day to be a Tiger!! 🐯🖤🧡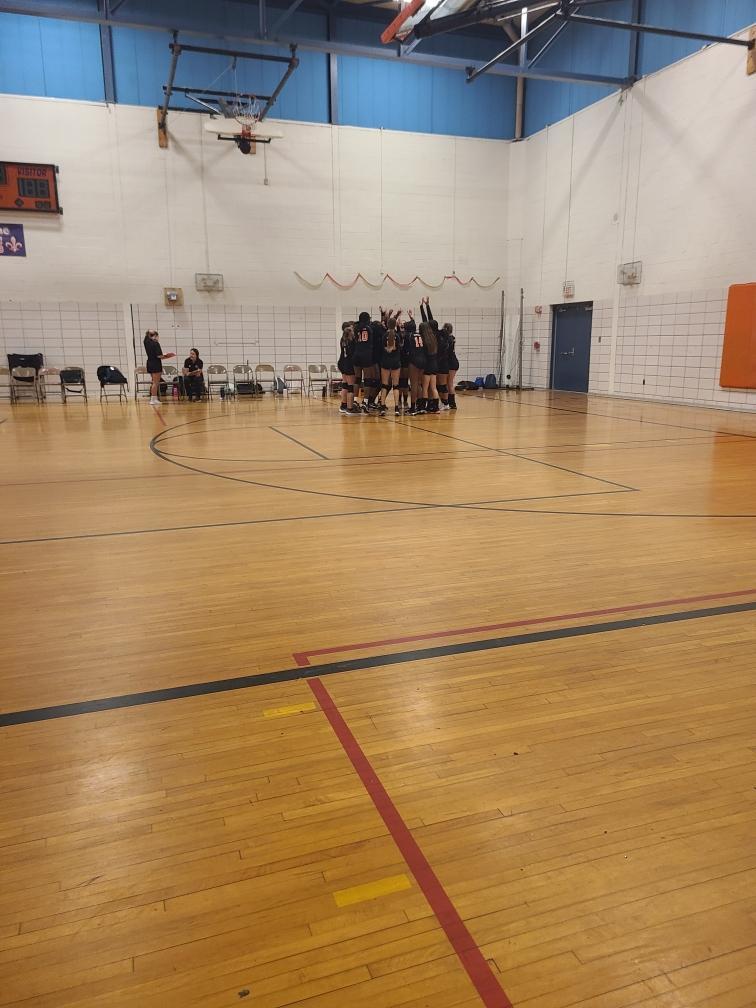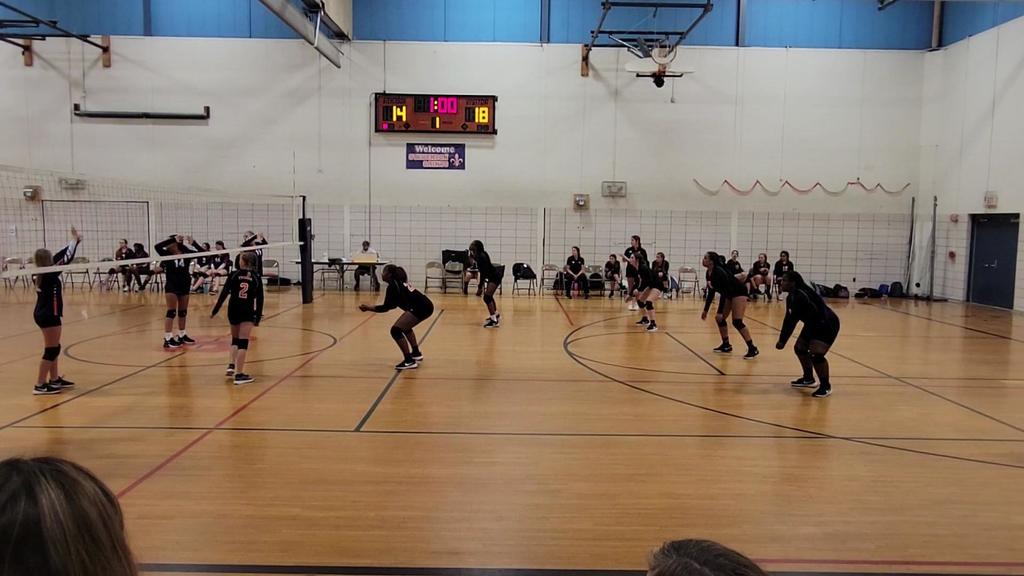 Your 7th Grade Lady Tigers Volleyball team ended their season with 3 wins yesterday against Adams Middle School. Most of these young ladies had never played competitive volleyball before this year. They all progressed so much, we are so proud of everyone. Can't wait to see these girls back next year!! 🏐🏐🏐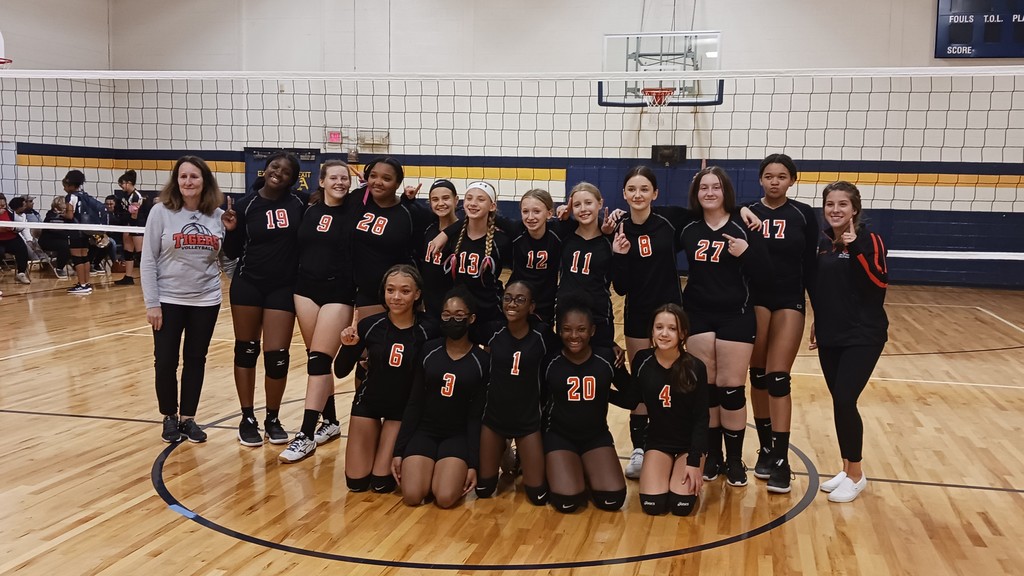 It was cold and muddy, but our Cross Country showed up big time at their last divisional meet. There were hundreds of runners on a challenging course, but our Men's and Women's teams both had terrific times and gave each other lots of support! Congratulations on a terrific season runners! 🧡🧡🖤🖤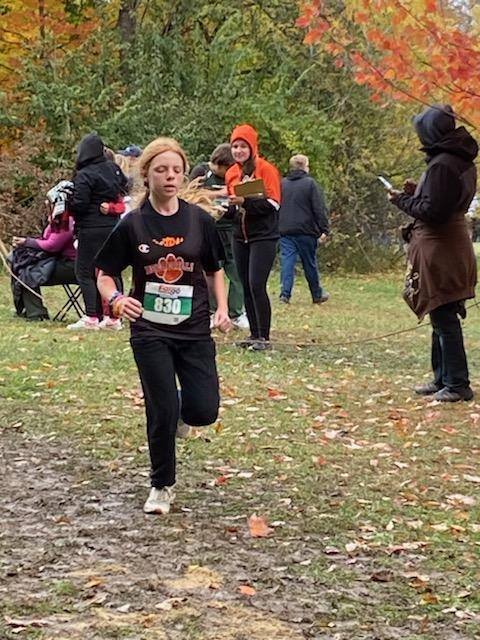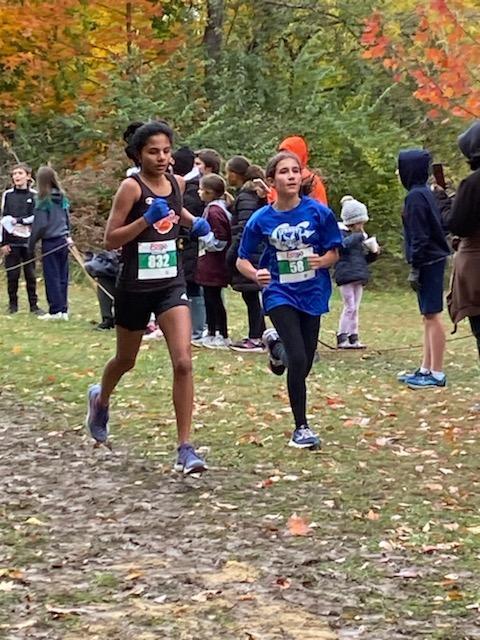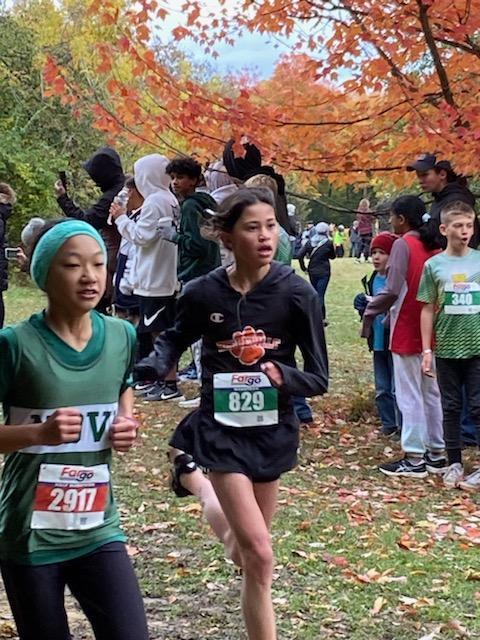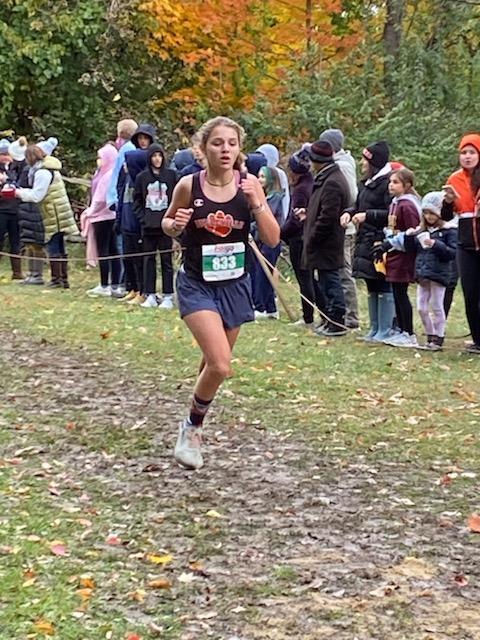 Good evening, The Fall 2022 School Parent-Teacher Conferences for McBride will be held next Wednesday, October 26 (Virtually) from 5:00 to 8:00 p.m. and Thursday, October 27 (in-person) from 12:30 - 3:30 p.m. and 5:00 - 8:00 p.m. Virtual conferences will be done through the Meet the Teacher website. To have a conference with a teacher, you only need to sign up for a slot for your child using
https://vbps.meettheteacher.com/
. The link to this site will be posted on the BHS website in the bulletin board section. Once you sign in, you will see each of the teachers for each of your students, as well as the ability to manually schedule conference times for your student. On the day of the conferences, you need only sign back into that same website and begin the conferences that will be ready for you. If you need assistance, please feel free to reach out to Mr. Strzalkowski at
jstrzalk@vanburenschools.net
if you need additional assistance.
We are having a book fair! Your child can visit us next week during English classes and October 26-27 during conferences . To add to your child's E-Wallet and learn how this benefits our schools please visit:
https://tinyurl.com/bdzhzkr3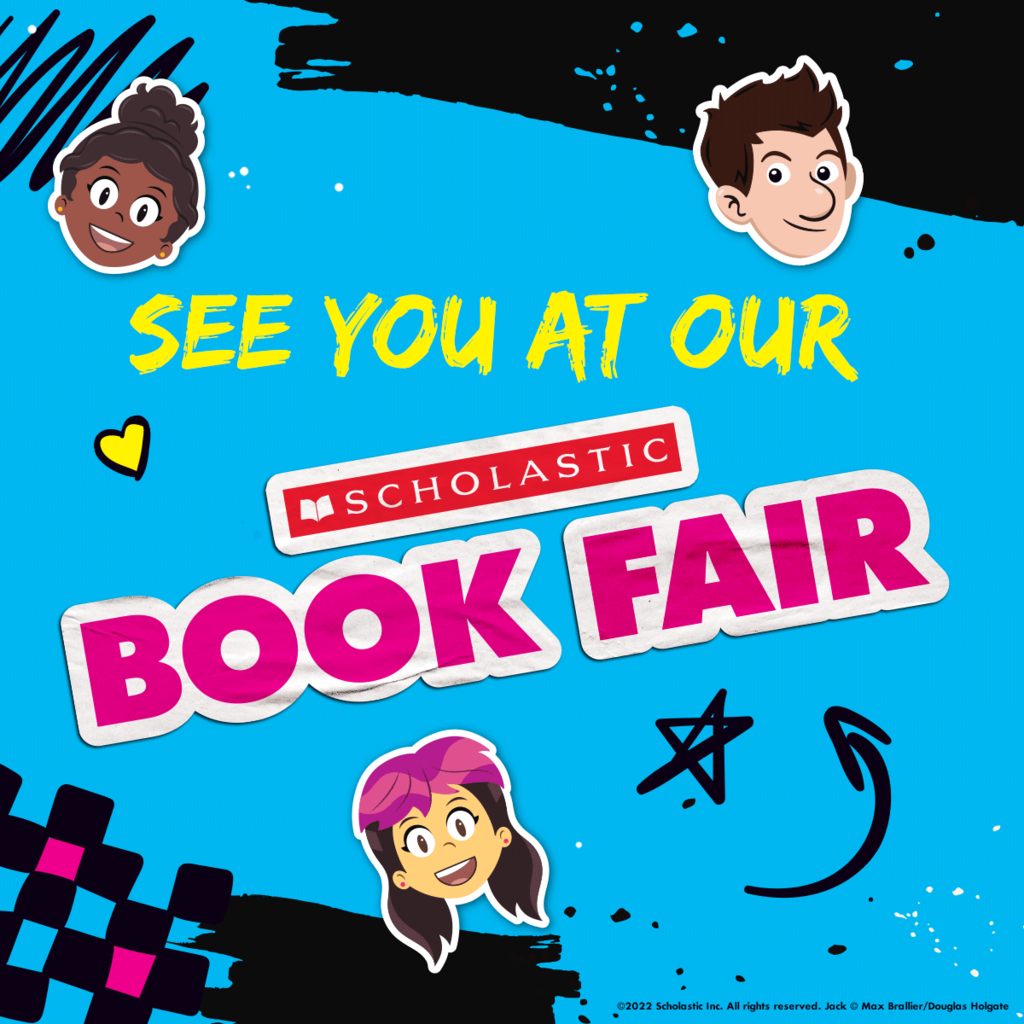 Trick or Treat WCCCD Wednesday October 26, 2022 5:00pm - 7:00pm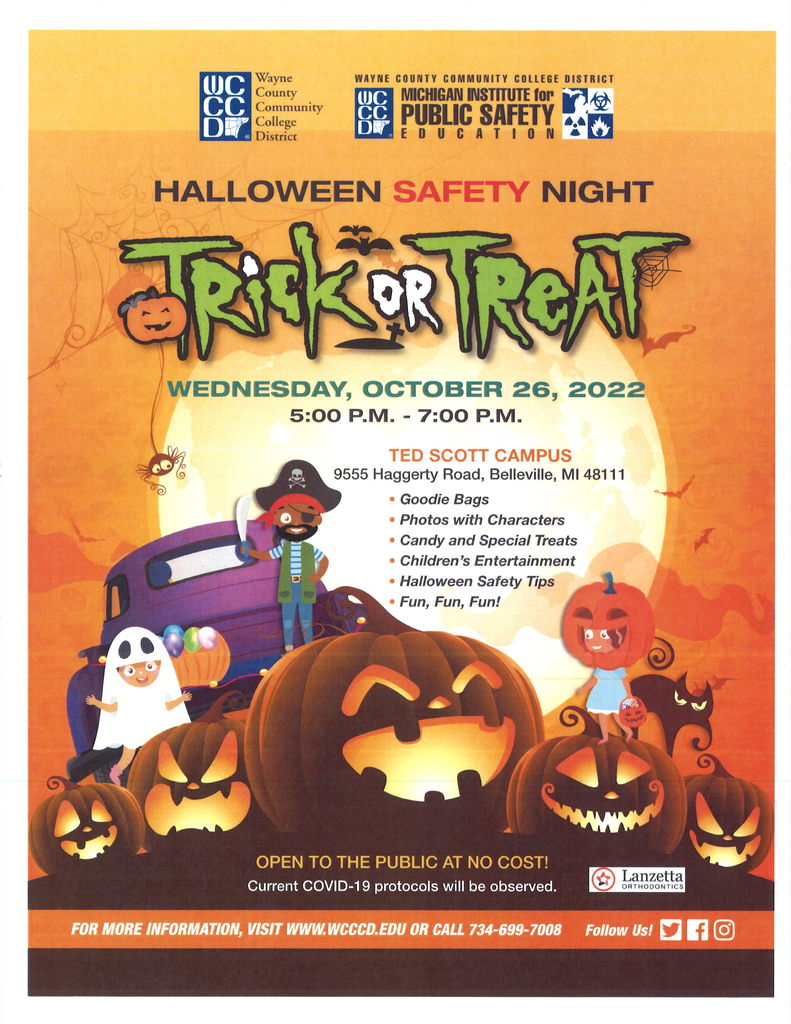 Winter Indoor Flag Football registration is open! AGES PRE-K TO 8TH GRADE Indoors @ Schoolcraft College in Livonia. REGISTER BY OCT 26TH @ 9PM $109 ENROLLMENT FEE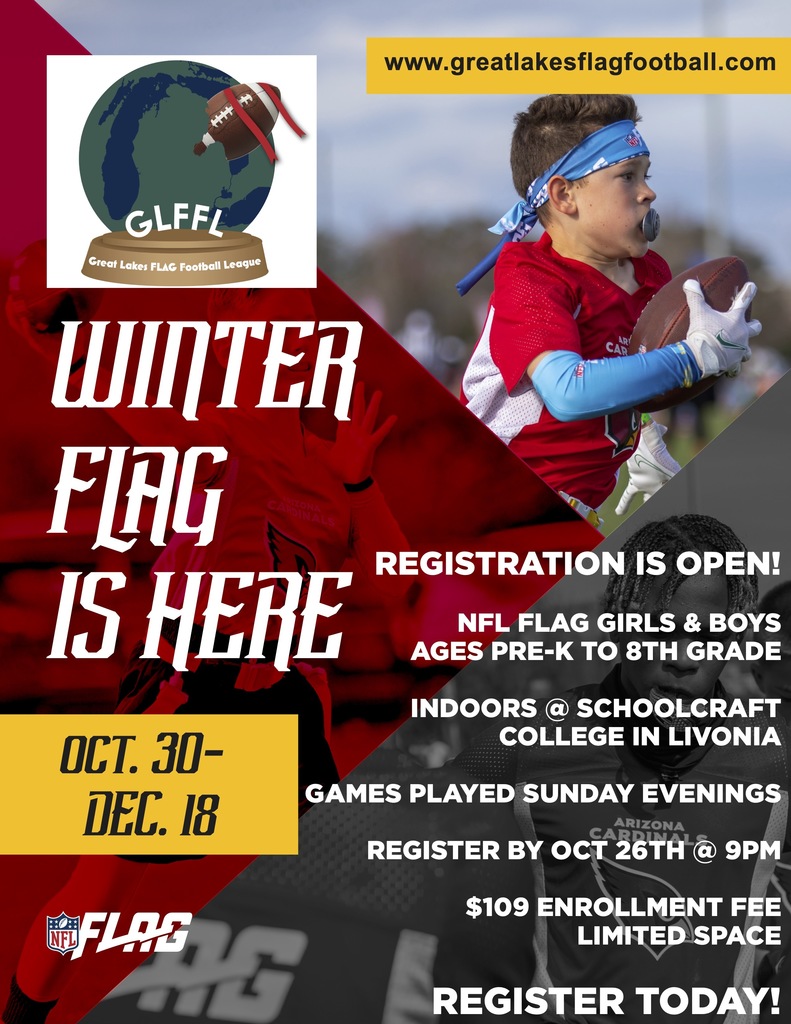 7th grader volleyball dazzled last night, winning all 3 sets against Franklin!!! Nice work Lady Tigers!! Come cheer on your favorite volleyball players Monday Oct 17 at their last home meet. Admission is $2 and students must be accompanied by an adult. Go Tigers!! 🧡🖤🏐



8th Grade Lady Tigers were looking fierce last night in their win over Stevenson. Let's go Tiger Nation!! Bump, set , spike!🏐🏐🏐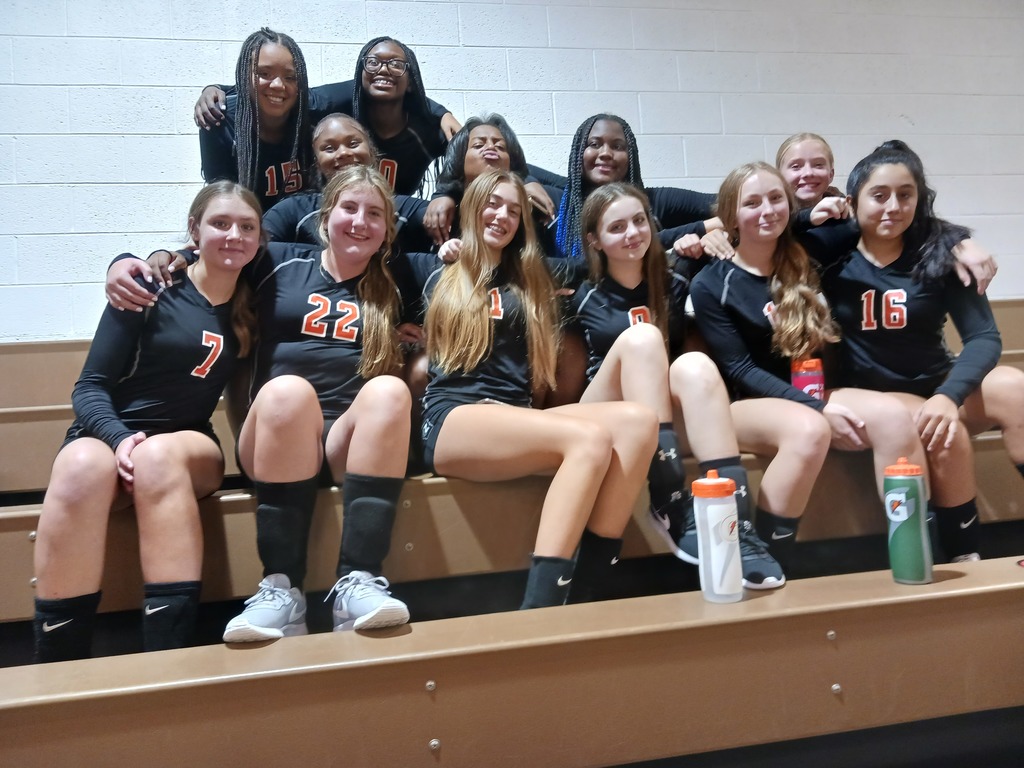 Congratulations to the Boys AND the Girls Cross Country teams!! Both teams won their meets against Stevenson Middle School!! Go Tigers!!🏃‍♂️🏃‍♂️🏃‍♀️🏃‍♀️🏃‍♀️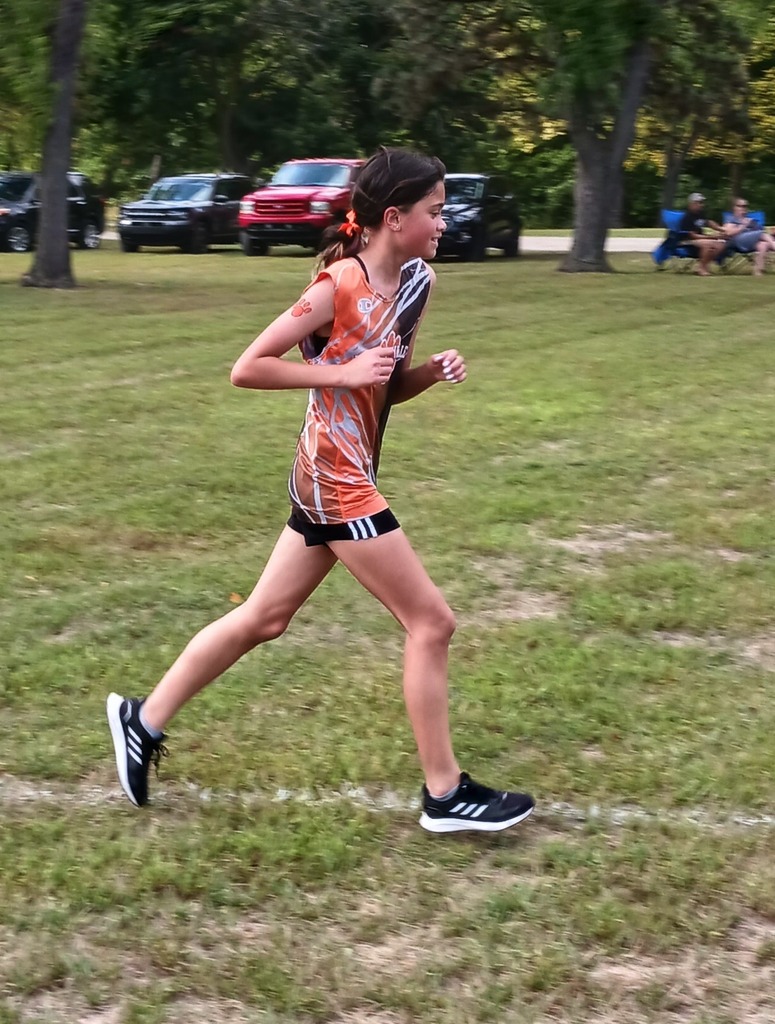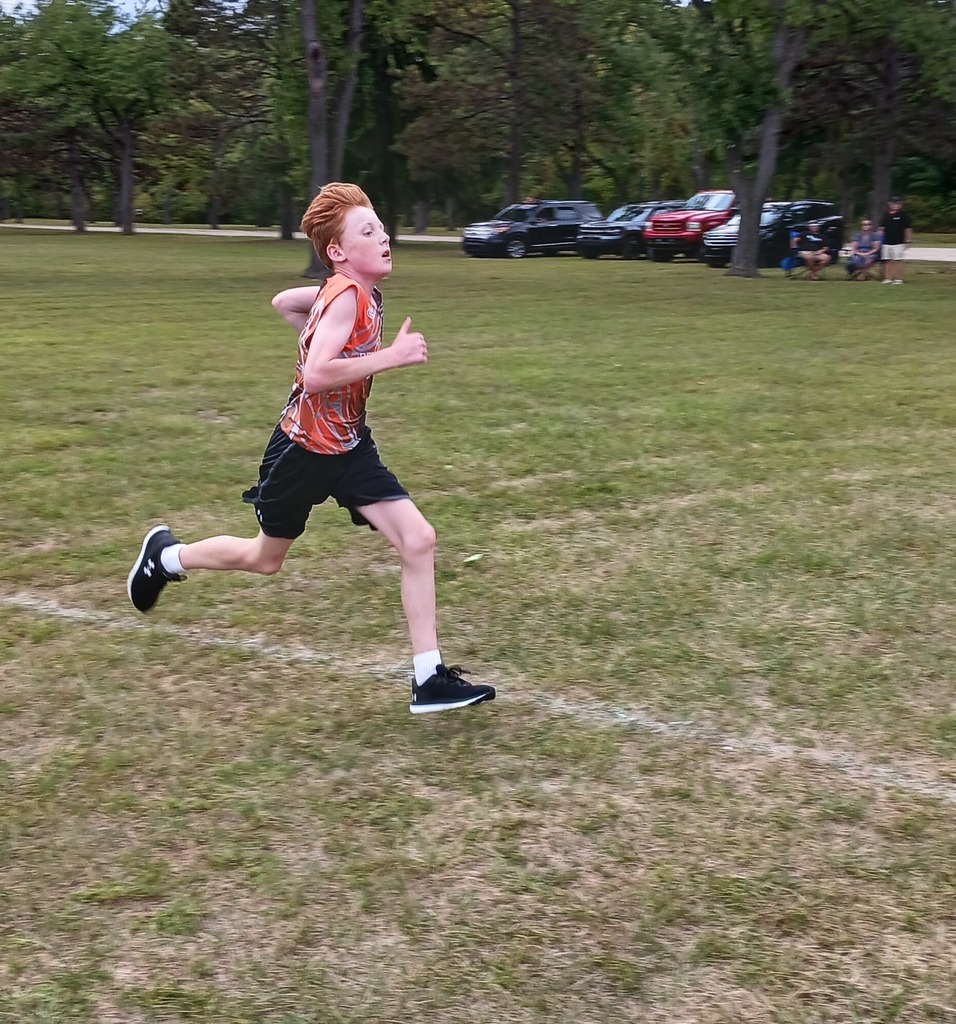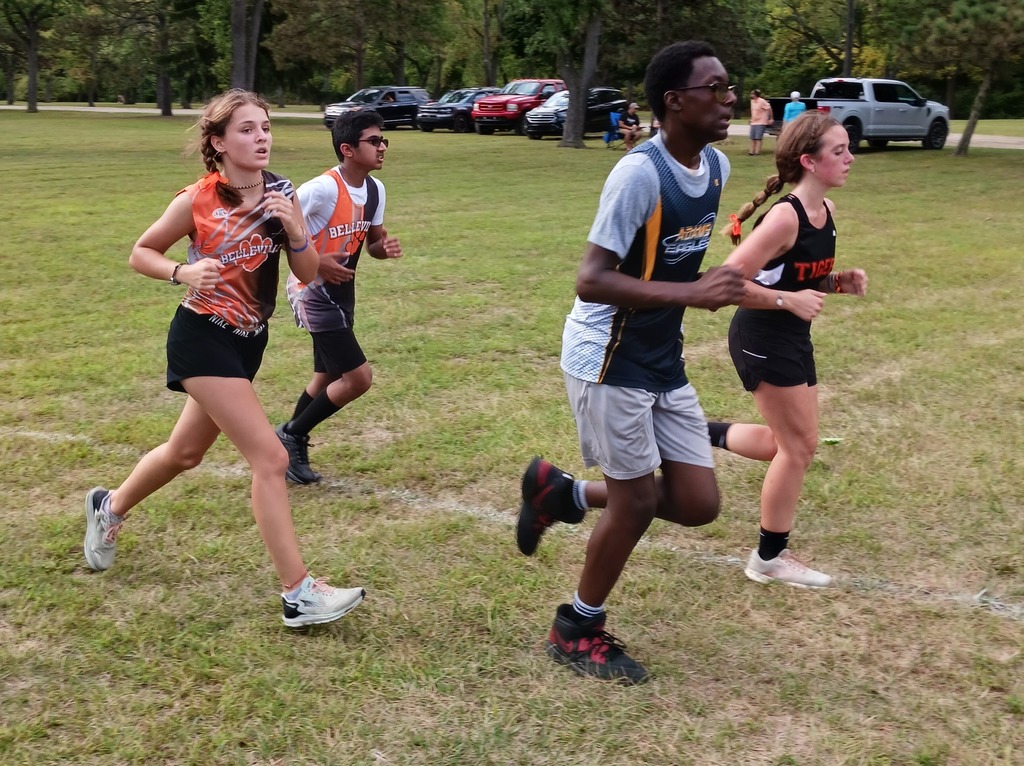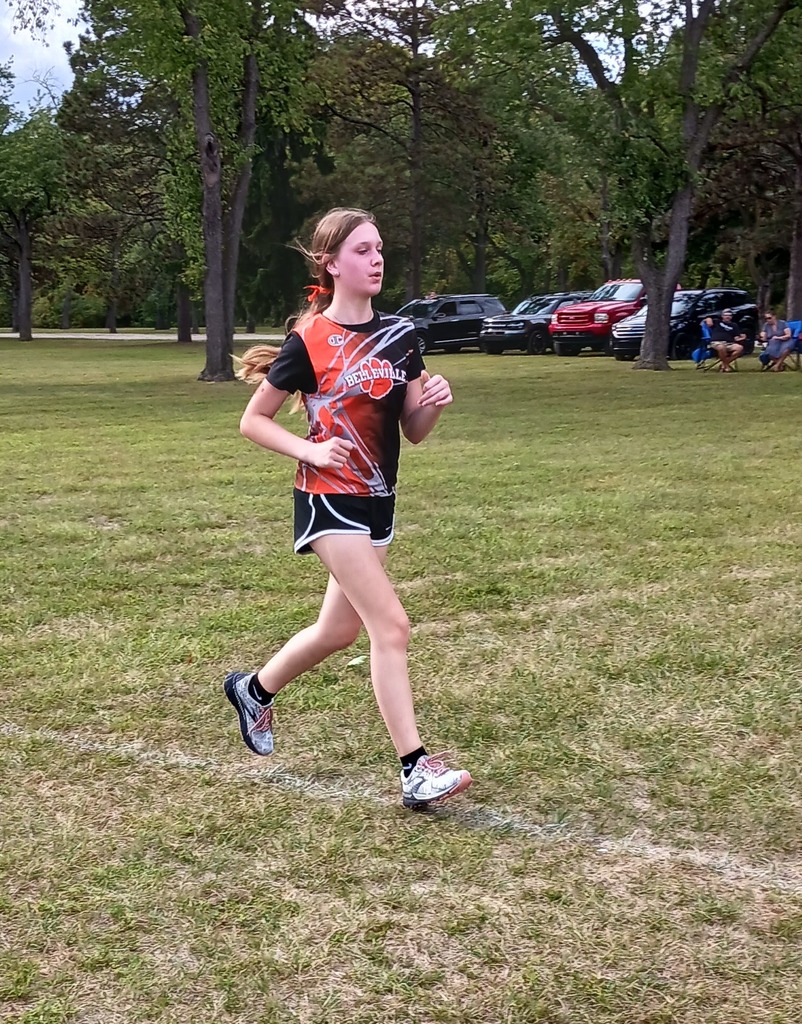 Our McBride Tigers football team will be battling Bryant Middle School at 4pm today. It is an AWAY game. Currently our Tigers are UNDEFEATED!! Let's go Tiger Nation!! 🐯🐯🐯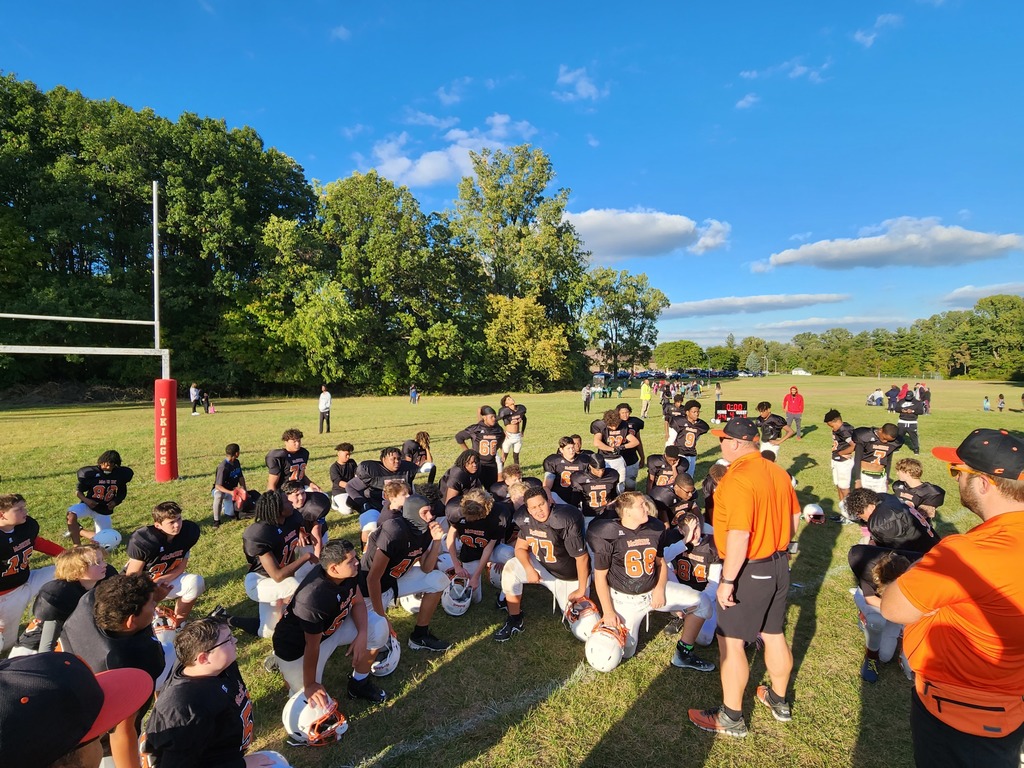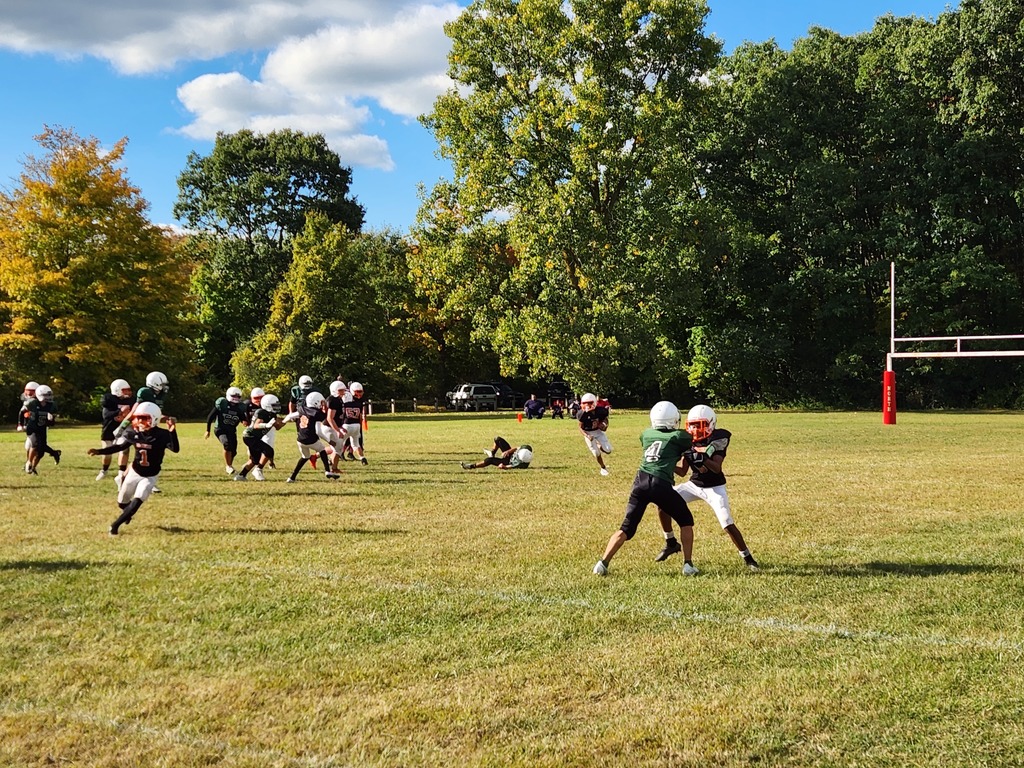 Good evening, BHS and McBride Parent-Teacher Conferences will be taking place on October 26 and October 27. Based on parent feedback, we are going to hold both virtual and in-person conferences. Below are the times and dates: BHS: Wednesday, October 26 (In-Person) 4:00 - 7:00 PM Thursday, October 27 (Virtual) 11:30 - 2:30 PM & 4:00 - 7:00 PM McBride: Wednesday, October 26 (Virtual) 5:00 - 8:00 PM Thursday, October 27 (In-Person) 12:30 - 3:30 PM & 5:00 - 8:00 PM All virtual conferences will be held virtually through the Meet the Teacher Platform. Because virtual spots will be limited, staff will be prioritizing these spots first. Additional information, including sign-up details will be coming soon!

McBride tigers had a big win last night, defeating McCollough 24-13! Go Tigers!! Coach Gray and the McBride cheerleaders did an amazing job pumping up the crowd and cheering on the team. Another awesome afternoon in Tiger Nation 🖤🧡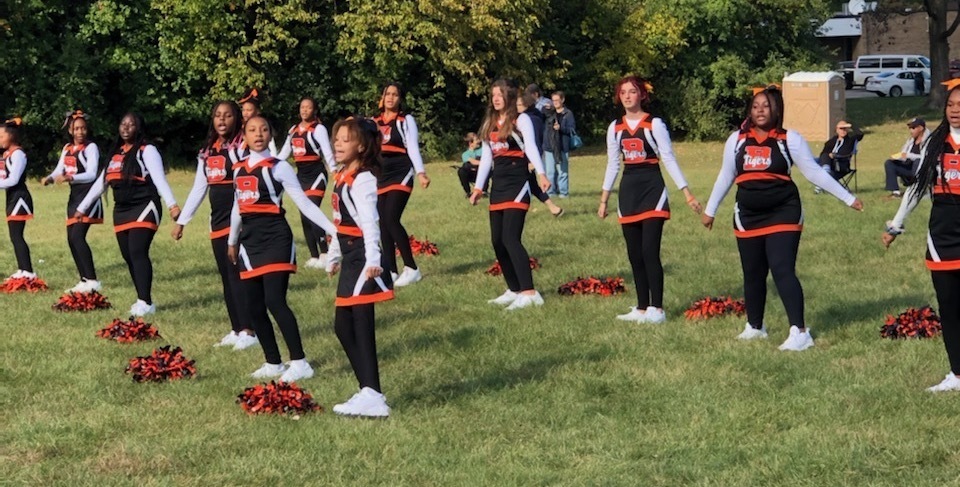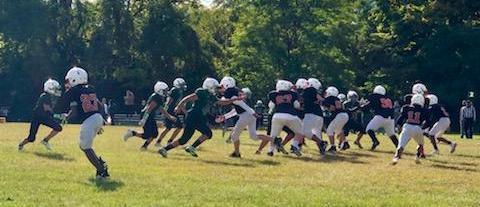 Be a Girl Scout. Family Information Meeting Belleville Area Library Thursday October 20th at 6:00PM Rebecca Daniels 313-969-9742
rdaniels@gssem.org