VBPS THANKS OUR COMMUNITY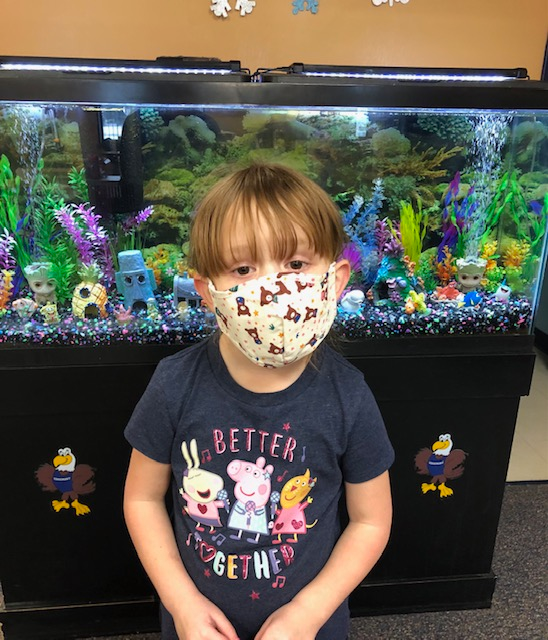 Thank You Van Buren Township
Dan Selman, Executive Assistant at Van Buren Township led the charge with donating 6000 masks to our students from pre-school to 4th grade. Our bus drivers made sure that all students received the masks by handing them out on their routes as well masks were sent to the elementary buildings.
Thank You Rotary Club
The Rotary Club saw a need, asked our community and the community responded.
The Belleville Rotary Club and Rotary Passport to Service Club coordinated a water bottle drive for children attending Van Buren Public Schools in grades kindergarten thru sixth. Special thanks to everyone who made donations!
Thank you Meijer
Meijer is family company focused on enriching lives in the communities they serve. As our teachers and staff members continue to navigate uncharted waters diligently working to creatively find ways to educate our students by way of virtual, and in-person classrooms, Meijer wanted to support, recognize, and show their appreciation.
Through a lottery the following staff received a Meijer gift card to support our efforts in our community. Thank you Meijer!
1. Trevor Whitlock - Transportation

2. Jackie Floro - Owen Secretary

3. Debra Spaleny - Bus Driver

4. Felicia Lasenby - BHS Teacher

5. Jessica Moore - Owen Teacher

6. Opal Gunter - Administration Building

7. Pam O'Neill - McBride Teacher

8. Michael Dotson - Building & Grounds

9. Tildon Dickens - Owen Lunchroom Supervisor

10. Marcus Hosman - BHS Teacher

11. Kathy Nofs - Savage Teacher

12. Kathleen Ronquillo - Cafeteria

13. Alex Richardson - Tyler Teacher

14. Amanda Clift - Bus Aide

15. Cole Rupnow - Custodian

16. Laura Baker - Rawsonville Teacher

17. Erin Mastrogiacomo - Rawsonville Secretary

18. Norma Richards - Haggerty Secretary

19. Denise Willoughby - Edgemont Teacher

20. Carol Maclean - BHS Para