Yoga Jule has partnered with VBPS in many of our Wellness Challenges.
Please check out the website if you are interested in learning more about the benefits of yoga!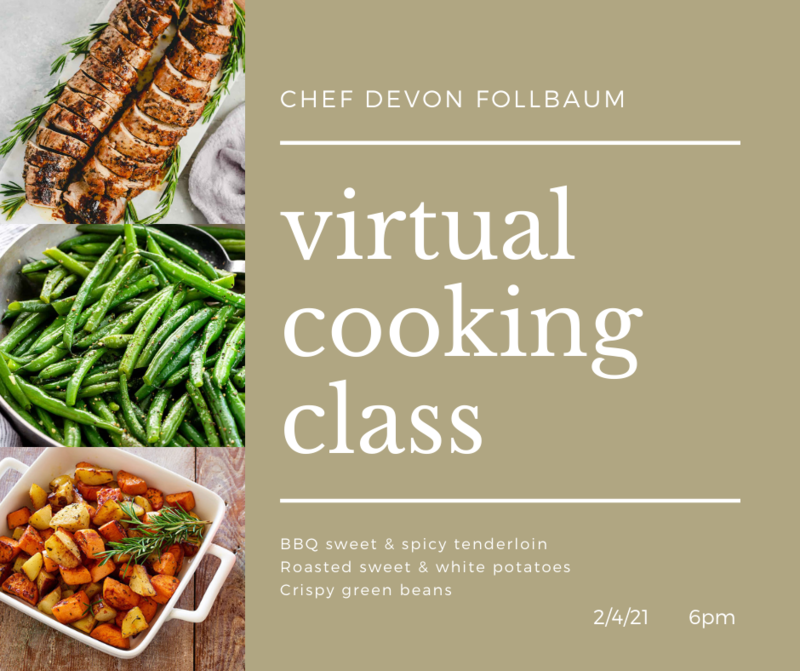 WERQ Fitness!
There will be a WERQ Fitness class held on Monday, October 21st starting at 2:50 pm in room 343 at BHS. Watch the video below to learn more about WERQ!
StepBet has started!
The VBPS employee StepBet started October 1st and ends on November 11th. Make sure to hit your weekly goals to win the prize at the end! We will do another StepBet after the holidays unless we have enough participants to do one during the holiday season!
Coffee Talk @ Transportation 9/23/2019
The district Wellness Ambassadors, Dionisia and Nicole, spent the morning chatting with employees from the VBPS Transportation Department about stress and how to manage it along with tools that can be helpful in their pursuit to a less stressed life. Employees filled out a brief survey to see how vulnerable they are to stress and then discussed coping mechanisms for the stress in their lives. Dionisia and Nicole are planning on visiting each building twice this school year to discuss wellness topics important to our employees!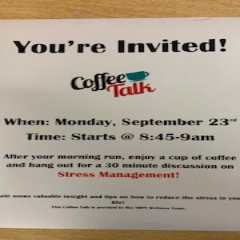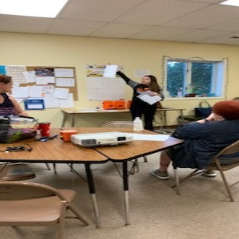 Van Buren Public Schools is proud to offer our employees a FREE membership to Pryde Athletics! All VBPS employees can enjoy two free classes a week during the school year to Pryde, located in Canton. Please click the link on the left to check out Pryde Athletics website!
Over 50 VBPS employees took advantage of the Free Flu Clinic offered by Rite Aid at the Back to School Breakfast! If you were not able to make it to the flu clinic, you can simply stop by Rite Aid (located at 51341 W. Huron River Dr., Belleville, MI 48111), show your insurance card, and receive a free flu shot.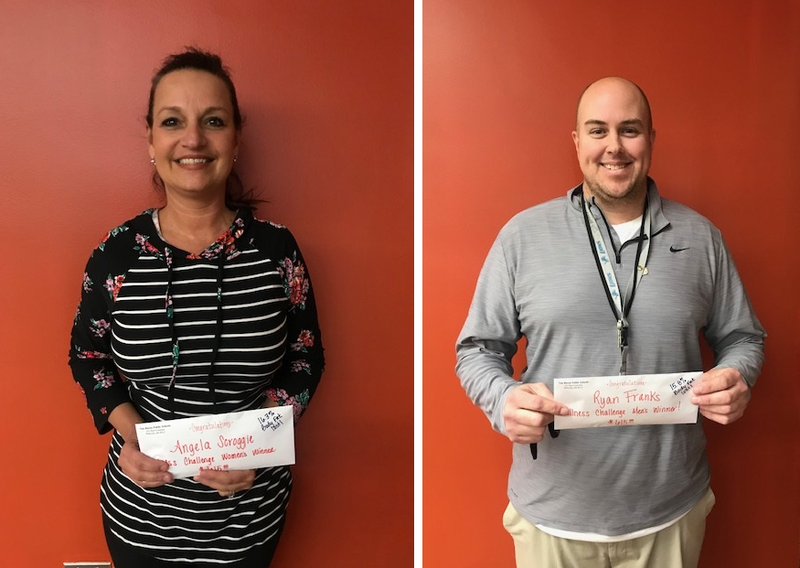 2019 Wellness Challenge Winners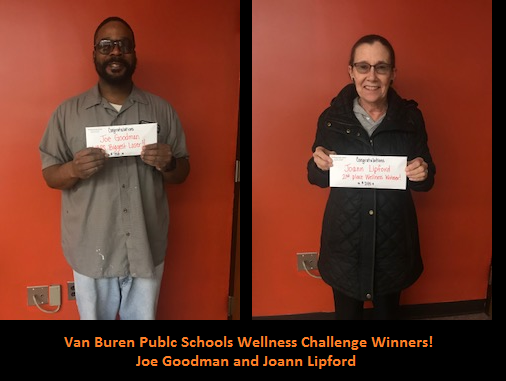 2018 Wellness Challenge Winners