THE DISTRICT NURSE, DIONISIA MUNOZ, RN, IS AVAILABLE TO DISCUSS HEALTH CONCERNS AND ANSWER STUDENT/PARENT QUESTIONS. PLEASE CONTACT HER AT 734-697-1019 OR EMAIL DMUNOZ@VANBURENSCHOOLS.NET
PLEASE CONTACT THE DISTRICT NURSE IF YOUR CHILD HAS A HEALTH CONDITION THAT REQUIRES AN EMERGENCY PLAN TO BE IN PLACE FOR HIS/HER CARE AND TREATMENT. EXAMPLES OF SUCH CONDITIONS INCLUDE: INSULIN DEPENDENT DIABETES, SEIZURE DISORDERS, ASTHMA, ANAPHYLACTIC REACTIONS TO FOODS OR INSECT STINGS, ETC.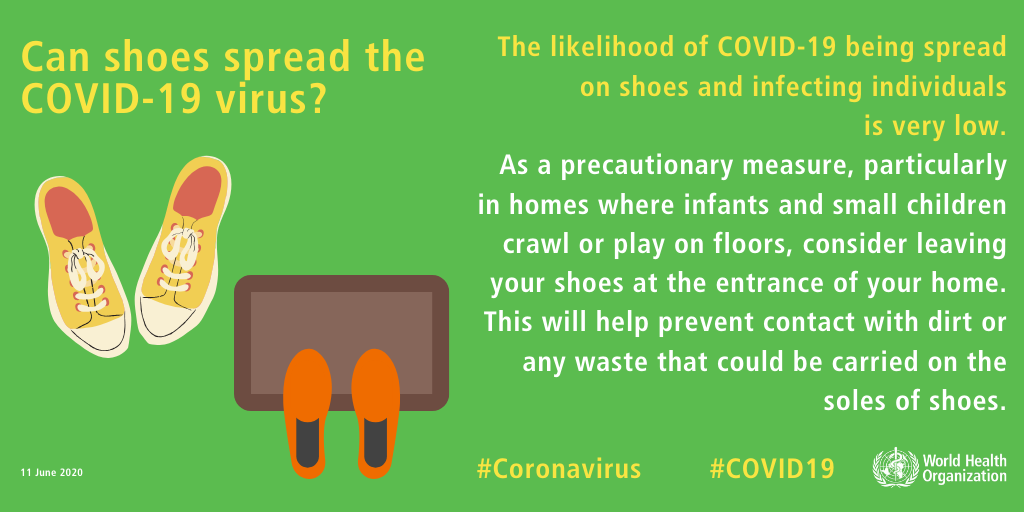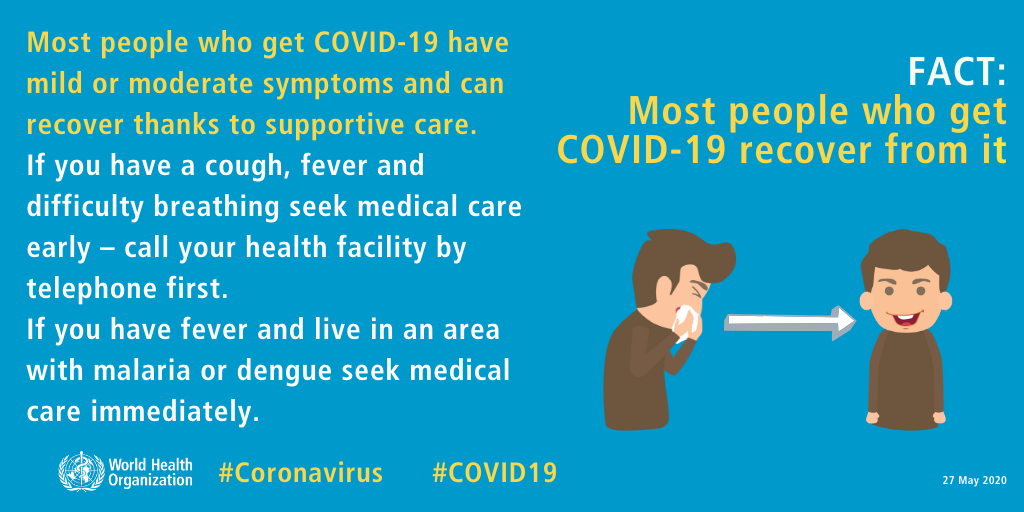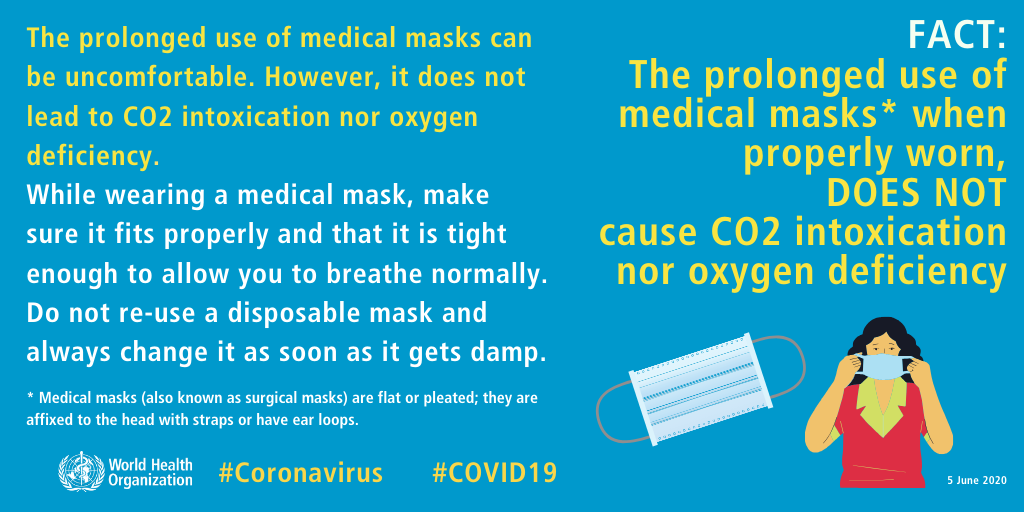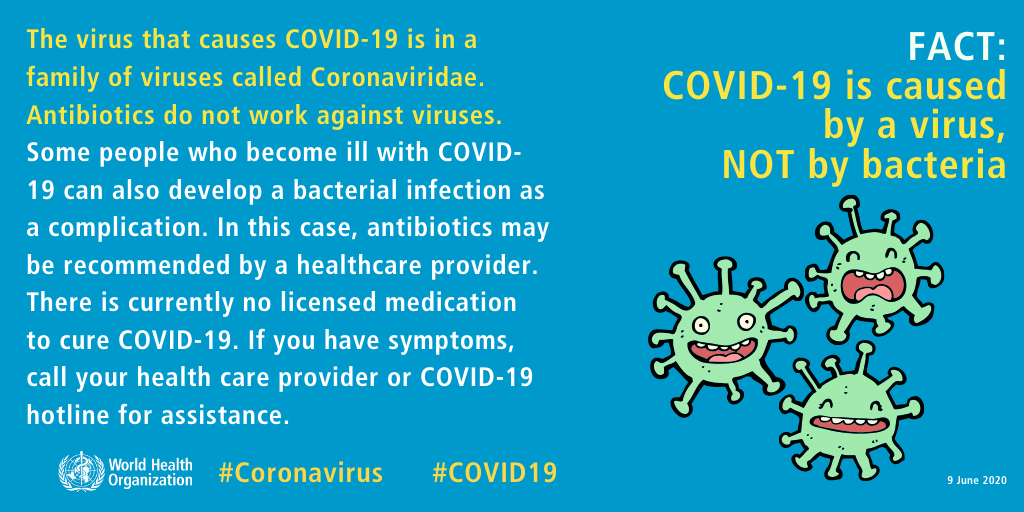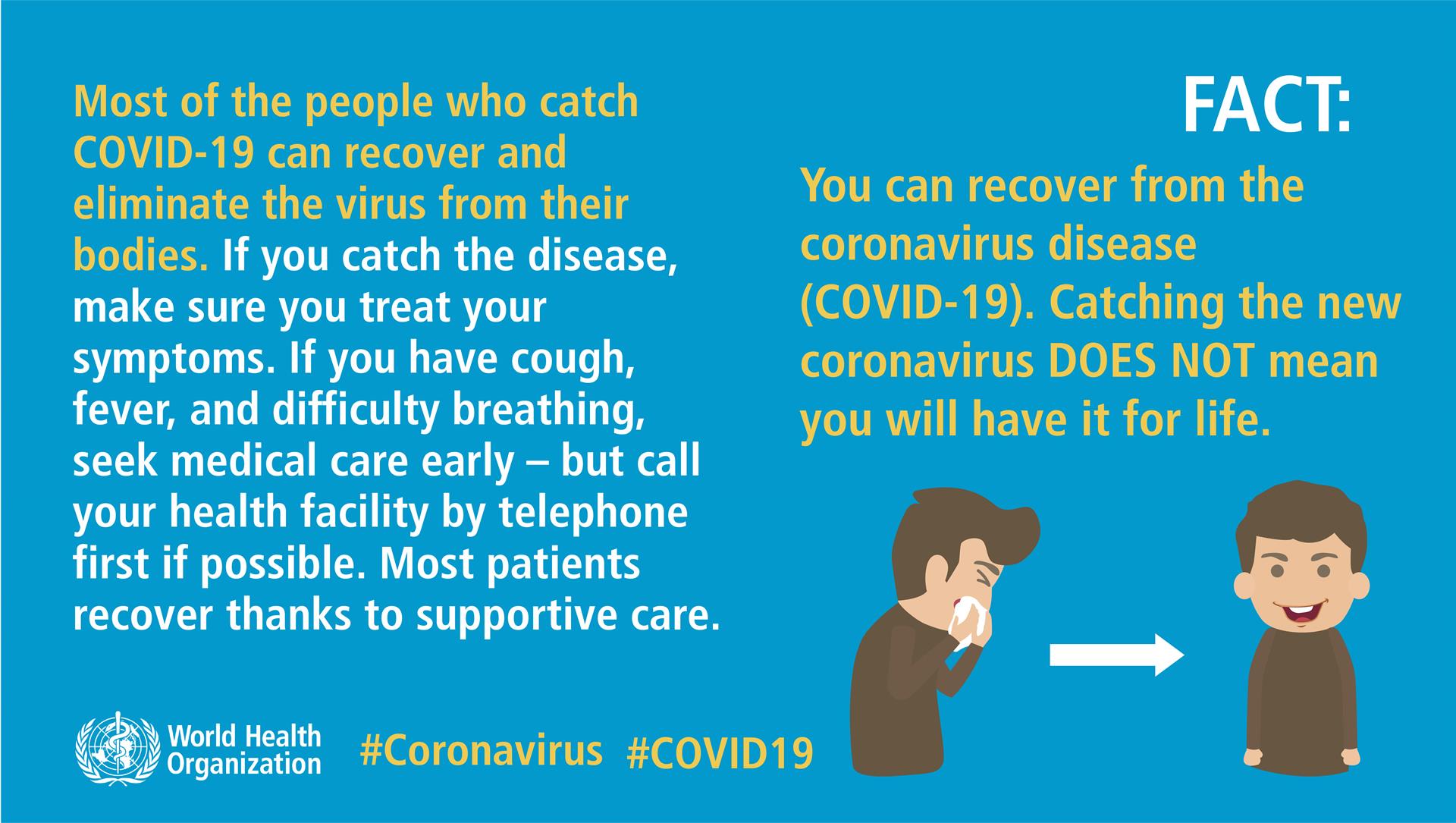 The District Nurse, Dionisia Munoz, RN, is available to discuss health concerns and answer student/parent questions. Please contact her at 734-697-1019 or email dmunoz@vanburenschools.net
Please contact the district nurse if your child has a health condition that requires an emergency plan to be in place for his/her care and treatment. Examples of such conditions include: insulin dependent diabetes, seizure disorders, asthma, anaphylactic reactions to foods or insect stings, etc.