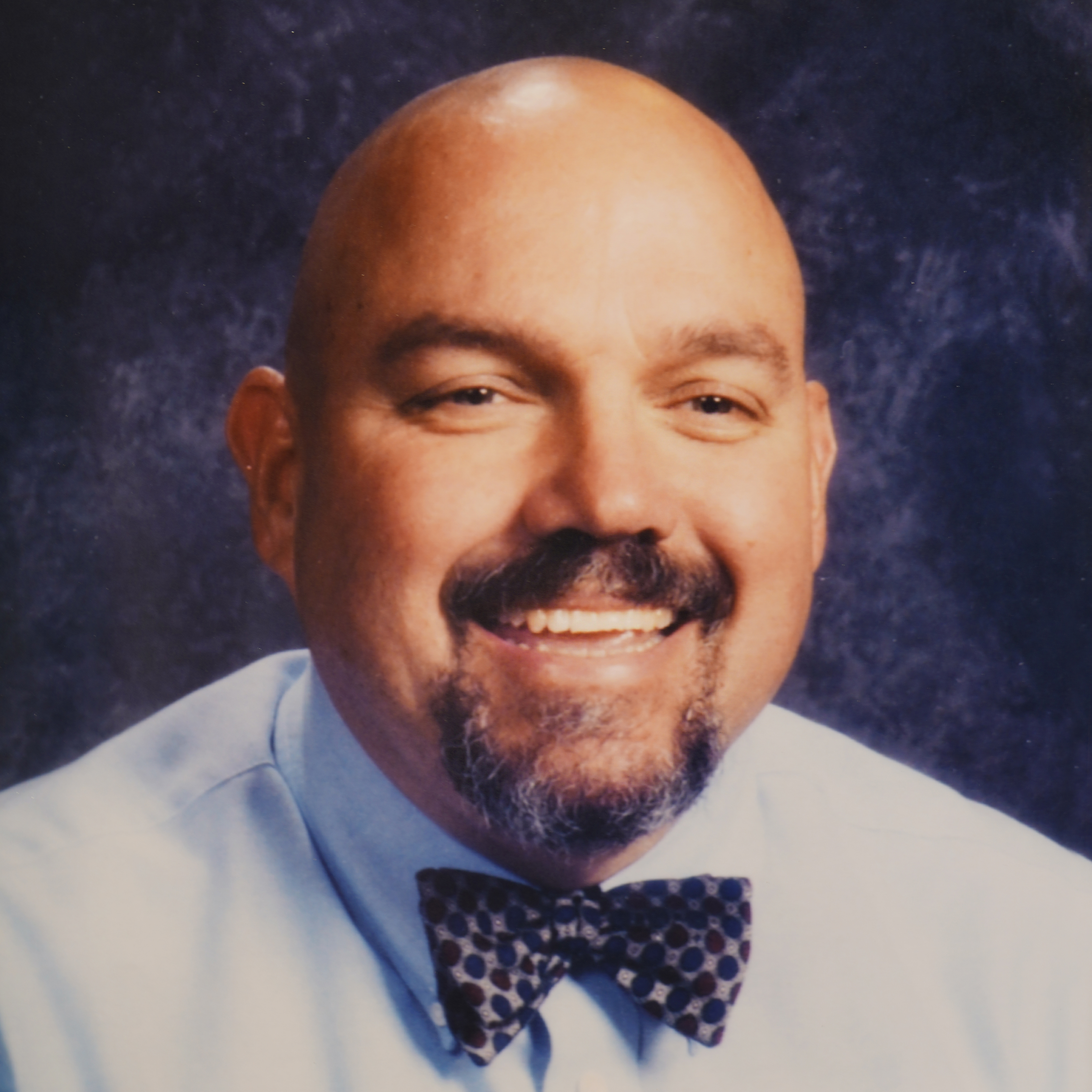 ALAN (SKIP) SUMMER
CLASS OF 1968
Mr. Alan Summer distinguished himself as a Belleville High School graduate due to his community impact. Alan, who goes by the name of Skip or Coach Skip, made an impact in the Belleville community for over 30 years. After graduating from BHS in 1968 he earned his teaching degree at Eastern Michigan University and became employed at his alma mater for more than 30 years. Skip taught at both the high school and junior high school levels in Van Buren Public schools for over 30 years. His profession was as a teacher, but his calling was as a mentor for young men and women.
Skip was also a coach who dedicated his time and service above and beyond the call of his teaching profession. As a coach, Skip always wanted the best for his athletes, and his athletes wanted to do their best for him. There are several hundred athletes who were under his tutelage and interacted with him over the years. At high school reunions there is always at least one Coach Skip story retold. Win or lose, talented or not talented, Coach Skip treated all of his players like young men. Whether intentionally or just by inherent leadership the goal was for these players to respect the game and feel good about playing for BHS.
In 1998 the Legacy of Excellence Scholarship Fund (LOE) was established. The LOE is a scholarship program established to remind young people the importance of giving back to their community and to remind them not to forget where they come from. Students are given a scholarship award, but are asked and reminded that upon graduation there is an inherent responsibility for repaying the award with future contributions back into the Legacy of Excellence.
Over the last ten years over $25,000 in scholarships funds have been bestowed upon deserving BHS seniors. None of this could have been accomplished without the efforts of Coach Skip. He remains the silent administrator of this successful venture. He took no pay for his efforts except to cover the cost of postage. And true to his nature, he does not seek acknowledgement or personal rewards for the success of this program. Gratification for him comes in making another statement; another direct impact on the life of a BHS student; and indirectly a positive influence on the Bellevue community.