If you have any questions about yearbook, please contact
Michael Musser at
Spring Yearbooks are available at the end of each school year and cover all spring sports and senior activities from Prom to Commencement. Please take this opportunity to purchase our first Spring Yearbook since 2019 as things return to normal! There are spring also Spring Yearbooks from previous years available at LULU.com.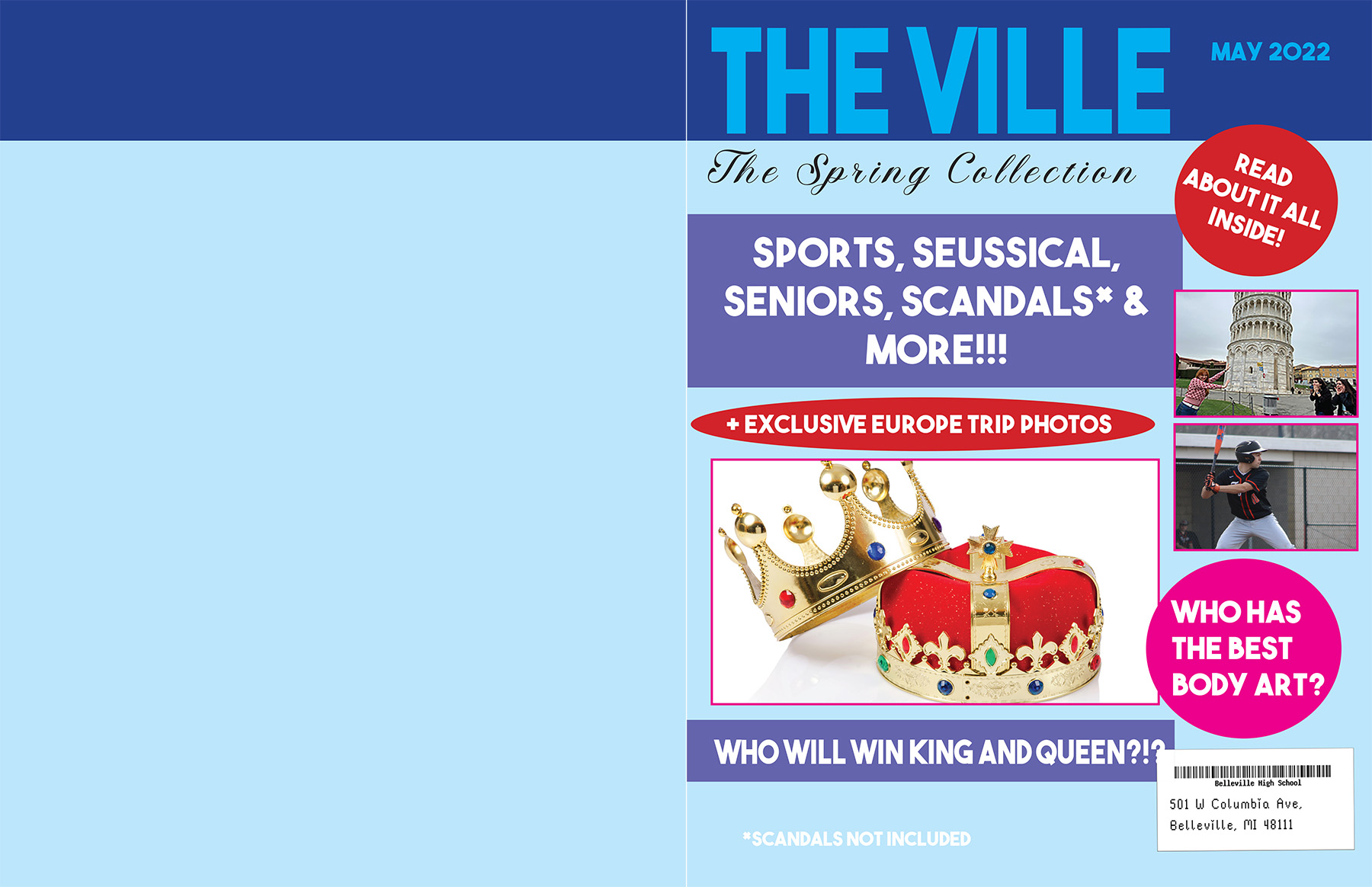 CLICK THE BANNER BELOW TO BUY YOUR YEARBOOK TODAY!
Click The Banner Below To Upload Photos For Possible Placement In The Yearbook! Once There Click On Community Upload. The Access Code Is tigers In All Lowercase Letters.
SENIOR PICTURE SUBMISSION AND SPECIFICATIONS 2022-2023
If You Did Not Go To Focal Point Or Shannon's Photography, Click Here To Read The SpecificationsYour Photo Must Meet In Order To Be Placed In The Yearbook.
To Submit Your Senior Photo To Mr. Musser, Click The Banner Below. If You Did Not Go To Focal Point or Shannon's, Your Photo MUST Be Submitted Via The Banner Below. Click Here For Step By Step Directions On How To Submit Your Photo.
Due 1/20/23
Senior Tribute Pages Are Your Spot To Personally Recognize Your Son Or Daughter For Everything They Have Accomplished By Graduating High School! It Is A Page In The Back Of The Book, In Color, That Assures Your Student Gets The Recognition They Deserve For Being A Graduate Of The Class Of 2023. See Below For An Example Of A Senior Tribute Page (This is from Last year but still shows what it is) And For Information On How To Purchase One For Your Son Or Daughter! Click Here To Purchase A Senior Tribute Page.