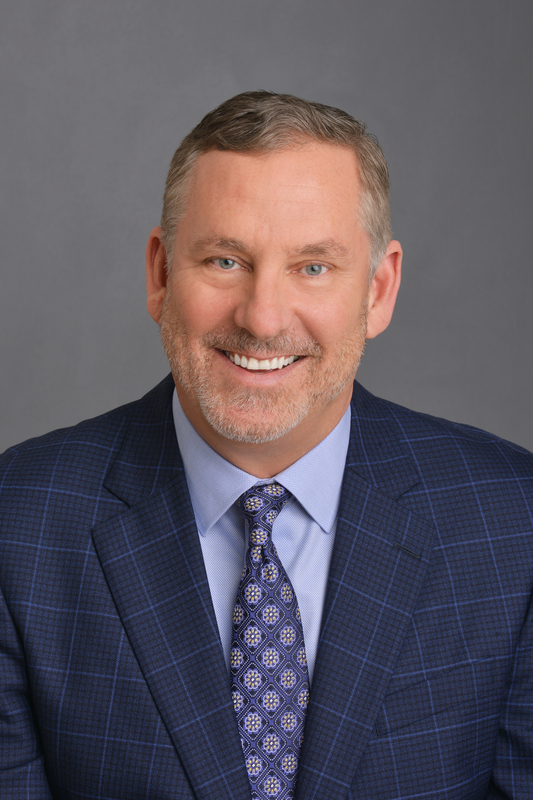 CHARLES SMELT
Class of 1979
Mr. Charles Smelt has distinguished himself as a graduate of Belleville High School. Not only has he carried on his families' expectations and legacy of higher learning, as his mother was a nurse and father was a former teacher at South Middle School and Belleville High School; but he broke away to forge his own destiny in the field of business attaining a Bachelor's Degree in Employment Relations from Michigan State University and a Master's Degree in Industrial Relations at Wayne State University.
Mr. Smelt put those degrees to work as he spent over twenty-four years in quick service and fast casual restaurant segment categories. He served as Manager, Director, and Vice President position levels, and Operations Management for Fortune 500 companies PepsiCo/Taco Bell and Yum! Brands. Additional company Brands include Burger King, Chipotle Mexican Grill, and Hot-N-Now.
For the last nine years, Mr. Smelt has utilized his work experience and expertise as a management consultant, director of business development, and Director of Operations and Sales, becoming an equity partner in some ventures. At Flexsil-Lid, USA, a start-up business, he was responsible for the introduction, sales and marketing for an innovative foodservice product for the US. The product was featured on the Australian version of the television show, "Shark Tank."
While achieving success in the business world, Charles Smelt also contributed his time and efforts for the MSU Spartan Fund, the United Way, Salvation Army, Boys and Girls Club of America, Wounded Warriors Project, and Camp Daggett.
Mr. Smelt organized and lead a donation drive for the BHS Swim and Dive Team, raising $2,500 in 2015. Participants included swim and dive alumni, coaches, and family. He also organized a recognition event, attended by former student athletes and family. The event honored the positive influences of former coaches: Sam Vicchy, Bill Snider, Frank Musser, and John Stosick. As a result of his nomination, Sam Vicchy (2016) and Frank Musser (2017) were also inducted into the Michigan High School Coaches Hall of Fame.
Charles Smelt has been blessed with both marriage and parenthood. He has been happily married to his wonderful wife of 28 years, Lori. He is also blessed to be the father of two adult sons, Matthew and Ryan. Matthew is an MSU Economics graduate, and works in logistics, while Ryan will also soon be a Spartan alumnus in 2020, with an Agriculture Business degree.