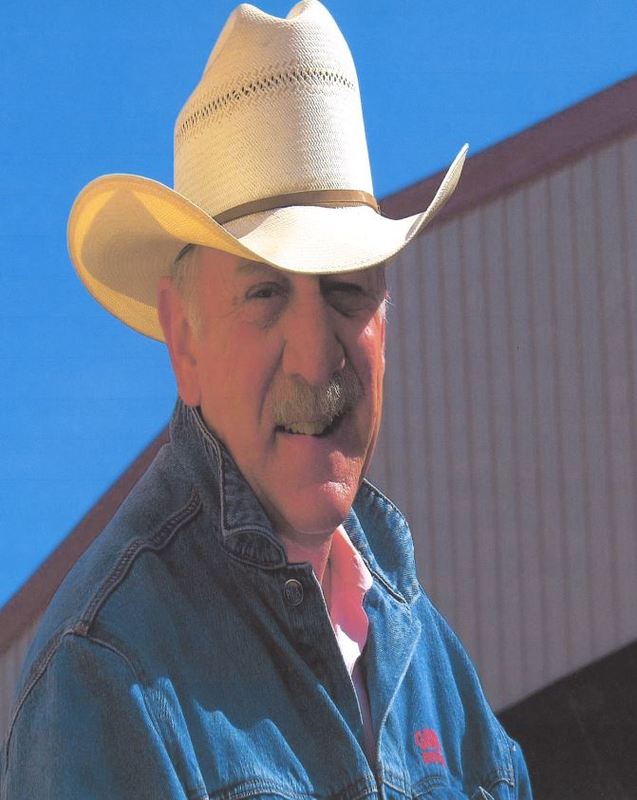 TIMOTHY KATONA
Class of 1973
"The Pride of a Champion" read the headlines of The Toledo Blade October 30, 1983. Just a short ten years after graduation from Belleville High School, Tim Katona trained with the finest to master the art of training and riding Reining Horses.
One must consider themselves fortunate to make a living doing what they love to do. For Tim, with a pony at the young age of five he was inculcated in reining, training, and teaching, then to POA's on Appaloosa's to Quarter Horses. Competition in local and state 4H nourished the seeds of competitiveness.
Timothy graduated in June 1973 and while friends went off to colleges and universities, he wanted to apprentice one of the finest horse trainers in the United States, Mr. Oscar "Shorty" Russell of Brownwood, Texas. On September 25, 1973 Tim left Belleville to evolve his avocation into his vocation. After years of training and competition in local, state and national reining events, Tim became a National reining horse champion many times.
Tim saw a void in reining competition. There was no youth program. No where could young people compete beyond the local level. He saw a need and set about filling it by planning, organizing, and convincing the Michigan and National Reining Horse Associaitons to establish a Youth Michigan Reining Horse Association competition and Youth National Reining Horse Association competition mirroring the adult programs with trophies, tack, and cash prizes. Today, through Tim's vision, veracity, determination and skill, youth programs exist in all 51 states and internationally.
With the help of an avid Reiner, Bob Evans (of restauranteur fame), Tim established a training curriculum and training sessions for potential judge's state and nationwide. He conducted numerous workshops and on-site simulations that established champion standards that have upheld the test of time. Timothy still trains students and horses in the sport of reining at his facility in Belleville.
On February 10, 2017 Tim Katona was recognized as the recipient of the 2017 Dale Wilkinson Lifetime Achievement Award at the National Reining Horse Association Hall of Fame in Fort Worth, Texas.