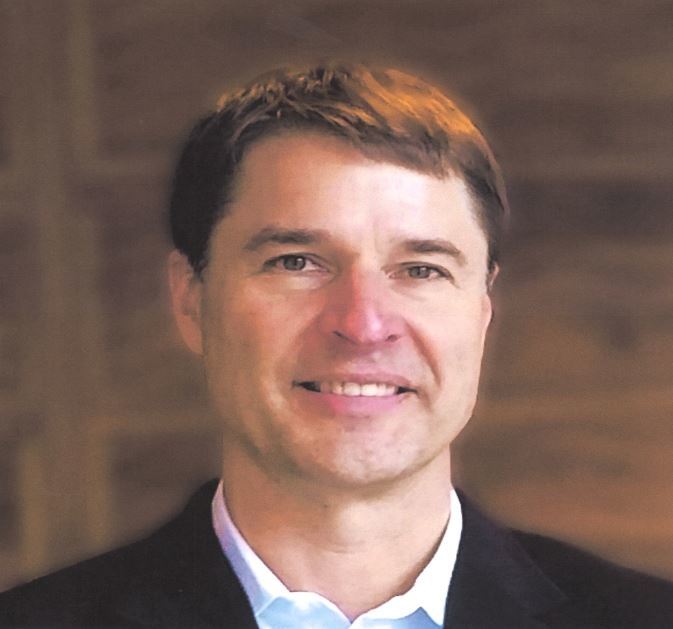 PAUL RYZNAR
Class of 1979
Paul Ryznar is receiving the honor of Distinguished Graduate of Belleville High School for his innovation, entrepreneurship, and contributions to the field of engineering.
Paul Ryznar grew up on his family farm in Belleville. He graduated from Belleville High School in 1979. He later married a Belleville High Graduate, and is the father of twin daughters. Paul attended the University of Michigan, earning a Bachelor of Science degree in Mechanical Engineering (BSME) and a Master's of Business Administration (MBA).
Engineer, inventor, and entrepreneur Paul Ryznar created Light Guide Systems and is the founder, president, and CEO of Novi, Michigan-based OPS Solutions. Prior to Light Guide Systems' invention in 2005, he held senior management roles at Detroit Diesel and Bosch, as well as vice president of production technology at Energy Conversion Devices—more than 30 years of manufacturing experience.
Light Guide Systems uses proprietary software and high-powered projector systems to guide and confirm the completion of complex tasks. From assembly to quality control to training, this technology provides the visualization, traceability, and flexibility demanded by leading companies worldwide. Ryznar and his team have implemented systems in leading automotive manufacturers (including Fiat-Chrysler Group, Daimler AG and Johnson Controls) as well as for applications in aerospace, heavy equipment and health sciences.