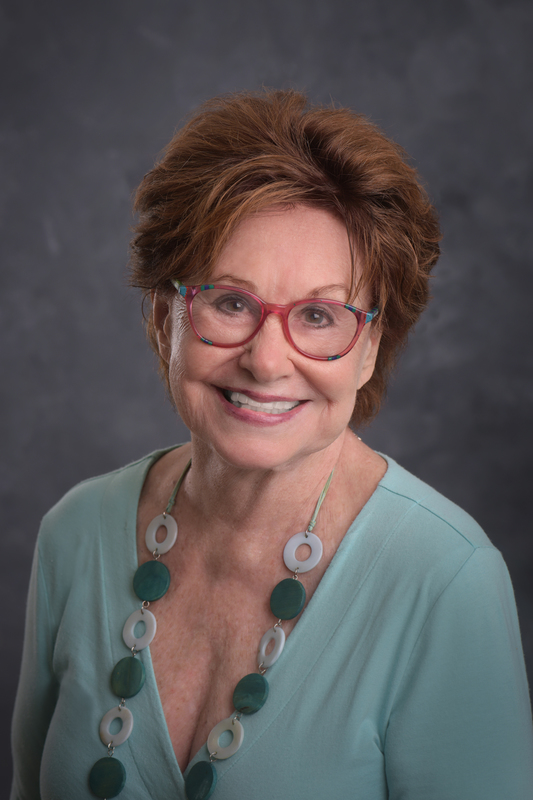 MYRA MACPHERSON
Class of 1952
Myra MacPherson is a journalist known for her books and articles about politics, the Vietnam War, feminism, and death and dying.
Myra's passion for research and writing began at Belleville High School. While working on the school's student newspaper, in the summer between her sophomore and junior year, she received a scholarship to a two-week journalism workshop at Michigan State University. That experience gave her the courage to pursue a career that, at the time, was dominated by men. In her senior year at BHS Myra was the Tiger Tribune's Editor–in-Chief and she wrote a column for the local newspaper.
While attending Michigan State University, Myra was on the daily newspaper staff and the yearbook. Following graduation, Myra started her career in journalism at the Detroit Free Press and Detroit Times, and then moved to Washington DC to work for the Washington Star and the NewYork Times newspapers. While at the Star, she covered the funeral of President John F. Kennedy and the rising of the Berlin Wall. In 1969, she moved to the Washington Post and remained there until 1991.
While working at the Washington Post, Myra was significantly involved with nationally noted Washington Post reporters Carl Bernstein and Bob Woodward in reporting President Nixon's Watergate scandal. Myra's contribution was in depth profiling and writing of the Watergate criminals by fleshing out the "who they were" behind the main story.
Myra's career as a reporter has encompassed a number of "firsts". Starting in 1969, she was assigned to cover the New York Mets when they won the World Series, even though she could not get in the press box because of her gender. In 1972, while at the Washington Post, Myra was one of the first women to cover presidential campaigns, continuing to cover them through 1988. During her tenure as a reporter, Myra profiled many famous politicians and world leaders including Cuba's Fidel Castro, and every president from John F. Kennedy through George W. Bush.
While still a reporter, Myra started her "other career" as an author of several non-fiction books. In 1975, Myra was a Rutgers Fellow while researching her first book, "The Power Lovers", and later was a recipient of a Fulbright Grant. She was nominated for the Pulitzer Award for her 1984 book "Long Time Passing: Vietnam and the Haunted Generation", now considered a classic on Vietnam. Her other books are "She Came to Live Out Loud" (1999); "All Governments Lie" (2006); and her most recent "The Scarlet Sisters: Sex, Suffrage and Scandal in the Gilded Age" (2014) which has just been optioned for a mini-series.
Myra has been on the Board of the Hospice Foundation of America and is a member of Veterans for Peace. Myra's professional and personal contributions clearly make her a Distinguished Graduate of Belleville High School.