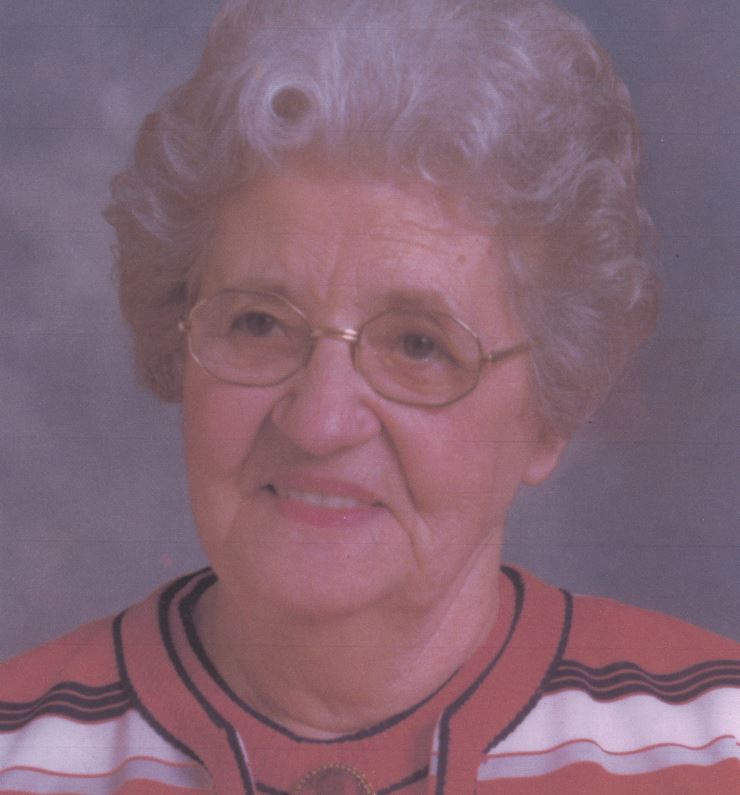 JEAN MORRIS
CLASS OF 1948
Mrs. Jean Morris, Class of 1948, is being awarded the honor of Distinguished Graduate for her achievement in artistic endeavors and community service.
As a high school student, Ms. Jean Morris was involved in the junior class play, the senior class play, basketball and marching band as a tenor saxophone player. She went on to attend Michigan State University and graduated with a B.S. in Horticultural Sciences. She married Homer Morris, and they had 2 children, Kerry and Kim. She used her collegiate experience in her professional life working in a family-owned business and Coy Kendall greenhouses. She is currently doing office work at Bethany Daycare. Mrs. Morris is a board member of the Belleville Area Council of the Arts, on the art show committee at St. Anthony Church for the B.A.C.A.
Most notable is her artistic achievements. Mrs. Morris started a second career in 1998, taking photos of flowers and also oil painting on canvas. When her first painting sold in 2005 at Trinity Episcopal Church, this represented a major breakthrough for her. She maintains art booths at the Strawberry Festival, the Art Affair on Main, Garden Market Place, and the St. Anthony Art Show. Other acknowledgments include a 4th place ribbon at the 2008 – 2009 Michigan State Fair. There are several establishments throughout Van Buren Township and the city of Belleville where her paintings are sold. Mrs. Morris also uses her talents to crochet and adds beautiful handmade afghans to her repertoire.
Mrs. Morris has committed her life to bring harmony and beauty to her community through service, horticulture, photography, and painting.