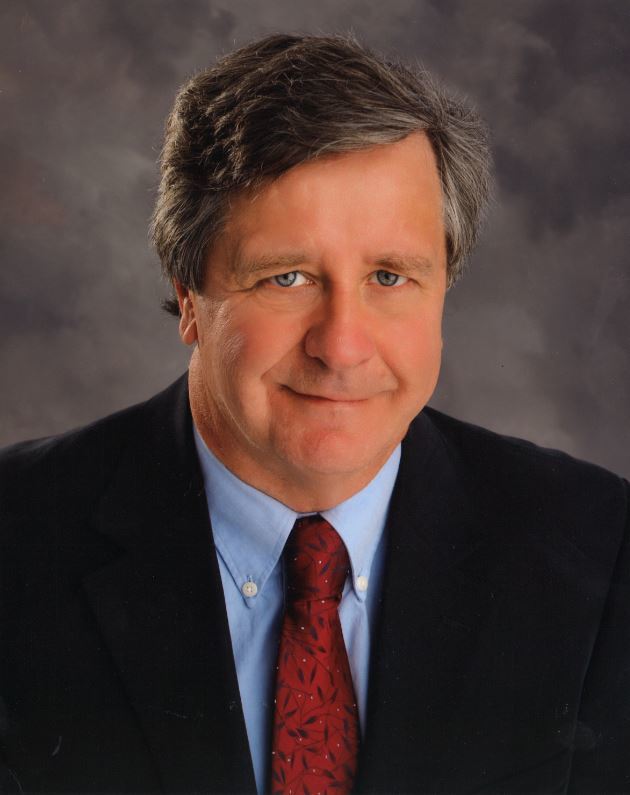 DAVID MEDLEY
CLASS OF 1967
David Medley is honored as a distinguished graduate in the field of education.
David Medley graduated from Belleville High School in 1967. While attending BHS, David played and lettered in cross country and track while serving as team captain for both. He was the senior class artist, a member of National Honor Society, and the recipient of a Kiwanis scholarship.
David graduated from Eastern Michigan University with a Bachelor's Degree in 1971. He received his teaching certificate with a concentration in art. He earned his Master's Degrees in Social Foundations and Educational Leadership from Eastern Michigan University in 1979 and 1988.
David spent most of his career in the Van Buren School District. He was an art teacher, art department chair, coach, and assistant principal for Belleville High School. He served as a union representative, negotiator, and president for the VBEA. He was a club sponsor for Art Club and Running Club.
David was the vice-president of his local school board in Saline and has been involved in many athletic programs through the Saline schools such as cross country, and track. He also coached basketball with the Saline Community Recreation program. He served on the MHSCA Board, and is a member of the Michigan Interscholastic Track Coaches Association. He is also a member of the United Methodist Church in his community.
As a teacher, coach, administrator, board member, and mentor, David has served his community, Van Buren Schools, and the educational community in many ways. His positive example and encouragement paved the way for many students. He is known and will-liked for his fair, compassionate, and knowledgeable manner.
David shares his life with his wife, Claire, and his three children: Natalia, Andrew, and Landon.