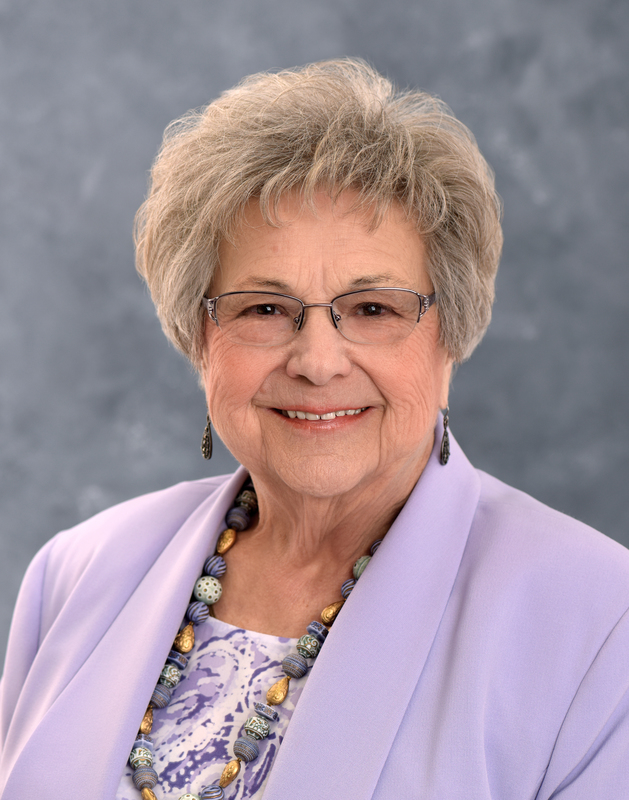 LOIS ZILKA (MIDA)
Class of 1954
Lois Mida Zilka, Belleville High School, Class of 1954, was born and raised on Ecorse Road and attended Van Buren Public Schools from Kindergarten through Twelfth grade. She spent four years as a library assistant. In her senior year, she was voted in as the Y-Teen president. She performed in the junior and senior play. Lastly, she was a part of the Girls Athletic Association (GAA). Lois is currently involved in the preparation and organization of the Belleville All School Reunion and Class of 1954 Reunion as well.
Lois was married in August of 1954 and moved to Canton Township where she still resides. She raised four children and now has seven grandchildren, and fifteen great-grandchildren. As one of the co-founders, Lois organizes and hosts yearly family reunions.
Lois was a 4-H Leader and a cub scout den leader. She has cooked meals for the local Salvation Army Church for the last 20+ years. Lois retired in 1992 from Wayne-Westland Community Schools where she was the Pupil Accounting Secretary. Since then she has taken on the role of Area Director for the Michigan Association for Retired School Personnel (MARSP) for 13 school districts. She was awarded a certificate of dedication in volunteerism from the Wayne-Westland Head Start Program where she spent hundreds of hours volunteering. Lastly, she is a member of the Fraternal Order of Odd Fellows and Rebekahs and received their highest form of recognition; The Degree of Chivalry.
Lois joined the Prince of Peace Lutheran Church when she was just 16 years old. She has been a staple in the church choir for over 65 years. Other church activities have included handbell choir, giving communion to shut-in church members, Sunday School teacher and superintendent, chaperone for the youth group, and counselor for catechism camp.