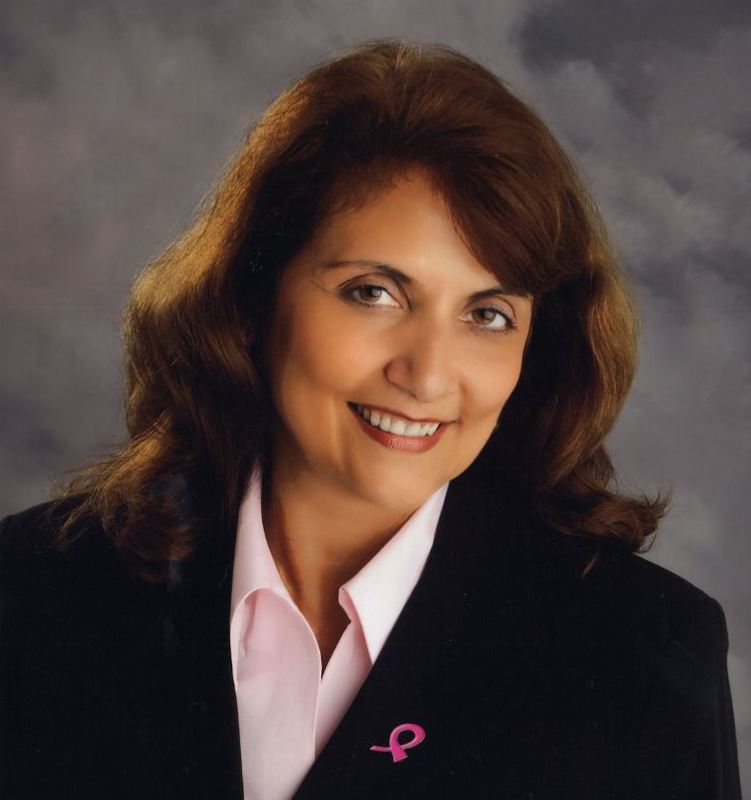 ALESIA HERMOSILLO
CLASS OF 1978
Alesia Hermosillo is honored as a distinguished graduate for her contributions to the community.
Alesia Hermosillo graduated from Belleville High School in 1978. She was involved in the business and co-op programs and worked for General Motors at the Hydra-Matic plant. Alesia graduated from Concordia College in 1993, earning a Bachelor's Degree in Administration. She earned her Master's Degree in Liberal Studies from Eastern Michigan University in 1997.
Alesia has spent most of her career as part of material management for General Motors. She has received much recognition for her efforts in quality control and team management including the UAW-GM People Make Quality Happen award. She served on the UAW-GM Joint Resource Team, the QNPM board, and the Maximo team. She is currently a member of the Labor Relations Team at the GM/UAW Center for Human Resources.
As a champion for public schools, Alesia concentrates much of her efforts and energy in helping the Van Buren School district. She served as co-chair of the Edgemont Elementary parents-teachers group and was the PTO president. She was a parent volunteer and Den Mother for the Cub Scouts. Alesia currently assists Belleville High School in countless projects for the Band Booster program, the BHS swimming team, and Tiger Swim Club. She served on the principal selection committee and educational focus groups in 2010.
Alesia became an advocate for the American Cancer Society while facing her own diagnosis and treatment for breast cancer. She has organized and participated in the Making Strides Against Breast Cancer Walk, the Reach for Recovery program, chaired local fundraising events of the ACS, and has served as a motivational speaker to inspire other currently battling cancer.
Alesia shares her life with her husband, Michael, and their two sons Michael and Zachary along with her four step-children Traci, Jan-Luc, Matthieu, and Kyle, and a new grandson Noah.