Seniors, looking for ways to fund your post-secondary plans, offset the rising costs of college, and unsure where to start? Figuring out how to pay for college can be an intimidating task, but there are many resources available to you that can help you through this process. Knowing how and where to find scholarships and resources that are right for you, is the biggest challenge. We want to make searching and applying for scholarships as simple as possible. In addition to this page, please reach out to your counselor or our college advisor for help with this process.
Please Join Going Merry for regular scholarship updates, deadlines, and streamlined applications.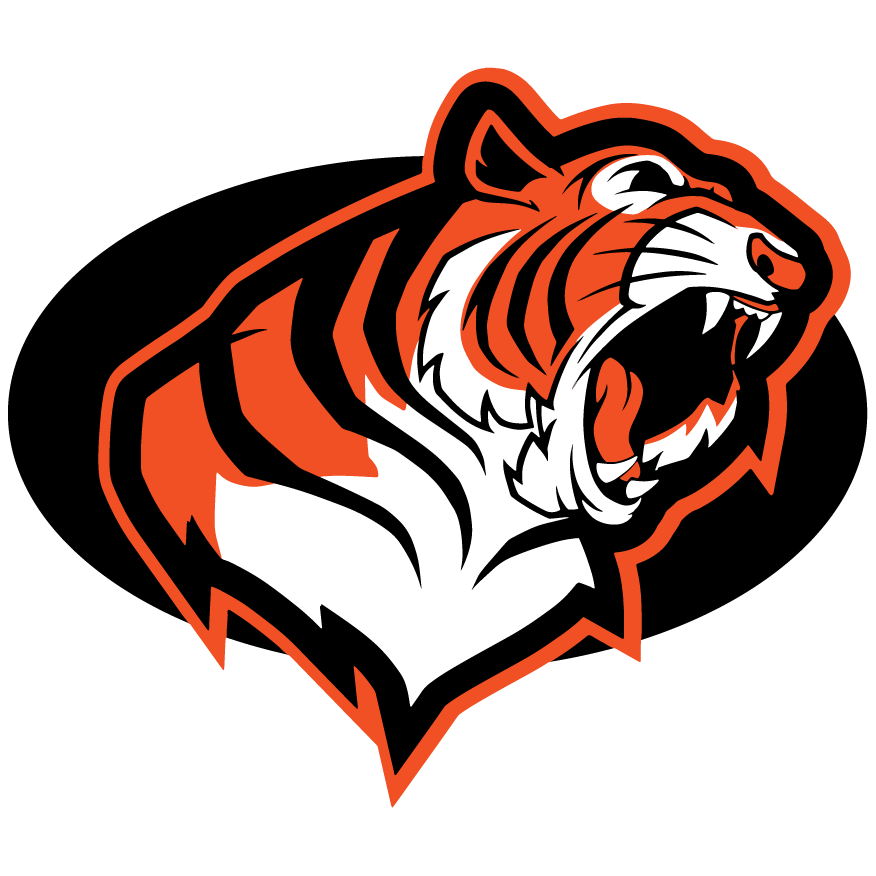 CLICK HERE for District & Local Scholarships
If you have a particular college that you're planning to attend, check the school's website for the most up to date scholarship information!
ADDITIONAL RESOURCES FOR SCHOLARSHIPS AND PLANNING INFORMATION
TIP (Tuition Incentive Program): The State of Michigan offers TIP (Tuition Incentive Program) for students with low incomes. Students are encouraged to attend participating colleges and the tuition will be paid by the state. If your family received assistance from the Department of Social Services, you may be eligible for this college program. Call the hotline at 1-888-447-2687.
Scholarships for Women: Scholarships for women can also be found at Scholarships and Resources for Women.
First Robotics Program Scholarships: Many scholarship opportunities are available to students who have participated in the FIRST robotics program. Scholarships can be located at First Inspires.