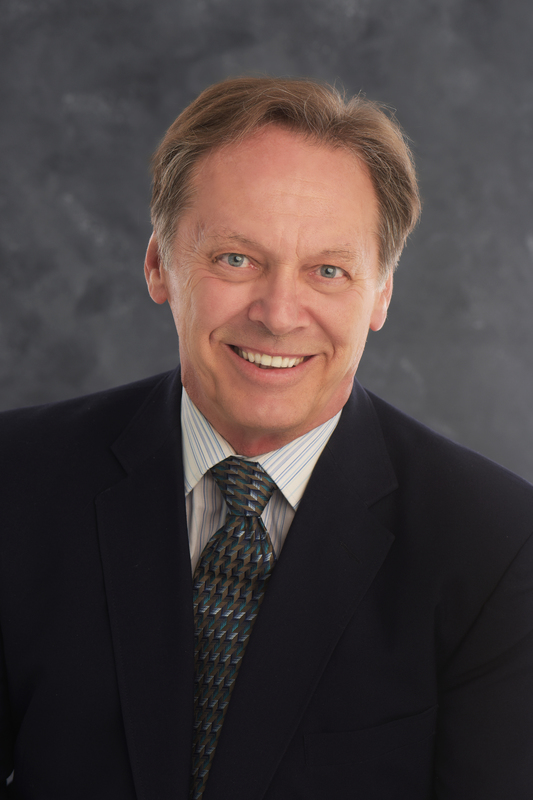 BERNARD HOVEY
Class of 1965
Bernard Hovey graduated from Belleville High School in 1965. Bernie was president of the National Honor Society, Senior Class Vice President, Vice President of Student Council, a member of German Club, JETS Club, and United Nations Club. He also performed in both the junior and senior class plays. Academically, Bernie finished in the top ten of his class.
Bernie graduated from the University of Michigan in 1969, where he majored in economics and minored in math and history. He received a Master of Education (M.Ed.) degree and a teaching certificate from Cleveland State University. He also took graduate courses at Ohio State University, Ohio University, Kent State University, and Ashland University. Bernie was a speaker at the Ohio Council of Teachers of Mathematics conventions, gave content lectures to teachers from many schools, and was a motivational speaker at high school student leadership conferences.
Bernie served as a teacher for 45 years including two as an assistant athletic director. He also coached football and hockey. His 1982 hockey team won the state championship. Bernie continues to be involved in the administration of district hockey tournaments.
Bernie has long been a community leader. He served as Councilman At-Large for the Village of Silver Lake, Ohio for six years, and has served as its Mayor since 2006. Bernie has served as a Board of Director for the Mayors Association, Crystal Lake Development Park, and many others. He was also instrumental in setting up a scholarship for hockey players at Roosevelt High School in Kent, OH.
Bernie has been married to his wife Kathleen for 37 years; they have three children and five grandchildren.