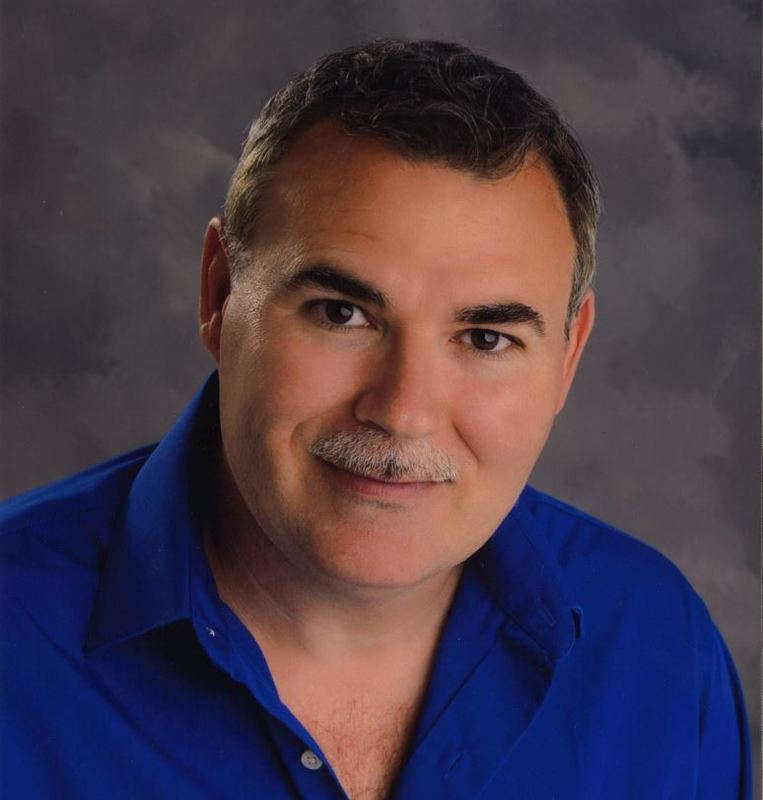 TIM MARSH
CLASS OF 1979
Tim Marsh is honored as a distinguished graduate for his contributions to the community.
Tim Marsh graduated from Belleville High School in 1979. As a student, Tim was a stand-out whose work earned him an entry into the Cranbrook Wildlife Art Competition and a selected sketch published in Water Under the Bridge. Tim went on to win First Place 3-D and Best in Show his senior year. He then went on to study art at Eastern Michigan University.
Tim Marsh is a published artist, and art instructor to all ages, and the proprietor of his art studio Nature 2 Nature. He is a published poet and his art has been featured in Art Showcase Magazine, the Ann Arbor Summer Art Fair, and at the White House. He is a member of Visual Arts Association of Livonia, The Detroit Artist's Market, The Guild, and the Colored Pencil Society of America. Tim's work had been included in many state, national, and international exhibitions. His many awards include being a seven time recipient of the People's Choice Award which he is most proud of.
Tim serves his community by sharing his passion for art. He presents at local schools to encourage students to explore their artistic sides, he provides class and private instruction and studio tours to influence and inspire others. He is a founding member of the Belleville Area Council for the Arts and participated in the Art Colony of Belleville.
Tim measures his own success by the level of inspiration in others. His life's work is to help foster an appreciation of nature and artistic expression in others.
Tim shares his life with his wife, Karen and daughters Emily, Kate and Megan.