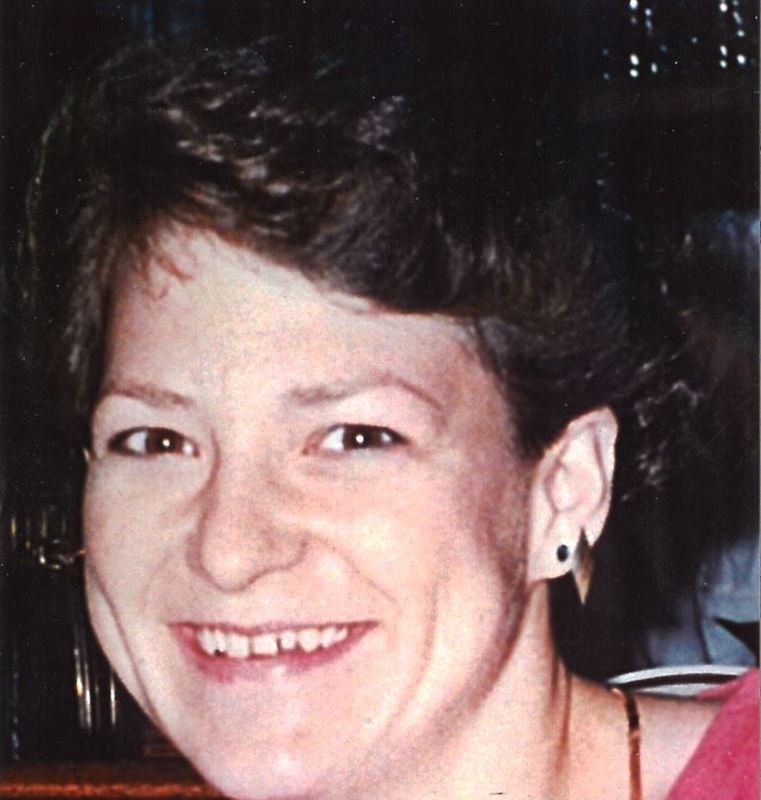 KAREN REYNOLDS (RENTON)
CLASS OF 1987
Karen Renton Reynolds is honored posthumously for distinguishing herself professionally with her efforts to change the work environment for women and parenting.
Karen Reynolds graduated from Belleville High School in 1987. As an honor roll student, Karen participated in powder-puff football and the business co-op program. Through co-op, she worked in the Van Buren Township Treasurer's Department and Hydra-Matic. She received the co-op award her senior year from Hydra-Matic.
Karen attended Cleary College and graduated with honors from Washtenaw Community College (WCC) in 1993. While studying at WCC, she worked for General Motors at the Willow Run Hydra-Matic as an Executive Secretary. Karen spent the majority of her career at the Ann Arbor Toyota Research & Development Center as an Administrative Assistant. She was recognized for her design contributions to the Toyota Tundra.
Karen was a pioneer for working mothers by establishing "mothering rooms" at Toyota for employees who were breastfeeding. In a male-dominated workforce, she paved the way and served as inspiration for other women to choose both family and career.
Karen served her community in many ways, but she dedicated most of her time in organizing events and fundraising for cancer research. She volunteered her time on a committee and participated in the annual Relay for Life from 2003 to 2006. She was recognized as the Top Fundraiser in 2004 and 2005. By advising and leading by example, she helped many stay strong and positive as they or their family members battle cancer.
Karen shared her life with her husband, James and their children, Noelle, Tayler and Kassidi. Karen Reynold lost her battle with cancer in 2007. As a model of optimism, compassion and empathy, she touched many lives.