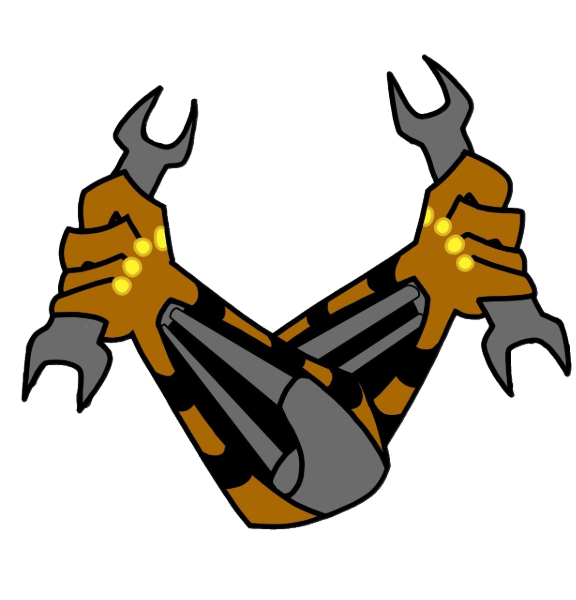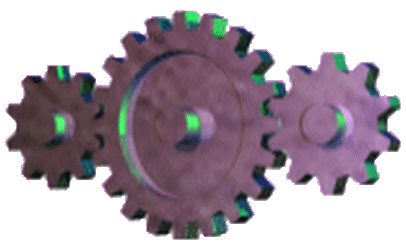 BHS FIRST ROBOTICS-TEAM 6615
We are a team competing in FIRST Robotics, the largest high school robotics competition in the world.
Dubbed the 'Belle-Voxel Bots' we have made a secure place within the robotics scene.
Spanning six years we have grown and developed as a team; always yearning for more.
Even with the pandemic slowing us down, we got back up and we are excited to pick up where we left off.