See the flyer for Saturday's Football game and how to get tickets. Go Tigers!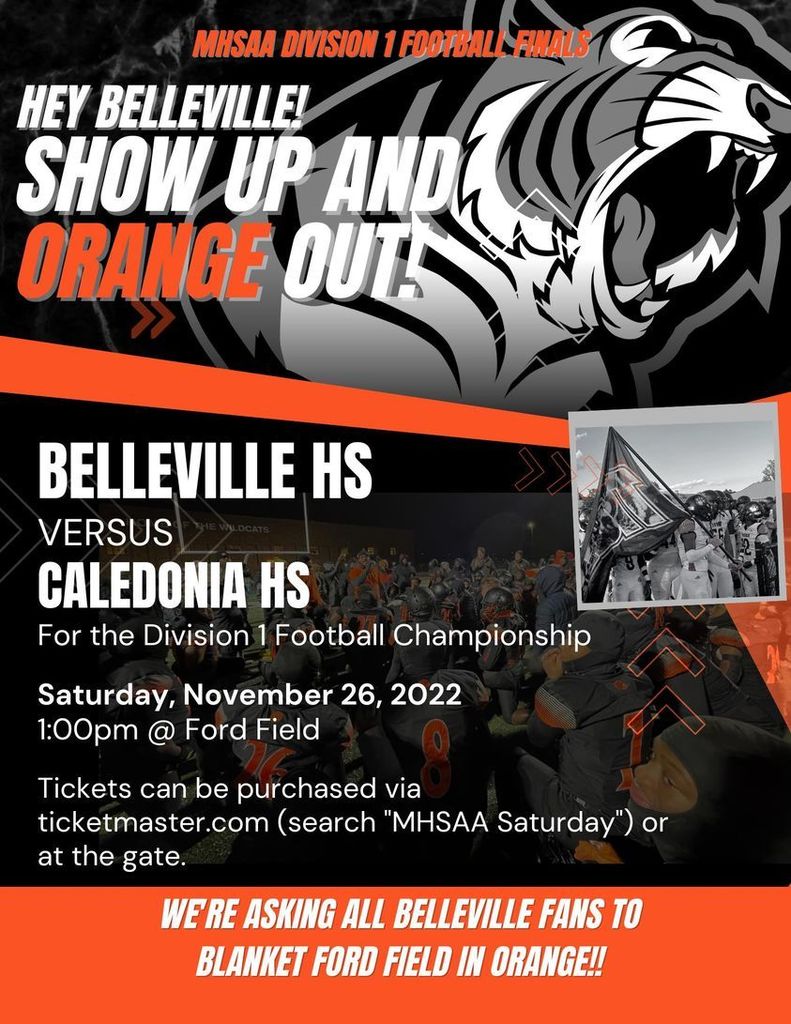 MHSAA Football Semifinal tickets at Novi HS will be purchased via GoFan ($10.00/semifinal ticket). The link is below. Novi will not be selling cash tickets at the gate, however a QR code for credit card purchases will be available. Purchase Link:
https://gofan.co/app/school/MI10044
Parking Lots open at 5:00pm. Novi will be charging $5 per vehicle (cash) for parking. The stadium gates will open 90 minutes prior to game time (5:30pm).

Adriana Lane, a Belleville High School Senior will be graduating with a 4.0 GPA and all honors. She has been on the Belleville Varsity Volleyball team for 4 years, achieving all conference all 4 years. On November 9th, Adriana signed her National Letter of Intent (NLI) and will be playing volleyball on academic & athletic scholarship at DII Lenoir-Rhyne University in Hickory, North Carolina. She plans to study Physical Therapy or PreMed.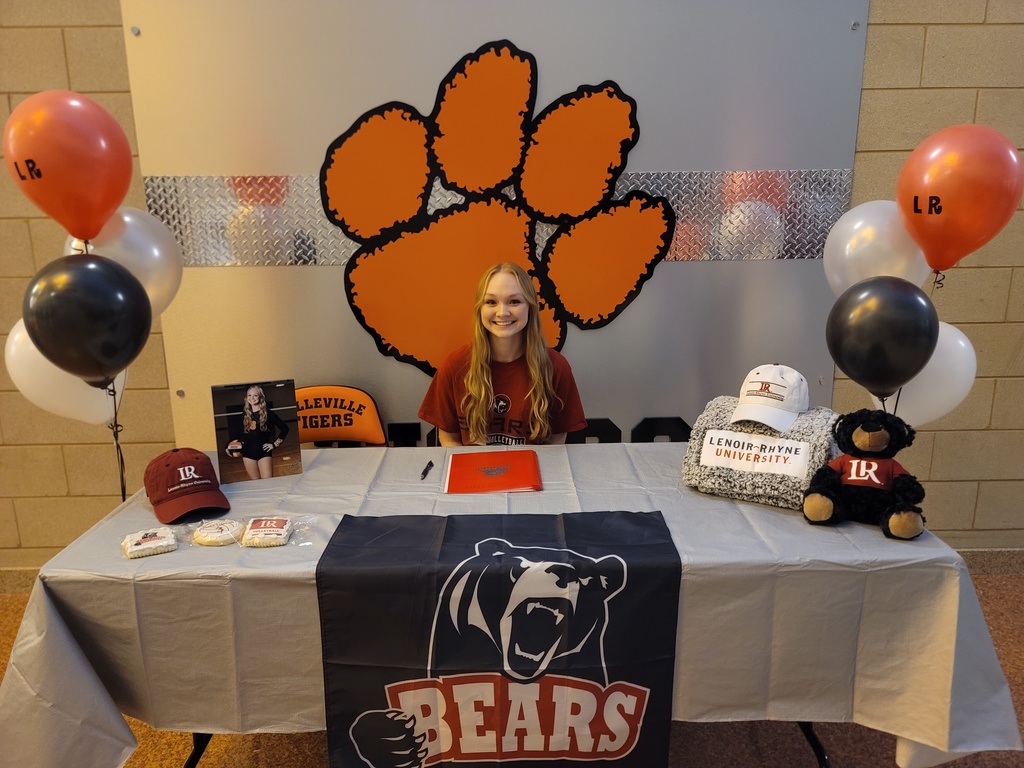 Caden Ehgotz will be running this weekend in the MHSAA D1 State Finals at Michigan International Speedway! He is the first BHS runner to qualify in 11 years. Best of luck, Caden!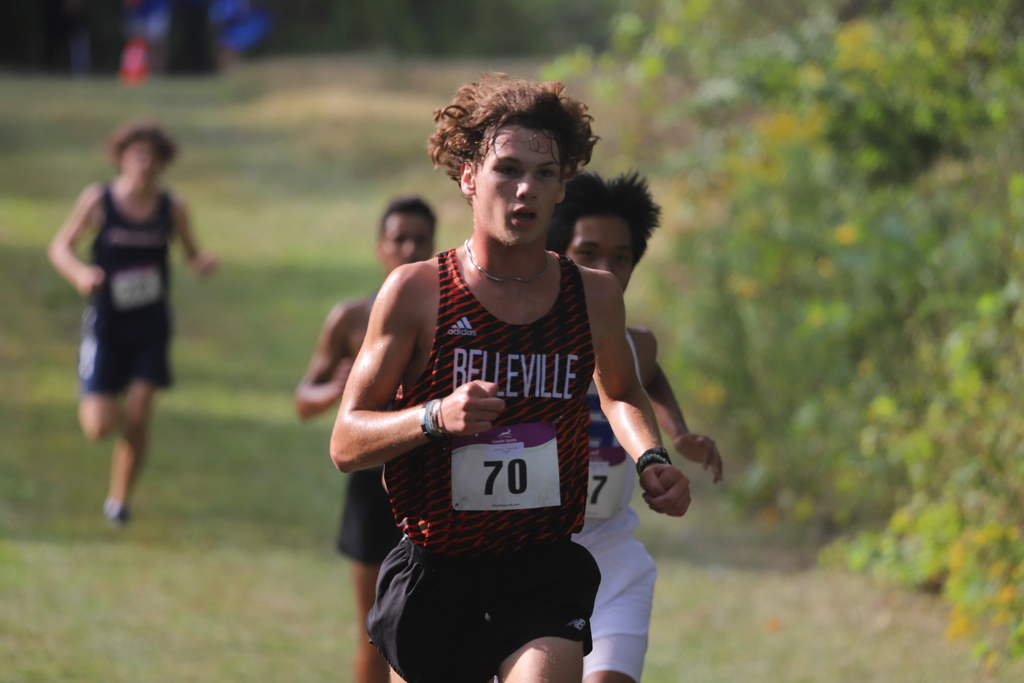 Any underclassman interested in traveling to Europe during spring break of 2024, there will be an informational meeting on Thursday, 11/3, in the BHS cafeteria. Please see Mr. Davenport, room 217, or Mr. Said, room 213, for provided information or look here on the BHS Website:
https://www.vanburenschools.net/o/belleville-high/page/europe-trip

Belleville Football takes on Saline for the District Championship on Friday Nov. 4 at BHS. Kickoff is 7pm. Tickets are ONLY sold via GoFan. Remember to use your ticket at the gate on your mobile device in front of a ticket taker and not before. Here is the link to purchase tickets:
https://gofan.co/app/events/749285?schoolId=MI9892

The BHS Art Club got together this week and did some amazing work! Face Painting and pumpkin carving, with everyone having a great time. Talk to Ms. Sych if you want to know more!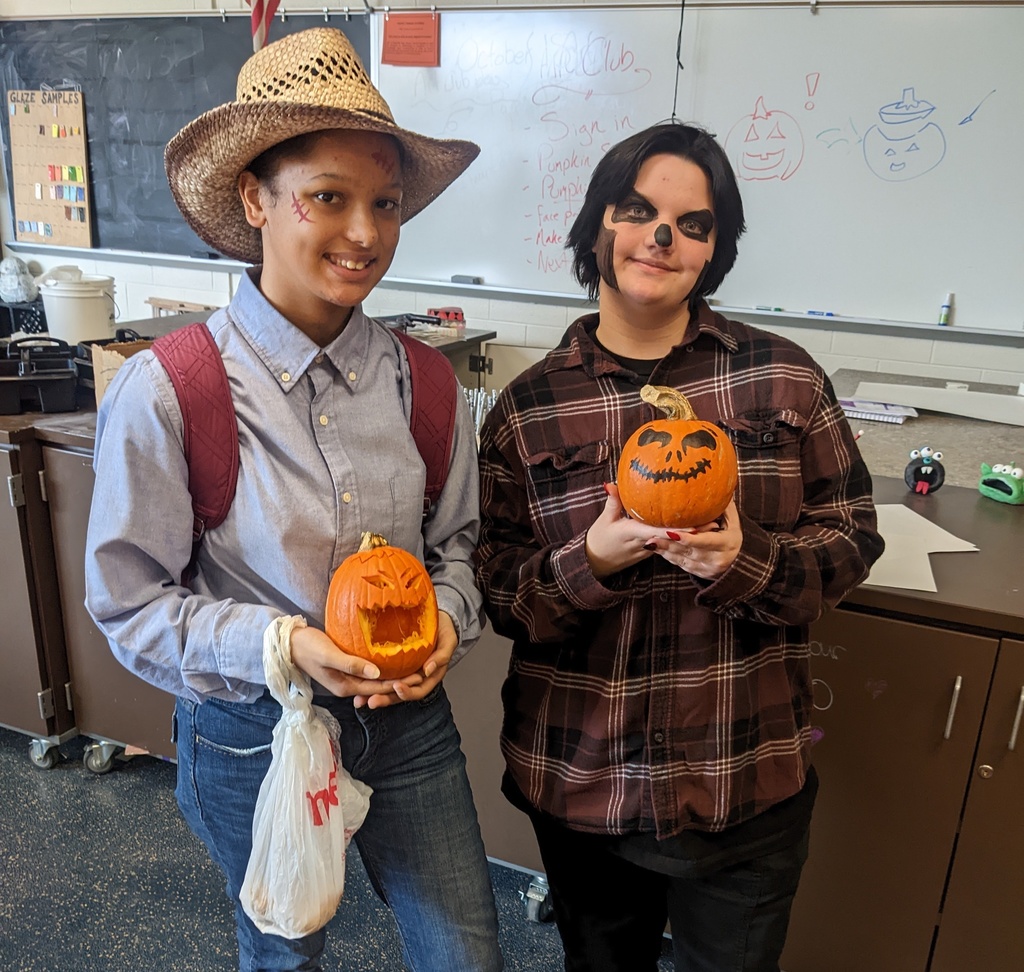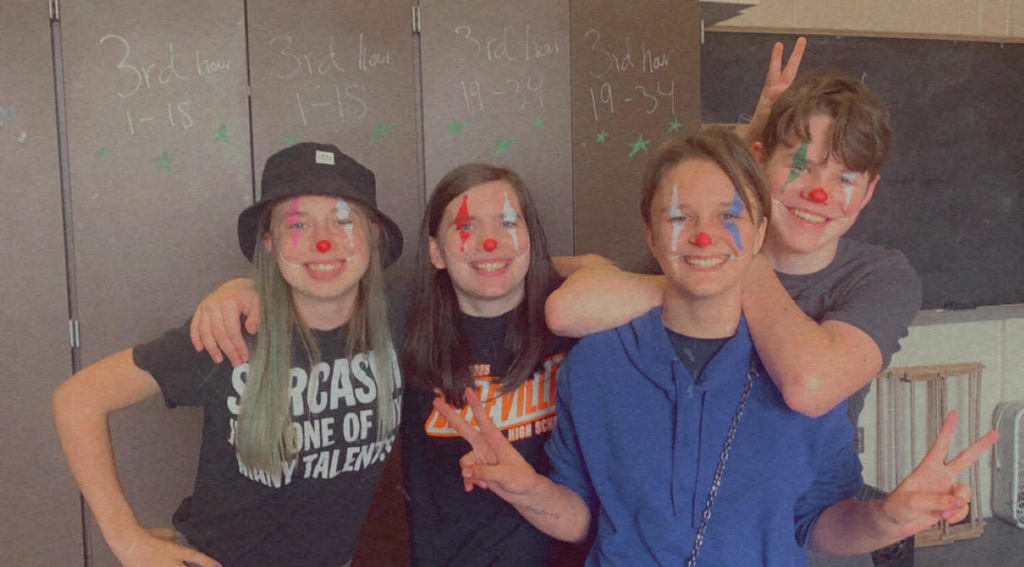 https://gofan.co/app/events/749155?schoolId=MI9892
This is the link to purchase tickets to the Friday Playoff Football game at BHS. Belleville vs Woodhaven, kickoff 6pm. Gates open at 5pm. No re-entry into the game and be sure to validate your ticket in front of a ticket taker at the gate and NOT before. Thank you and Go Tigers!

Garfield (or "Darfield) visits to congratulate New Tech Sophomores after they rock out power standard assessments in Darket and Sprague's class.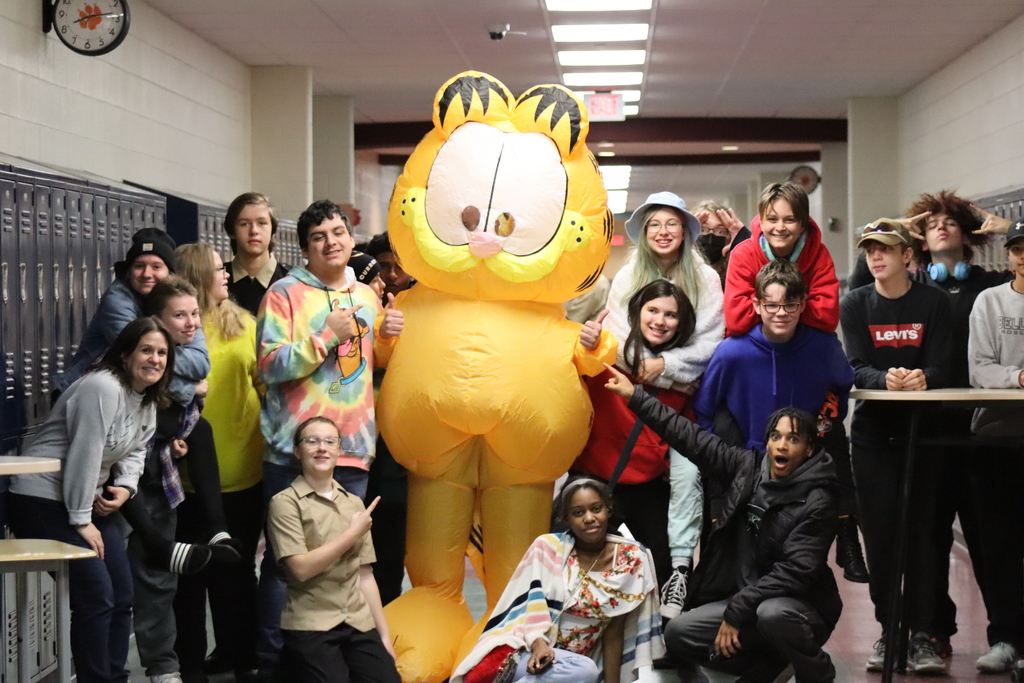 Good evening, The Fall 2022 School Parent-Teacher Conferences for BHS will be held next Wednesday, October 26 (In-person) from 4:00 to 7:00 p.m. and Thursday, October 27 (Virtually) from 11:30 - 2:30 p.m. and 4:00 - 7:00 p.m. Virtual conferences will be done through the Meet the Teacher website. To have a conference with a teacher, you only need to sign up for a slot for your child using
https://vbps.meettheteacher.com/
. The link to this site will be posted on the BHS website in the bulletin board section. Once you sign in, you will see each of the teachers for each of your students, as well as the ability to manually schedule conference times for your student. On the day of the conferences, you need only sign back into that same website and begin the conferences that will be ready for you. If you need assistance, please feel free to reach out to Mr. Strzalkowski at
jstrzalk@vanburenschools.net
if you need additional assistance.

Congratulations to the 2022 Homecoming Court!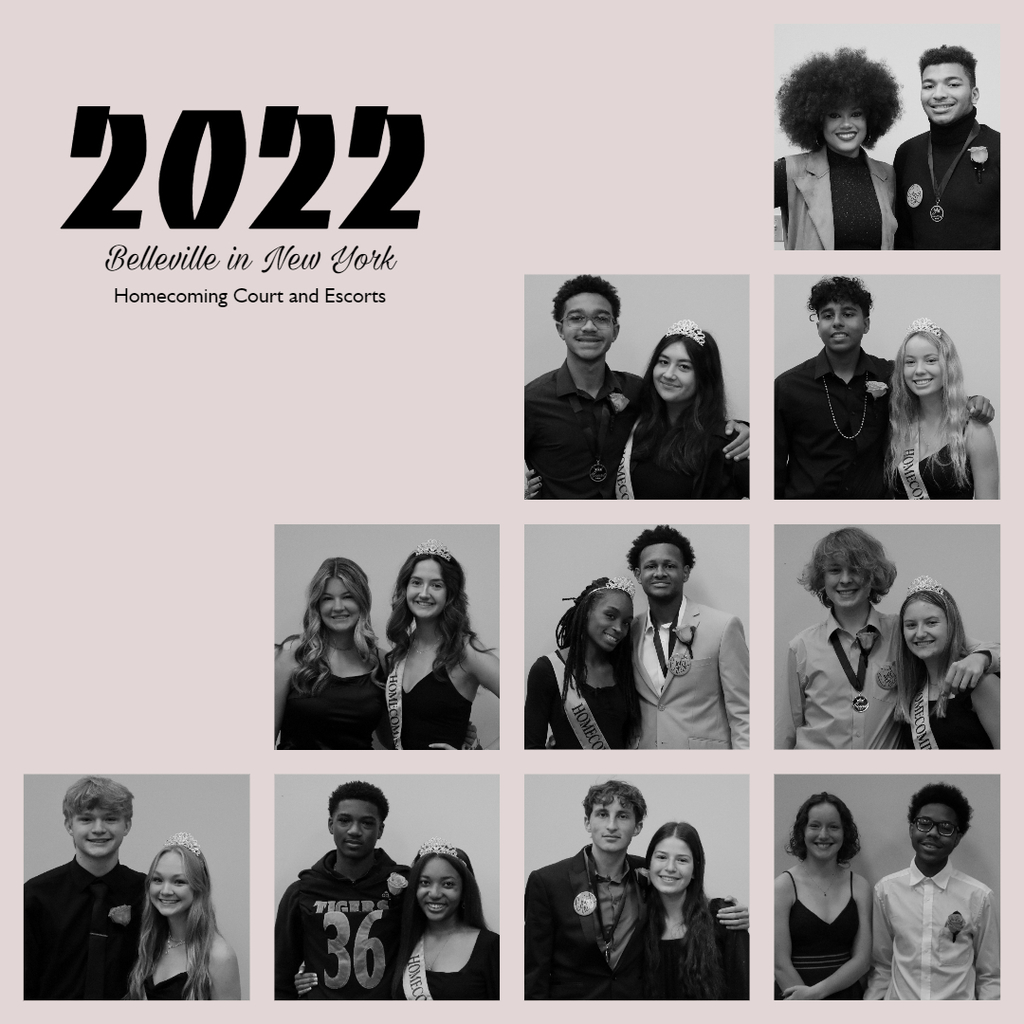 BHS eSports is competing against teams throughout Michigan in Rocket League, Overwatch 2, and Super Smash Bros Ultimate this fall. See Coach Howard or Coach Darket for information and follow their progress on Instagram @bellevillehs_esports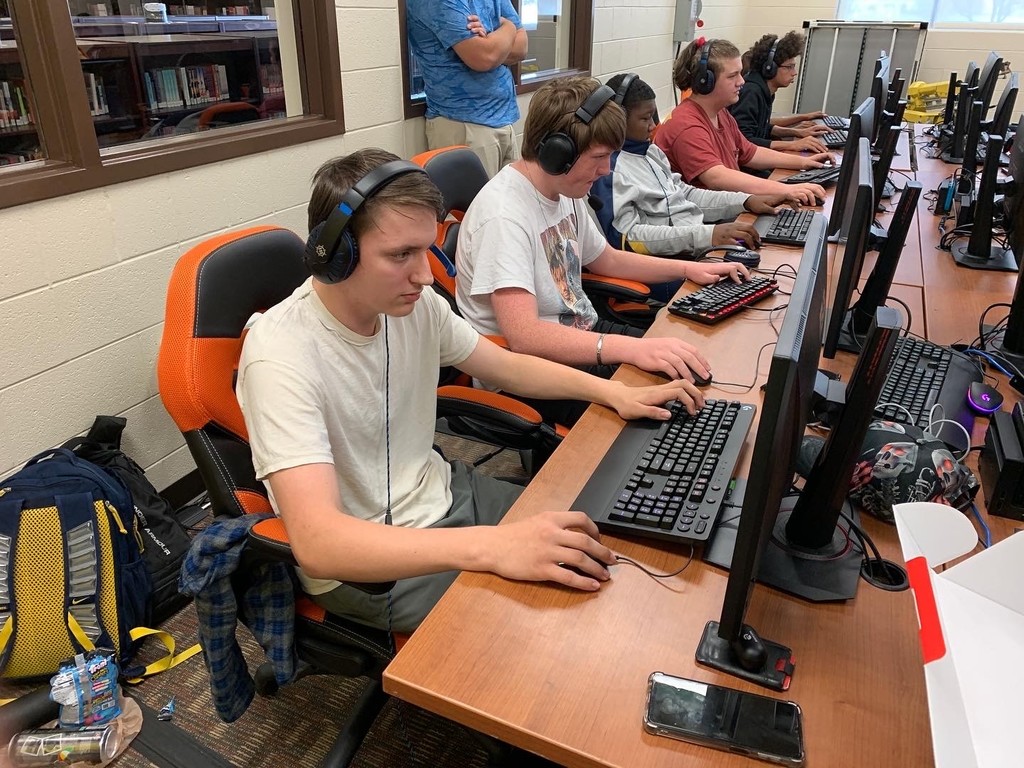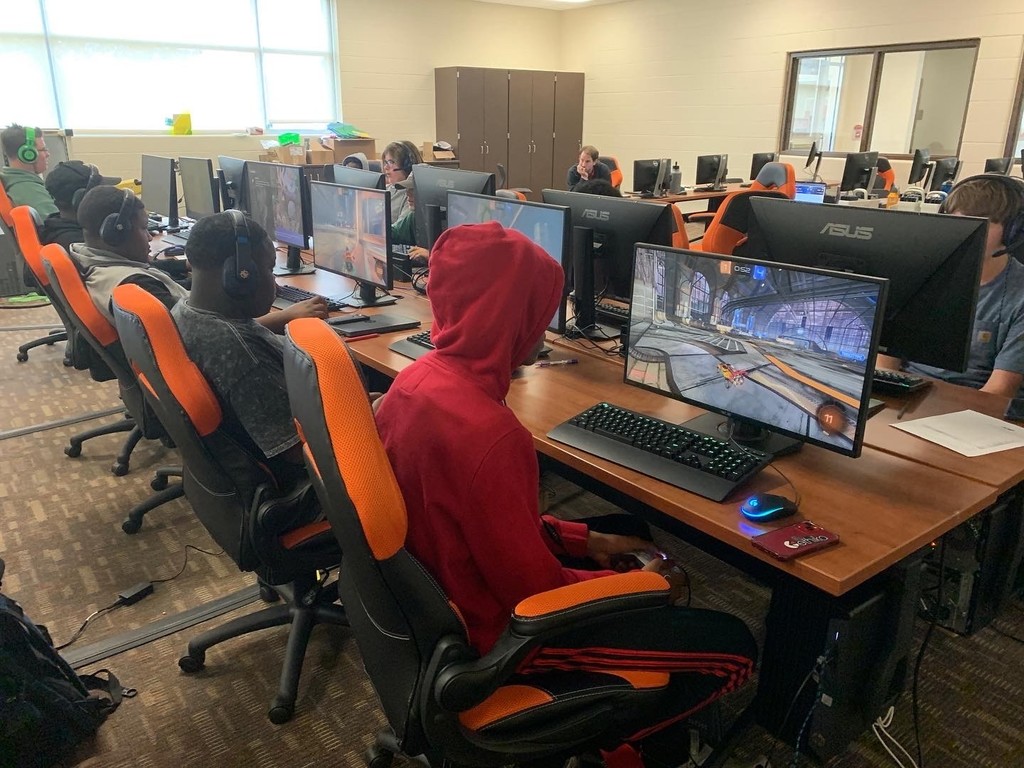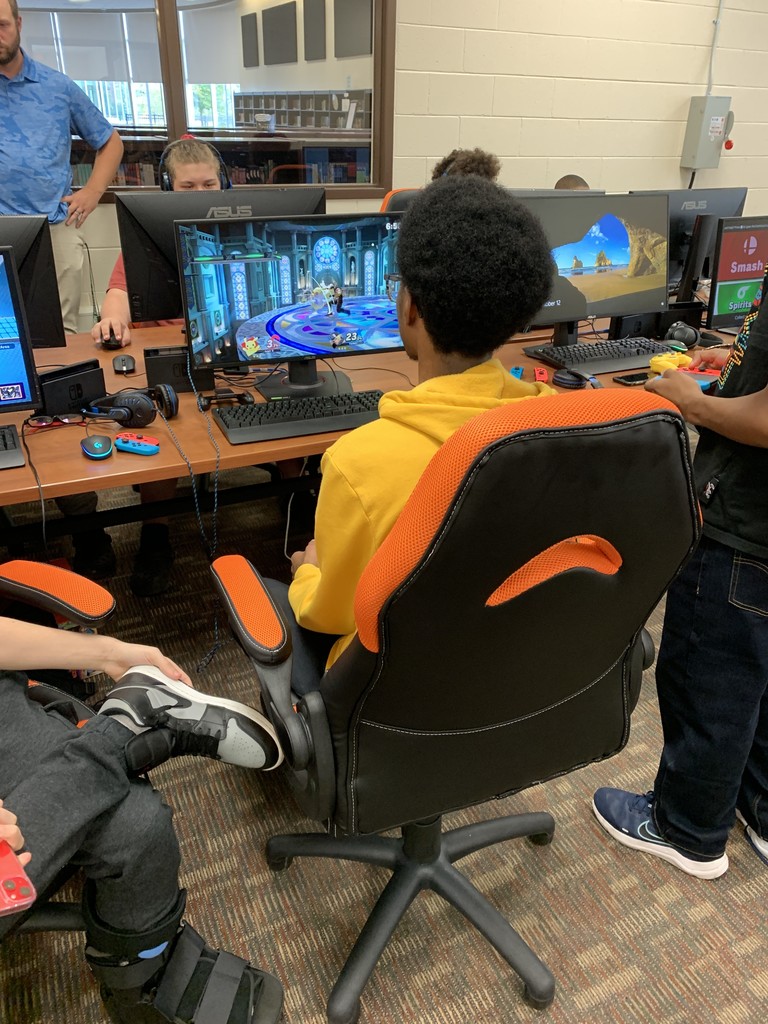 The BHS Pickleball team is on the court, and ready to rock! Want to get involved? Talk to Mr. Darket at BHS today!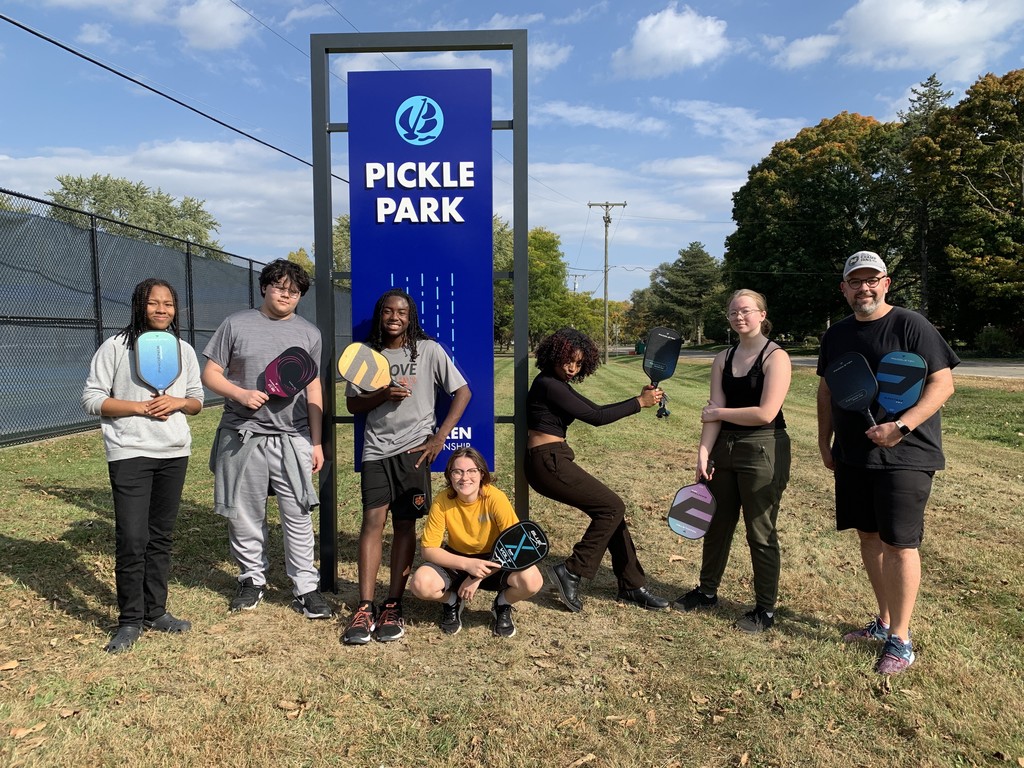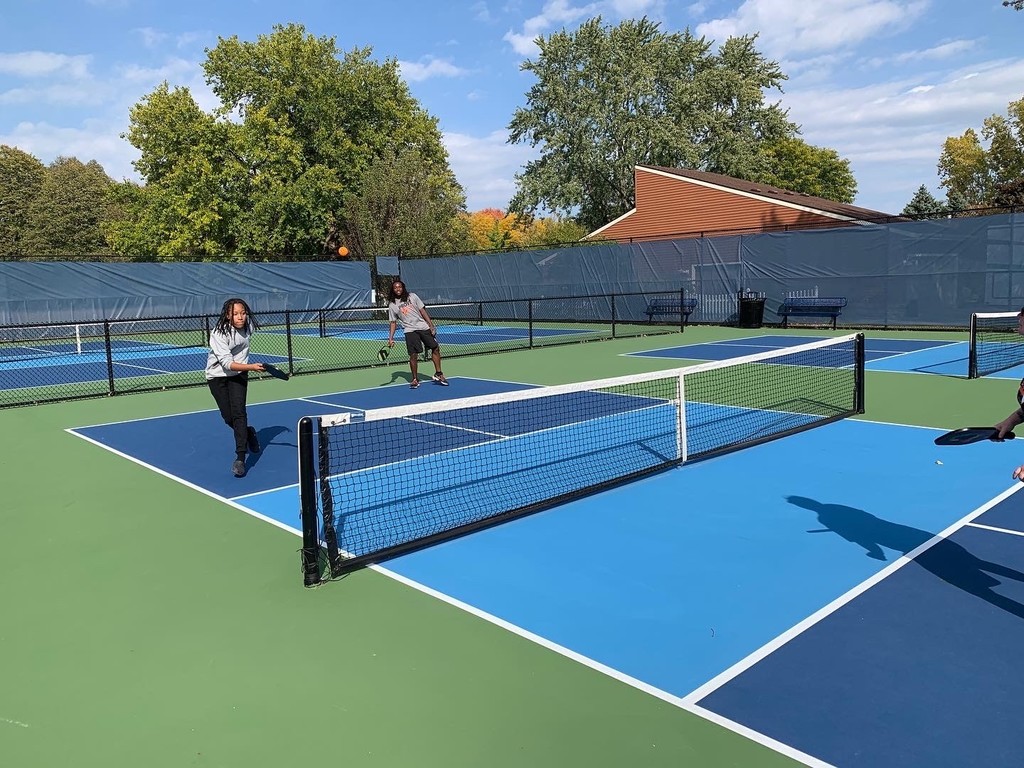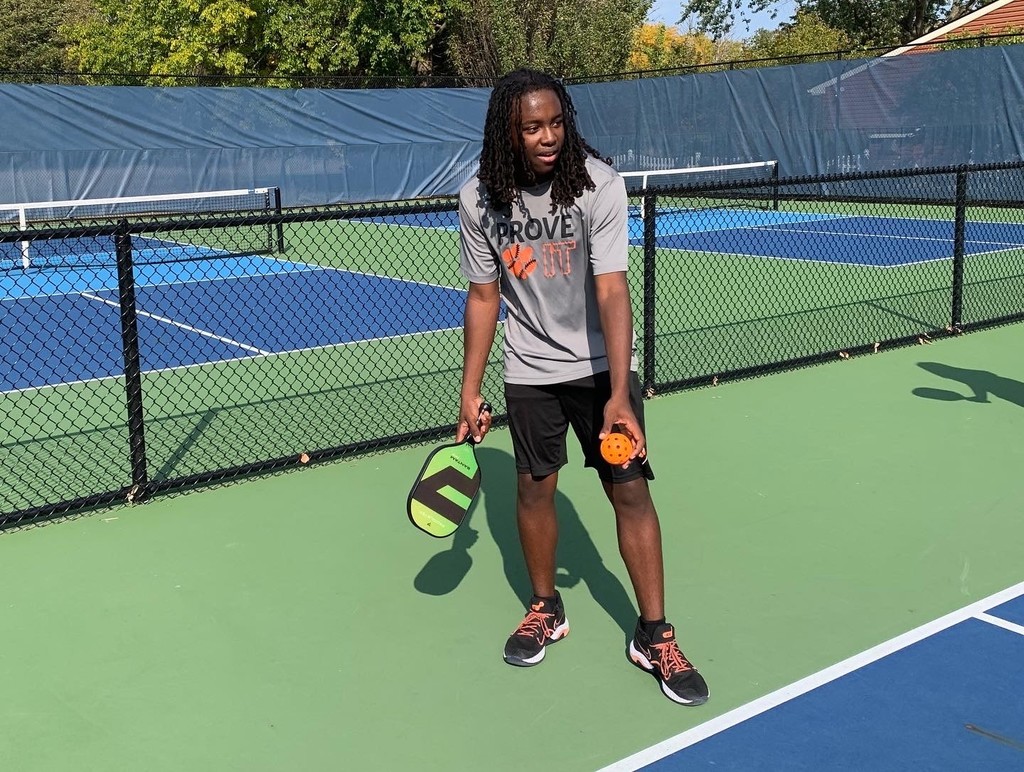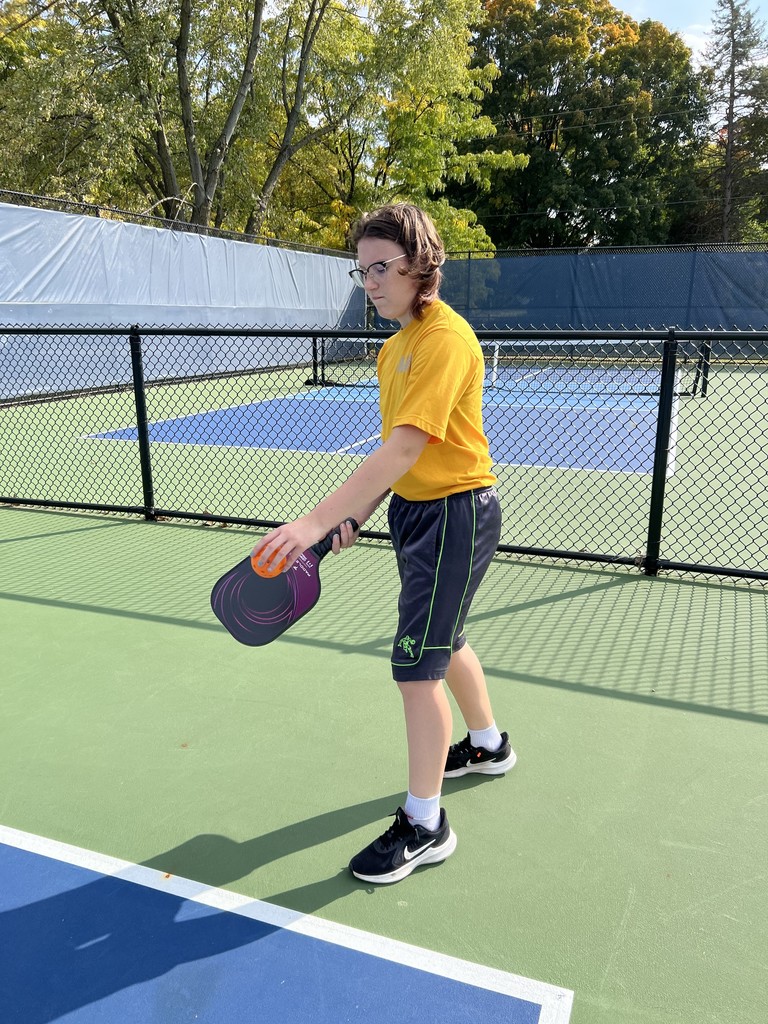 Good evening, BHS and McBride Parent-Teacher Conferences will be taking place on October 26 and October 27. Based on parent feedback, we are going to hold both virtual and in-person conferences. Below are the times and dates: BHS: Wednesday, October 26 (In-Person) 4:00 - 7:00 PM Thursday, October 27 (Virtual) 11:30 - 2:30 PM & 4:00 - 7:00 PM McBride: Wednesday, October 26 (Virtual) 5:00 - 8:00 PM Thursday, October 27 (In-Person) 12:30 - 3:30 PM & 5:00 - 8:00 PM All virtual conferences will be held virtually through the Meet the Teacher Platform. Because virtual spots will be limited, staff will be prioritizing these spots first. Additional information, including sign-up details will be coming soon!


Champions!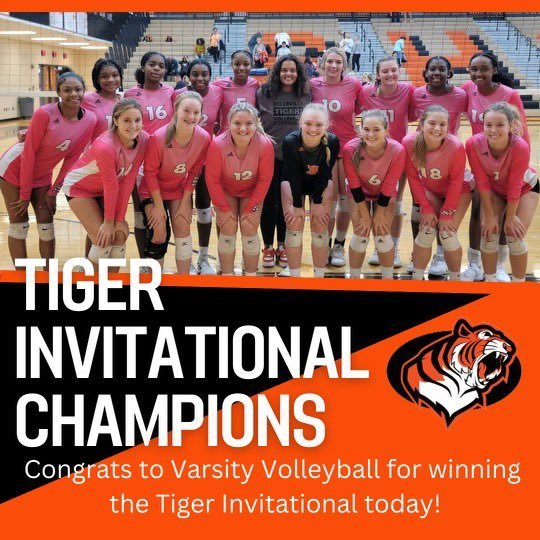 Congratulations to Dylan Jaszcz, Aiden Reynolds, and Ashton Scott of the BHS eSports team who beat their opponents from Three Rivers HS in Rocket League in 3 straight matches (Best of 5) - and THANK YOU to Mr. Howard & Mr. Darket for getting the team up and running. GO TIGERS!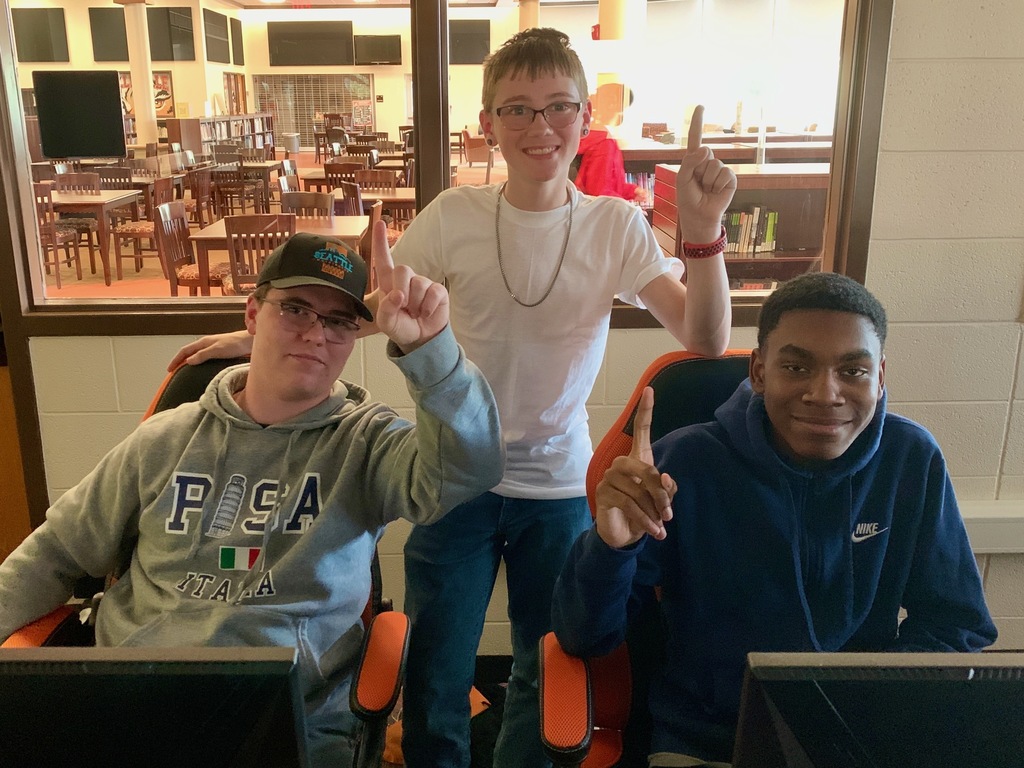 Reminder: A Tiger Parent meeting will be held today in the BHS media center beginning at 6:00 p.m. until 6:45 p.m. to discuss events for the upcoming school year. Parents from all grade levels are welcome to attend.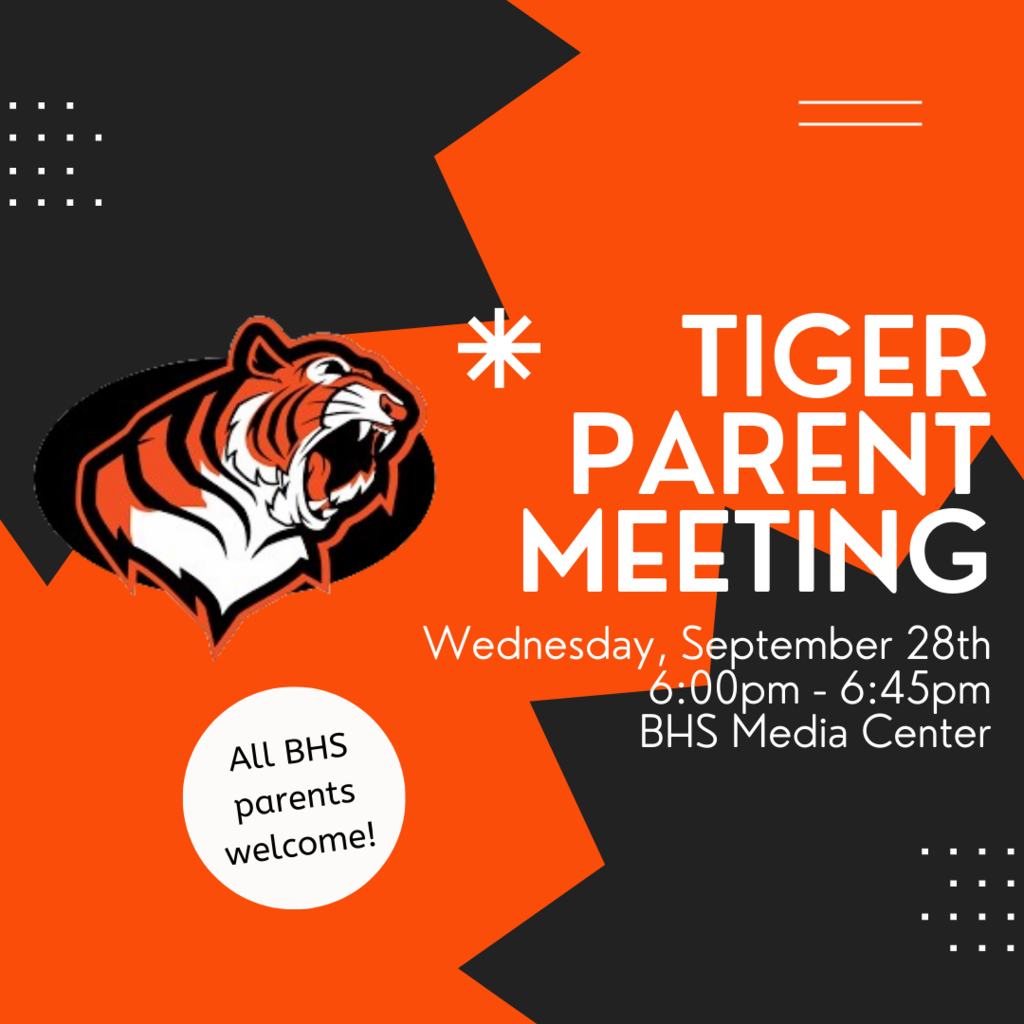 Reminder: Senior parents should plan to attend the Senior parent meeting on Wednesday, September 28, 2022 at 7:00 p.m. in the auditorium. This meeting will discuss everything seniors and their parents need to know concerning their senior year. Information will include: credits, college and trade school visits, yearbook including senior ads and senior pictures, ordering cap and gowns, taking the SAT/ACT, scholarships, completing the FAFSA, senior volunteer hours, senior yard signs, and senior events sponsored by student council. The counselors, administrators, college advisor and student council advisors will be in attendance to answer your questions.